3DVision Opens New Columbus Training Facility
3DVision Technologies is committed to providing local training for our customers. We have been training Central Ohio SOLIDWORKS users out of Columbus for over 13 years now. We are continuing to invest so that we can provide the best training programs, instructors, and facilities so that your training experience is a successful one. Our new Columbus training facility is a spacious room with the latest in HD projection technology to provide a great experience as you learn new ways to leverage your SOLIDWORKS products.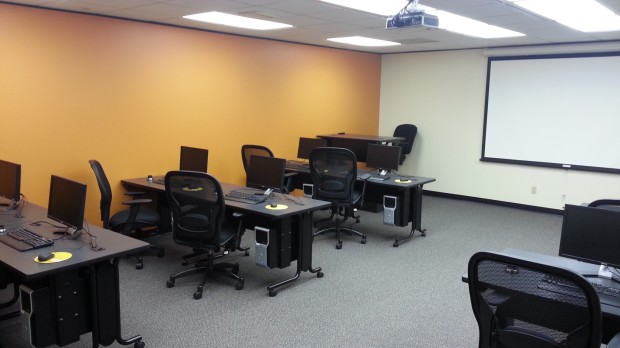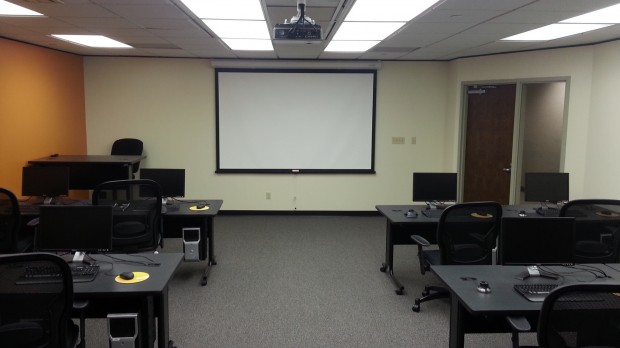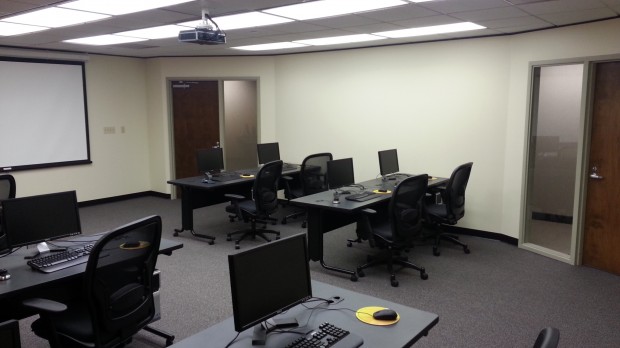 Here are the upcoming classes that will be held in our new Columbus training facility:
December 3, 2013 – SOLIDWORKS Assembly Modeling
December 9, 2013 – Administering SOLIDWORKS EPDM
January 8, 2014 – SOLIDWORKS Part Modeling
February 10, 2014 – SOLIDWORKS Essentials
March 26, 2014 – SOLIDWORKS Sheet Metal and Weldments
Classes and schedules may change. For an up-to-date schedule, please visit our Training Schedule page.
"Thank you", to the local SOLIDWORKS community for your support in Columbus, Ohio. We look forward to seeing you at a class in the near future!