Achieving Extreme SOLIDWORKS Performance

SOLIDWORKS World 2019 has come and gone. By now most of us have returned to work and the daily grind. Now it is time to take that new trick or skill that you learn or take another look at the many products or partners we discovered. Yes, the platform may be changing, but the core tools we have grown to love are still the foundation on which we continue to expand.
Over the last week, dozens of presentations were given covering all aspects of the software. The goal was to share a piece of the vast knowledge we have acquired to make you a better engineer. Hundreds of hours we spent developing these presentations. We will post all our presentations on our website so you can go back to see anything you may have missed. These are all located at https://www.cati.com/sww2019.
This year Bob McGaughey and I took on a major project to test some of the latest hardware on the market to provide an updated guide to selecting the hardware and settings that will provide the greatest benefits when it comes to running SOLIDWORKS. Check out our presentation Achieving Extreme SOLIDWORKS Performance. Our goal was to look at the four major components, CPU, Ram, Hard Drives, and Video Cards, as well as the top 14 settings that we felt would most impact performance. We also want to give a huge thank you to BOXX Technologies and Nvidia for providing hardware for our tests.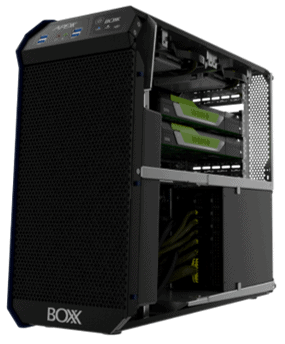 We tested a Boxx Special Edition I7 running 4.0 GHz overclocked to 5.0 GHz. We tested ram in the amounts of 16, 32, & 64 GB. We looked at the difference between solid-state hard drives and Non-Volatile Memory Express (M.2) solid state hard drives.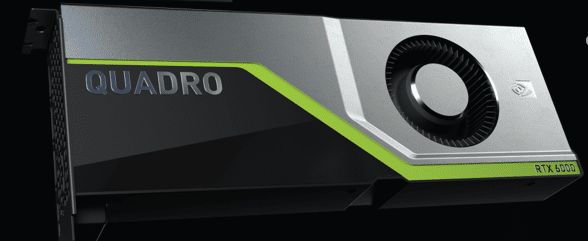 Nvidia provided us with a Quadro M2000, M4000, P1000, P2000, P4000, P5000 & P6000. About a week and a half before SOLIDWORKS World, we got a phone call asking if we wanted to test the newest card, an RTX4000. Of course, we said yes!
In order to track these tests, we developed a nomenclature. This led us to run close to 1000 benchmark tests to get the most comprehensive results.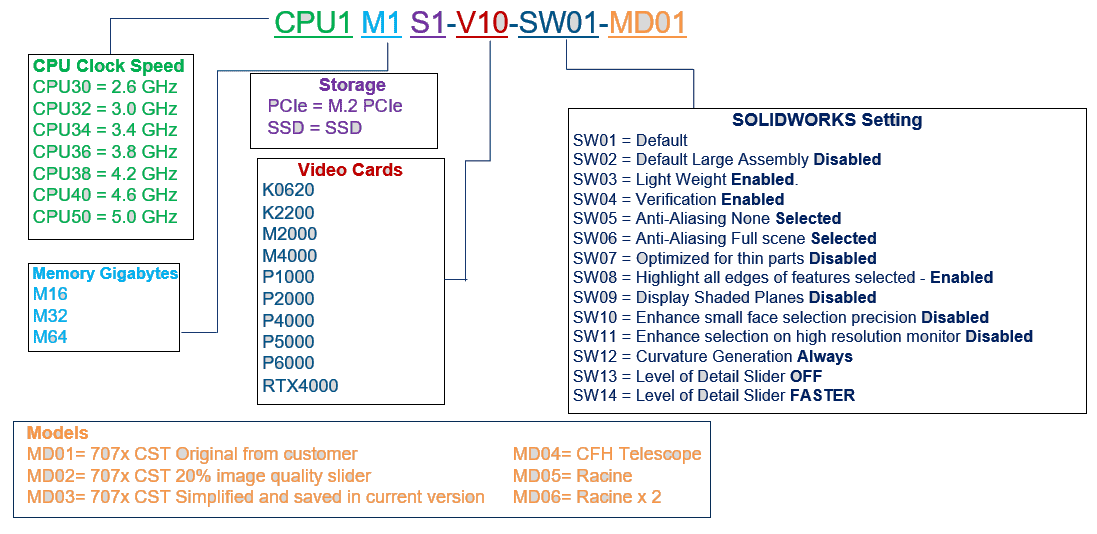 In the upcoming weeks, Bob and I will break down all the results of our findings. Be sure to keep checking back as we dig thru the many tests and show you how to Achieve Extreme SOLIDWORKS Performance.
Bryan Pawlak
Sr. Support Product Specialist
Computer Aided Technology, LLC.