SOLIDWORKS: Combining Simulation Results with Renderings
Renderings are great for showing off your product before making a physical prototype and FEA simulations are great for understanding the stresses and deflections on your product under normal usage, but what if you could combine them? Can SOLIDWORKS do it? That would be the best of both worlds!
While there is no quick way of doing this, there is a way. Follow these steps to create your simulation/render blends.
Create a view specific for this render just in case you accidentally rotate view or zoom in/out.
2. Change the background to Plain White.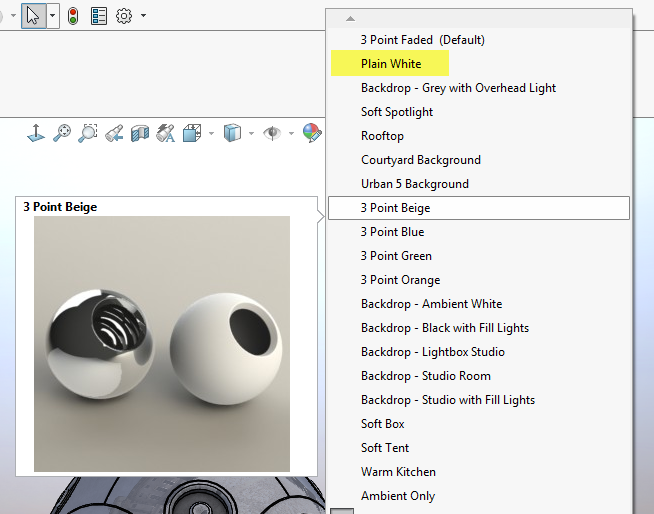 3. Set Image Quality to high value.
4. Turn on RealView Graphics, Ambient Occlusion, Shadows in Shaded Mode, Perspective, and any other graphics options that might be wanted.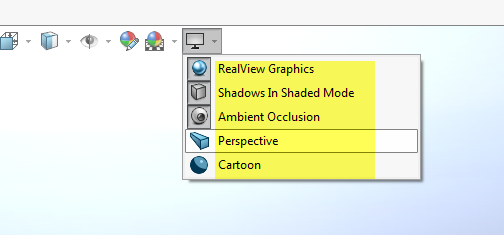 5. Hide all parts that will be shown as simulation results.
6. Take a screenshot. A tool like Snagit can be used as well. If this is used, be careful that each screenshot is exactly the same size.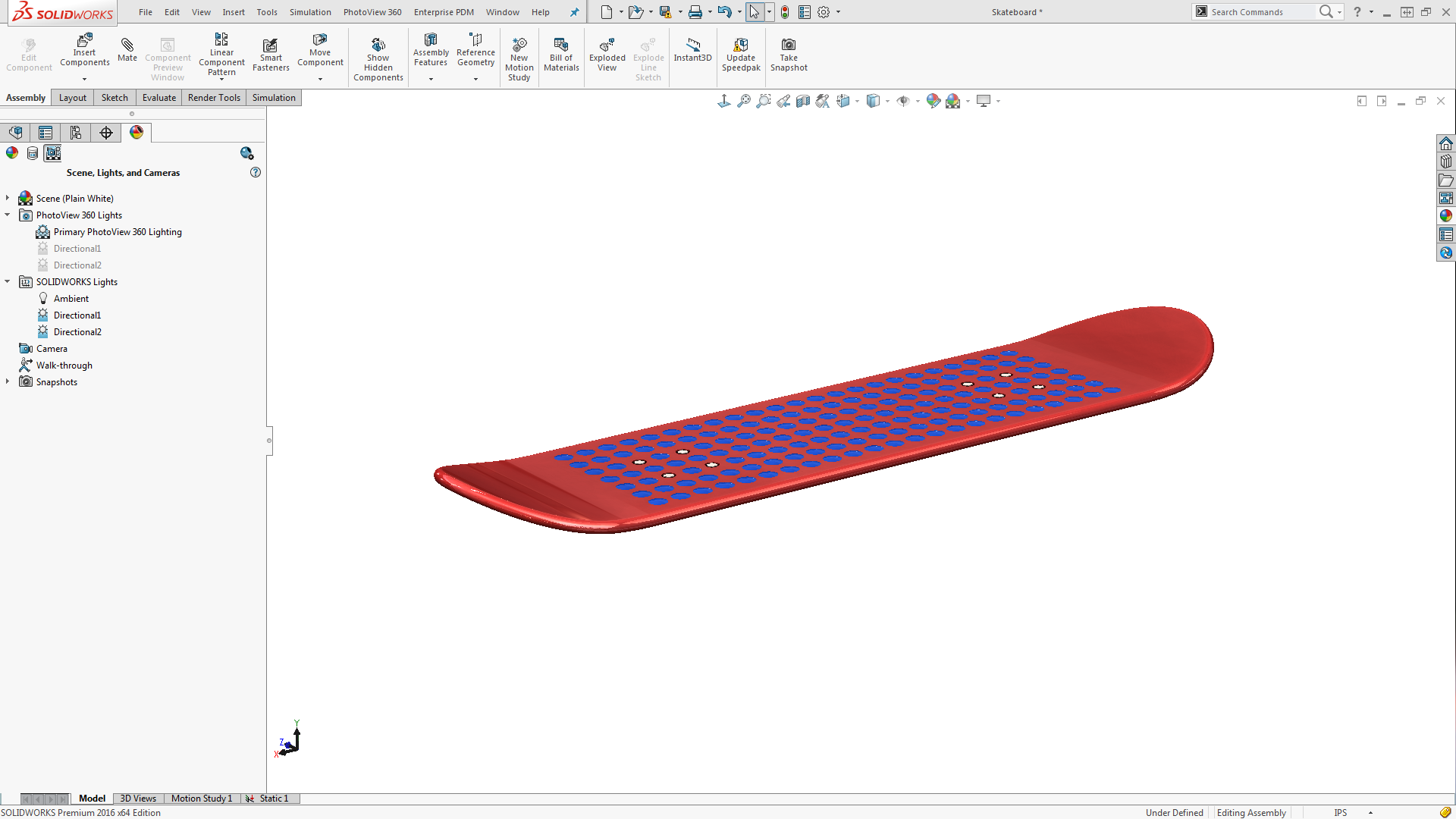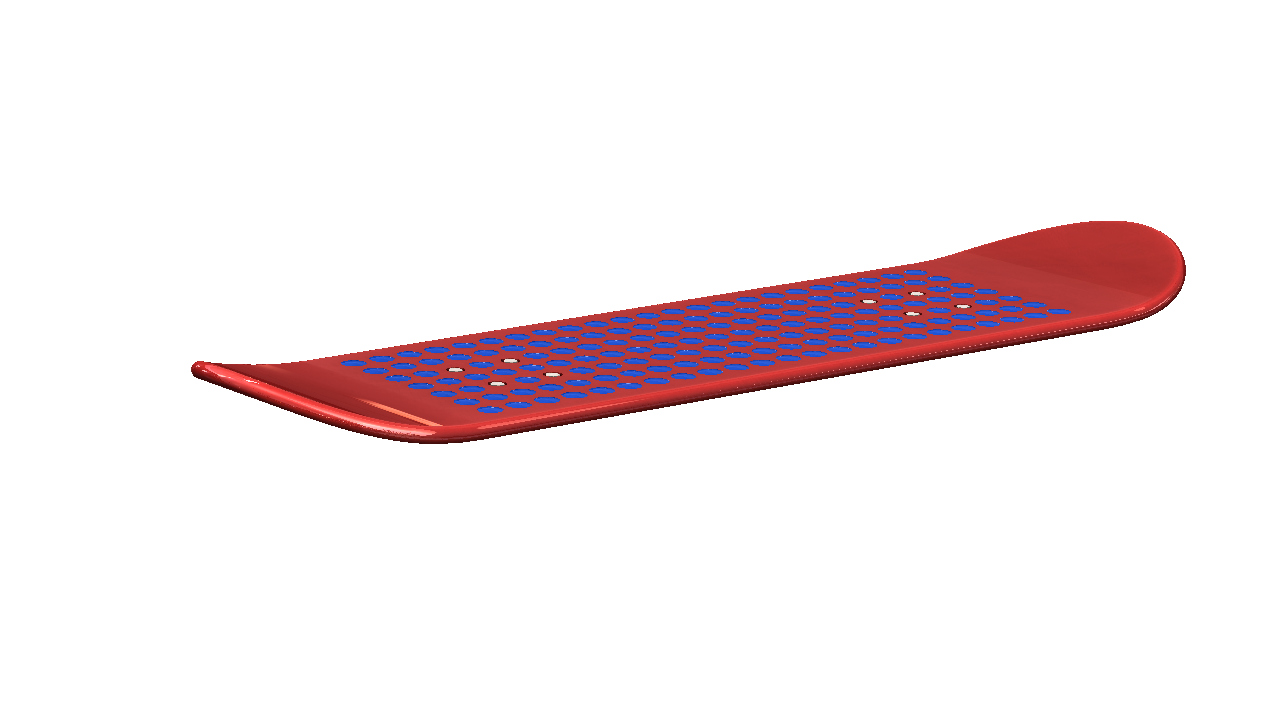 7. Show the hidden parts and hide the rest of the parts.
8. Go to the correct simulation result; Stress, Displacement, Factor of Safety, etc. Turn off Deformed Result.
9. Open the Settings of the simulation result. Select Show Hidden Bodies, Choose Black and set Transparency to 0. Set Boundary Options Model color to grey.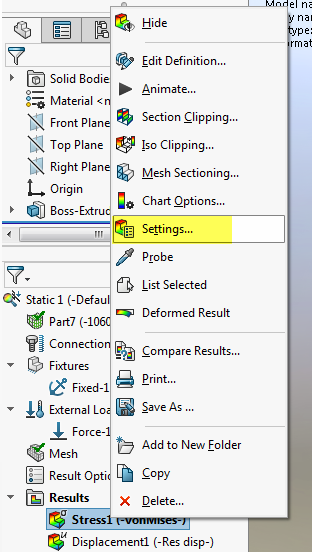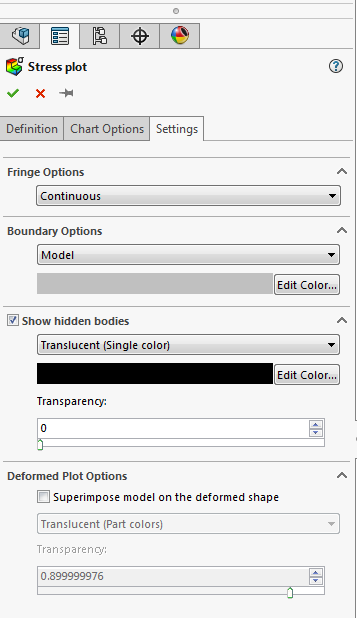 10. Take another screenshot.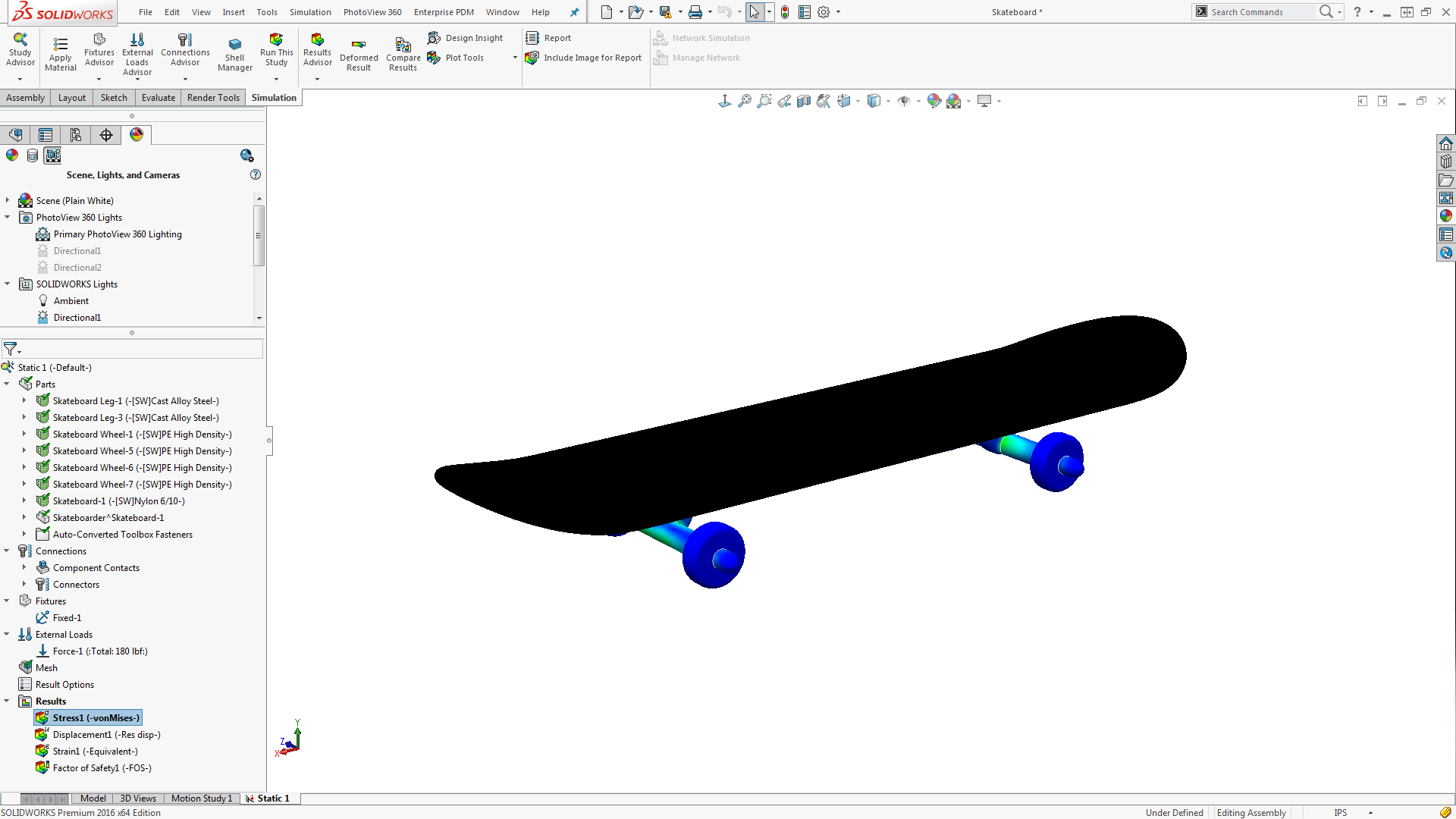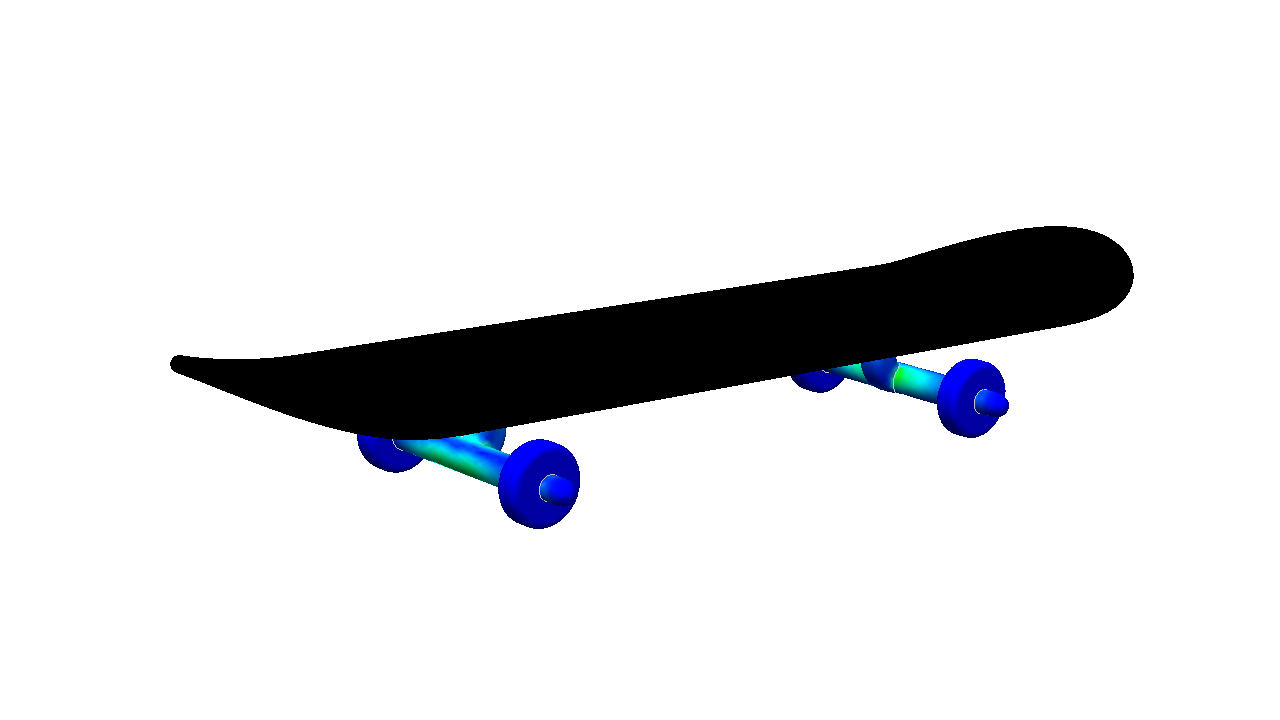 11. Insert both pictures into PowerPoint and ensure they are the same size.
12. Place the Simulation screenshot on top.
13. Set Transparency and select Black as the transparent color.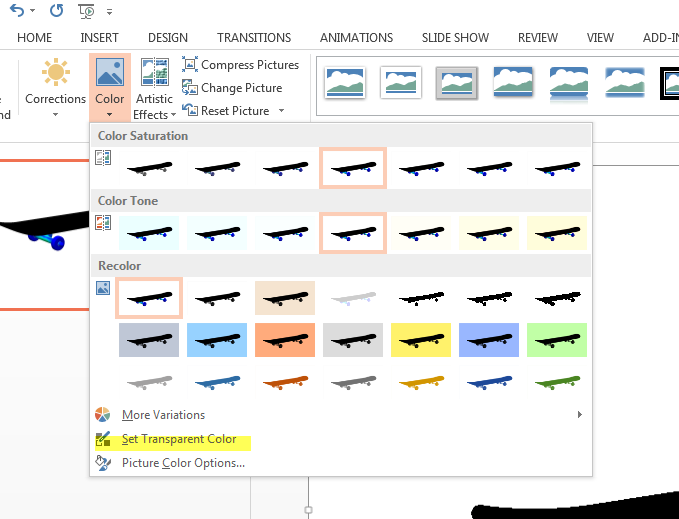 14. This will give you a final image that you can then screenshot again for your rendering.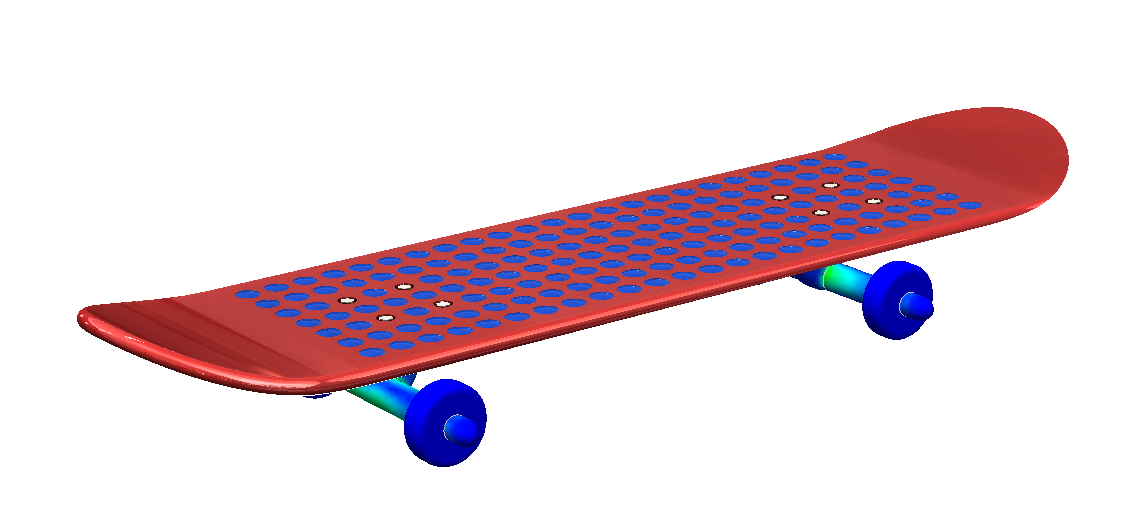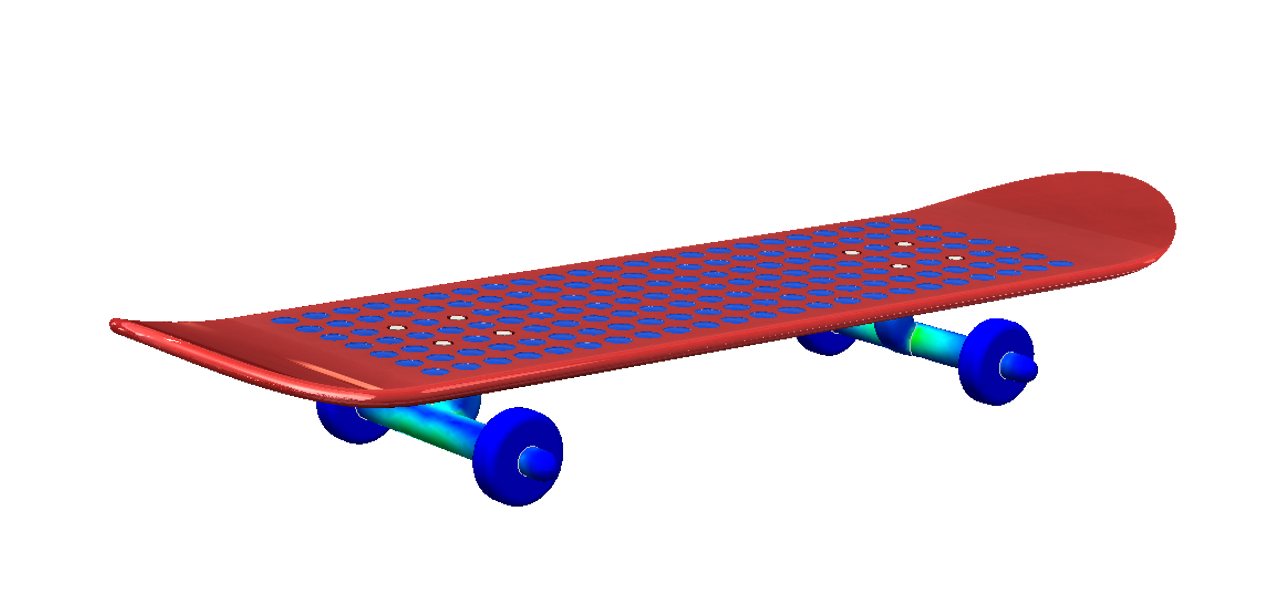 The only downside to this is that the rendering is not as high a quality as a normal rendering which is why it is important to increase image quality and turn on the various graphics options.
Chad Whitbeck, CSWP
Applications Engineer, CATI