Computer Aided Technology SOLIDWORKS World Day 1 #SWW18
Computer Aided Technology SOLIDWORKS World Day 1 #SWW18
Monday February 5th was the first full day of SOLIDWORKS World, for #SWW18 we are in Los Angeles for the second year. Today started with a general session that covered everything from the new features in SOLIDWORKS 2019 to the next generation of SOLIDWORKS tools.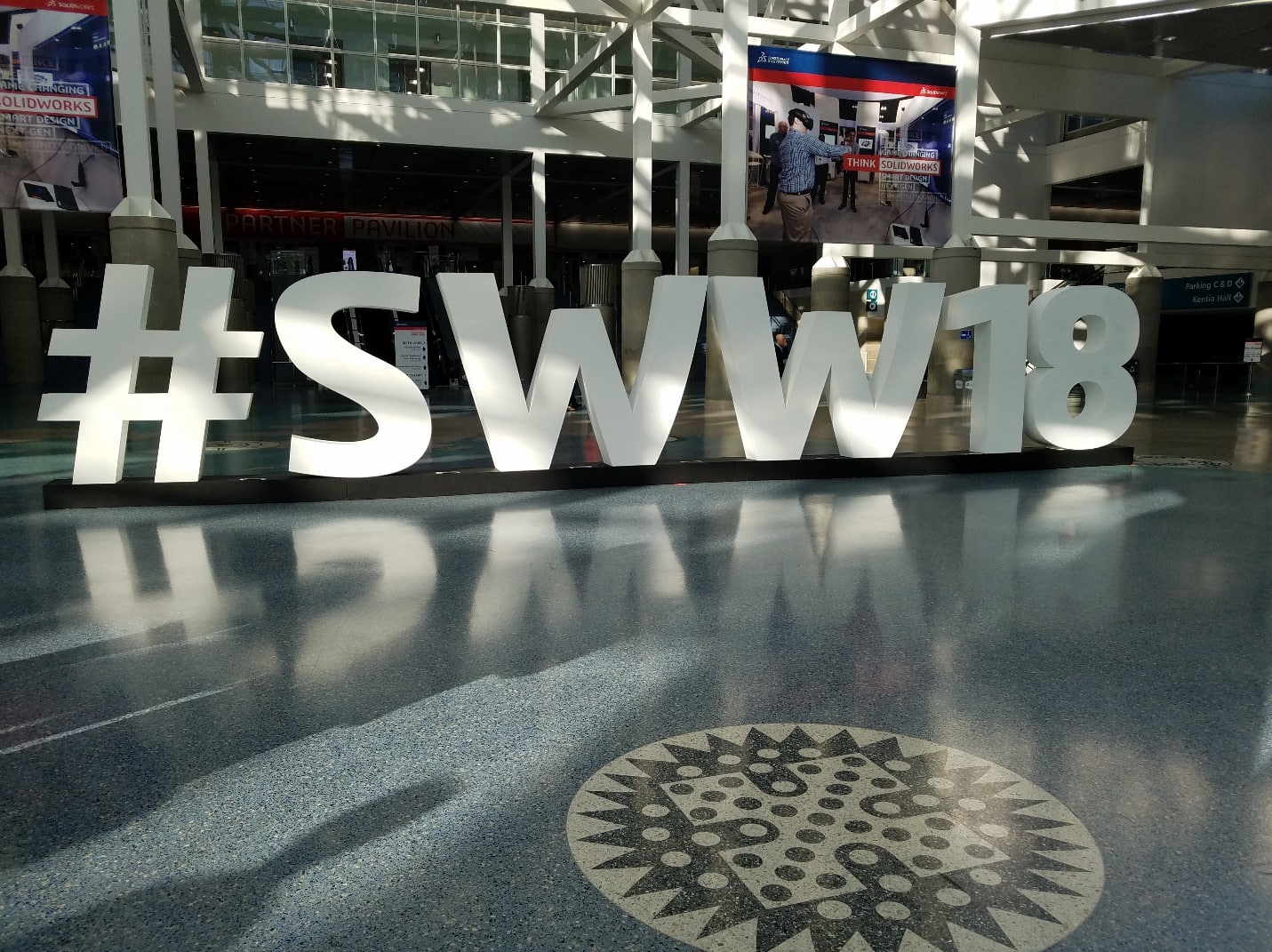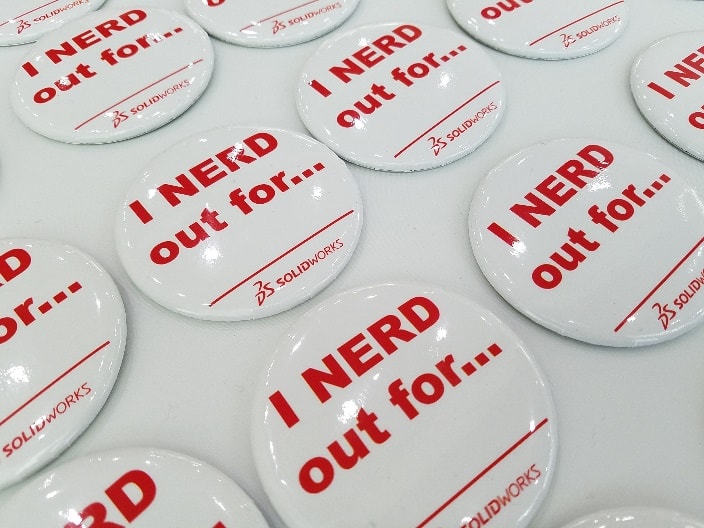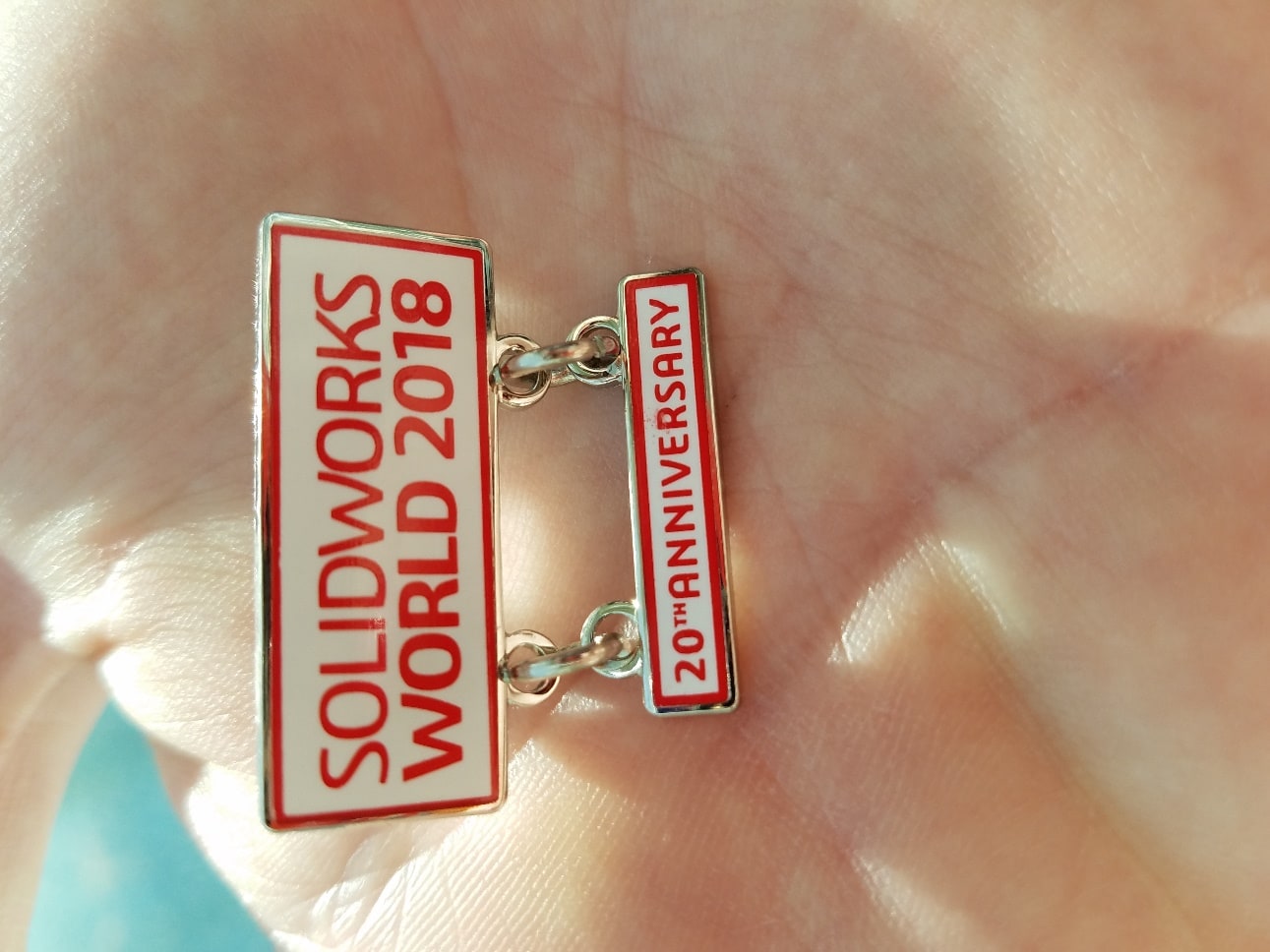 The CATI and InFlow Tech Teams had the first 6 of their 16 presentations today (listed below), which you can download from www.cati.com/sww18
Bryan Pawlak – Admin Images Basics, attended by 57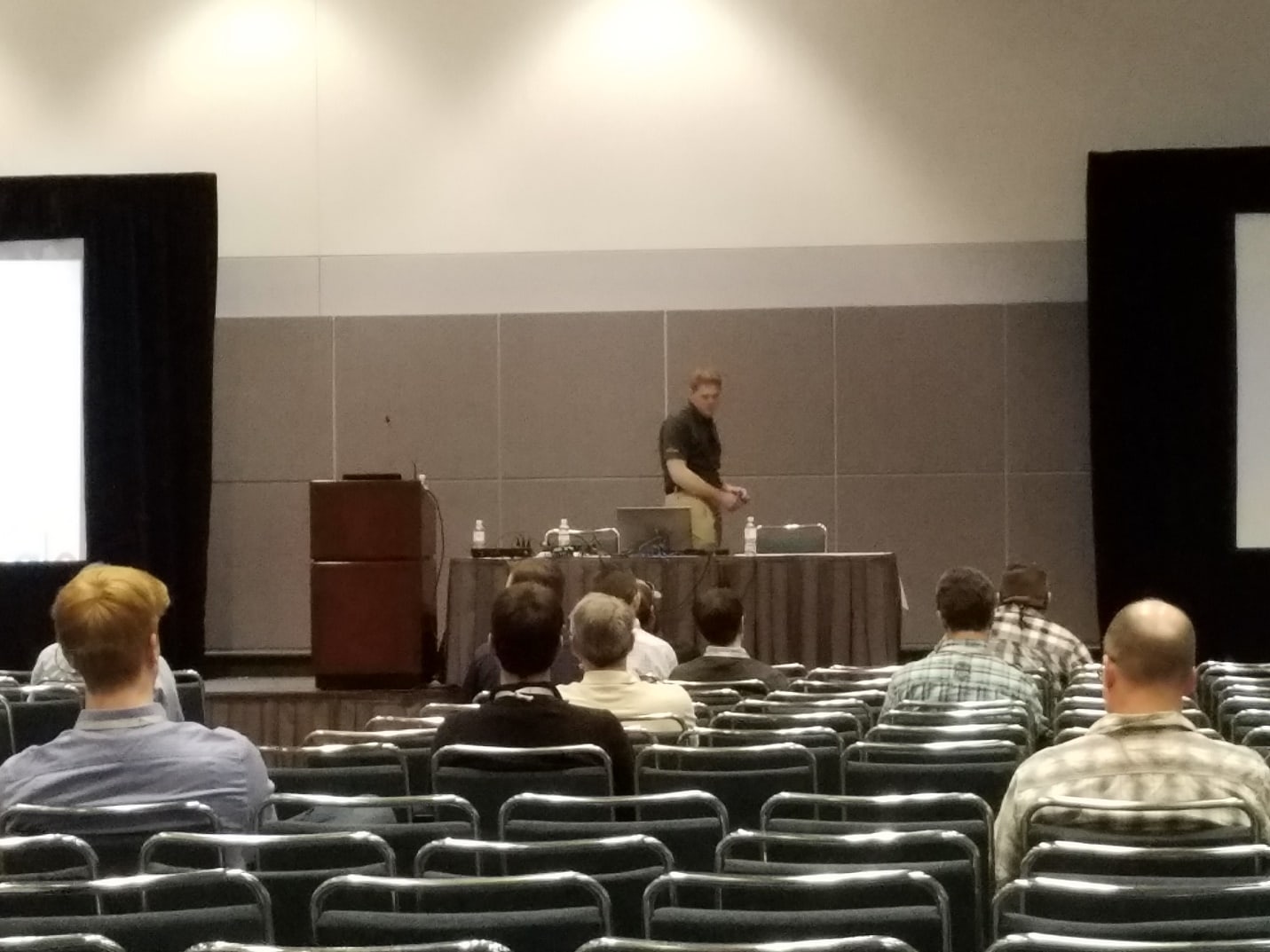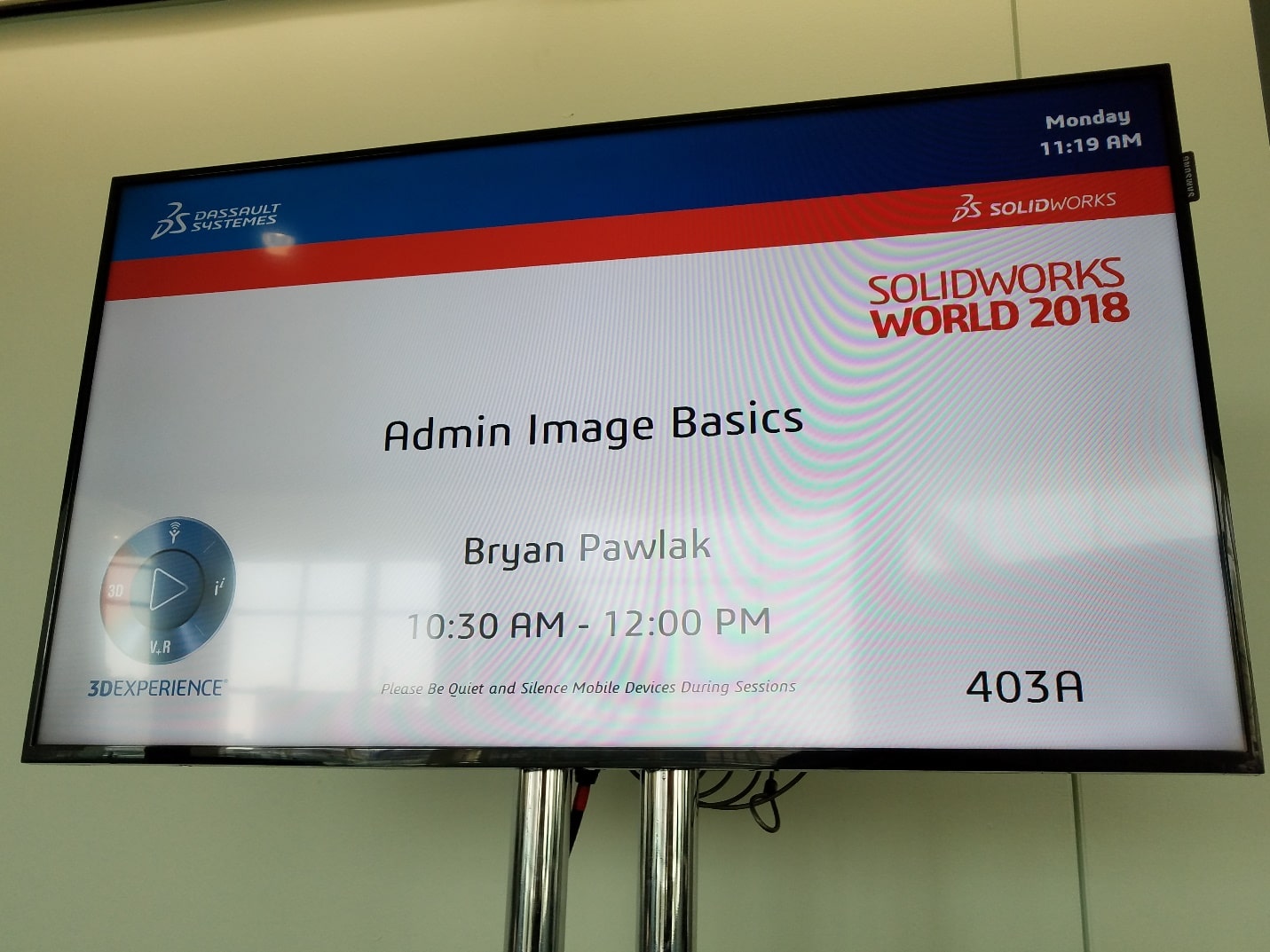 Judy Marlo and Matthew Fetke – Designing in SOLIDWORKS for 3d Printing, attended by 95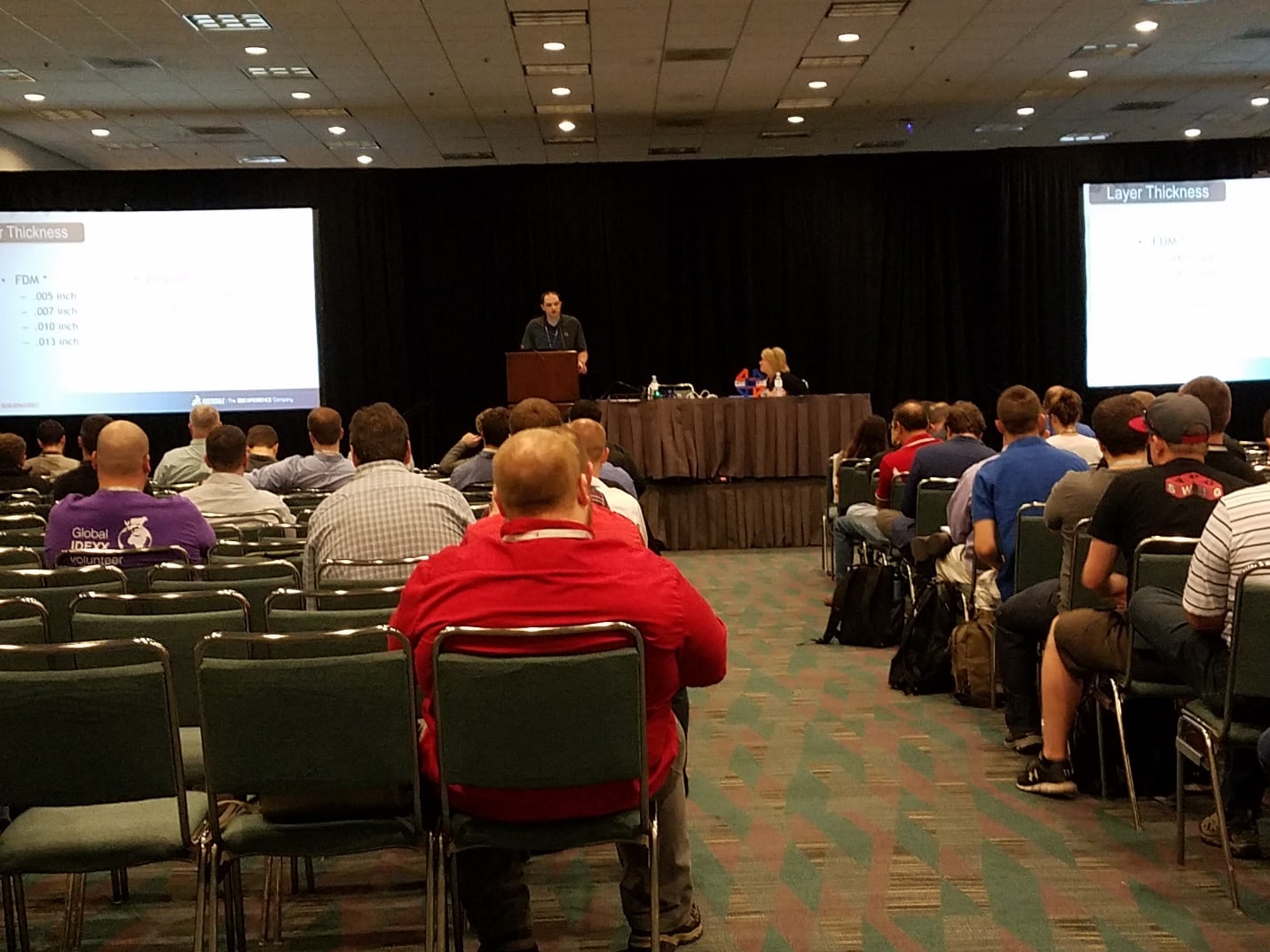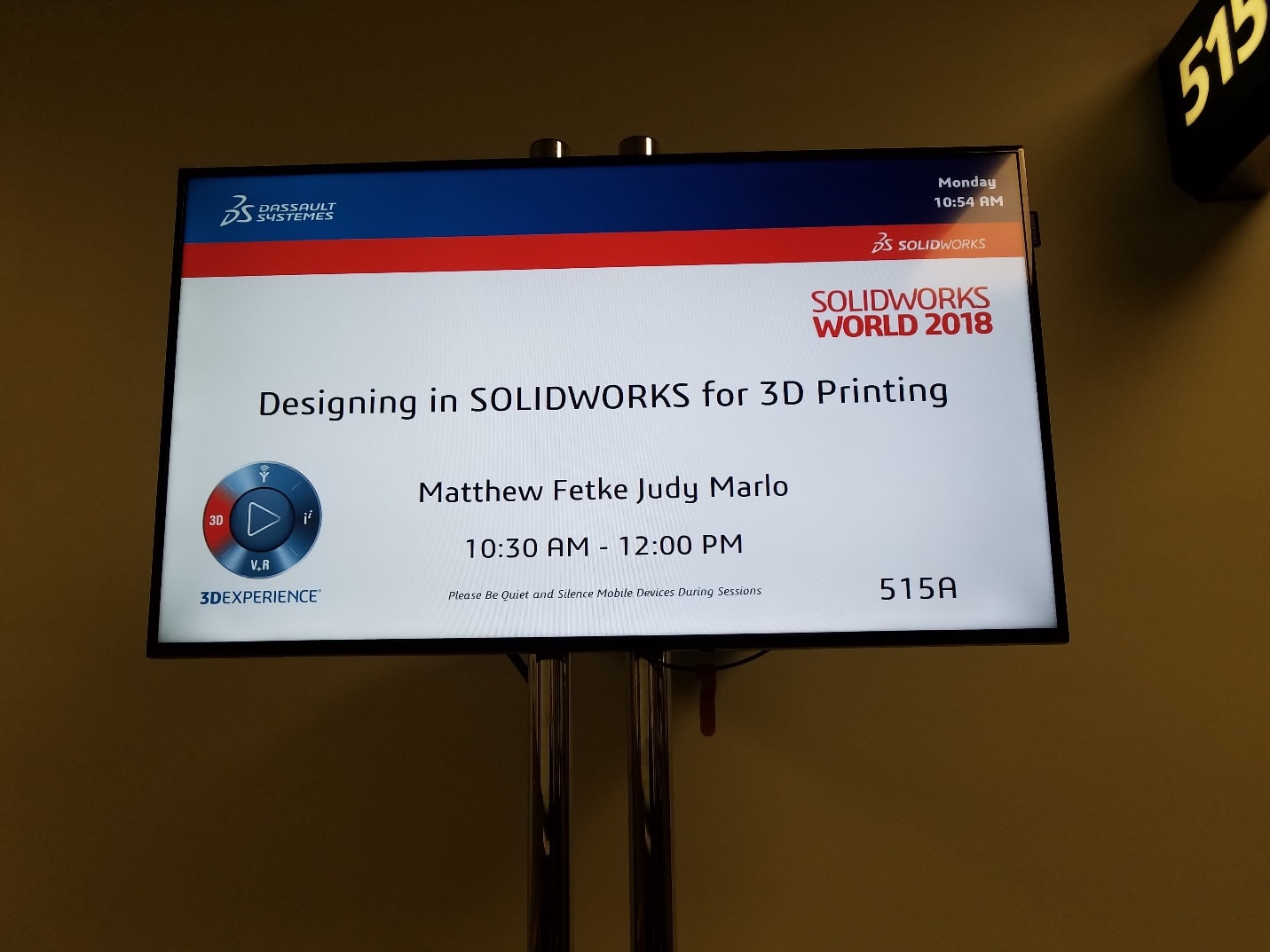 Brandon Nelms – Coping with Non-SOLIDWORKS Users' Data, attended by 78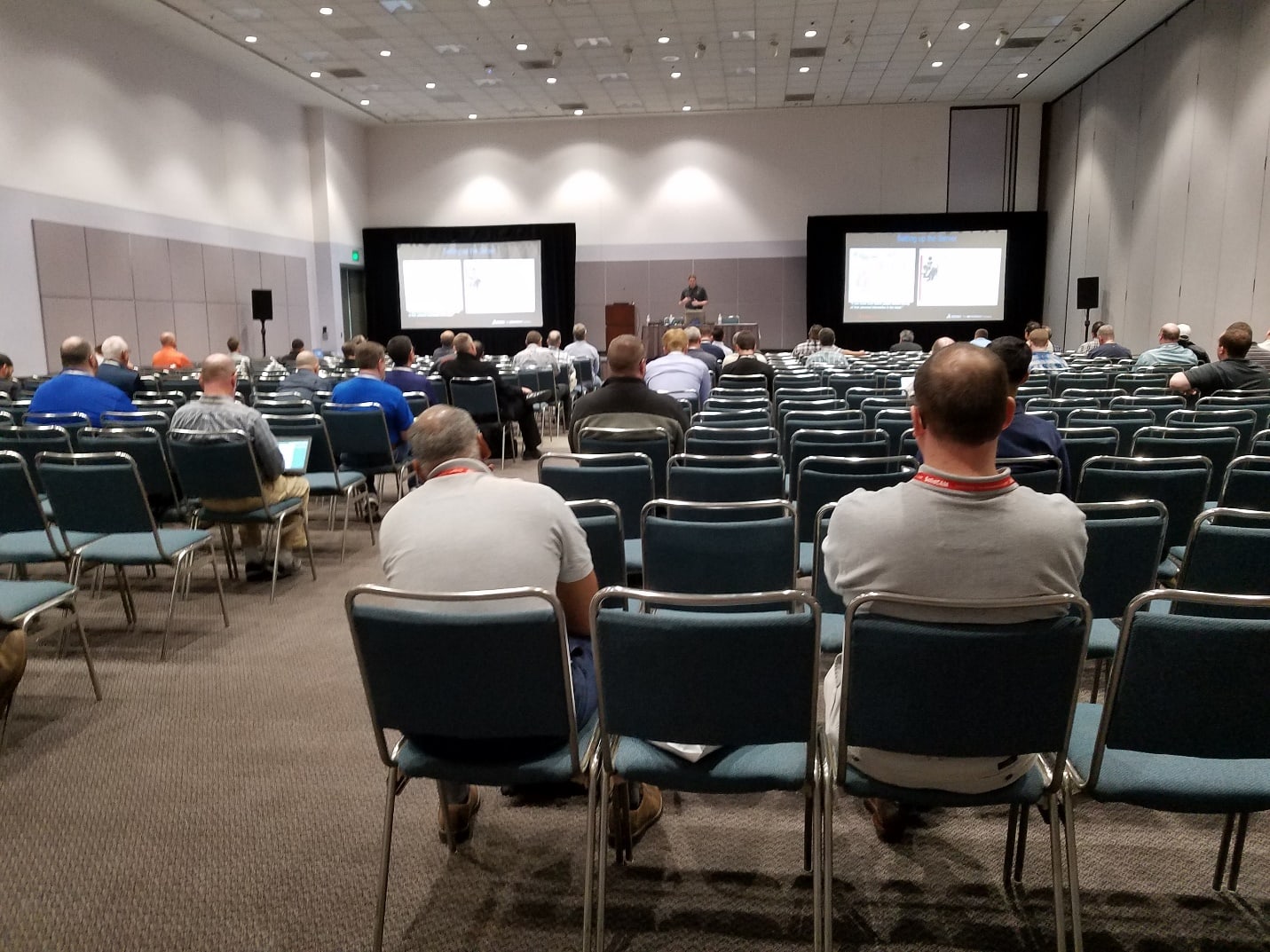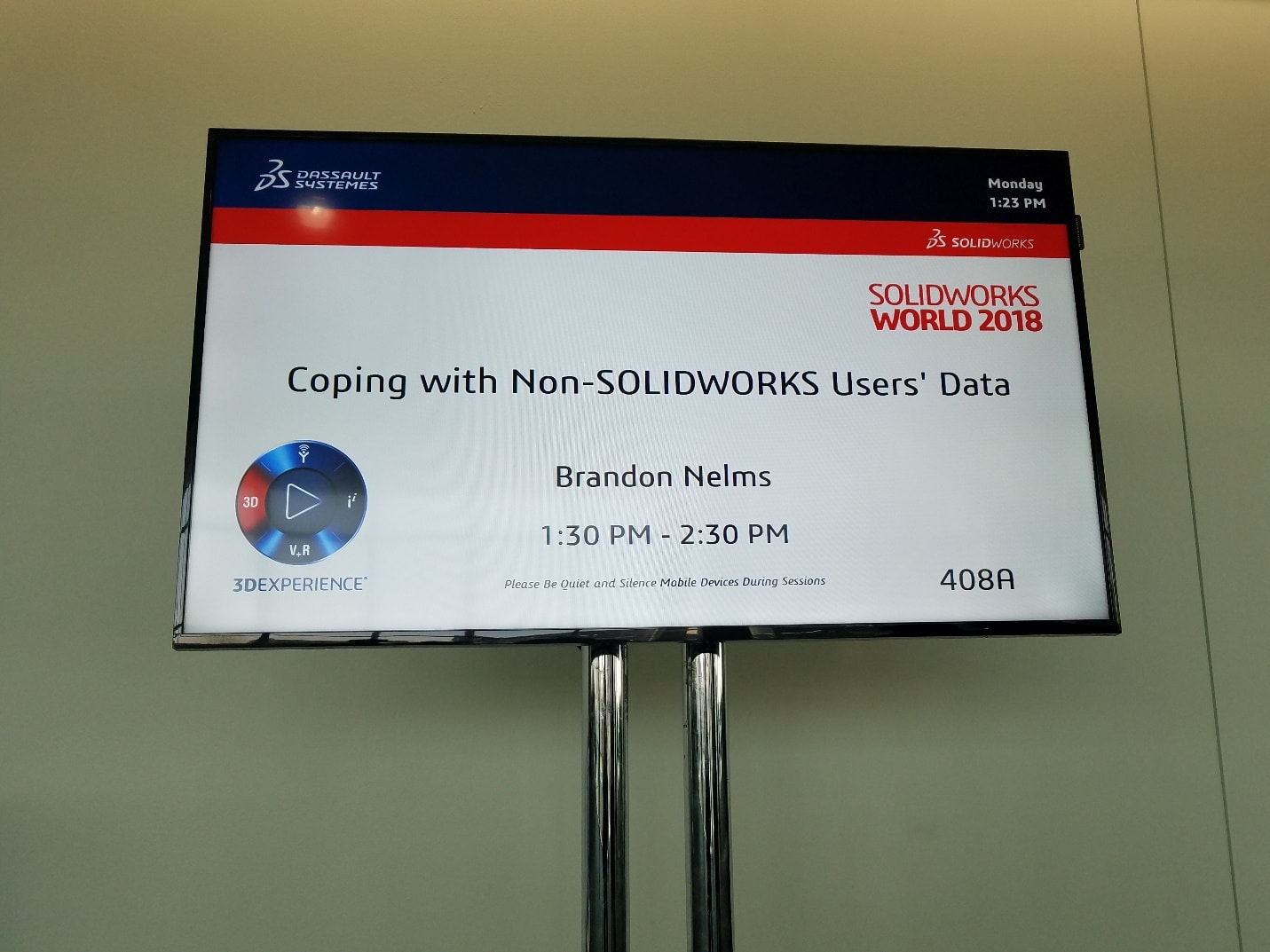 Jeff Sweeney – 5-1/2 Things you Didn't Know You Could Do with PDM and BOMs, attended by 147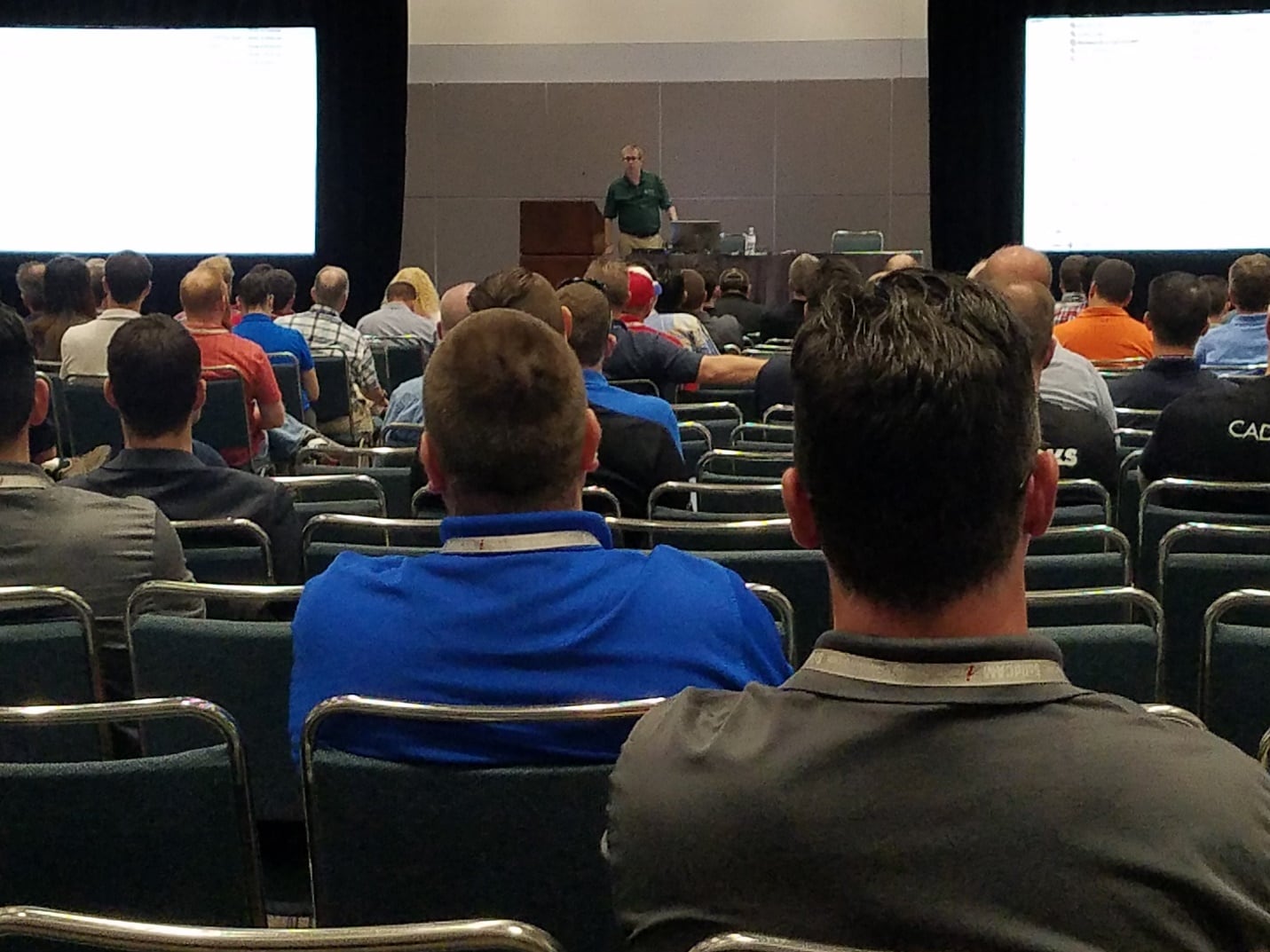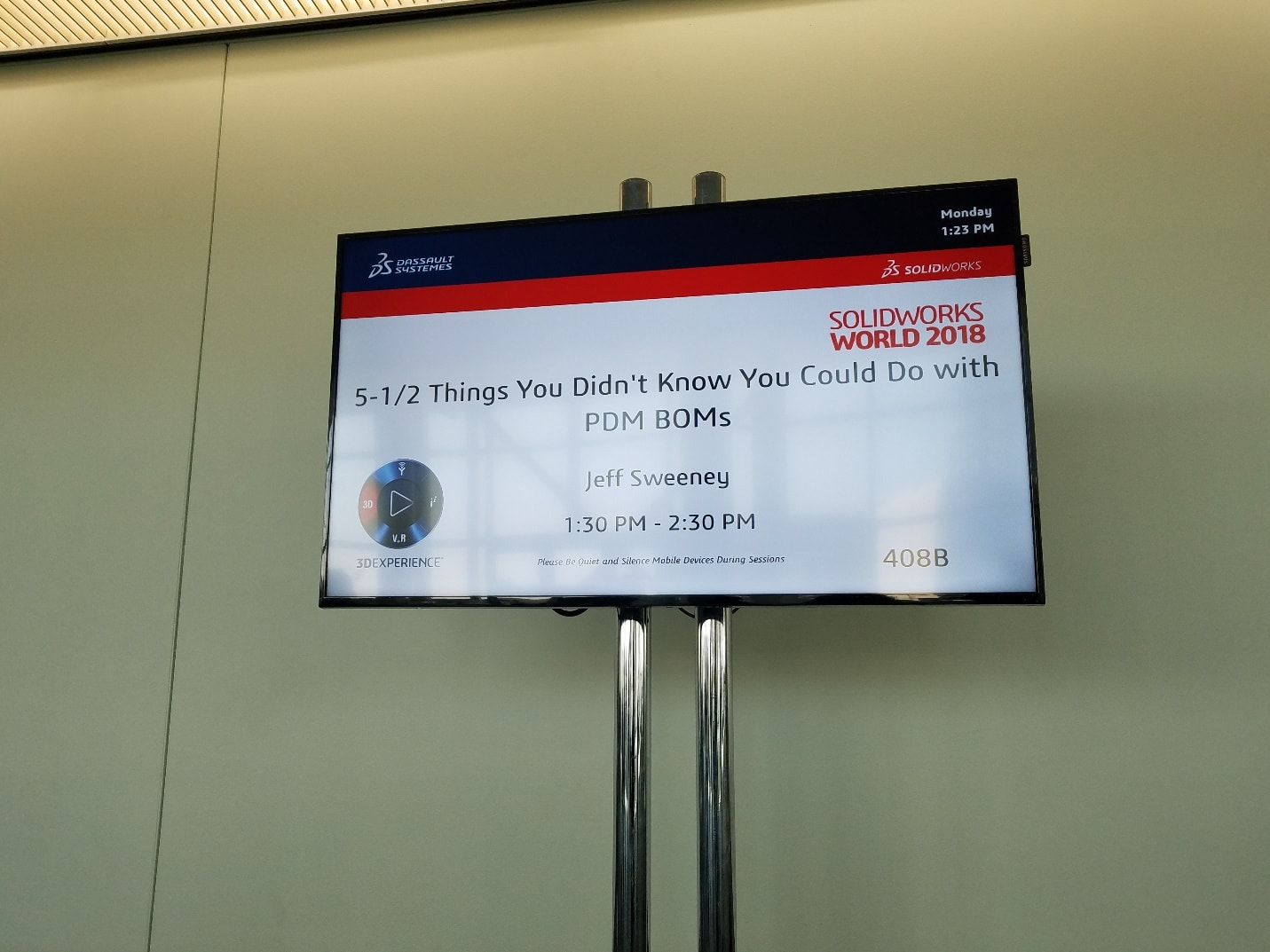 Josh Altergott and Adrian Fanjoy – SOLIDWORKS Redneck Workarounds, attended by 260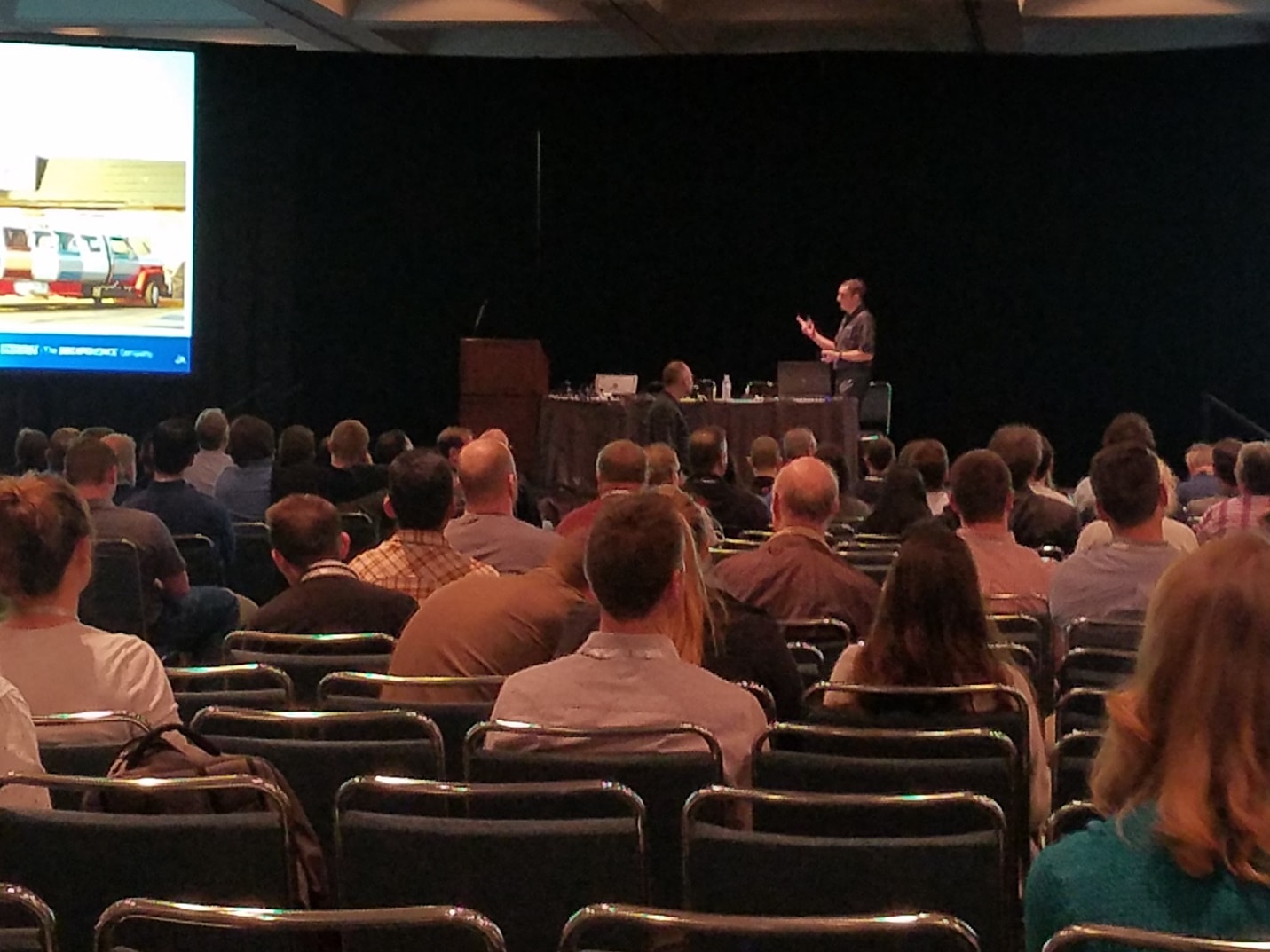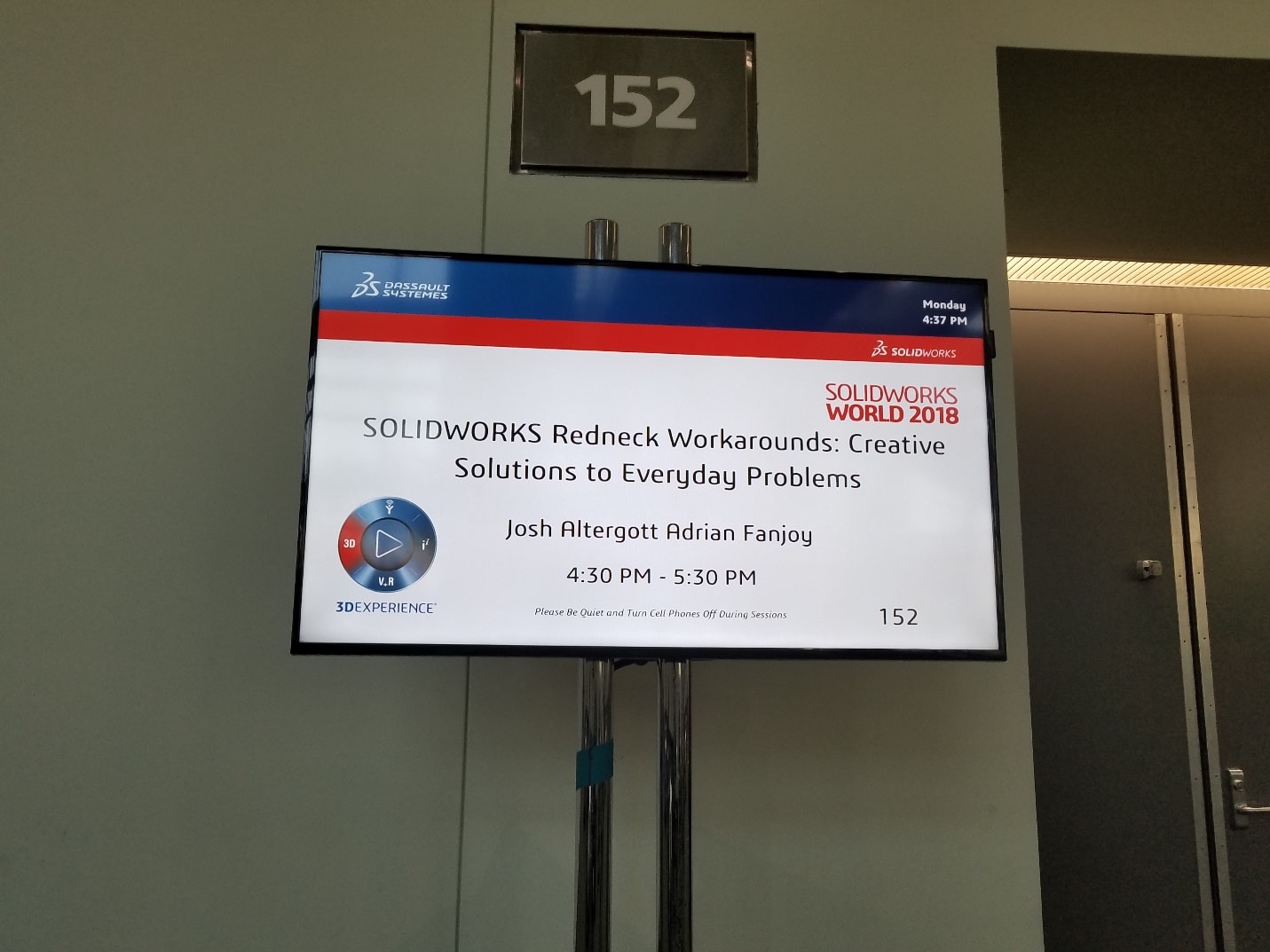 Randy Simmons and Justin Maxwell – Hands-On Introduction to SOLIDWORKS Mold Tools, attended by
24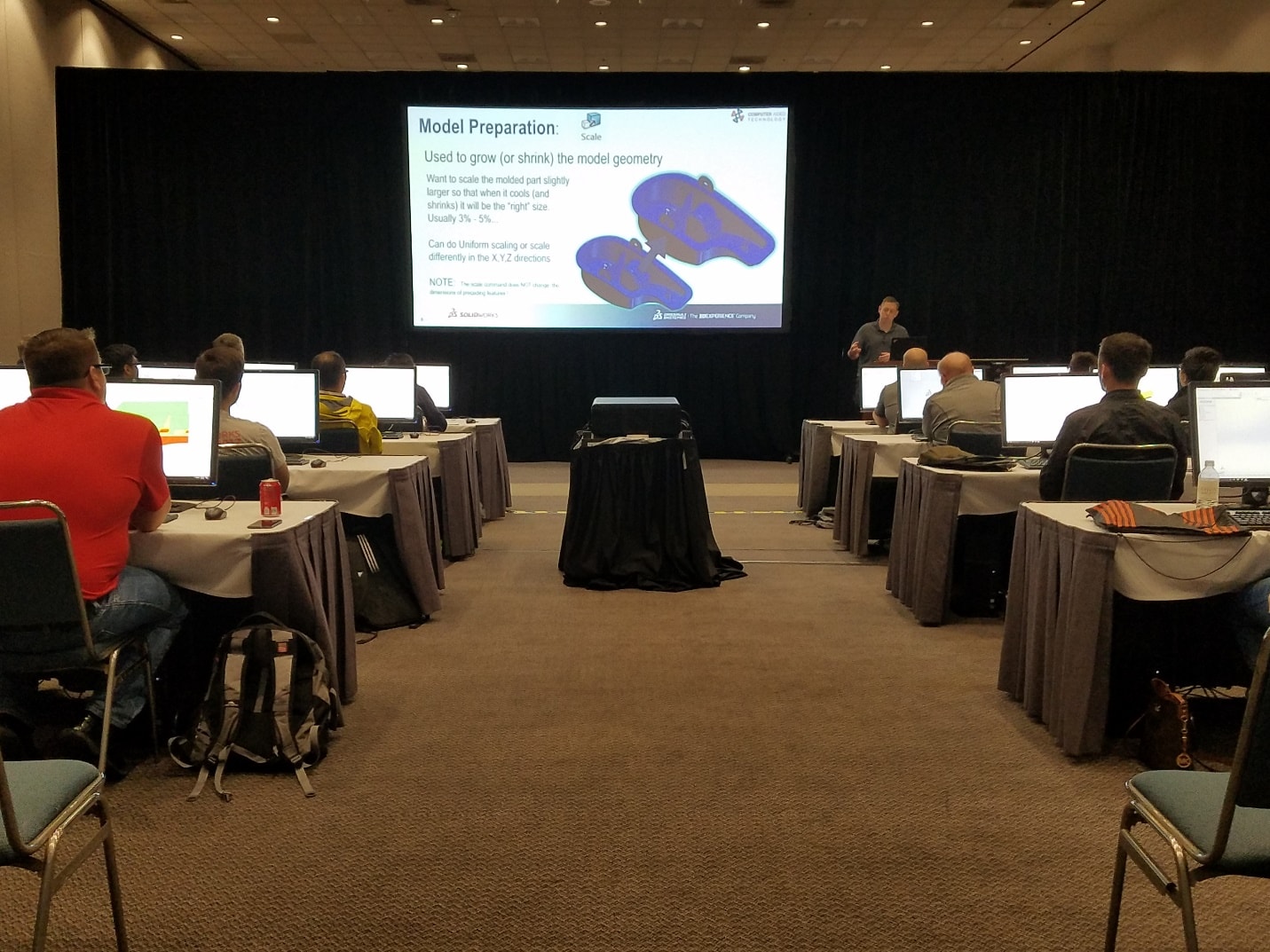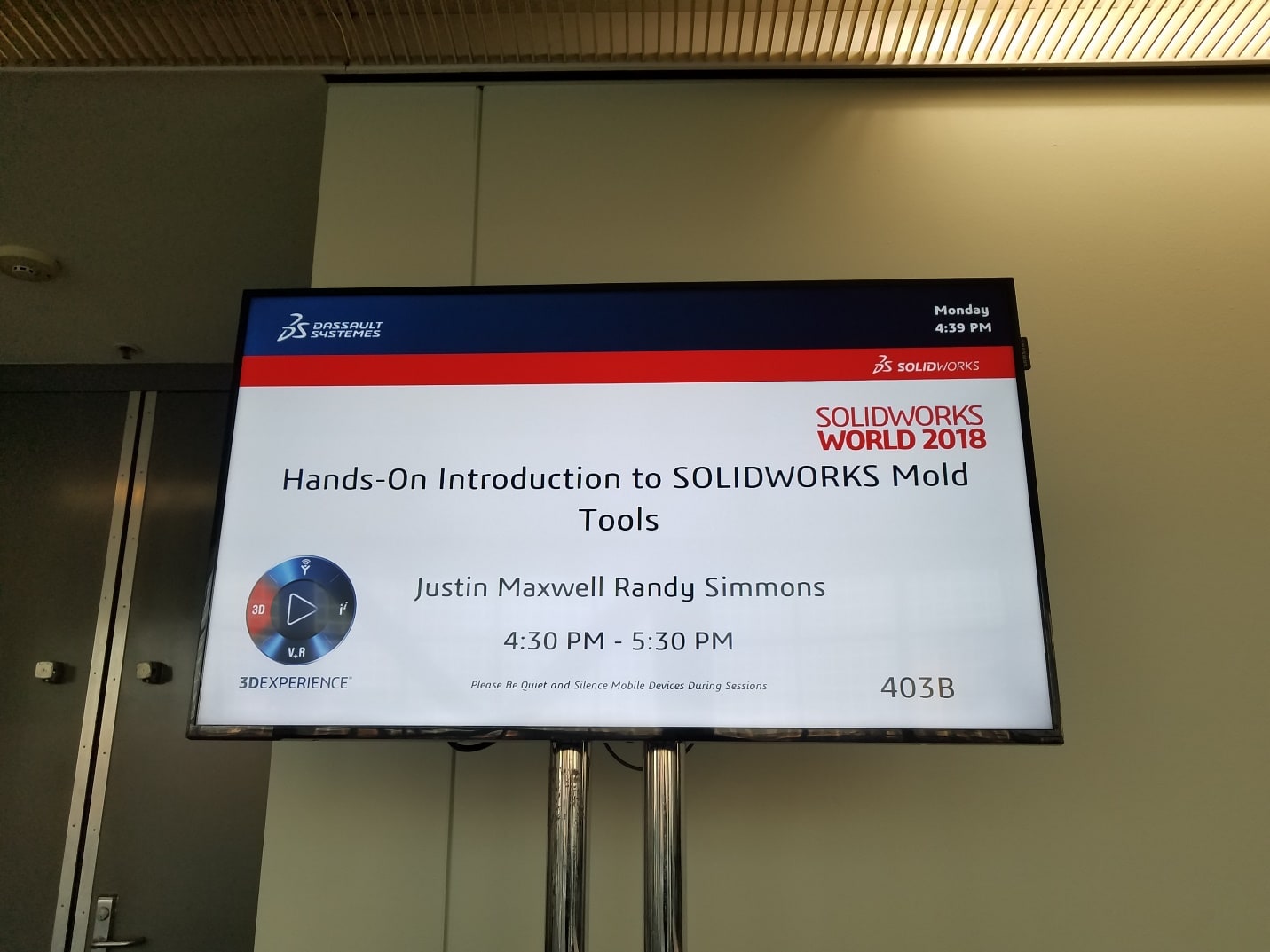 Tech CATI Tech Team also did the first round of SOLIDWORKS Model Mania, a timed SOLIDWORKS test to see who can model a part and a set of changes with a simulation run in under 20 minutes. They capped off the night with the CSWE Event, which all the tech team who is at SOLIDWORKS Works World were qualified to attend.
We have two more full days of activities so check back for more updates from the Computer Aided Team.
Here are a few more pictures of SOLIDWORKS World 2018 #SWW18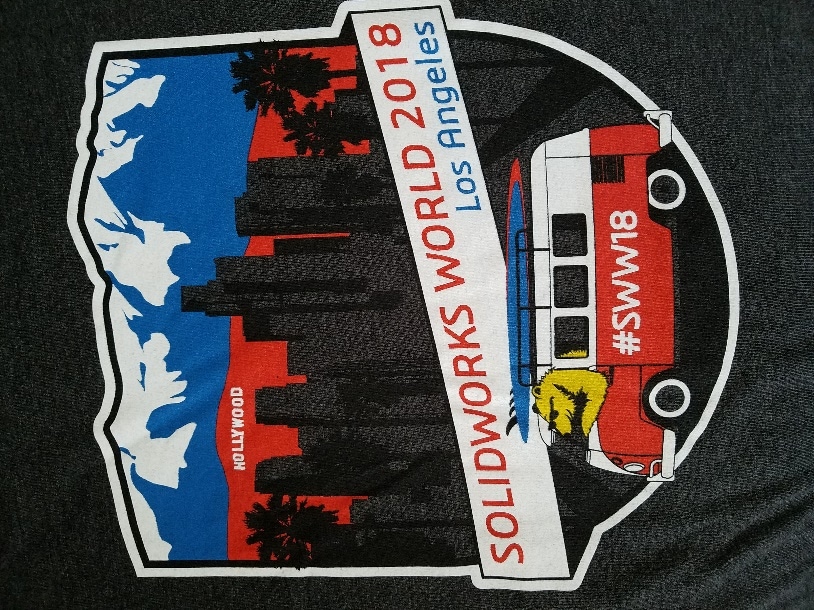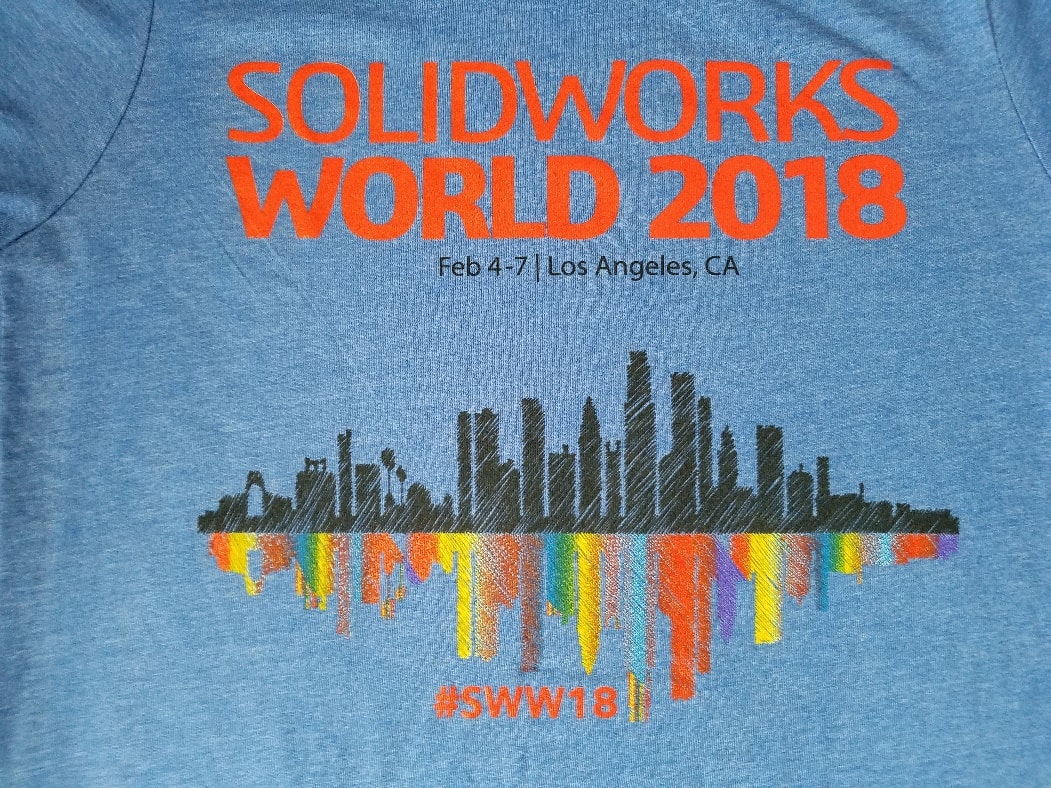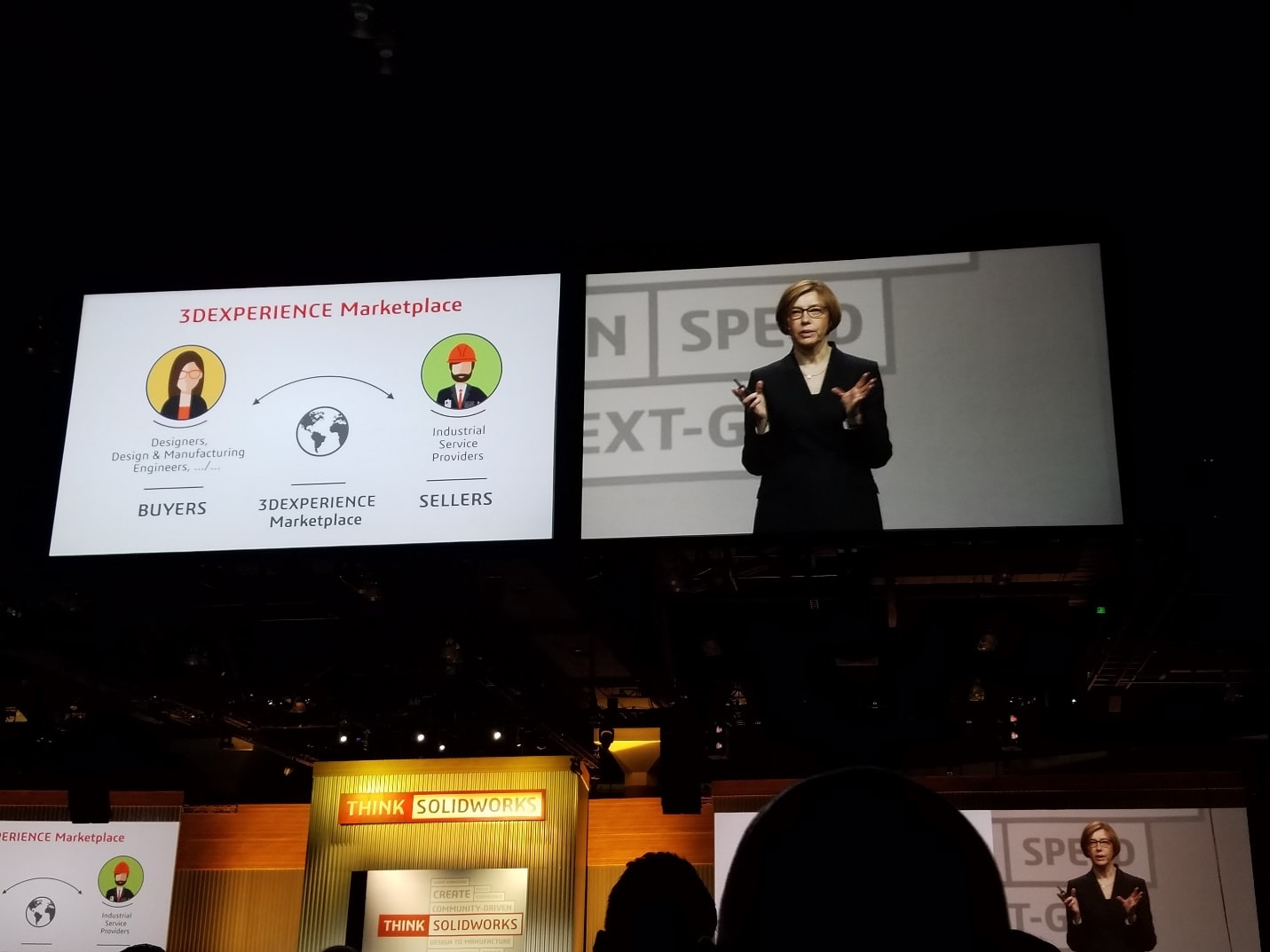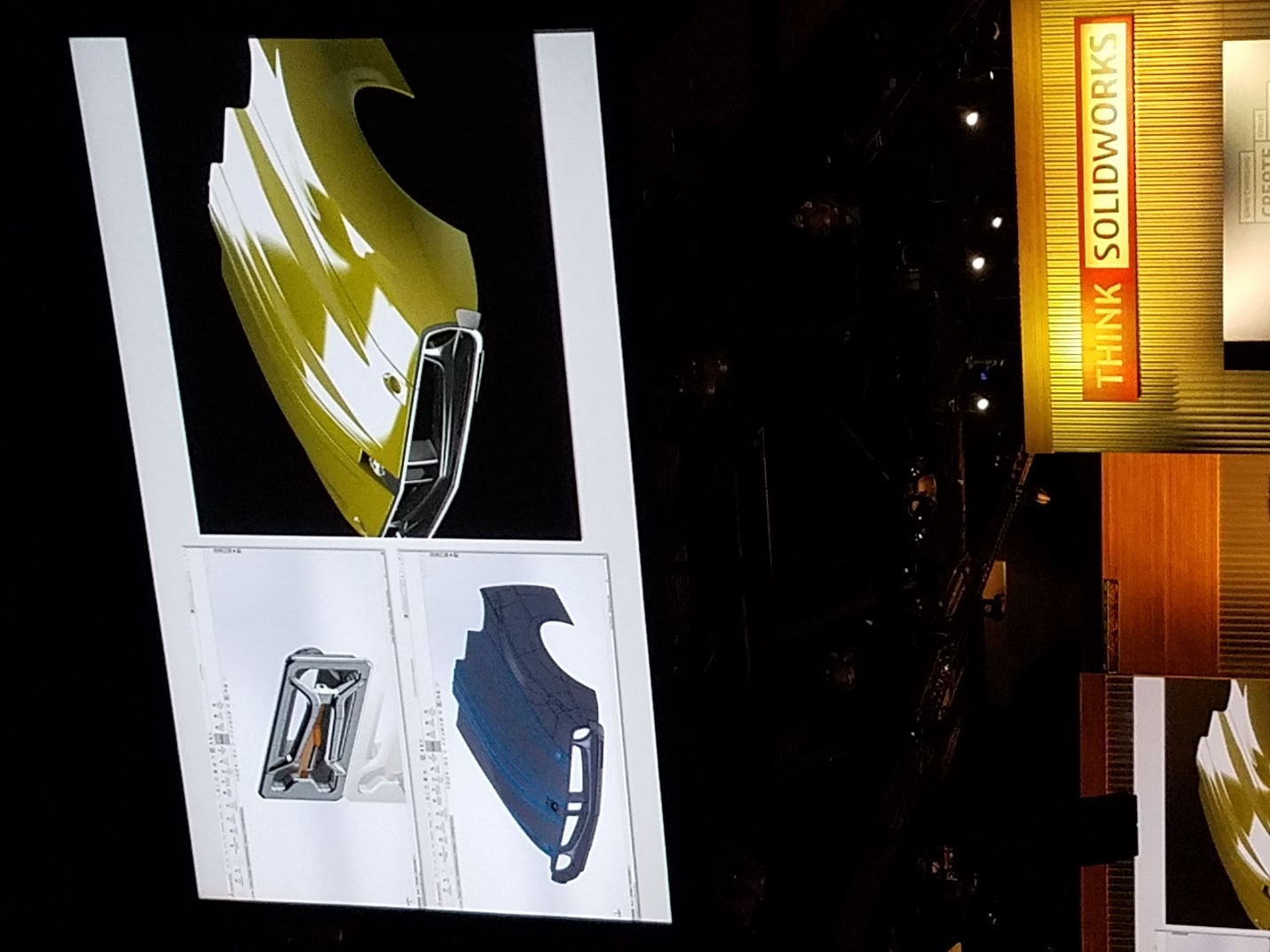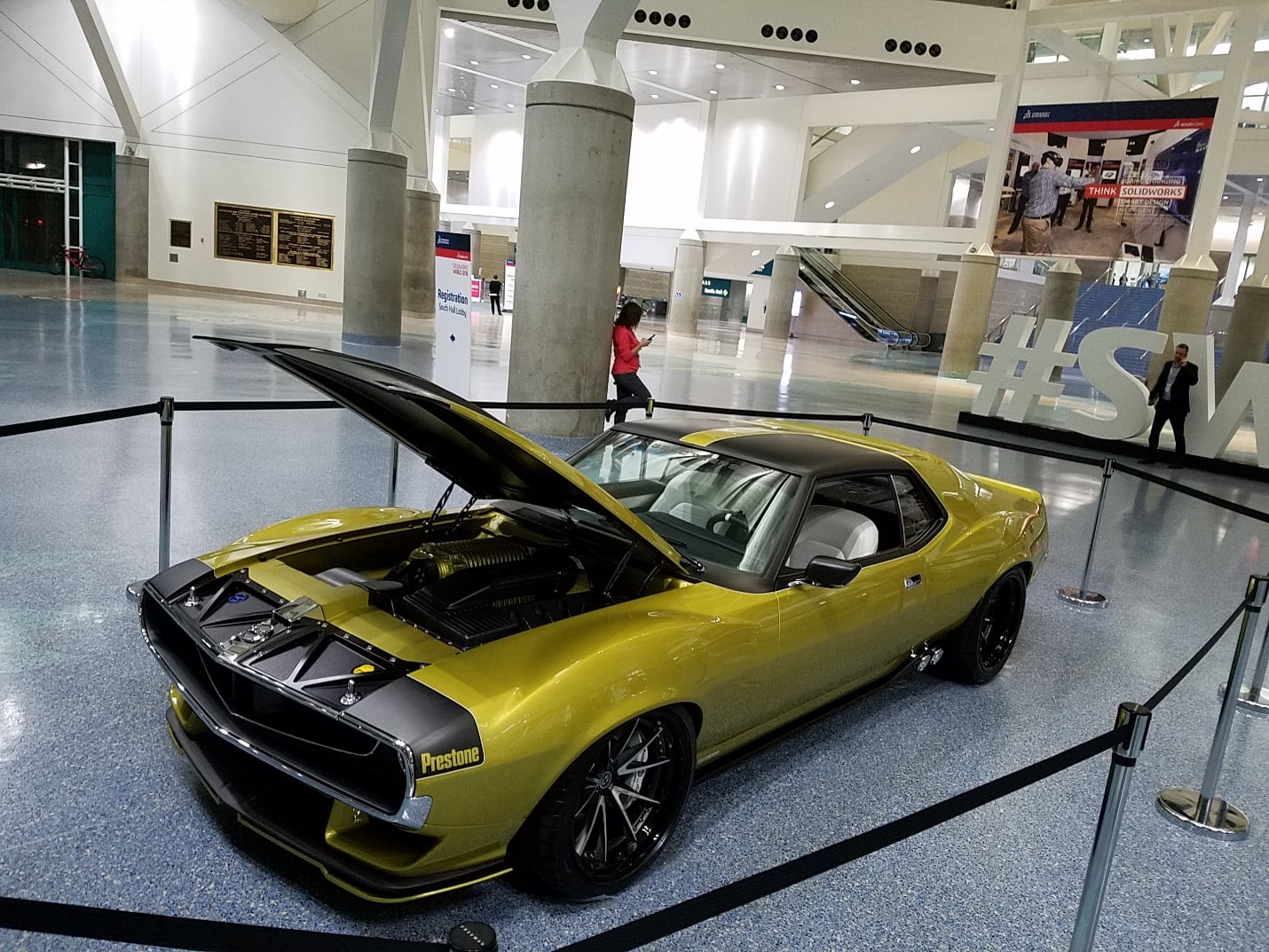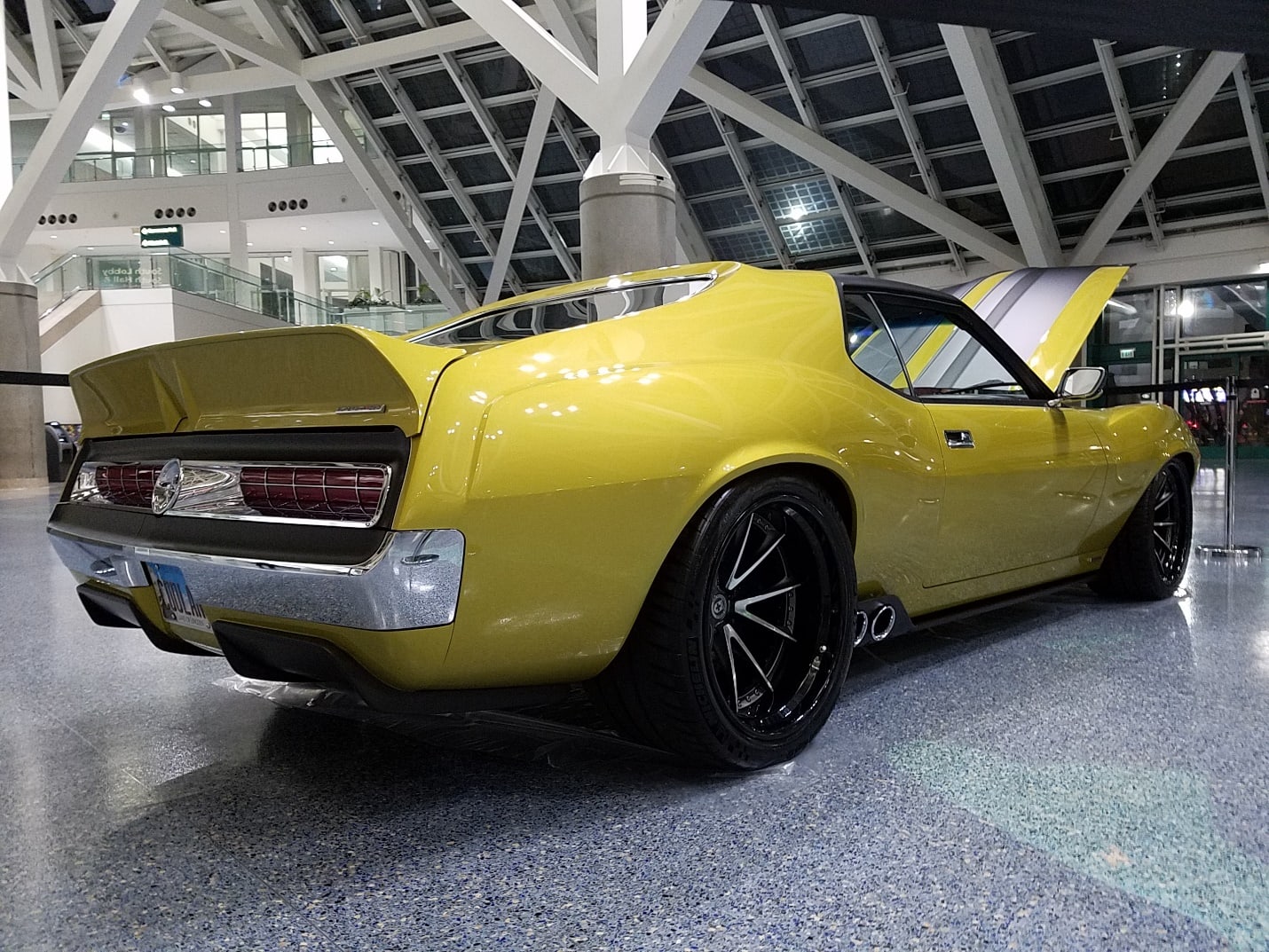 Thanks,
Josh Altergott
Senior Technical Support Manager
Computer Aided Technology