Ed Honda, 40 years in Plastics engineering and more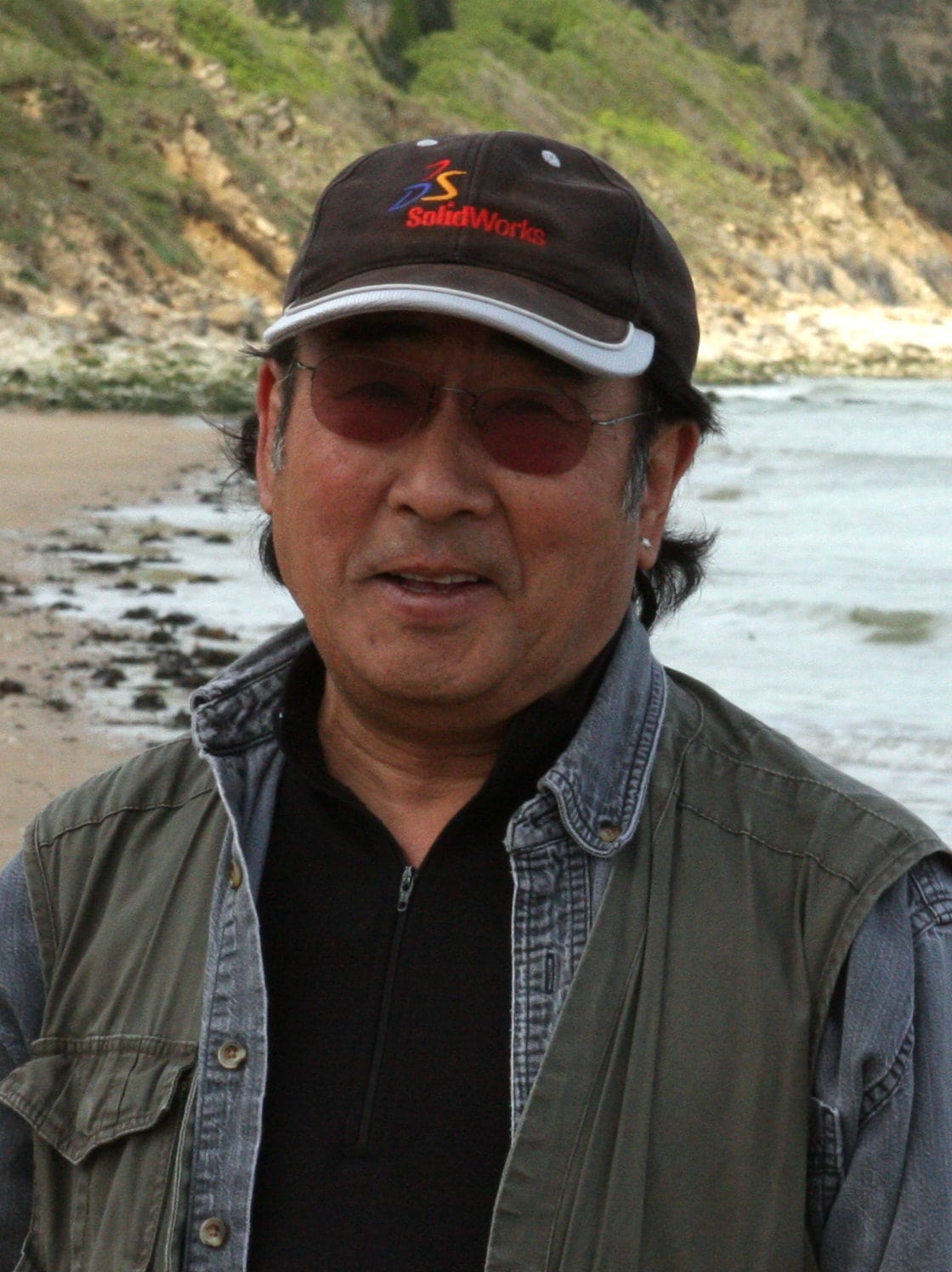 Ed Honda is the owner of Honda Design LLC. Ed has been involved in plastic product development with various Chicago-area manufacturers for over 40 years. He has developed a comprehensive knowleadge base of plastics related design. This comes from development and implementation of hundreds of plastic components, and active participation in dozens of design related projects in consumer, commercial and military applications. Ed was kind enough to take some time and sit down with me, to share his vast knowledge.
What difference do you see over the years in the plastics industry?
3D CAD and injection molding simulation have taken a lot of the speculation and guesswork out of the design and development of plastic components and assemblies. Being able to validate the part design, the fundamental tooling approach, and processing for the shop floor before allocating any resources to 3D printing or Stereolithographys, prototype and/or production tooling, and molding trials- empowers the designer with significant abilities to get a product to market quicker and more cost-effectively.
What do you think a mold maker or part manufacturer ideally should be doing, to optimize their designs?
Since mold makers and custom molders are providing manufacturing services, as well as quality components and assemblies, it's important for them to bring human experience and knowledge to the table. However, with all the engineering simulation tools now available, being literate and competent with injection molding simulation software is like adding another experienced member to the design team.
Are you excited about SOLIDWORKS Plastics?
I've been using SimpoeWorks, the full-featured predecessor to SOLIDWORKS Plastics, for three years now. It has been an integral tool in validating and refining my plastic component designs by allowing me to include tooling and processing requirements into the component design as well. The ability to be able to work with both design and simulation-based refinements within the native SOLIDWORKS environment at a mouse-click is smooth, efficient and, well, great!
What services do you offer through Honda Design LLC.?
I offer forty years' experience in the plastic product development and manufacturing industries. I work with companies in the Midwest and both coasts, developing products for the consumer, commercial, and military markets. I'm also well-versed in secondary processes such as decorating, painting, and assembly of plastics.
Injection molding simulation services has become a large part of my business. Using SimpoeWorks for component design troubleshooting- before and after a production mold has been built, has helped my company grow the last two years.
How do we get hold of you?
Email: ed@hondadesignllc.com
Phone: 312.391.0500
Website: www.hondadesignllc.com
Thanks Ed for your time. And good luck with all future endeavors.
Rajat Trehan
Product Manager
Computer Aided Technology Inc.