Hide All Types: No Hype
A common question that often comes into technical support is about not being able to see dimensions, decals, sketch relations, or other graphics display items when working with a SOLIDWORKS model. This can be frustrating especially if under time constraints to get a design finished. The first place I always check for these kinds of issues is the display filter- the eyeball at the top of the graphics window. Clicking on the down-arrow to the right of the eye will reveal a group of common display items to filter individually.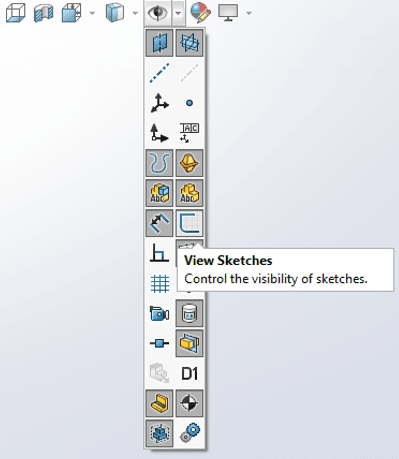 Hovering over each icon will give a popup display of visibility control for that item (on or off). This can be very useful in situations that don't require certain items to be seen, for example, sketch relations cluttering the screen: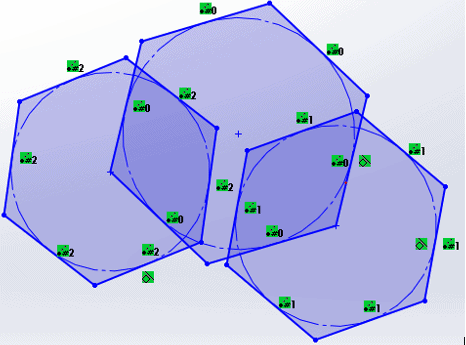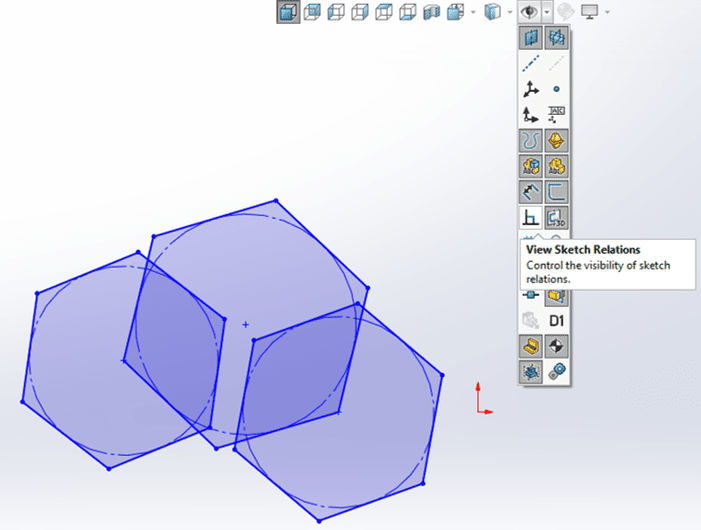 When the eyeball icon is depressed,

SOLIDWORKS goes into "Hide All Types" mode which hides most all display items. Sometimes this button is inadvertently pushed leaving users confused why they can't see their sketches (or other notations etc.). Next time, if graphical items can't be seen, be sure to check this.
The same display-view filter can be accessed and controlled through View > Hide / Show. Notice that Decals, Grid, and Sketch Relations can still be viewed even if Hide All Types is selected.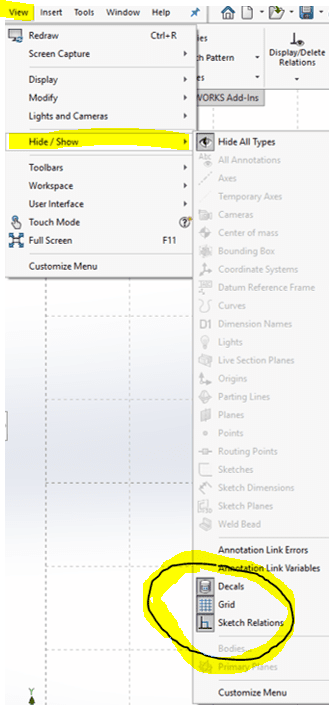 I hope this provides more insight into how to make SOLIDWORKS work better for you.
James Carlin
Support Engineer
Computer Aided Technology, LLC