In-House 3D Printer Pays for Itself Within 3 Months
Dimension 3D Printer Powers Freedom of Design at Black & Decker
Black & Decker is a world leading name in DIY products used in and around the home. It is also the world's largest producer of power tools and accessories.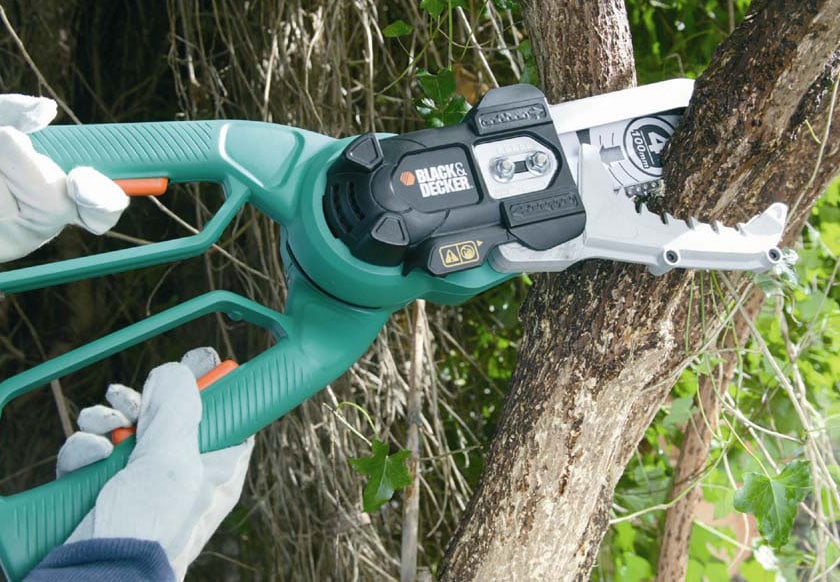 Typically, it used to take Black & Decker three to five days to get a prototype back from an outside service bureau and it would cost money each time a part was sent.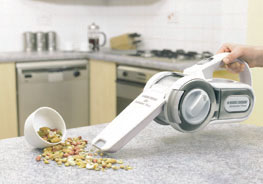 The Black & Decker design team decided to purchase a Stratasys Dimension 3D printer. Now they are able to produce more prototypes in-house and shorten their development cycles.
Parts that previously took three days can now be ready in just a few hours and Black & Decker saw the Dimension 3D Printer pay for itself within three months.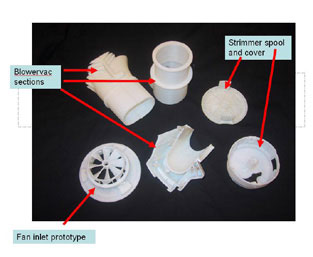 Download the Stratasys Black & Decker Case Study to for the complete story.
Jim TeDesco
Marketing Manager
Computer Aided Technology, Inc.