Making Quarantine Cardboard Costumes with SOLIDWORKS Sheet Metal
Recently I put together a video on how you can use SOLIDWORKS Sheet Metal to create cardboard costumes following an enclosure design workflow:
If you want a starting point, below are the files I used to create the costume. I built the design with in-context references and a fairly quick scaling technique for larger or smaller versions.
To scale the costume first edit the "Scale" value from the assembly's file properties (File > Properties). Change the value to a larger number to make the costume bigger or smaller to make the costume smaller. The scale is based on 1 being 100%, so a 1.2 value would equate to a 120% size change.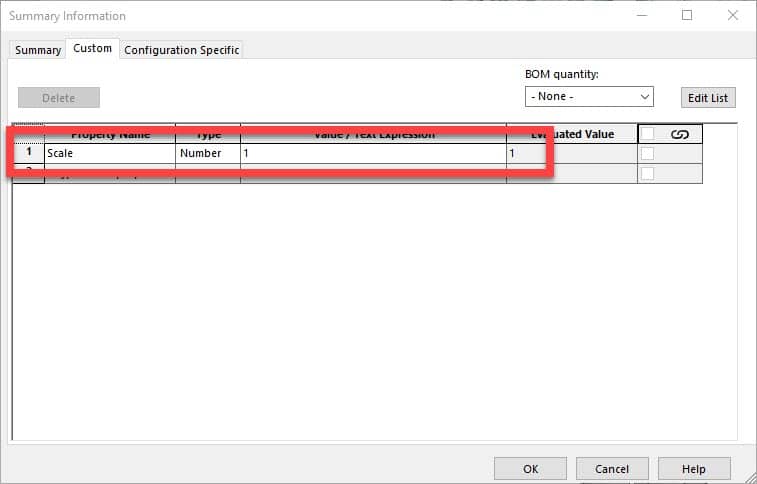 Then edit the 'Scale' feature (saved in the favorites folder), to the same value as your file property value, exit editing the part, rebuild, and you've got a scaled version of the costume we used.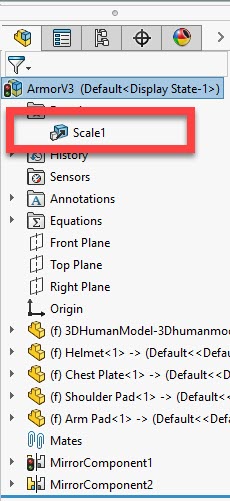 Have fun building!
Brandon Nelms
Sr. Application Engineer Team Lead
Computer Aided Technology, Inc.