Motion Stress Recovery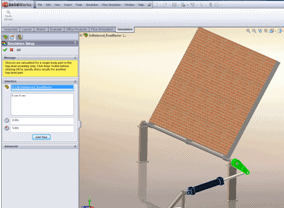 Machine Designers have a tough time figuring out reaction generated to applied loading. Using SOLIDWORKS Motion simulation users can calculate loads generated in a component. This involves a two step process, (a) solve motion analysis (b) import loads calculated in motion analysis into structural simulation and then co-relate the two. One of the cool features introduced in Simulation 2010 motion simulation is converging two steps into one.
Once motion analysis is run, users can simply pick a component of interest and tell motion analyzer to calculate reaction load during all frames of motion or pick a specific frame of interest. Obviously, number of frames accounted for, will directly correspond to time taken for calculation.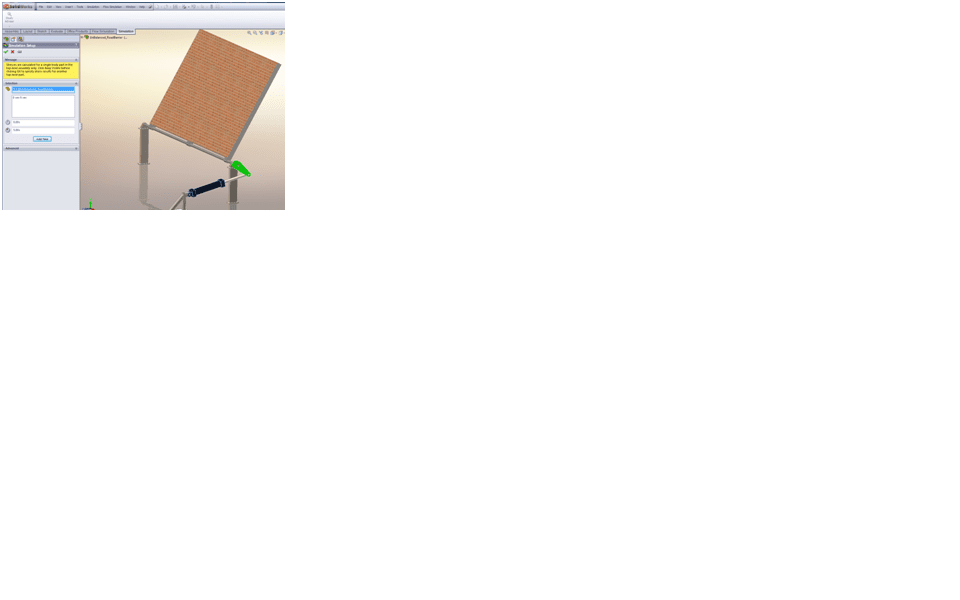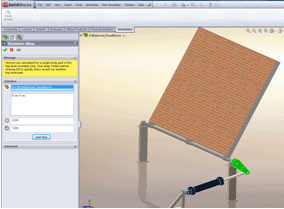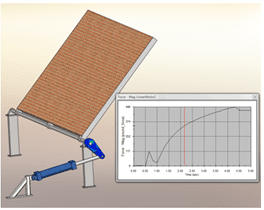 Coolness factor
What's amazing, is users can superimpose parameter of interest (displacement, factor of safety etc.) in a component due to applied motion and animate the results. This shows both the motion as well as reaction generated in the component due to motion in a single interface. So the user understands complete component behavior under motion.
Rajat Trehan
Product Manager – Design Validation
Computer Aided Technology Inc.