SOLIDWORKS 2015 What's New – Costing #SW2015
Costing has been enhanced in SOLIDWORKS 2015 to support additional manufacturing types. In addition to sheet metal and machined components, we can now do costing on weldments, plastic injection molding, 3d printed and cast parts.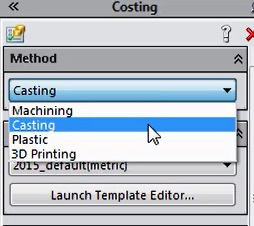 Let's first take a look at this weldment structure.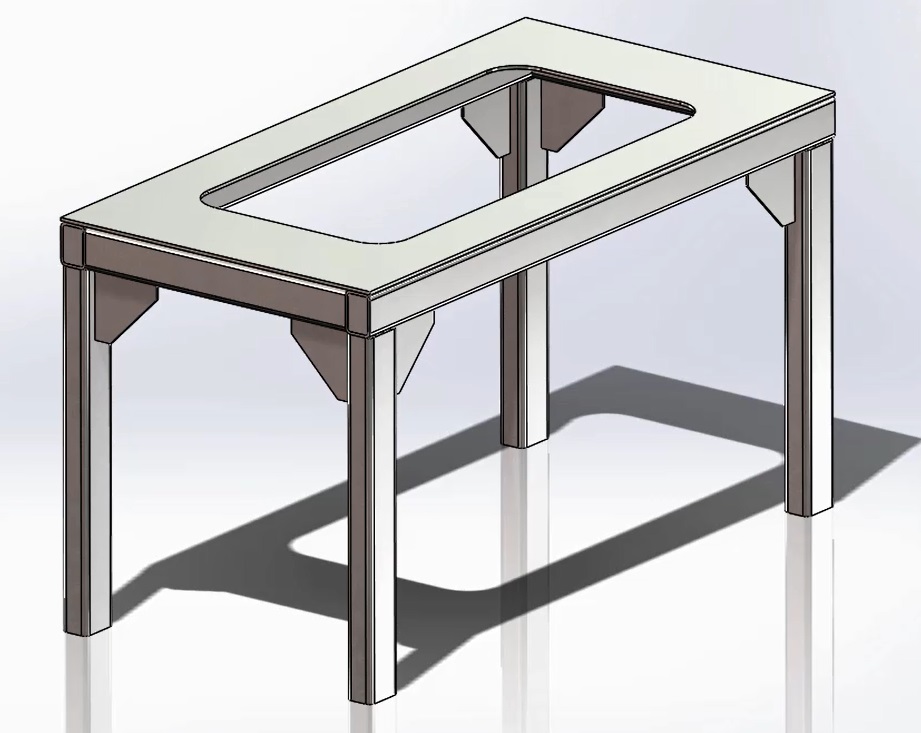 SOLIDWORKS has broken it down into multiple categories to take in to account sheet metal, weldments, general machined parts like gussets and even the cost of welding based on a cosmetic weld bead.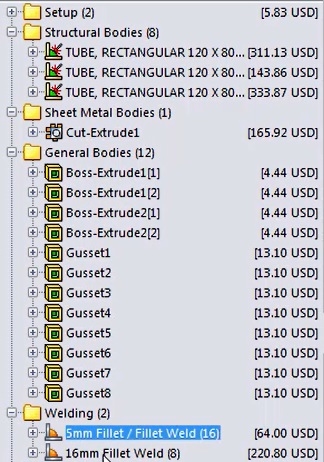 Diving deeper with weldments we can choose to base it on stock size or cut length. This will increase the accuracy of manufacturing cost and reduce waste for structural members.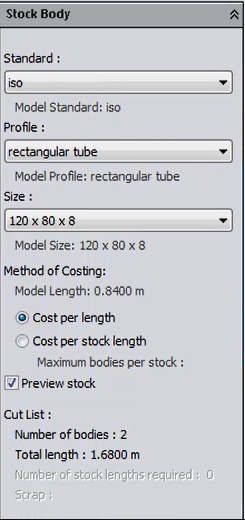 Now that cast parts have been included into costing not only can we account for material cost but the cost of the mold, cycle time, and waste material as well.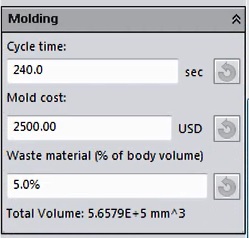 Casting also includes an option to use a specific file for a stock body. That way it will recognize machining operations separetly from molded geometry. It can be a file or an alternate configuration within the part file.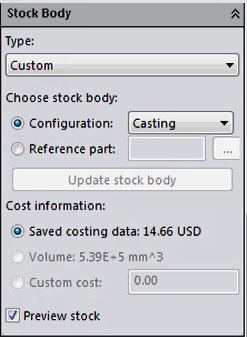 3d printing is a technology that has exploded in popularity lately. Now with this option added you don't have to export your file as an STL and bring it in to another software package. Different machine types are saved in the template and you can add parameters for infill. A simple bounding box lets you orient your component to the envelope of the build tray.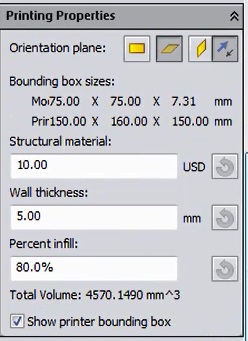 Finally with costing for plastics we can use the runner sytem, cycle time, mold cost, and waste material information to give us a comprehensive cost analysis of molding the part. SOLIDWORKS will break down the number of parts and distribute the cost of the mold.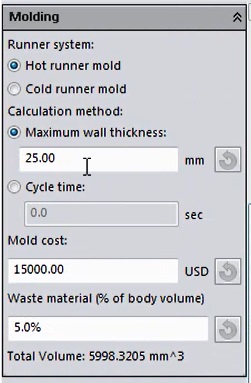 It is easy to see with the added manufancturing types SOLIDWORKS 2015 costing will give you more accurate cost results for your designs.
Thanks,
Jordan Nardick
Applications Engineer