SOLIDWORKS 2016 What's New – eDrawings – #SW2016
Technical communication is vital these days. SOLIDWORKS recognizes that it is not feasible to install the software on all computers. To get around this and still enable full technical communication, enhancements of SOLIDWORKS 2016 include new features of eDrawings. Two of these new features are the ability to see weld beads and see 3D views and annotation views of assemblies.
Previously, you could see weld callouts but not the welds themselves. Now if the welds have been created in SOLIDWORKS, they will be visible in eDrawings!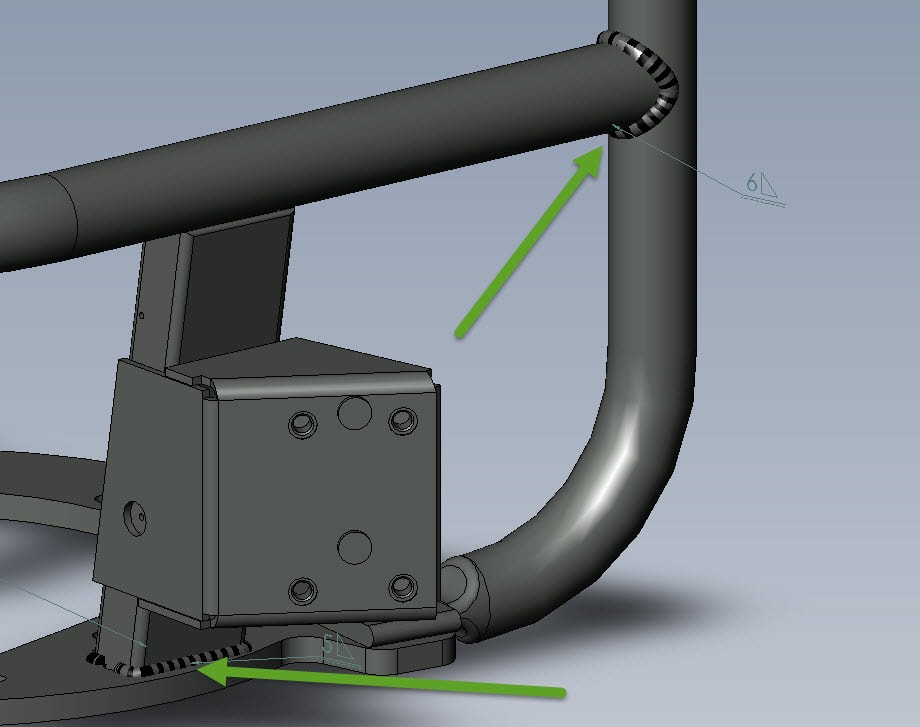 In SOLIDWORKS 2015, eDrawings was enabled to include 3D views and annotation views created with DimXpert and SOLIDWORKS MBD. Now with 2016, eDrawings can do the same with assemblies! This will allow for greater understanding of parts and assemblies for those that cannot install SOLIDWORKS on their computers.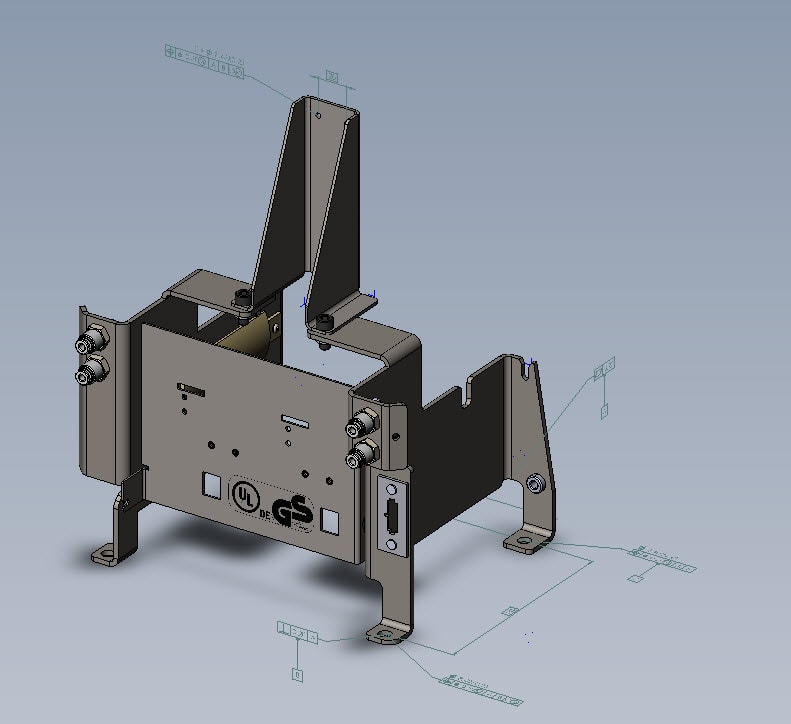 We hope this part of the What's New series gives you a better understanding of the new features and functions of SOLIDWORKS 2016. Please check back to the CATI Blog as the CATI Support Team will continue to break down many of the new items in SOLIDWORKS 2016. All of these articles will be stored in the category of "SOLIDWORKS What's New."You can also learn more about SOLIDWORKS 2016 by clicking on the image below to register for one of CATI's Design Summit's.
Chad Whitbeck, CSWP
Applications Engineer, CATI