SOLIDWORKS 2019 What's New - Linking Materials and Sheet Metal Parameters - #SW2019
Sheet Metal features in SOLIDWORKS have always been user friendly. They've always been consistent. Also, whenever there is an enhancement to the core Sheet Metal Features, it's always something useful. This year, SOLIDWORKS 2019 takes no exception to that trend.
Materials in Sheet Metal are extremely important. If you are choosing between building a part out of Aluminum or Stainless Steel – you aren't just choosing a material. You're choosing tooling, bend radius values and a plethora of other design requirements that are unique to your company. SOLIDWORKS 2019 now allows you to link typical Sheet Metal Parameters to any custom material, so you can use those parameters again and again.
To link a parameter to a Custom Material to a Sheet Metal part, all you have to do is edit that Material – and expand to the Sheet Metal tab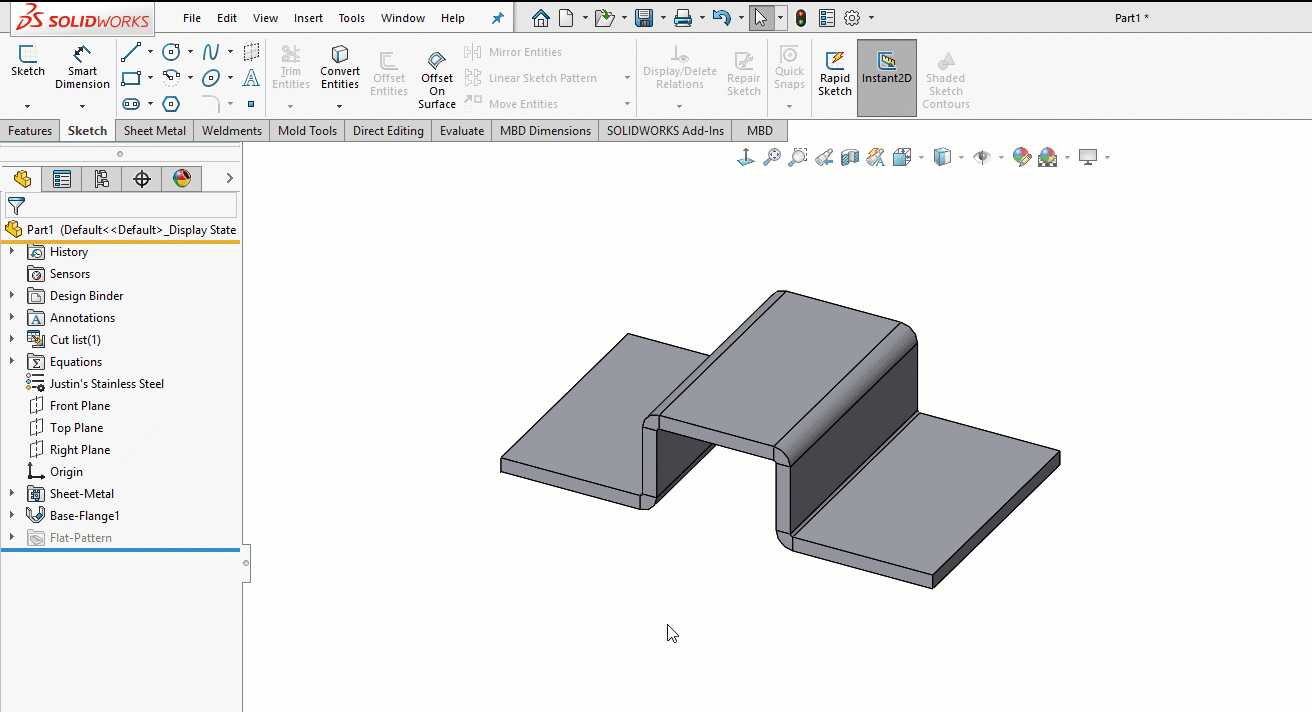 You can link material to a specific Gauge Table, Bend Table, or setup a "Thickness Range". A Thickness range can specify a Bend Allowance type and value based on the thickness of your Sheet Metal part.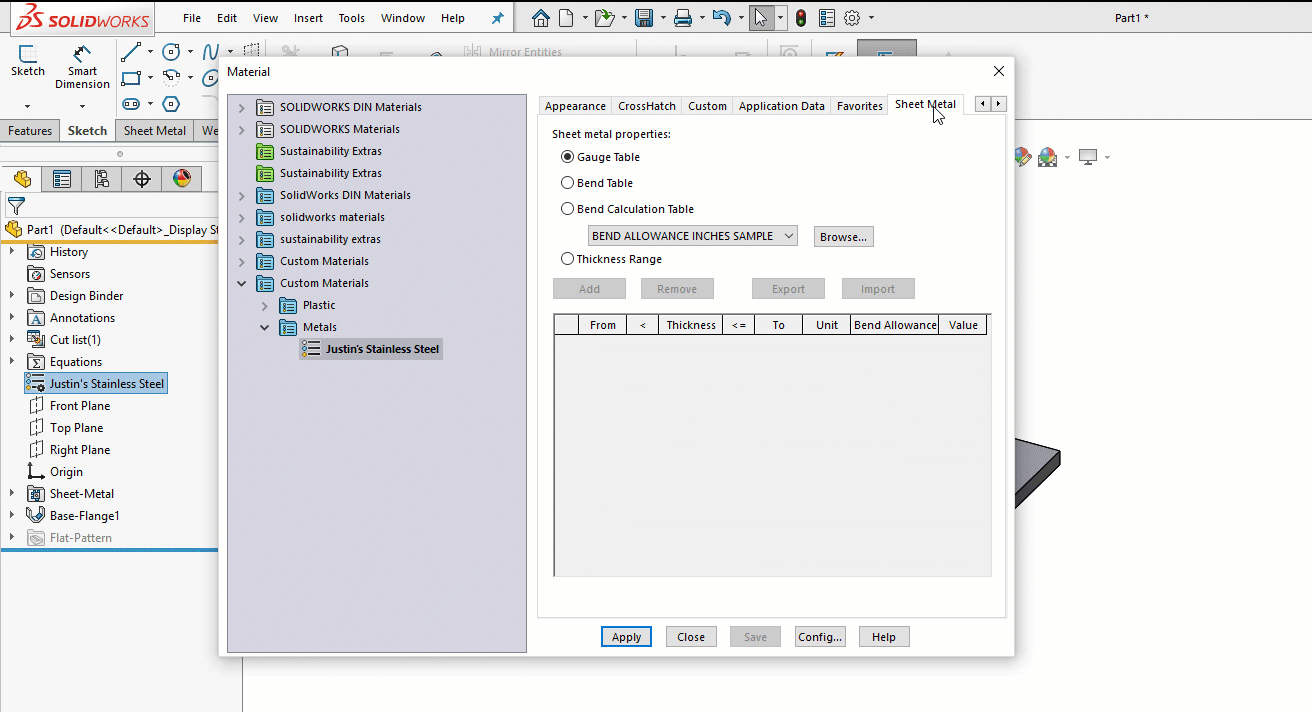 To make your part follow the Material's Link Properties, it's just a checkbox located in the Sheet Metal Options. This can be set when you initially create the part, or by right clicking and selecting "Edit Feature" on the Sheet-Metal Folder in the FeatureManager Tree.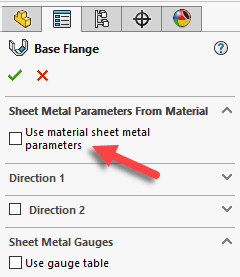 I hope this part of the What's New series gives you a better understanding of the new features and functions of SOLIDWORKS 2019. Please check back to the CATI Blog as the CATI Application Engineers will continue to break down many of the new items in SOLIDWORKS 2019. All these articles will be stored in the category of "SOLIDWORKS What's New."
Justin Maxwell
Sr. Support Engineer
Computer Aided Technology, Inc
Design Innovation Month – October 2018
What is DI MONTH?
CATI is declaring October Design Innovation MONTH. We've created a month-long series of events and activities around design innovation especially for our customers. Attend a SOLIDWORKS 2019 event, enter our rendering contest, and learn about some cool tips and tricks at the daily online events. Plan your month at www.cati.com/design-innovation-month