SOLIDWORKS 2019 What's New – Patterns-Assembly – #SW2019
Circular Component Patterns:
Now, in the circular component pattern command, you can include a second direction. It is possible to use the spacing from direction one with the symmetric button, or to choose your own spacing with spacing and instances.

Custom Properties in a Mirrored Assembly:
You asked, SOLIDWORKS responded. Now in SOLIDWORKS 2019 you can create an opposite hand version of your part with the mirror command and bring in the custom properties from the original. The custom properties can be global properties or configuration specific properties.

The custom properties in the original part: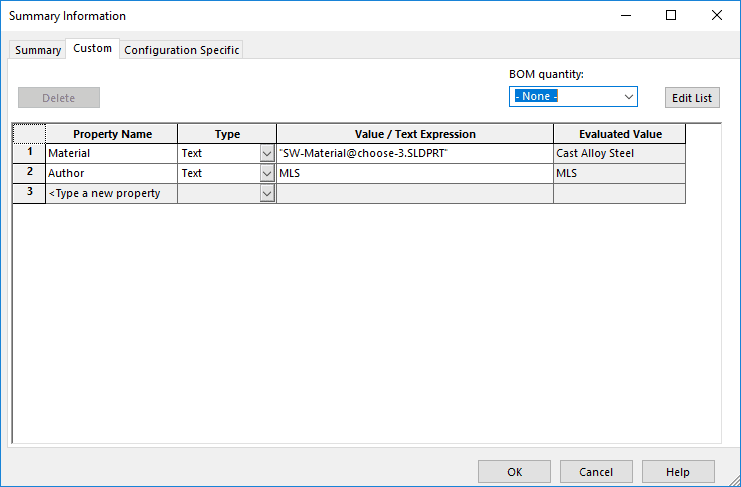 The custom properties in the mirrored part: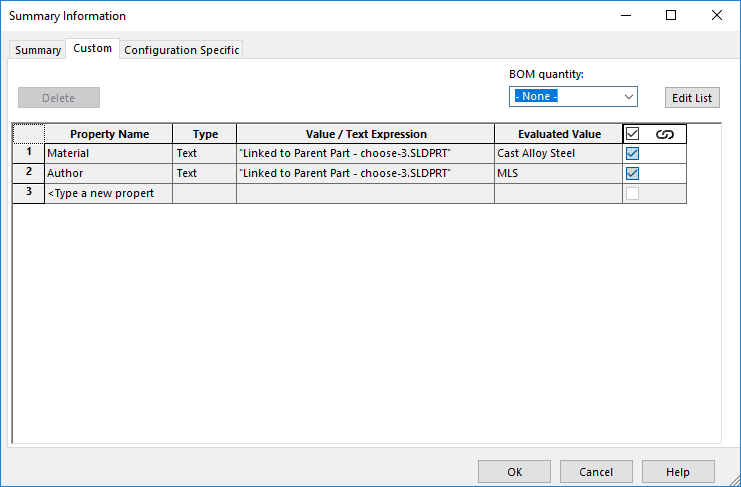 Note, if the part being mirrored does not have custom properties, there will be no options to transfer them.
Linear Component Patterns:
The options for a linear pattern at the component level have updated slightly. Now in SOLIDWORKS 2019, when you rotate instances you can use a fixed axis of rotation. This option when checked rotates patterned instances around a common axis. This only applies to patterns when using the "up to reference" end condition.
I hope this part of the What's New series gives you a better understanding of the new features and functions of SOLIDWORKS 2019. Please check back to the CATI Blog as the CATI Application Engineers will continue to break down many of the new items in SOLIDWORKS 2019. All these articles will be stored in the category of "SOLIDWORKS What's New."
Madeline Speer
Applications Engineer
Computer Aided Technology, LLC
Design Innovation Month – October 2018
What is DI MONTH?
CATI is declaring October Design Innovation MONTH. We've created a month-long series of events and activities around design innovation especially for our customers. Attend a SOLIDWORKS 2019 event, enter our rendering contest, and learn about some cool tips and tricks at the daily online events. Plan your month at www.cati.com/design-innovation-month