SOLIDWORKS: Electrical - Organizing Your Parts with Locations
Organizing Your Parts with Locations
Locations – Why do we use them?
In SOLIDWORKS Electrical, there's an organization tool called locations. What are locations used for? Well, its primary function is to help you shuffle components in your project into manageable areas. When you have a project that being collaborated with a mechanical team, there are a few best practices that you can use to make sure that your organization is optimized.
Locations can first be developed in: Project > Locations

In this location, you'll want to think about how your project will be structured. Are you designed an electrical cabinet? A harness? A pneumatic/hydraulic system? Locations can be thought of as how you want to place components in a mechanical assembly. If it's an electrical cabinet, are there primary areas that you want to define? Or maybe we want to define multiple cabinets. Think about how a mechanical designer would consider location areas.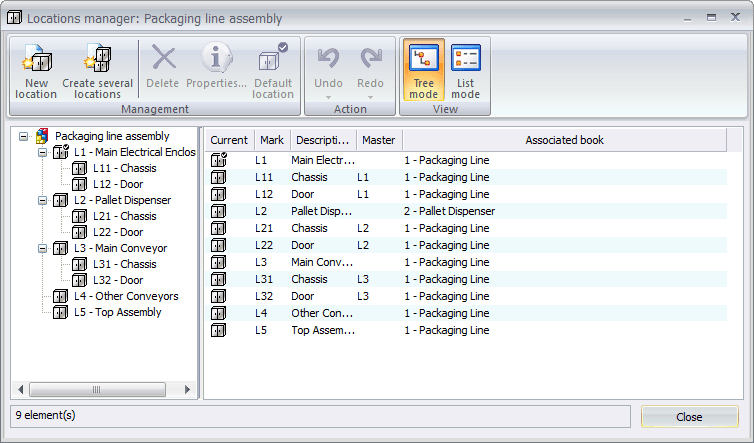 Once we have locations setup, we can organize our components as we design them. Every component will have a parameter to define its location. As we build our project, the components tree will organize by location. It is possible to change the location of multiple components using the location outline tool. This is found in: Schematic/Line Diagram > Location Outline

When we create an outline, the components within the outline can all have their locations changed at one time: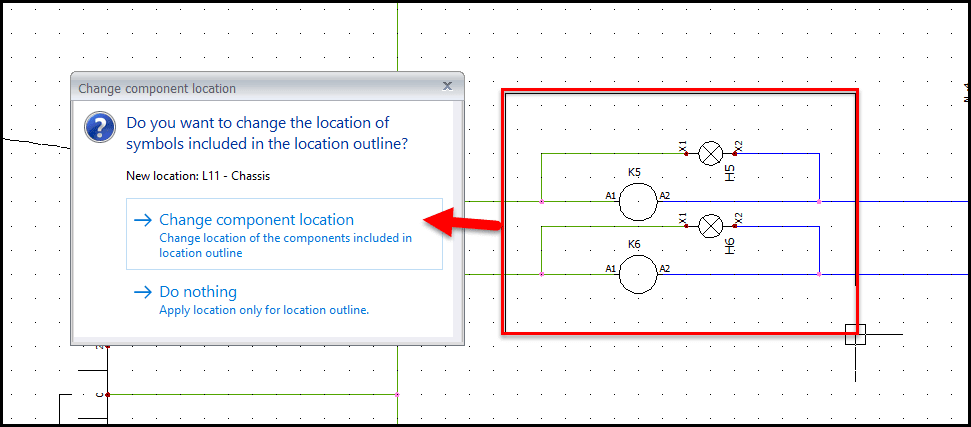 So what's the importance of organization?
Location are directly linked to how the software will create 3D assemblies with SOLIDWORKS Electrical 3D. These will be treated as assembly areas where the components selected can be available to your mechanical designer to build. If you have hundreds of components, it will help your designer to place parts based on how you developed your location organization. These locations will also help you build neat bill of material reports!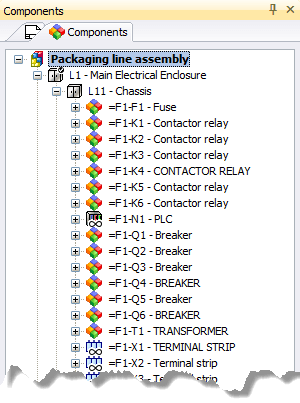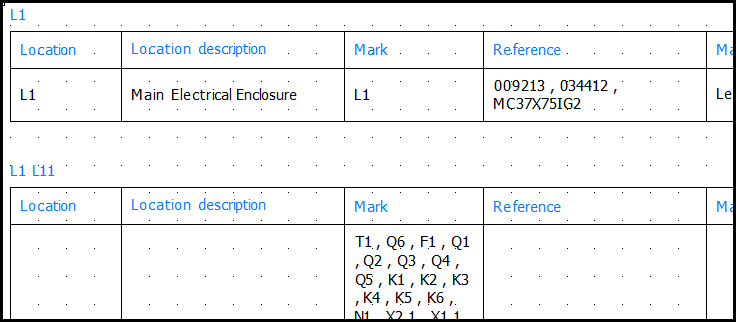 Brian Do
Application Engineer
Computer Aided Technology