SOLIDWORKS Essentials Training
"If you don't have time to do it right the first time, when will you have time to do it over" – John Wooden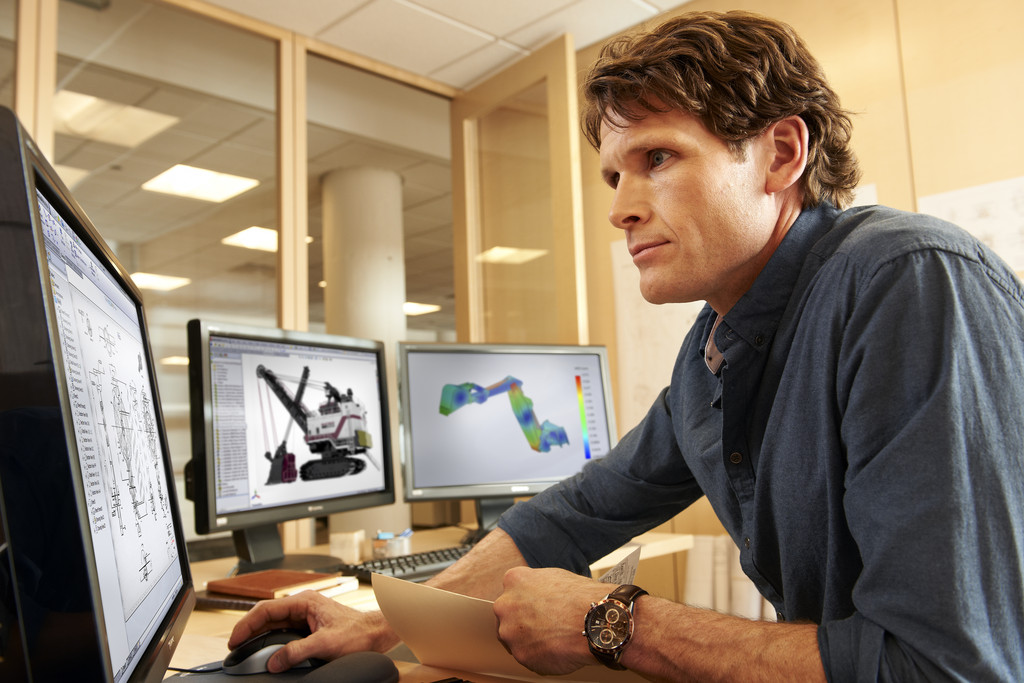 Let's talk SOLIDWORKS Essentials Training at 3DVision Technologies. Essentials Training is the most requested training at our company. The goal of this course is designed to teach the student how to use the SOLIDWORKS mechanical design automation software to build parametric models of parts and assemblies, and how to make drawings of those parts and assemblies.
The course is designed around a process or task based approach to training. Rather than focus on individual features and functions, a process-based training course emphasizes the process and procedures you follow to complete a particular task. By utilizing case studies to illustrate these processes, you learn the necessary commands, options and menus in the context of completing a design task.
As I mentioned in my last blog, "How Many Hours Are You Wasting in SOLIDWORKS" research shows that an untrained user may require up to 22.5 hours to acquire the same skill level that it takes a trained employee just 5 hours to master. Take full advantage of your technology investment and learn to work more efficiently from the start with essentials training.
Lifelong learning pays dividends beyond the skills you acquire. Never stop learning! If you have the basics mastered we offer a wide variety of a advanced classes to further enhance your skills.
Take a look at our upcoming classes, we have several centers across Ohio, Kentucky and Indiana offering certified training and support.
If you have any questions please let me know in the comments section below!