SOLIDWORKS World 2017: Admin Image Basics Presentation #SWW17
SOLIDWORKS World 2017
Are you tired of the snow already? Then we have a solution for you! Escape the cold and join us at SOLIDWORKS World 2017 in Los Angeles, CA. Current weather projections are 70 degrees and sunny!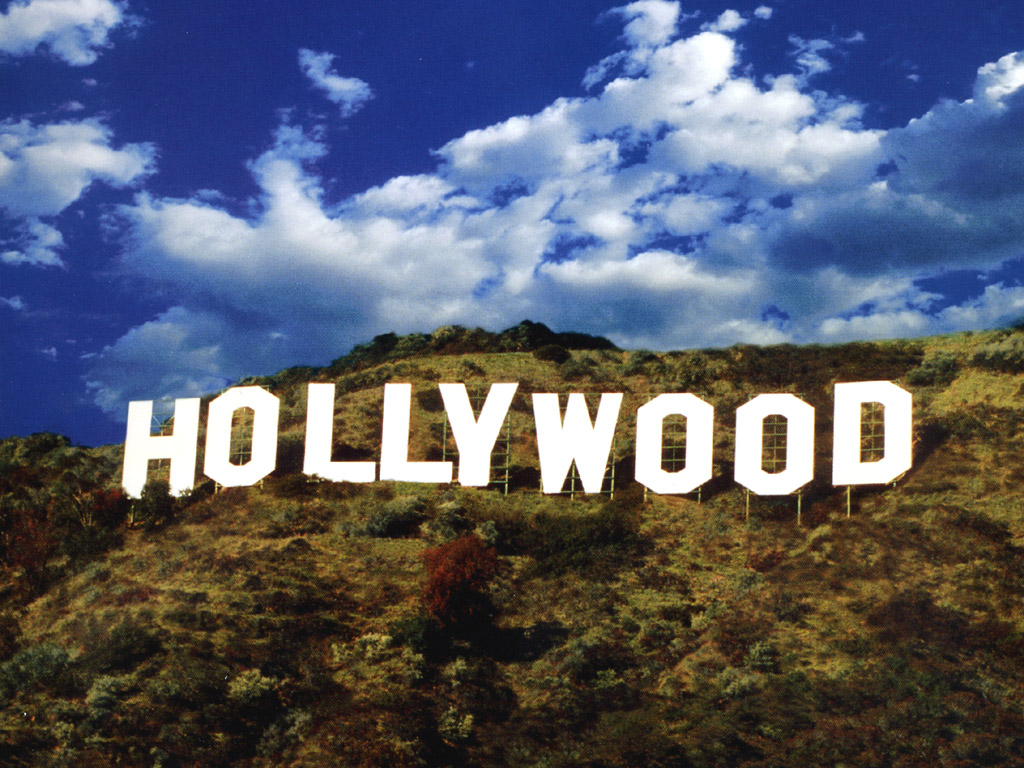 SOLIDWORKS WORLD runs February 5th to February 8th. There is still time to join the fun and learn an incredible amount of information about SOLIDWORKS! 3 solid days of workshops covering all aspects of the product. Purchase your ticket here.
For those of you that are attending SOLIDWORKS World, check out some of the 10 presentations by the CATI, MCAD and Inflow support staff. Check out the following post for all of the presentation topics.
If you are interested in learning more about the admin image deployments, be sure to check out my presentation "Admin Image Basics" at 4:30 on Tuesday. I will be covering the entire process of creating and deploying images. I hope that this will give the CAD Admins a good understanding of this process so they will be able to have smooth successful deployments.
If you are not able to join us this year, be sure to check out the online streaming of the general sessions. You can register for the live webcast by clicking the following link.
Registering for the live webcast will provide remote viewing access to the General Sessions from Monday, February 5th to Wednesday, February 8th. In addition to hearing about the latest SOLIDWORKS news, you will hear great customer stories and experience amazing keynote speakers.
New this year:
DraftSight LIVE
We're excited to welcome our 2D design and drafting community to SOLIDWORKS World 2017 for DraftSight LIVE. If you're an architect, engineer, construction service provider, professional CAD user, designer, educator, or hobbyist, DraftSight LIVE is for you.
Fee to participate is $350 and includes a 12-month subscription to DraftSight Professional (valued at $199), a powerful 2D CAD design and drafting solution with productivity tools and an API.
I hope you are able to check out the SOLIDWORKS conference. There is a lot of information to gain and we never know what new information SOLIDWORKS is going to tell us. If you are going to be there, be sure to stop by and say hello.
Bryan Pawlak, CSWE
Sr. Application Engineer
Computer Aided Technology