Star Wars On Blu-Ray

In honor of today's release of Star Wars on Blu-Ray, I thought it only appropriate to share with you these SolidWorks designs from CATI's own Bob McGaughey. Bob designed both Boba Fett's and Darth Vader's helmets and decals. The original files for the mini-figures came from 3D Content Central.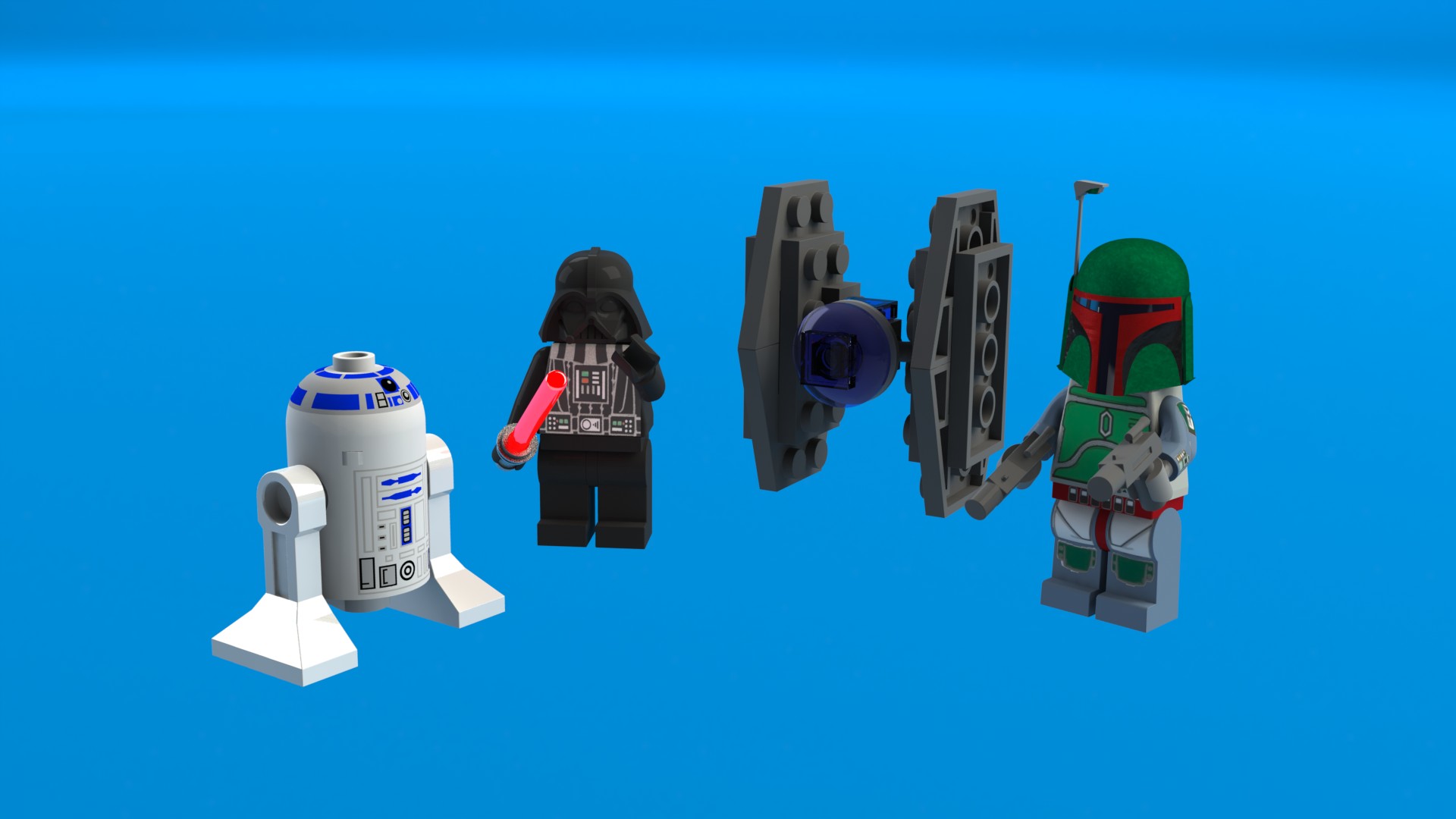 Click the links below to Download the files.
Darth Vader
Boba Fett
Tie Fighter
R2D2
Jim TeDesco
Marketing
Computer Aided Technology, Inc.