The Benefits of PolyJet Technology for 3D Printing
If you're new to PolyJet technology, it works similarly to inkjet printing, but rather than jetting drops of ink onto paper, PolyJet 3D printers jet layers of photopolymer materials onto a build tray. With PolyJet materials, users get a unique way to create high quality 3D printed parts that incorporate color, texture, and multi-material capabilities all in the same build.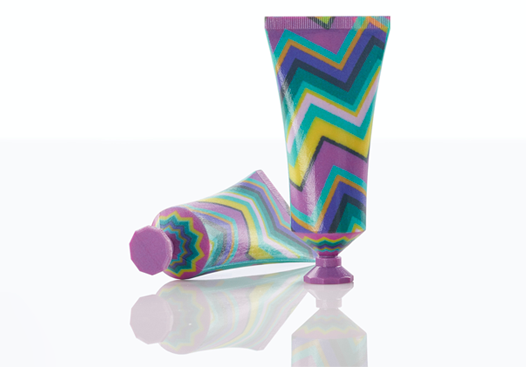 Why does PolyJet reign supreme?
PolyJet technology produces highly realistic, functional 3D models in a wide range of materials. It also provides properties that span from rigid to rubber and opaque to transparent, solving all of your printing needs. There are also materials that perform similarly to engineering plastics which combine toughness and heat resistance. PolyJet enables designers, engineers, and artists to produce finely detailed models and prototypes for virtually any industry.
What makes PolyJet different from other materials?
PolyJet has a unique chemical makeup. A liquid photopolymer is deposited onto a build tray and then cured layer-by-layer with UV light until the part is built. What truly makes this process essential for detailed prints is that:
Prints can be within 16 microns of accuracy

Materials can be blended creating an infinite amount of colors and textures

Advanced printers like the

Stratasys J750

can hold 6 different materials at once, eliminating the need for material swaps
Who is already benefiting from PolyJet?
If you're familiar with smartphones, then you've probably heard of OtterBox, the well known manufacturer of protective cellphone cases. This innovative company has been using 3D printing to create concept models for over 10 years.
OtterBox was an early adopter of the recently launched Stratasys J750 3D printer with PolyJet technology. In a 3DPRINT.com article by Sarah Anderson Goehrke, OtterBox shares insights into some of the benefits it realized early on. Among them is faster time to market.
Goehrke writes: Because the printer produces prototypes that aren't just the exact size, but the exact colors that the final product will be, everyone from decision makers to the teams working in marketing and packaging are able to use the rapidly produced cases throughout the full process of bringing a new case to market.
The metrics in the article speak volumes about the power of PolyJet technology and the J750. A development process that used to take OtterBox 26 weeks, now just takes 8.