What happened to sketch dimensions in SOLIDWORKS 2016?
After teaching the Essentials course a couple times in SOLIDWORKS 2016 I have noticed some quirks that are causing issues. The good news is most of it can be fixed by turning off one feature. And that one feature is Instant 2D. Instant 2D is a way for you to directly manipulate your sketch dimension with a simple mouse cursor drag. Here is why you will want to turn it off for now.
First: Some uses have reported that when Instant 2d is on and you place a dimension, the modify box appears but the text isn't highlighted. You are then required to highlight the text in the box before you can change it. I'm confident this is a bug that will be fixed in a later release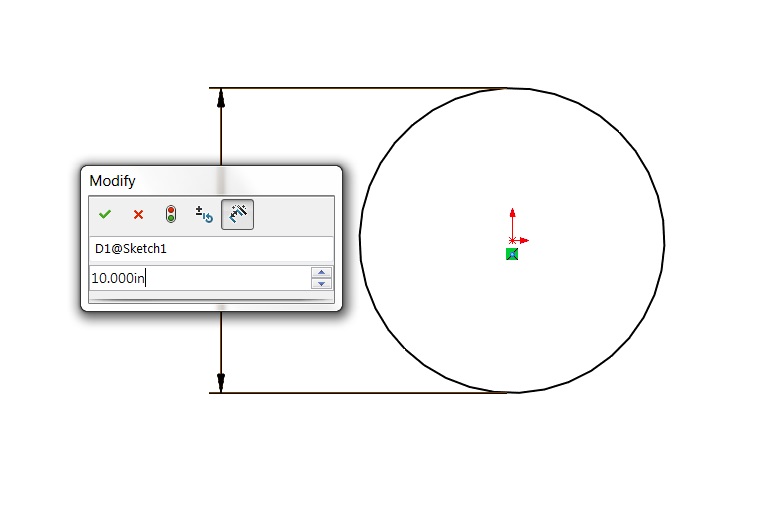 Second: When clicking on your dimension to remove it. Hitting delete removes the text in the box instead of deleting the dimension. This is similar behavior like Instant 3d. You would have to click on the dimension leader line and not the number itself to select and delete.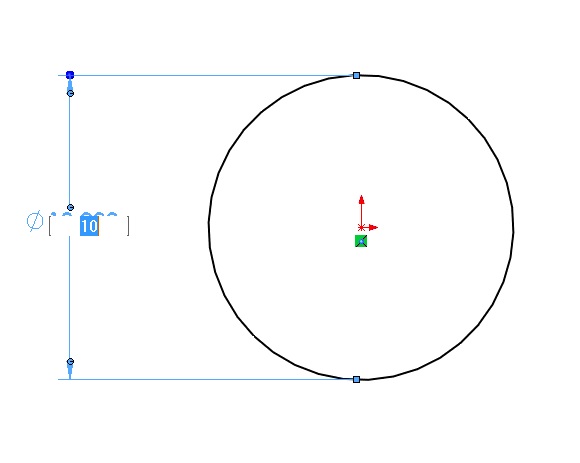 Turning off Instant 2d will fix both of these issue. To disable the command turn off the instant 2d button found on the sketch tab of the command manager.

So long, and thanks for all the fish,
Jordan Nardick, Elite AE
Applications Engineer 2012 – 2016
Computer Aided Technology, LLC.