What's New - SOLIDWORKS Enterprise PDM 2015 - Private State
When working in SOLIDWORKS Enterprise PDM is it important to see what your team is working on at any given time. With SOLIDWORKS Enterprise PDM 2015 it is much easier to understand the current state of projects with the new "private state" option for files. Users can now see files in their local view that have been saved into someone elses local view, but not yet checked into the system. This will save time and money, by eliminating redundant file creation for projects. To learn more, read Justin Webster's post at our Inflow Technology Blog.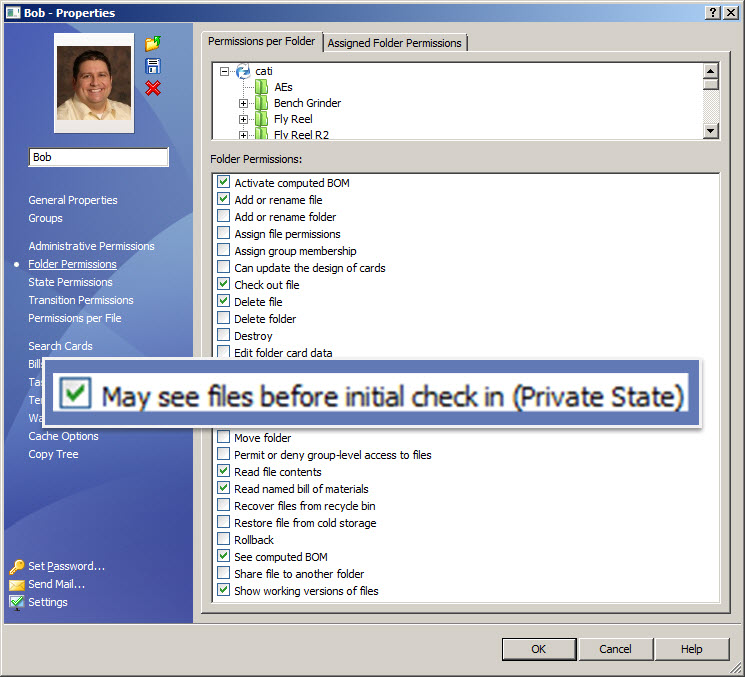 Cheers,
Bob McGaughey, CSWE
Technical Applications Manager
Computer Aided Technology, Inc.