Win a Free Wireless SpaceMouse This October!
Throughout the month of October, 3DVision Technologies is offering a chance to win a FREE Wireless SpaceMouse for anyone who purchases a SOLIDWORKS Essentials Plus 3 Training Bundle or a SOLIDWORKS Advanced Training Bundle.
3Dconnexion has released the world's first wireless 3D mouse and we are giving you the chance to win it for FREE!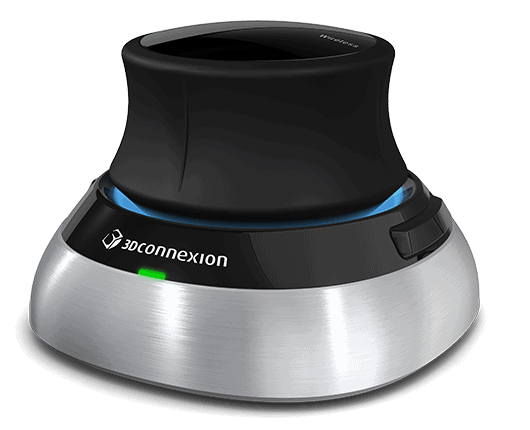 For the first time, SpaceMouse Wireless combines 3Dconnexion's 6-degrees-of-freedom sensor with 3Dconnexion 2.4 GHz wireless technology to deliver the reliability of a wired device, without the clutter of cords.
The SpaceMouse Wireless battery lasts up to one month. When it needs recharging, simply connect the supplied micro-USB cable and continue working.
Contact our Training Coordinator, Sarah Stephens, at sstephens@3dvision.com or 513-745-2700 ext. 125 with questions or to sign up for training.