DyeMansion Surface Finish
DM60
The leading coloring solution for industrial Additive Manufacturing.
Ready to Purchase?
Connect With One of Our Experts To Get Started Today!
Request a Demo
Limitless Color Choices: From Standardized Database to Tailor-made Recipes
Our innovative DeepDye Coloring (DDC) technology offers unlimited color choices. As a DM60 user you benefit from the largest color database. In addition to over 170 RAL and standardized colors, which are ready-to-use without additional development costs and waiting times, our color matching also offers the possibility of creating individual tones for you – from corporate colors to seasonal trend colors and individual skin tones. The fully automatic cleaning program of the DM60 allows a flexible use and a fast color change.
Exact Color Formulas: For a Reproducible and Traceable Process Globally Available
For a long time, dyeing 3D-printed plastics was a manual, uncontrollable process. We take care of this process and offer a global supply of exact color recipes down to the microgram. This enables an industrial process that could not be easier for the user and can be reproduced any time. The power lies in our color cartridges, which we manufacture depending on base material, finish and desired color. Based on the volume of your parts, we deliver cartridges in four different sizes. These are equipped with an RFID chip that transfers all process parameters QM ready to the DM60.
ISO Certified Colors: For End-use Applications Across All Industries
The demands for 3D-printed products are constantly increasing. Our ISO-certified colors make us a trusted technology partner for biocompatible eyewear or medical orthoses as well as for light- and heat-resistant automotive interiors. With our extended ColorsX line, we are responding to industry specific requirements and are always looking forward to new input for the further development of our DeepDye Coloring (DDC) technology.
Printing Materials
Turn your Grey Parts into Great Parts with Black Line
Discover the greatest color database for 3D-printed parts on the market and our highly reproducible dyeing solution.
Using DyeMansion technology, you are able to color your 3D-printed raw parts in almost any color of choice and turn them into high-value, colorful products.
DM60 Features
Size

950mm x 600mm x 945mm | 37.4inch x 23.7inch x 37.0inch

Max Part Size

390mm x 360mm | 15.3inch x 14.2inch

Penetration depth of dye

Material dependent (approx. 0.2mm on EOS PA 2200)
DM60
DM60 Black Line
Cycle Time

DM60

150 minutes

DM60 Black Line

96 Min. (run 1) – 65 Min. (run 2-5)

Capacity per run

DM60

Mid sized build job (e.g. EOS P396 or HP Jet Fusion 4200/5200)

DM60 Black Line

Mid sized build job (e.g. HP Jet Fusion 4200/5200)

Process chamber volume

DM60

80l | 21.1gal

Operating temperature

DM60

Material dependent (up to 115°C | 239°F)

DM60 Black Line

Material dependent (up to 105°C | 221°F)

Penetration depth of dye

DM60

Material dependent (approx. 0.2mm on EOS PA 2200)

DM60 Black Line

Material dependent (approx. 0.06mm)

Maximum part size (Ø x H)

DM60

390mm x 360mm | 15.3inch x 14.2inch

Color cartridge options

DM60

S, M, L, XL, DM Black L-R

DM60 Black Line

DM60 Black FL, L-R

Color options

DM60

Unlimited

DM60 Black Line

Black Only

System Dimensions (L x W x H)

DM60

950mm x 600mm x 945mm | 37.4inch x 23.7inch x 37.0inch

Reservoir Dimensions (L x W x H)

DM60

385mm x 350mm x 1640mm | 15.2inch x 13.7inch x 64.6inch

Recommended space requirement in operation (L x W x H)

DM60

1850mm x 1800mm x 1700mm | 72.8inch x 70.9inch x 67.0inch

System Weight

DM60

330kg | 662lb

Reservoir: 92kg | 202.9lb

Heating Power

DM60

8.3kW or 6.9kW

Power Requirements

DM60

400V, 50Hz, 16A or 208V, 60Hz, 20A

Compressed Air Consumption

DM60

< 1.5 m3 per run, dry and oil-free compressed air

Water input

DM60

Demineralized water, conductance < 20μS/cm, min. 4bar | 58psi, volume flow 500l/h. Fresh water volume per dyeing cycle (coloring and cleaning) max. 150l | 39.6gal.

Waste Water

DM60

Coloring: max. 60l | 15.9gal per coloring, water temperature max. 95°C | 203°F

Cleaning: max. 90l | 23.8gal per cleaning, water temperature max. 45°C | 113°F

Waste water has to be treated in compliance with local regulations.

View More
Benefits of Deepdye Coloring Compared to Pot Dyeing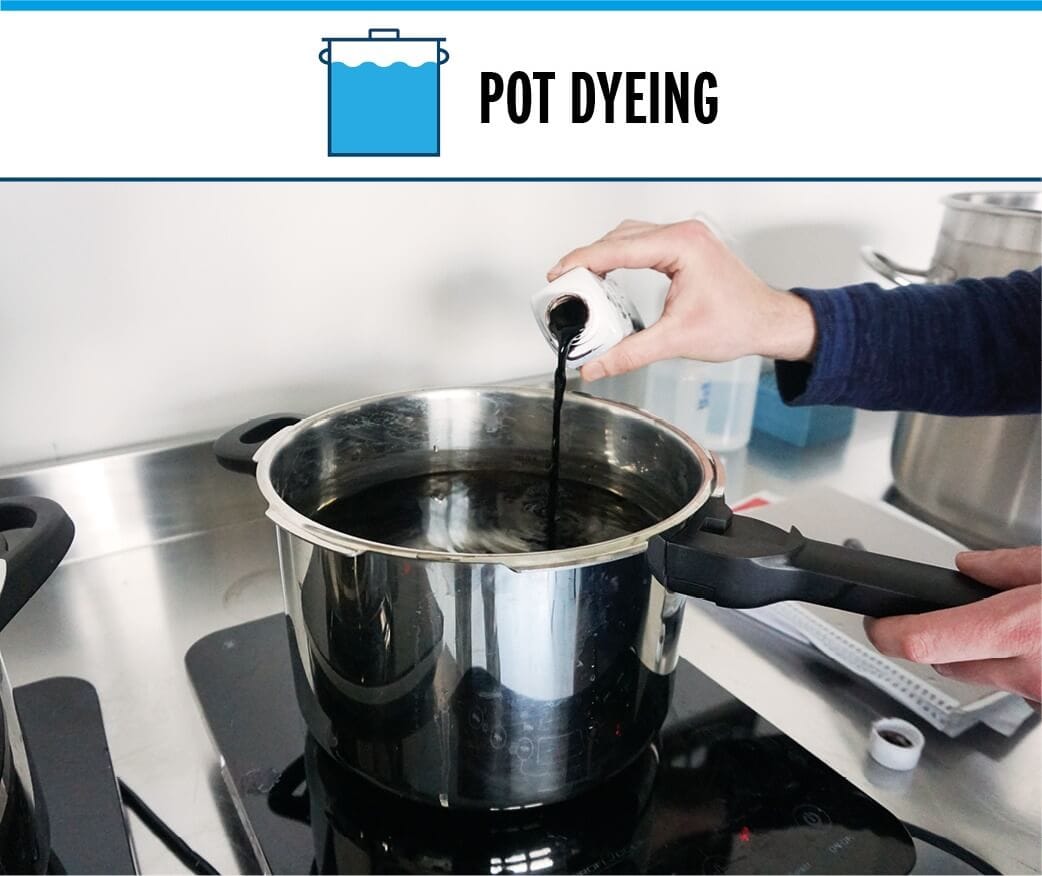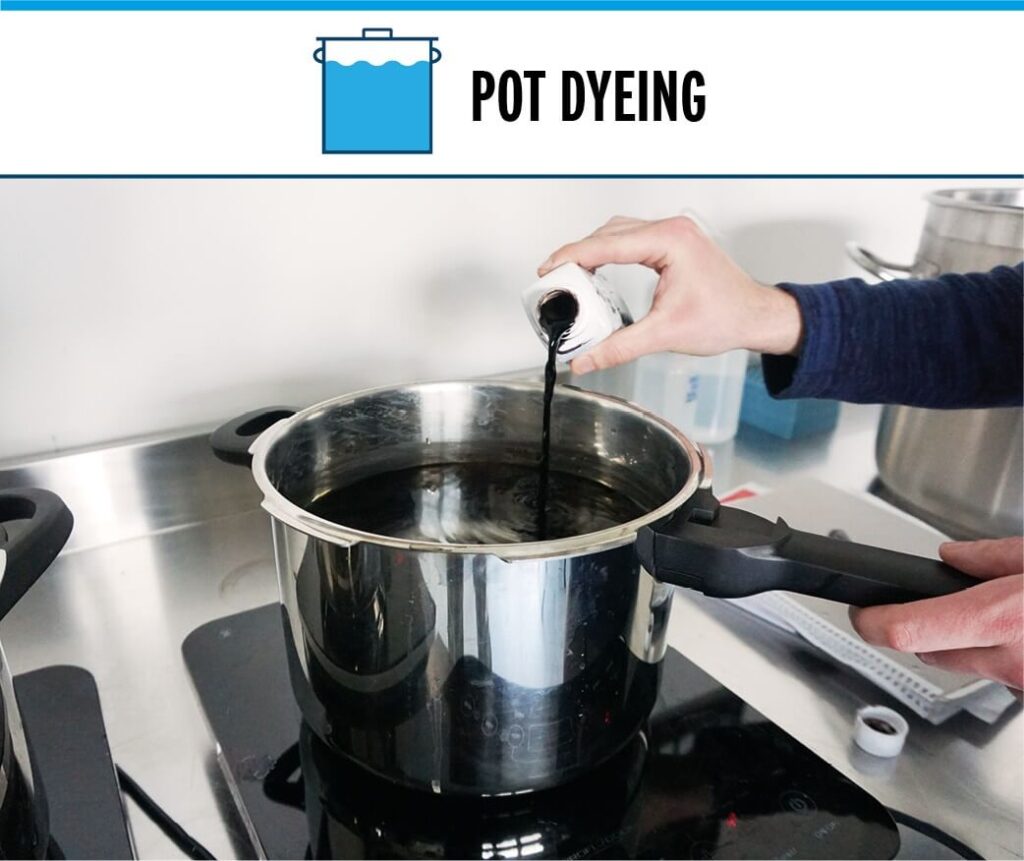 Hardly controllable, manual process
No certified hardware
Strongly limited color options
Colors fade quicklig under UV light or heat
No official certifications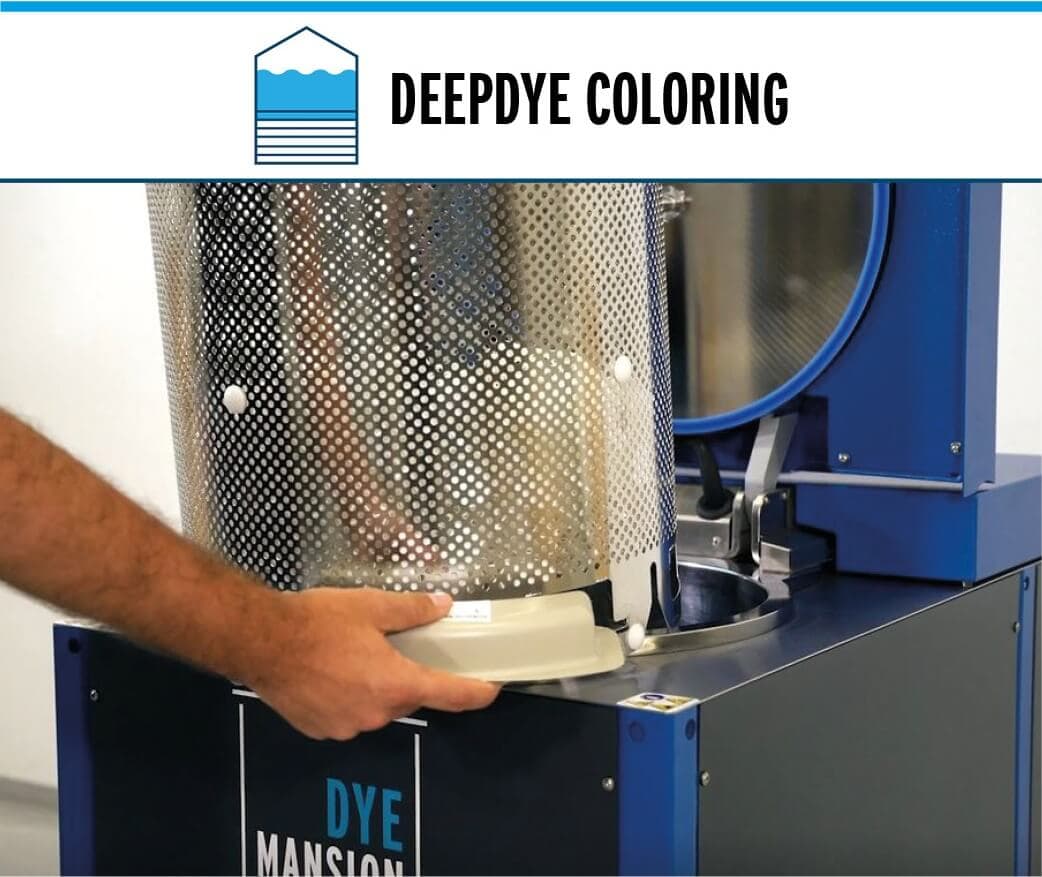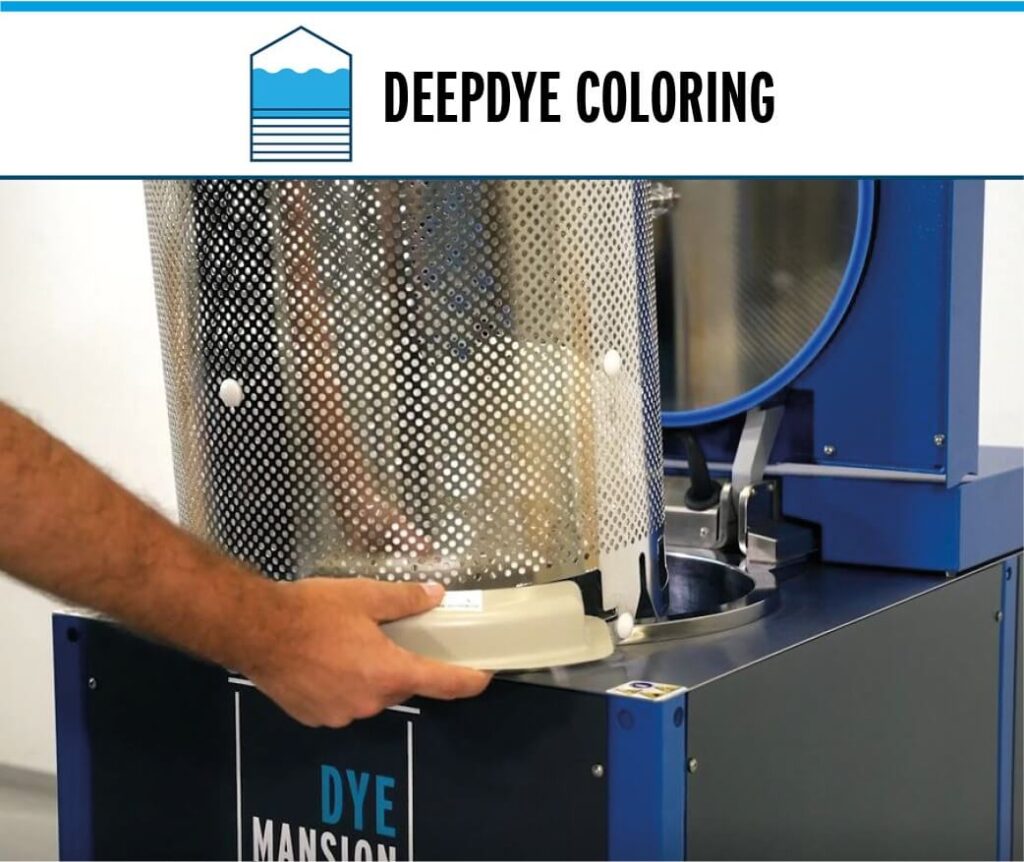 Industrial, traceable & automated process
DM60 & Add-on solutions as certified hardware
Largest color variety on the market
Special solutions for industries, e.g. Automotive or Neon X Colors
Certified & proven colors for high-end manufacturing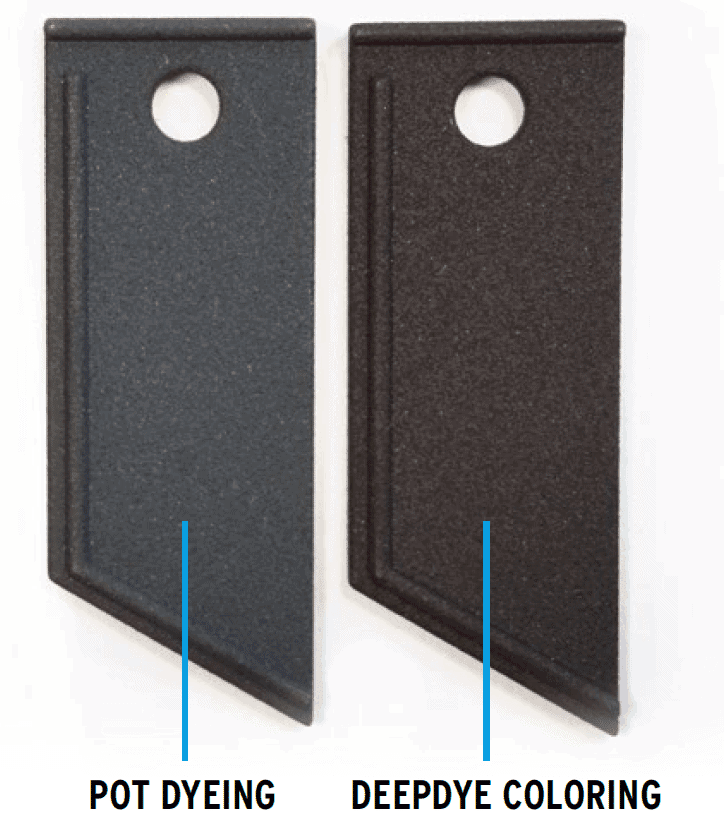 Colors Applied With Pot Dyeing Fade Quickly
Almost every 3D-printed end-use product is exposed to UV light and heat. This is where the strengths and weaknesses of the dyeing process becomes apparent. In the test, the conventional pot dyeing with textile dye shows a much higher color fading than parts dyed with DyeMansion DM Black 01. To gain a deeper understanding, download the full whitepaper with all test results on light and heat resistance, scratch resistance and color fastness.
Do You Have a DyeMansion Success Plan?
Dyemansion Support
The ability to support our customers is the cornerstone of our business. Our engineers are available 12 hours per day, 5 days per week, our award-winning technical team can assist you with your 3D Printing and Additive Manufacturing challenges in a timely manner.
Call: 888-285-2284
Email: 3dp.support@cati.com
Support Hours: 7AM – 7PM Central Time
Support Days: Monday – Friday
CATI Is Your 3D Printing and Additive Manufacturing Success Plan
As the Nation's leading Stratasys partner, no one is more qualified to build and support your product development process.  We believe everyone should have access to our curated portfolio of transformative engineering and manufacturing technologies.
By listening to and working with you, we will find the right solution for you at the right time, with an implementation and growth plan to support your business ambitions.
Get Started with Dyemansion Solutions from CATI.
We're ready to help figure out the right product development solution plan for you. Contact us today to get started with a quote, a free trial, a demo, or just ask questions.
Other 3D Printers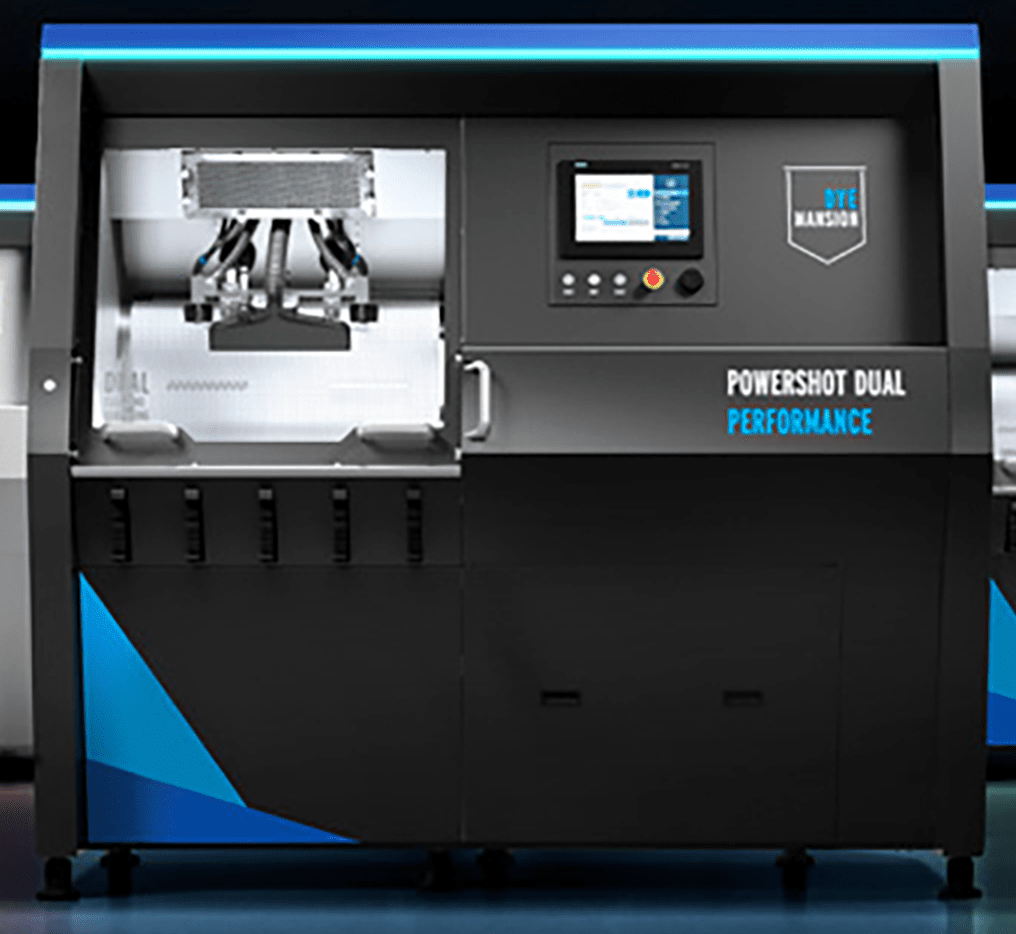 Powershot Performance Series
Next level blasting systems purpose-built for the factory of the future & high-volume production with Additive Manufacturing
View Details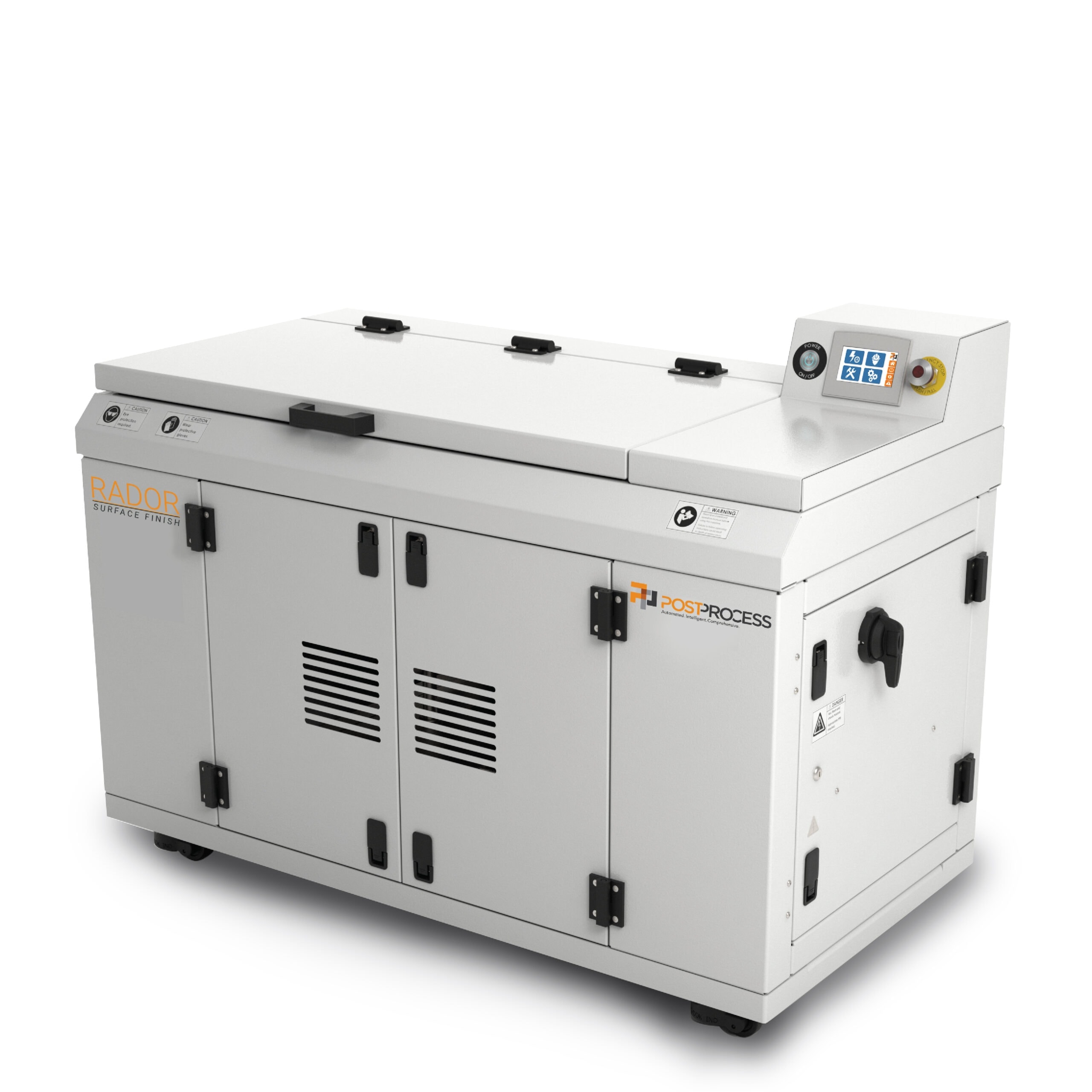 RADOR
Whatever your surface finish requirements are, the RADOR has been engineered to meet the specifications for the desired Roughness Average (Ra) to achieve various types of finishes on a wide range of 3D printed materials.
View Details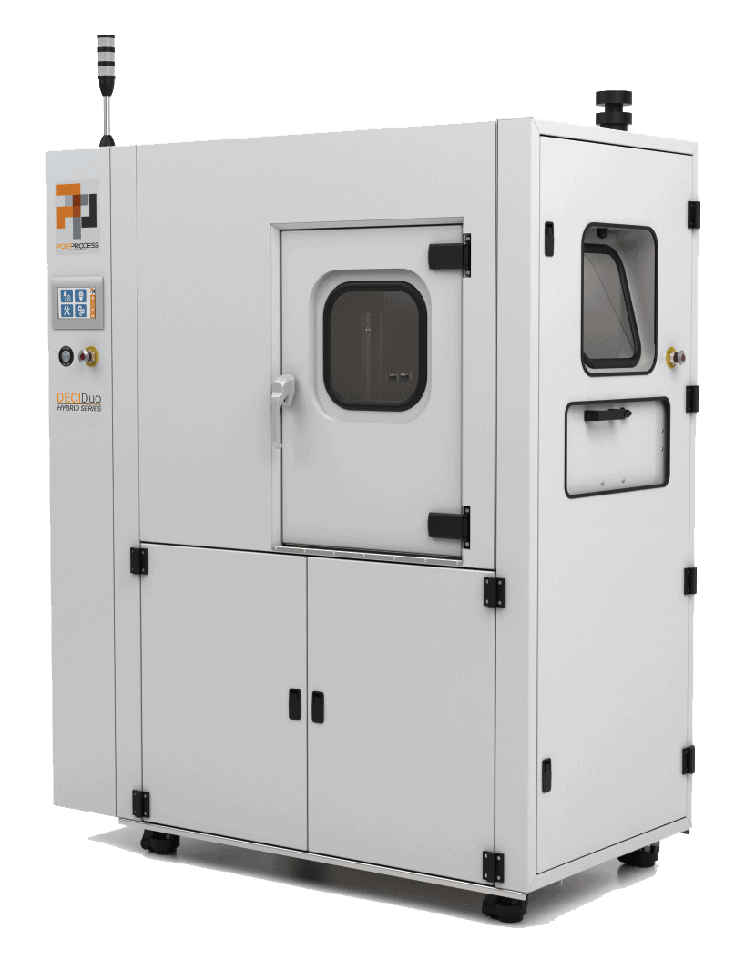 DECI Duo
With the patent-pending DECI Duo™, surface finishing of 3D printed parts is automated in a single system and designed with a space-saving footprint that optimizes production floor space.
View Details
Related articles on our blog