MakerBot FDM
MakerBot Method
An intuitive prototyping 3D printer at an affordable price
Ready to Purchase?
Get Makerbot 3D Printers and Material today in our online store!

Buy Makerbot
Don't prototype in analog materials. The MakerBot METHOD has the right mix of real production materials so you can be sure your prototypes not only look good, but that they perform in real-world testing. Professional 3D printing has never been easier. A smart setup enables 3D printing out of the box in just 30 minutes, and available MakerCare training means anyone can be an expert.
Printing Materials
ABS
ASA
PLA
TOUGH
PVA
SR-30
NYLON
PETG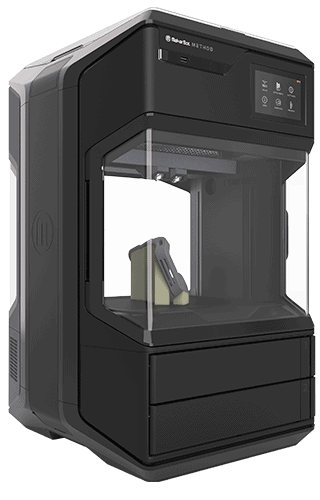 MakerBot Method Features
System Size

43.7 L x 41.3 W x 64.9 H cm / 17.2 x 16.3 x 25.6 in

Build Surface

Flexible Steel Build Plate – Reusable Grip Surface

Build Envelope (XYZ)

15.2 L x 19 W x 19.6 H cm / 6.0 x 7.5 x 7.75 in Dual extrusion 19 L x 19 W x 19.6 H cm / 7.5 x 7.5 x 7.75 in Single extrusion
Full Specifications
System Size

 43.7 L x 41.3 W x 64.9 H cm / 17.2 x 16.3 x 25.6 in

System Weight
Model Materials
Support
Chamber Temperature
Power Requirements

100 – 240 V

3.9A – 1.6A, 50 / 60 Hz

400 W max

Build Volume

Single Extrusion 19 L x 19 W x 19.6 H cm / 7.5 x 7.5 x 7.75 in

Dual Extrusion 15.2 L x 19 W x 19.6 H cm / 6.0 x 7.5 x 7.75 in

Dimensional Accuracy
Extruders

Model Extruder – Model 1

Support Extruder – Support 2

Applications

Quick prototypes

Fit tests

Concept iterations

Software Bundle

MakerBot Print, MakerBot Mobile

Supported File Types

MakerBot (.makerbot), STL (.stl), SolidWorks (.sldprt, .sldasm), InventorOBJ (.ipt, .iam), IGES (.iges, .igs), STEP AP203/214 (.step, .stp), CATIA (.CATPart, .CATProduct), Wavefront Object (.obj), Unigraphics/NX (.prt), Solid Edge (.par, .asm), ProE/Creo (.prt, .asm), VRML (.wrl), Parasolid (.x_t, .x_b)

Operating Systems

Windows (7, 10)

Mac OS X (10.9+)

View More
Industrial 3D Printing for Every Engineer
Heated Chamber Delivers Stronger Manufacturing-Grade Parts
A Heated Chamber produces stronger parts than a heated build plate allowing you to achieve consistent strength in three axis with recirculating heat on every layer. Print real ABS, ASA, and PC-ABS with superior mechanical and thermal properties than modified desktop 3D printer formulations.
Open Platform for Advanced Engineering Materials
Official MakerBot Materials include Real ABS, ASA, Nylon, PETG, SR-30, and more. These materials have been tuned extensively by our engineers and tested for thousands of hours. Access unlimited materials with an Open Materials Platform enabled by MakerBot LABS. Print advanced materials, such as ABS Carbon, TPE (flexible), PETG ESD, and PC.
Guaranteed Part Accuracy and SR-30 Soluble Support
Print complex geometries that are impossible to print with advanced materials on a desktop 3D printer – Enabled by Stratasys SR-30 soluble supports. The Makerbot METHOD is the only printer in its class to guarantee finished part dimensional accuracy ± 0.2mm (± 0.007in). Print complex assemblies that fit with tight tolerances – every time.
Save Engineering Time With an Automated Workflow and CAD Integration
Put an end to tinkering and time-consuming printer upkeep with the most streamlined workflow in the industry, including automated material handling, build plate leveling, and extruder calibration. Keep your projects moving and enjoy enjoy peace of mind with our leading in-house customer support and MakerCare machine hot swap.
Other 3D Printers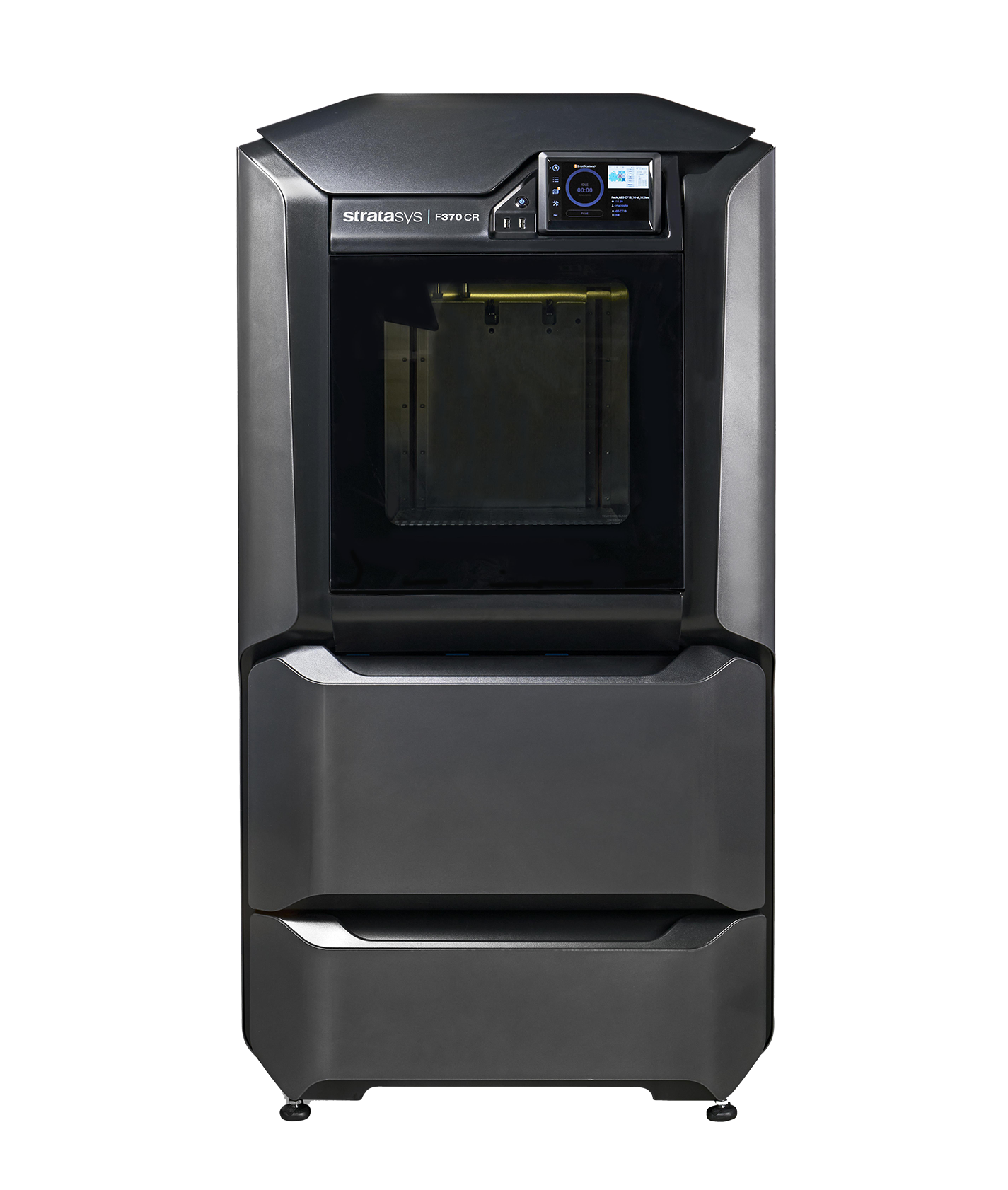 Stratasys F123 Composite Ready
Print strong, rigid parts and tools with F123 Series composite-ready 3D printers
View Details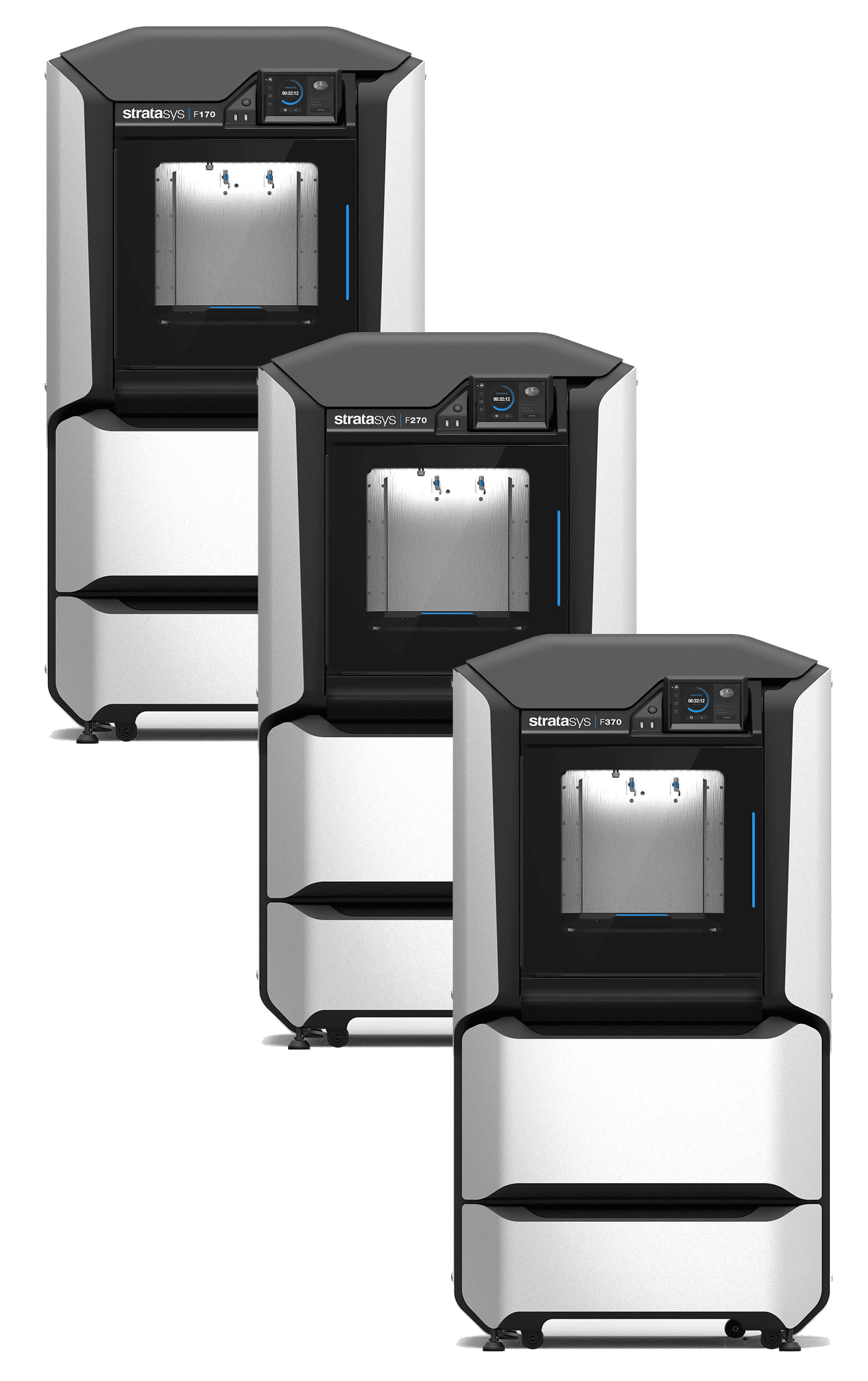 Stratasys F123 Series
Precision 3D printing. Easy as F123. More reliable, more affordable, more productive rapid prototyping and manufacturing than ever before.
View Details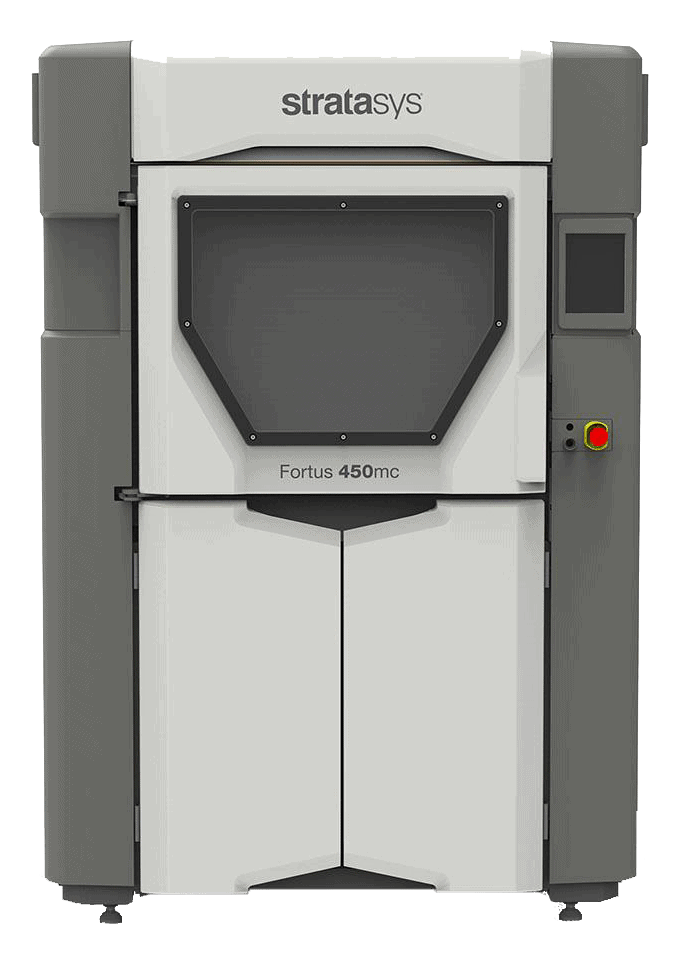 Stratasys Fortus 450mc
Harness the speed, cost and material advantages of industrial FDM additive manufacturing. The Fortus 450mc delivers accurate, reliable performance that lets you transform supply chains, accelerate manufacturing and reduce production costs.
View Details