Design teams today are faced with very similar challenges, regardless of what products they make. In this webinar:
Find out if you have the same challenges as other design teams
Discover what others are doing to overcome their challenges
Learn about tools and strategies for managers that help their team succeed
Register for one of the upcoming webinars, and put resources into the hands of those who need them!
Webinar Times:
Thursday May 19 – 11am CT
Tuesday May 24 – 2pm CT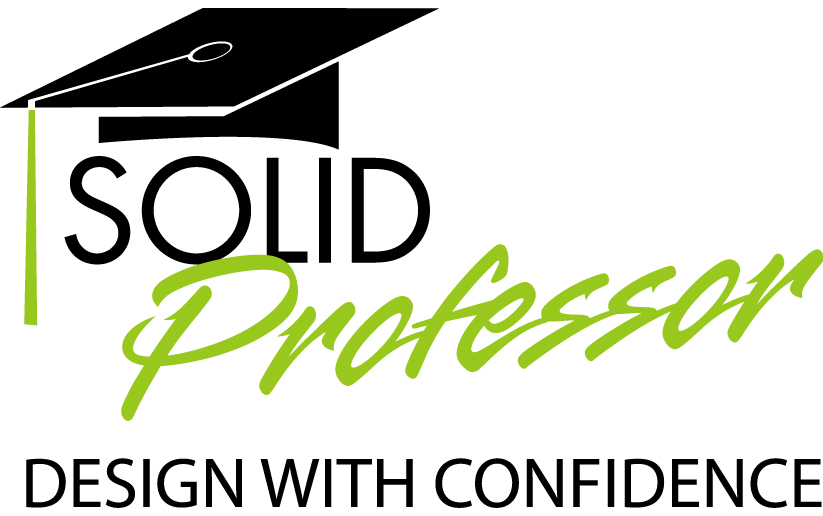 Enjoy the Webinar!

Jim TeDesco
Marketing Coordinator
Computer Aided Technology, Inc.