Here is a scenario where using the SolidWorks Activation Wizard utility comes in really handy.  Let's say you have SOLIDWORKS loaded and activated on a PC.  For some reason you decide to remove SOLIDWORKS from this machine, but don't choose to transfer the activation when prompted.  You move to your new machine and proceed to load SOLIDWORKS and activate only to be greeted with the message that your activation count has been exceeded!  What do you do?  You call CATI support or send us an e-mail and ask for our expert guidance to help you solve this dilemma.
Well, I have an alternative to share with you.  As of SOLIDWORKS 2011, a little known utility was created and posted to the SOLIDWORKS web site offering you the same type of tools that the support staff has access to.  This magical utility is called "SOLIDWORKS Activation Wizard" and can be accessed from the software downloads section.  With this utility, you can load this on the older machine and transfer this no longer used activation without having to break a sweat and in as little as 5 minutes!
Go to the SOLIDWORKS Customer Portal login and access your account tools: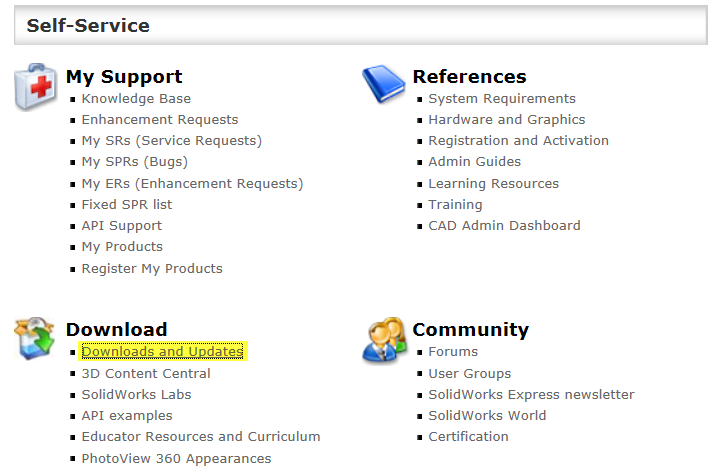 Once you click on this link, all you need to do is choose the SOLIDWORKS version and 32 or 64 bit version of this utility: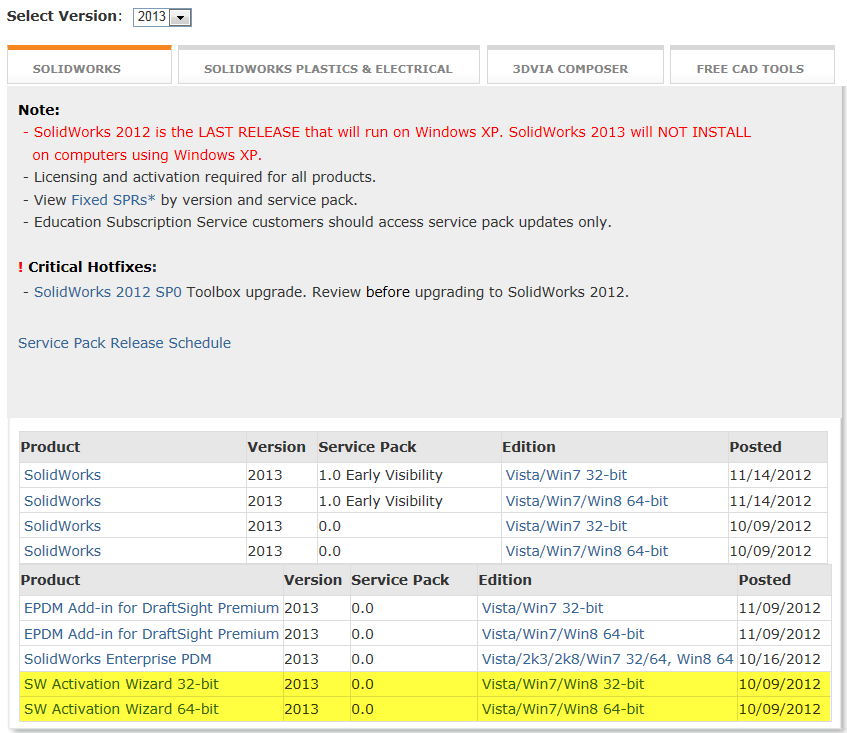 Upon downloading or running this application and installing it on your old machine, you will have access to do one of three choices: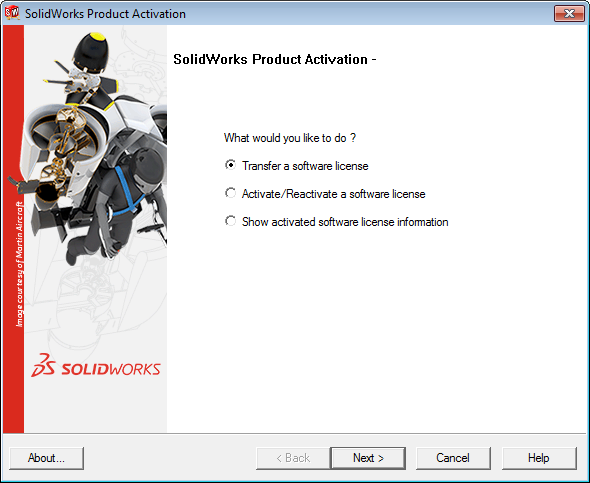 1. Transfer
2. Activate/Reactivate
3. Show Active Licenses
So choose to transfer and this utility will see activations from the already removed SOLIDWORKS software and allow you to transfer this back to the activation servers.  Then when you go back to your new machine, you will be able to activate with no warnings!
A nice piece of software allowing you to have more control over situations that do come up from time to time. Enjoy!
Brian Reel
CATI