For some companies it is not necessary to have a complete title block on every page of a drawing. Page one has all the required information and additional pages contain minimal information. It appears at first glance when you create a new page SolidWorks is copying the first page. What is really happening is it is creating a new page based on the sheet format that is being referenced. By using a new sheet format in the reference area we can work around this limitation.
Start by creating a new drawing.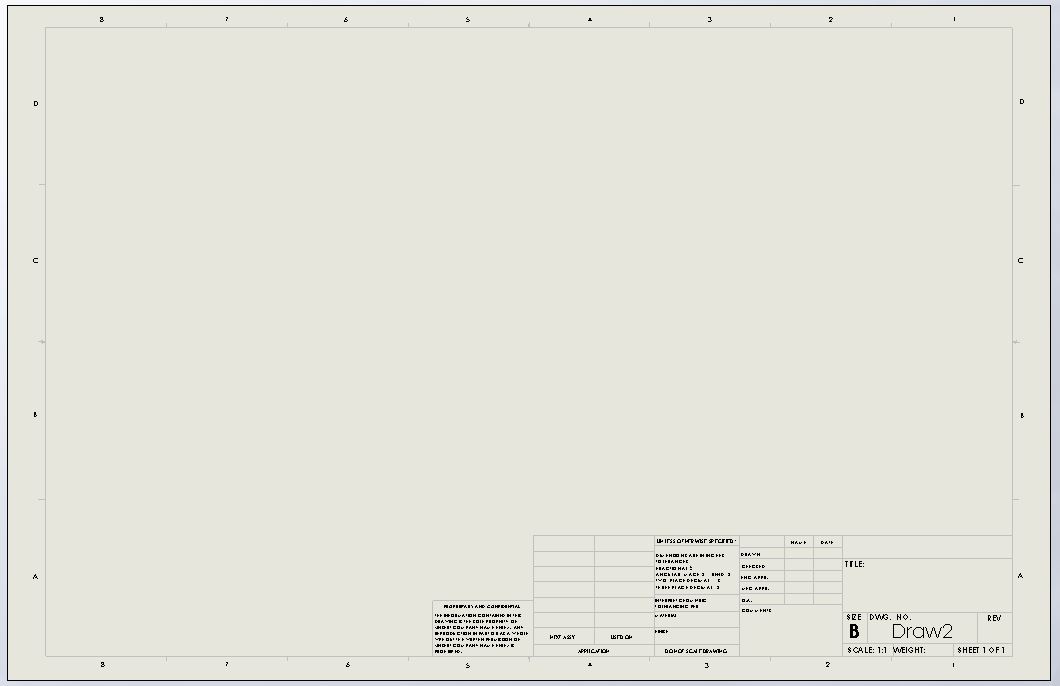 Edit the sheet format and change the title block to the slim down version.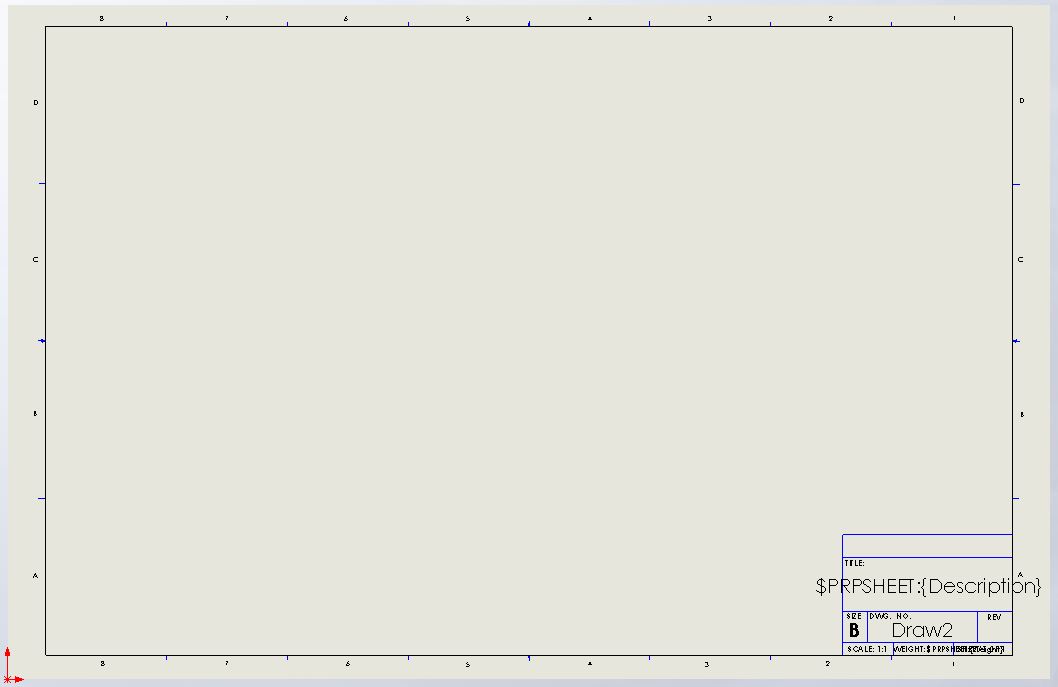 Then save the sheet format from the file menu. Label it so you know it is for page 2 and on.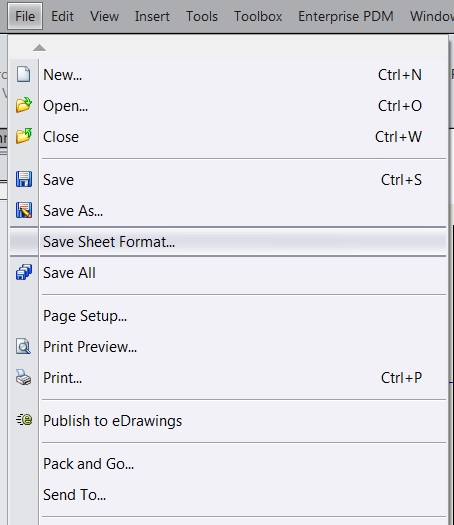 Exit out of the sheet format layer. Point the newly saved sheet format to the template by right clicking on the sheet and going to properties. Click and Browse and select the page 2 sheet format.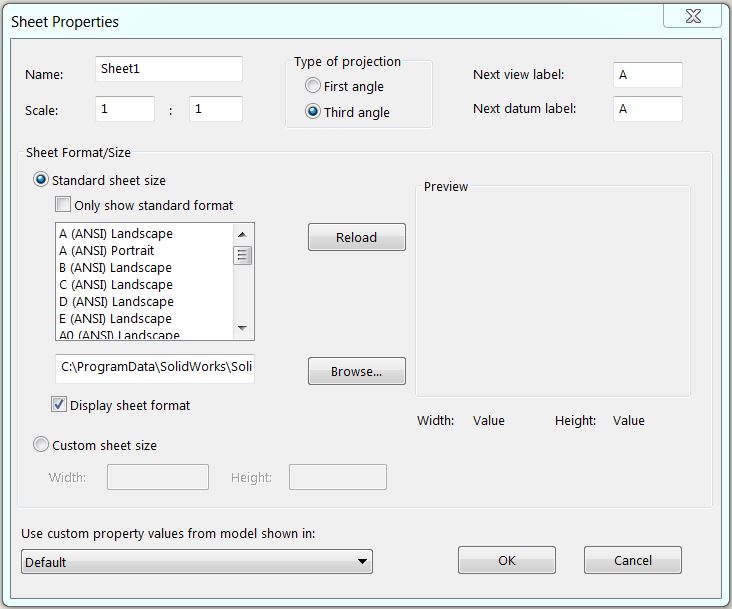 Now we have to replace the current title block with the old title block. Open a new sheet again, edit the sheet format, then copy the entire sheet format with a selection box.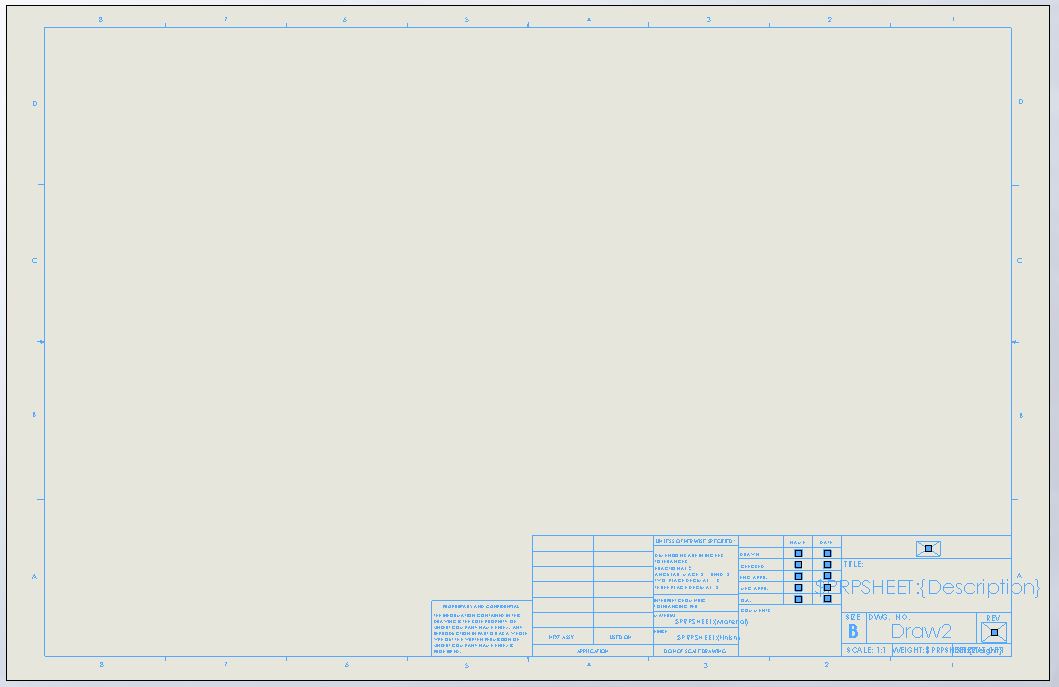 Switch back to the pervious sheet and paste this title block on the sheet format layer. The final step is to save this as a template under the save as dialog.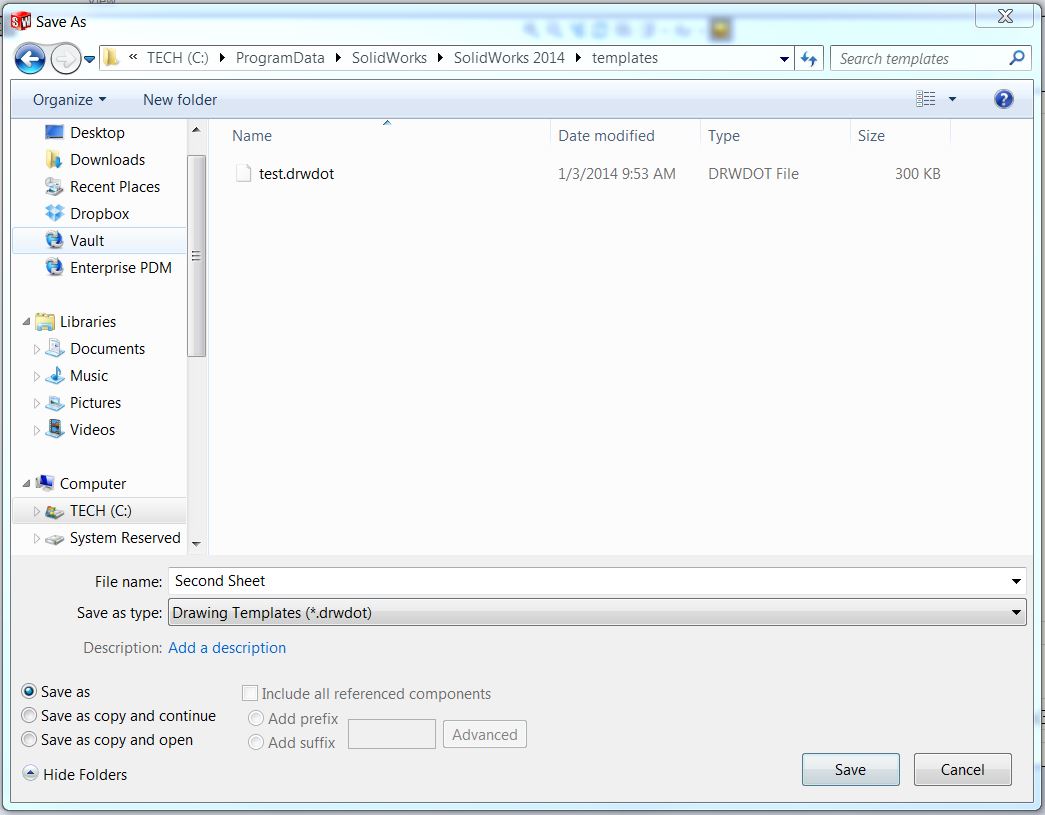 Now when you create a new drawing you will immediately get the first page title block. Adding a sheet will give you the sheet format with the small title block.
In SOLIDWORKS 2014 this process is automated. In the document properties you can set a different sheet format than the first sheet format and not have to worry about correcting the first page.
Thanks,
Jordan Nardick, Elite AE
Applications Engineer
Computer Aided Technology, Inc.