SOLIDWORKS 2015 SP2 was just released and I thought this would be a great time to speak about Computer Aided Technology's FTP download instructions.  As many of you will begin rolling out SP2 to your users, we have a simple to follow guide to help you through the download process from our own FTP hosting site.

This is a step by step guide that talks about the procedure and also suggests using a freeware product called FileZilla to help monitor your download.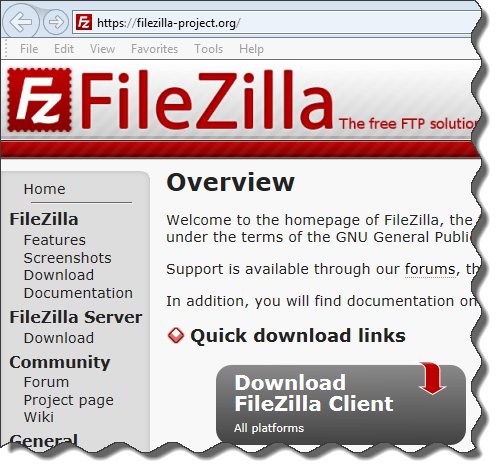 If you want more information on this application, click here to visit their web site.
As always, be sure to search our blogs for other helpful tips on installing SOLIDWORKS on single client machines or for creating an Admin Image for multiple deployments.  Thank you.
Brian Reel
CATI Field Technical Services Manager
Computer Aided Technology, Inc.