Recently a question was asked to myself and a coworker on how to set Part level sketches as different layers in a Drawing file in SOLIDWORKS.  We took up the challenge and started working it out.  When clicking on the sketch, no option is given to change the layer.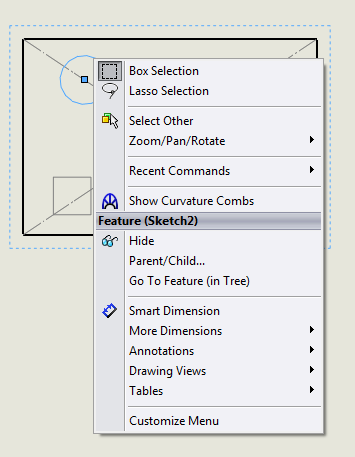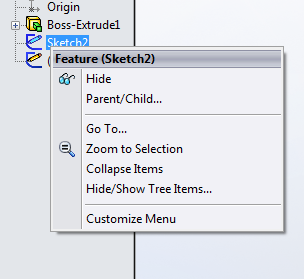 That means the normal way of setting a layer is out, now it's time to start thinking outside the box.  What we did was to use the sketch tools provided in Drawings, specifically "Convert Entities."  Once they have been converted, hide the Part level sketch so they won't overlap and we can set the layers as we like!  One thing to remember, select the sketch from the Drawing Featuretree on the left first or else "Convert Entities" will remain grayed out.  This will only convert solid lines, construction lines will not be converted.

Using this method, sketch elements will easily be set into different layers without having to redo them in the Drawing file.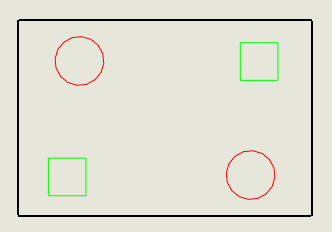 But what if we change the sketch later, will it update?  Even though we used "Convert Entities," no On Edge relations were created.  Let's test it to be sure.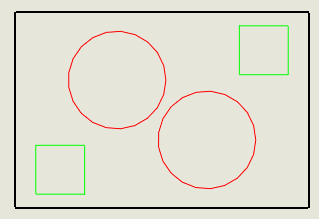 Success!!  Even without relations in the sketch, it still updates! 
Chad Whitbeck, CSWP
Applications Engineer, CATI