Cannot Connect to Database
A common error that may arise when using SOLIDWORKS Electrical is that it cannot connect to database.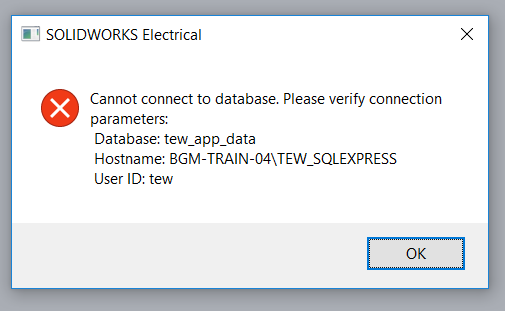 Before I get started, there could be many reasons why this error could occur. I am going to explain three common fixes that normally take care of the problem. Additionally, if you have any hesitation about digging into this error, I highly recommend contacting your VAR for assistance.
1. Check to see that the SQL server is running. You can do this by right clicking on the windows start menu –> computer management –> Services and Applications –> Services.

Navigate to the above SQL Server –> right-click –> start.
Once you click start, launch SOLIDWORKS Electrical and see if you can connect to the database. If you cannot connect, move onto step 2.
2. Open SOLIDWORKS Electrical –> Tools –> Application Settings –> databases.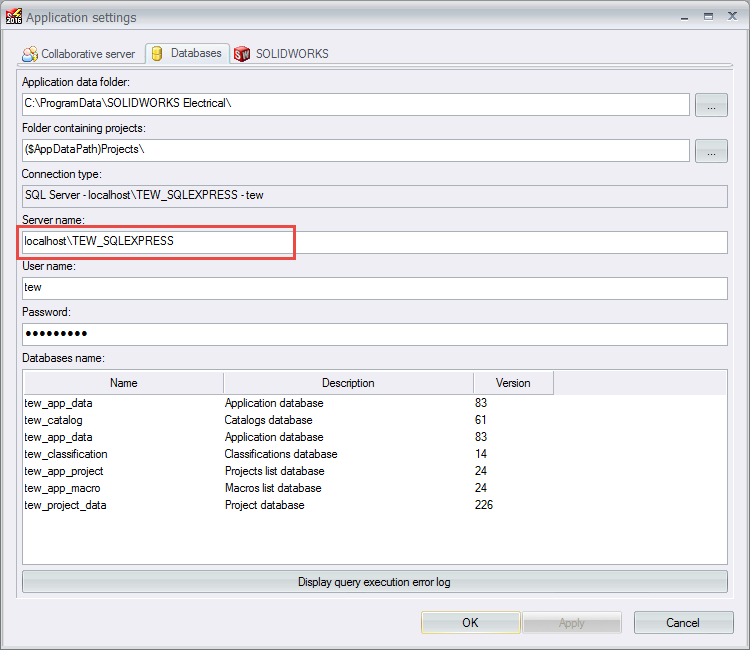 You need to make sure all the information within the Server name is correct per the computer you are on.
If you make changes, click apply –> restart SOLIDWORKS Electrical.
If this doesn't work, move onto step 3.
3. Another common reason an error like this could occur is that your firewall could be blocking access to the database. There needs to be an open channel of communication. There is a great solution within the knowledge base to help solve a potential port issue.
Please refer to S-064620 in the SOLIDWORKS knowledge base.
Thanks for taking the time to read this article and I hope it helped fix your database issue. Remember to contact your VAR for further information about issues that may arise.
Greg Tutor, CSWP
Application Engineer
Computer Aided Technology