Sudden Slowdown – Time for a Driver Update
After working support the last few days, a good majority of the calls were from customers that experienced a sudden slowness of SOLIDWORKS. Parts and assemblies that were working just fine now have a lag and SOLIDWORKS struggles to rotate and zoom. An Overnight slowdown.
From what I could find, Windows updates are pushing new video card drivers through, while also doing the security updates. So overnight, your computer updates, gets the "new" driver and now SOLIDWORKS becomes annoyingly slow.
The good news is, we can fix this and get the certified driver from SOLIDWORKS.com -> Support Tab-> Hardware and system requirements -> Graphic Card Drivers. Fill out your computer's information and download the certified Driver.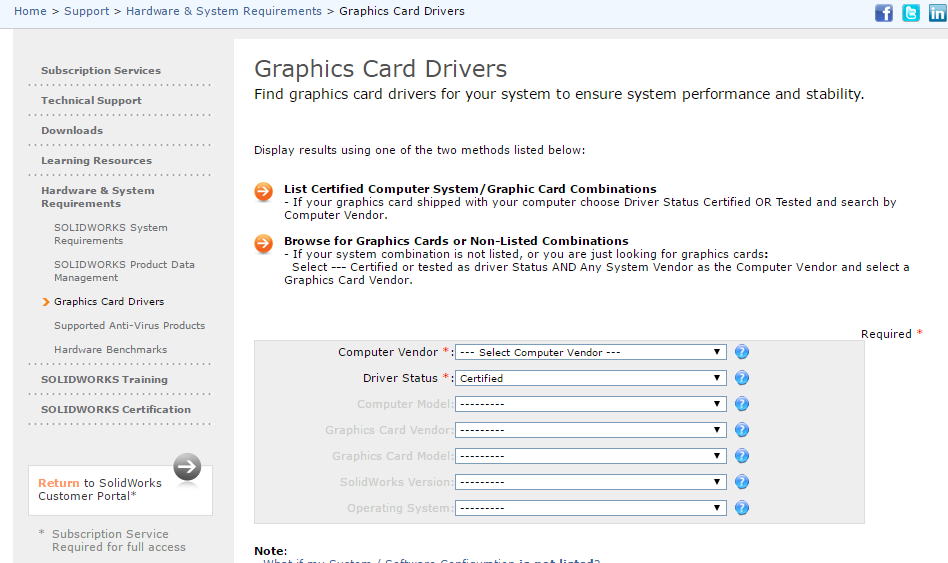 To keep this from happening again, we can tell Windows 7 or 10 to not update with their "Latest Drivers".
Follow these steps:
Right Click on your start menu and go to "System".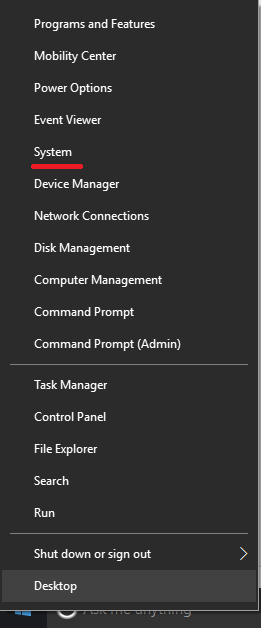 Select the "Advanced System Settings".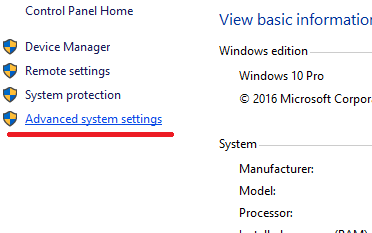 Under the Hardware Tab, go to "Device Installation Settings".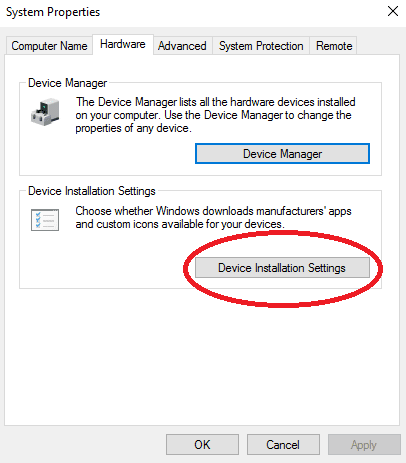 Change from "Yes" to "No".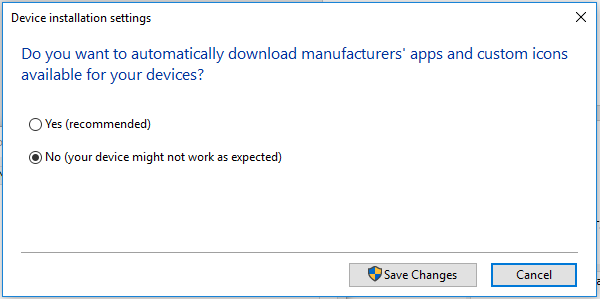 By doing this change, you must manually update all the hardware drivers, as the automatic function will not work. This will require a little more upkeep, but no more overnight surprises.
Craig Maurer
Application Engineer
Computer Aided Technology