3D Printing Event Sneak Preview
March 17th will be our Second Annual March Madness 3D Printing Event! This year, we have partnered with Exact Metrology to add 3D Scanning to our growing list of topics. It seems like more and more of our customers are looking for 3D Scanning to go along with 3D Printing and SOLIDWORKS. They are technologies that are truly complementary.
Last year we had 72 People from 60 different companies attend. Speakers included a customer telling how 3D Printing changed their way of doing business, Material and Application Specialists from Stratasys, and fellow employees from 3Dvision Technoloies.

We finished up with lunch from Chick-Fil-a and hosted a raffle for a MakerBot Mini with Kerry Doud of L-3 Communications being the lucky winner!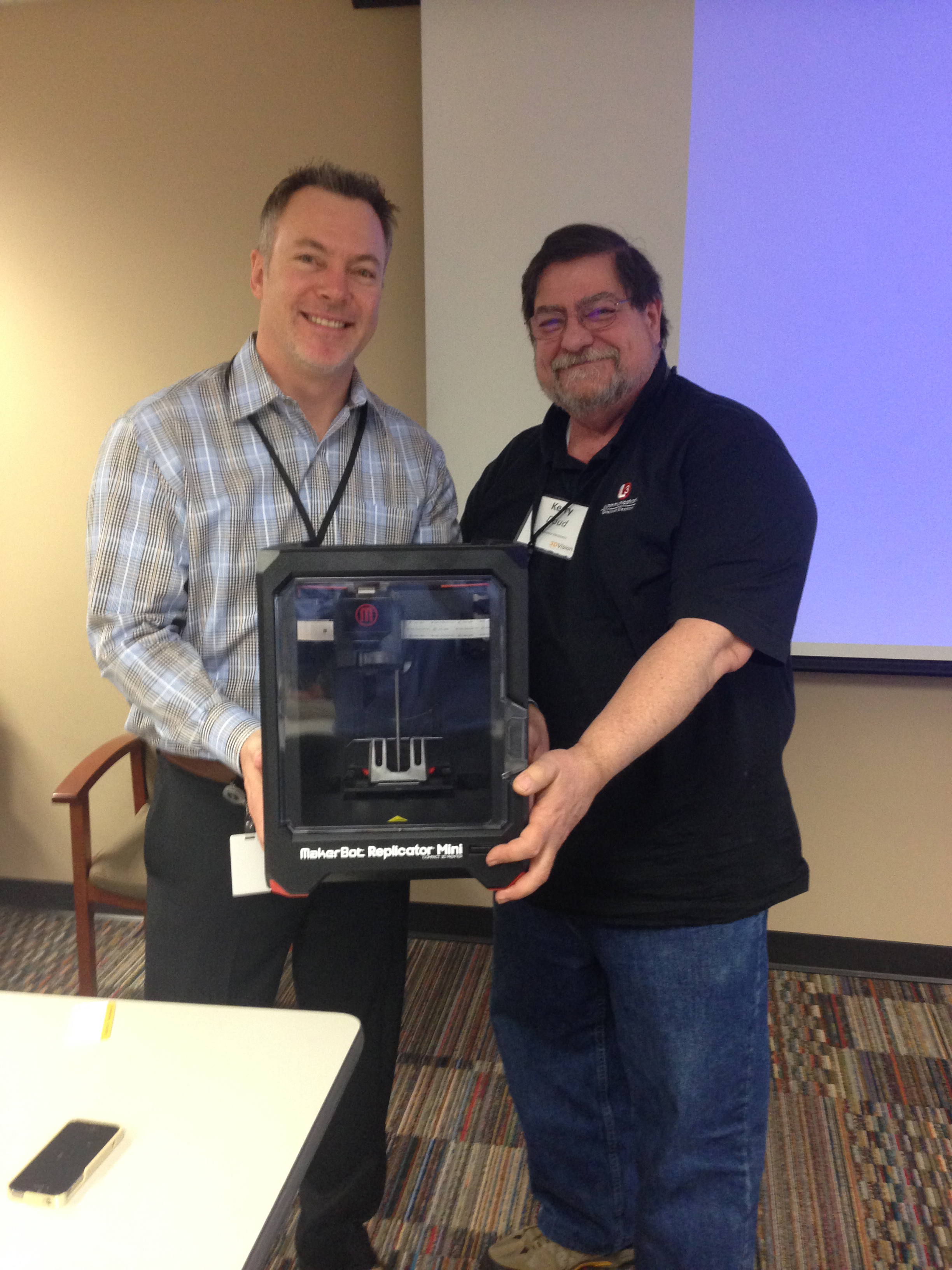 and now what you all have been waiting for…
Sneak Peak of 3D Printing and Scanning Event 2016
Presentations will include:
3D Printing Surrogate Parts & Packaging – Presented by George Russell – Senior Strategic Account Manager for Stratasys
Benefits of 3D Scanning – Presented by Darin Sherry – Regional Sales Manager for Exact Metrology
Reverse Engineering to Production – Presented by Jeremy Marvin 3D Printing Application Engineer for 3DVision Technologies and Matthew Martin Poject Manager for Exact Metrology.
Being First to Market with Quality After Market Accessories – Presented by Ginger Ruddy Senior Account Manager for 3DVision Technologies and Josh Schradin Application Engineer and Quality Manager for Exact Metrology.
Not one but two Open House's:
Last year we opened up our office for attendees to check out all the printers, parts, and applications. This year not only will we be opening our doors but attendees will also get the chance to tour the Exact Metrology facilities as well.
Prizes:
At the conclusion of the event we will be raffling off several prizes including a MakerBot Replicator Mini and a Vizio 48″ LED Smart HDTV so be sure to stick around for the raffle as you must be present to win!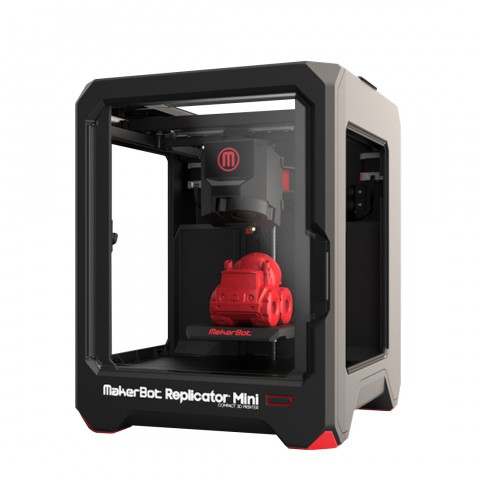 We look foward to seeing you on thursday if you have any question please contact us at 3dpsupport@3dvision.com