3D Printing Helping Lead the Way in Battle Field Armor Development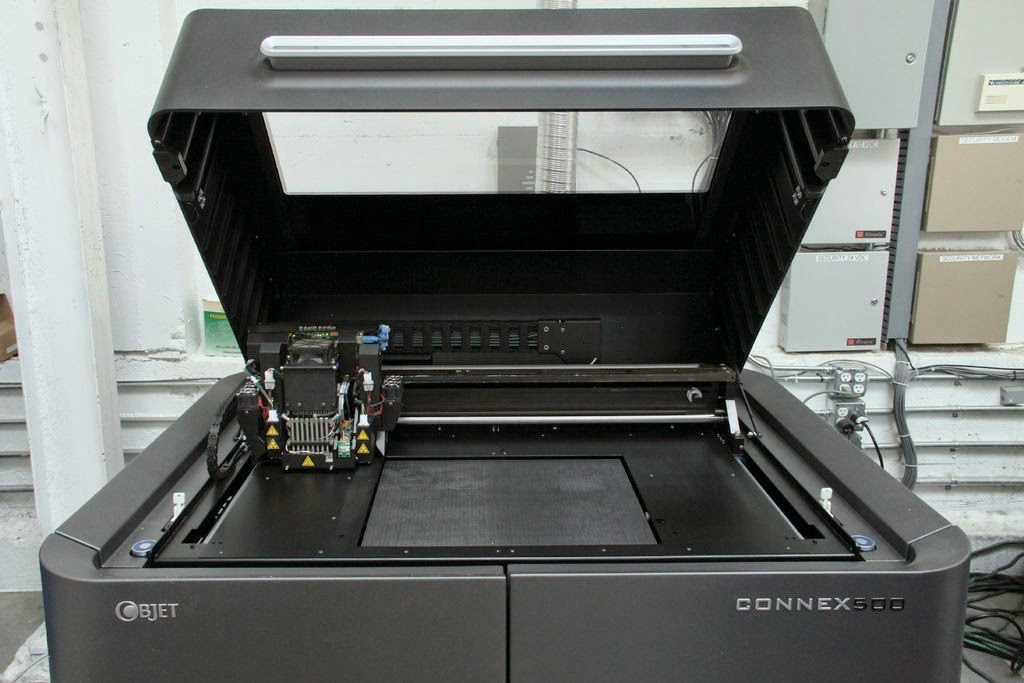 When out on patrol, members of the armed forces and law enforcement teams count on each other and their training to keep themselves safe. Just as important to safety as making smart decisions, however, is what type of personal protection is available to individuals. The goal is to ensure that, when under attack, soldiers and law enforcement members have the best chance of avoiding injury. Currently, Kevlar body armor is the standard in protecting vital organs, but through the utilization of 3D printing, researchers are finding new ways to make improvements.
Using Stratasys PolyJet technology, a team comprised of members of MIT and the Technion Research & Development Foundation have been working to develop a new type of body armor design funded by the US Army. This project aims to more fully understand how a fish scale design could provide better coverage and protection. Researchers determining how to best alter the shape and design of the scales is key to providing premium coverage and improving on range of movement.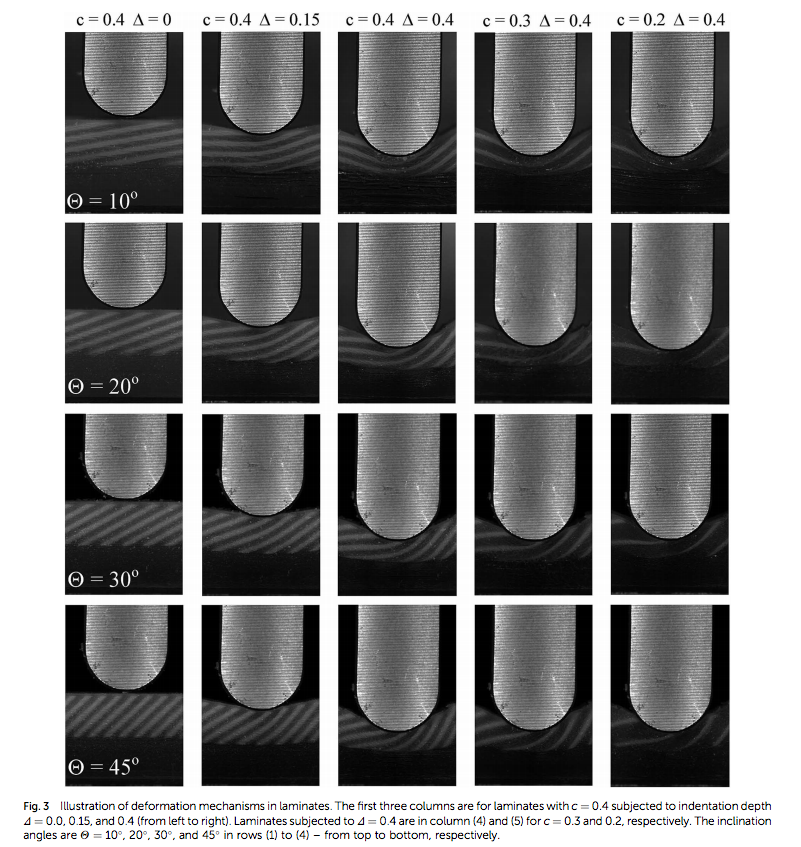 By utilizing PolyJet capabilities – specifically the
Objet500Connex
model 3D printer – the research team has been able to print multiple materials in the same build. By doing this, they have the flexibility to experiment with altering the density of the scales until they find the best possible combination. Through this experimentation and material adjustments, the team was able to increase the resistance to penetration by a factor of 40, with a reduction in flexibility of only a factor of five.
The US Army plans on continuing this project of testing new prototypes based on the 3D printed designs. The hope is that in the future, police and military personnel will be able to obtain body armor that is custom built for each individual and their specific needs.