3D Printing Services
Advanced Technology. Superior Results. Smart Choice.
Accelerate your design and development, improve product quality and lower your costs with our expert 3D printing services.
---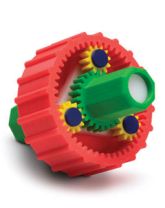 Best In Additive Manufacturing
Your project will be produced on Stratasys machines, the most advanced 3D printers.
Stratasys's patented PolyJet technology produces smooth, precise models in multiple material and color options
FDM materials enable you to create a wide range of products with unrivaled mechanical, thermal and chemical properties
Certified engineers are ready to help you guide your project from prototype to production using the most advanced Stratasys PolyJet and FDM technology.
---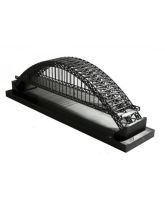 Top Quality Results
Create 3D models to improve quality, lower cost and shorten your design and development.
Accuracy – 3D printed models will meet tight tolerances, and precise details
Durability – Strong enough for the toughest applications, premium finishes
Privacy – Confidential information and designs will be kept safe (NDA's are available)
---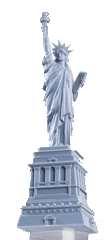 Highly Satisfied Customers
Your satisfaction is guaranteed
"The parts you sent by far are the best quality we have seen yet in similar parts provided by other 3D print shops."
"The appearance looks great and the dimensions were correct to within 0.5mm."
"My experience with 3DVision Technologies in general has been nothing short of excellent! Great people on staff. Very attentive and responsive to everything I need."
---
Have Questions about 3D Printing Services?