Automate Custom Product Creation With DriveWorks Solo
DriveWorks Solo is the quick and easy way to create custom products.
Reduce the cost of custom designs
Respond quickly to sales enquiries
Enhance product quality
Reduce repetitive tasks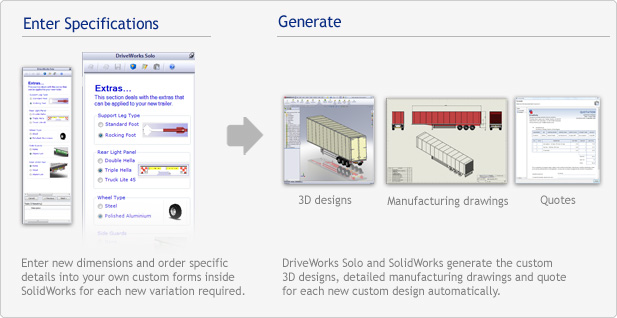 Do you want to learn more about how this tool can help you solve your design challenges?
If so, Try it FREE for 30 Days! Click Here to Get started with Your Free Trial. Be sure to list CATI as your Reseller when registering for your Trial Offer.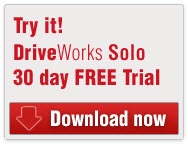 Jim TeDesco
Marketing
Computer Aided Technology, Inc.