CATI 3DEXPERIENCE User Group
On July 14, CATI is launching our 3DEXPERIENCE focused user group. The user group will meet on the second Wednesday each month, midday, to make it convenient for customers and enthusiasts to attend. You do not need to be a current CATI customer or 3DEXPERIENCE user to attend. All are welcome.
Each session will consist of one or two presentations. Our 3DEXPERIENCE team will present topics and best practices related to the roles and applications available, and users are invited to present topics of their own. Presentations will be followed by question-and-answer sessions to further the discussions.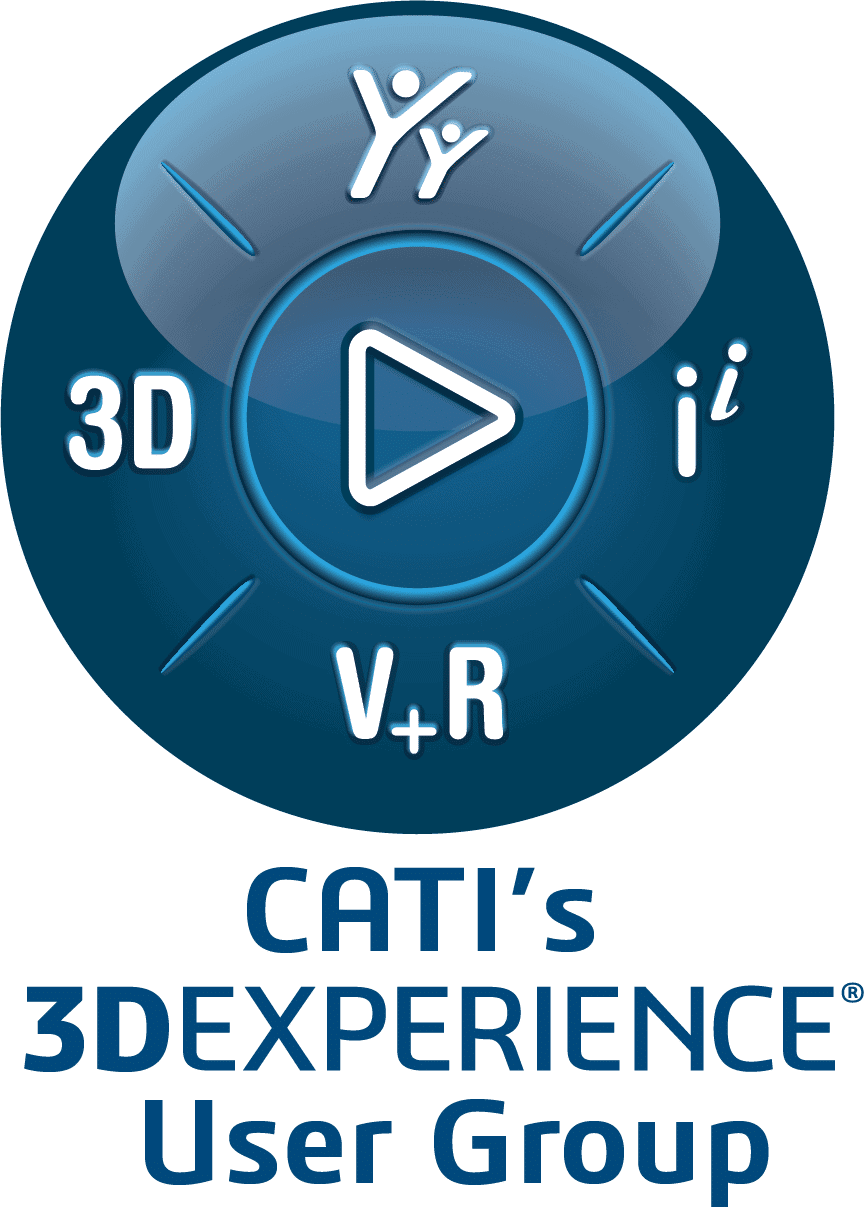 Please join our first session on July 14th, 2021 at 2pm Eastern/1pm Central time. Our 3DEXPERIENCE team will present a general overview of the cloud solution, followed by a panel discussion with Rob Miles, Engineering Design & Technical Documentation Lead at Skinny Guy Campers.
Please visit our 3DEXPERIENCE User Group webpage for details about the user group including the calendar of topics.
If you are already a 3DEXPERIENCE customer, you can join our dedicated CATI 3DEXPERIENCE User Group Swym Forum, where you can interact with our team and other customers.
If you would like to present and share your experiences during one of our sessions, please create a post in our Swym forum or contact Todd Myers at todd.myers@cati.com.
We are looking forward to seeing you there!
Todd Myers
Application Engineer
Computer Aided Technology