CATI Sponsors Additive Manufacturing User Group (AMUG)
CATI Sponsors Additive Manufacturing User Group (AMUG)
For the second straight year CATI is a Platinum sponsor at the Additive Manufacturing Users Group (AMUG). Twenty eight years ago, this organization was formed as the Stereolithography users group. That first conference was formed by owners and users of Stereolithography equipment and as a way to help each other in this growing industry. Thus, the AMUG catch phrase "For Users, By Users".
AMUG is an all-encompassing technology users group dedicated to the advancement of additive manufacturing technology. The AMUG Conference brings together engineers, designers, managers, and educators from around the world to share expertise, best practices, challenges, and application developments in additive manufacturing. The users group is dedicated and open to the owners and operators of commercially available additive manufacturing and 3D printing technology. In addition to education and training sessions, attendees will explore the latest products and solutions offered to the industry at the exclusive 2-night AMUGexpo. For more information or to register for the conference click here.
Getting back to CATI's involvement in the user group; as a Platinum sponsor, we have a booth open for the entire conference, which allows us to showcase our product line. Also, during the week, we have three presentation slots available. We will be presenting on the topic of "Leveraging 3D Technology in the Product Development Lifecycle". This presentation is a three part presentation consisting of 3D scanning, reverse engineering and 3D printing. On a personal note, I will be conducting a scanning workshop Monday afternoon. We will have different scanning technologies along with scanning processing software.
Below are some pictures of the CATI booth at last year's conference along with other conference photos: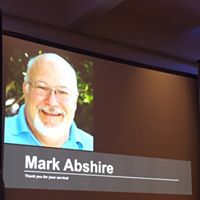 St. Louis application engineer Mark Abshire receiving AMUG president's award for exemplary service to the organization.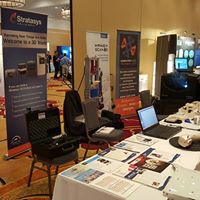 CATI platinum suite.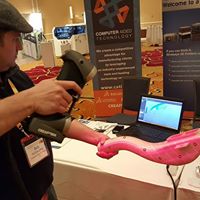 Bob McGaughey demonstrating hand-held 3D scanning.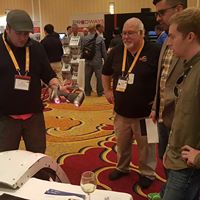 Bob scanning a larger part.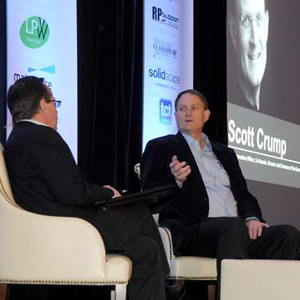 Scott Crump inventor of fused deposition modeling (FDM) technology being interviewed during the Innovators Showcase.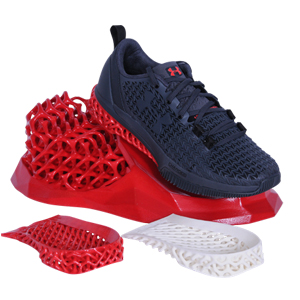 Technical award winner for Advanced Concepts Under Armour.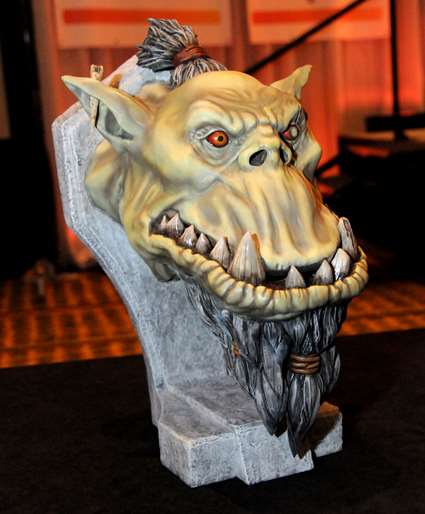 2015 Technical award winner for advanced finishing Realize, Inc.
Derek Ellis
Application Engineer
Computer Aided Technology