Computer Aided Technology SOLIDWORKS World Day 2 #SWW18
Computer Aided Technology SOLIDWORKS World Day 2 #SWW18
Tuesday February 6th was the second day of SOLIDWORKS World, Todays general session started with a presentation from CATI customer Mike Jagemann of Boom talking about the supersonic jet project that his company is working on. The other things covered were more about the new features in SOLIDWORKS 2019 to the next generation of SOLIDWORKS tools.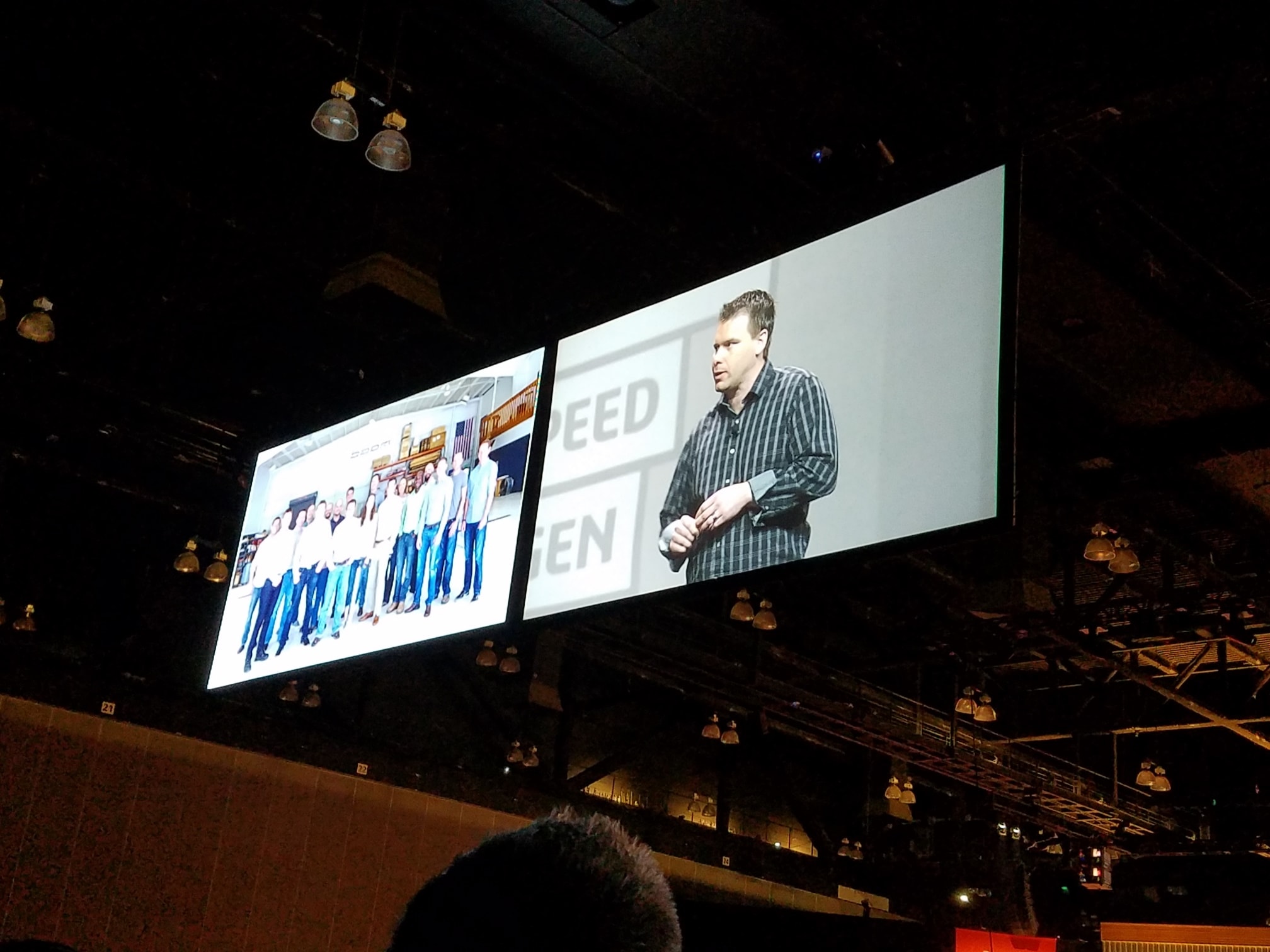 Tuesday the CATI and InFlow Tech Teams had the second day with another 5 of their 16 presentations today (listed below), which you can download from www.cati.com/sww18
Bryan Pawlak and Jordan Puentes – Achieving Extreme SOLIDWORKS Performance: Modeling Methodology, attended by 160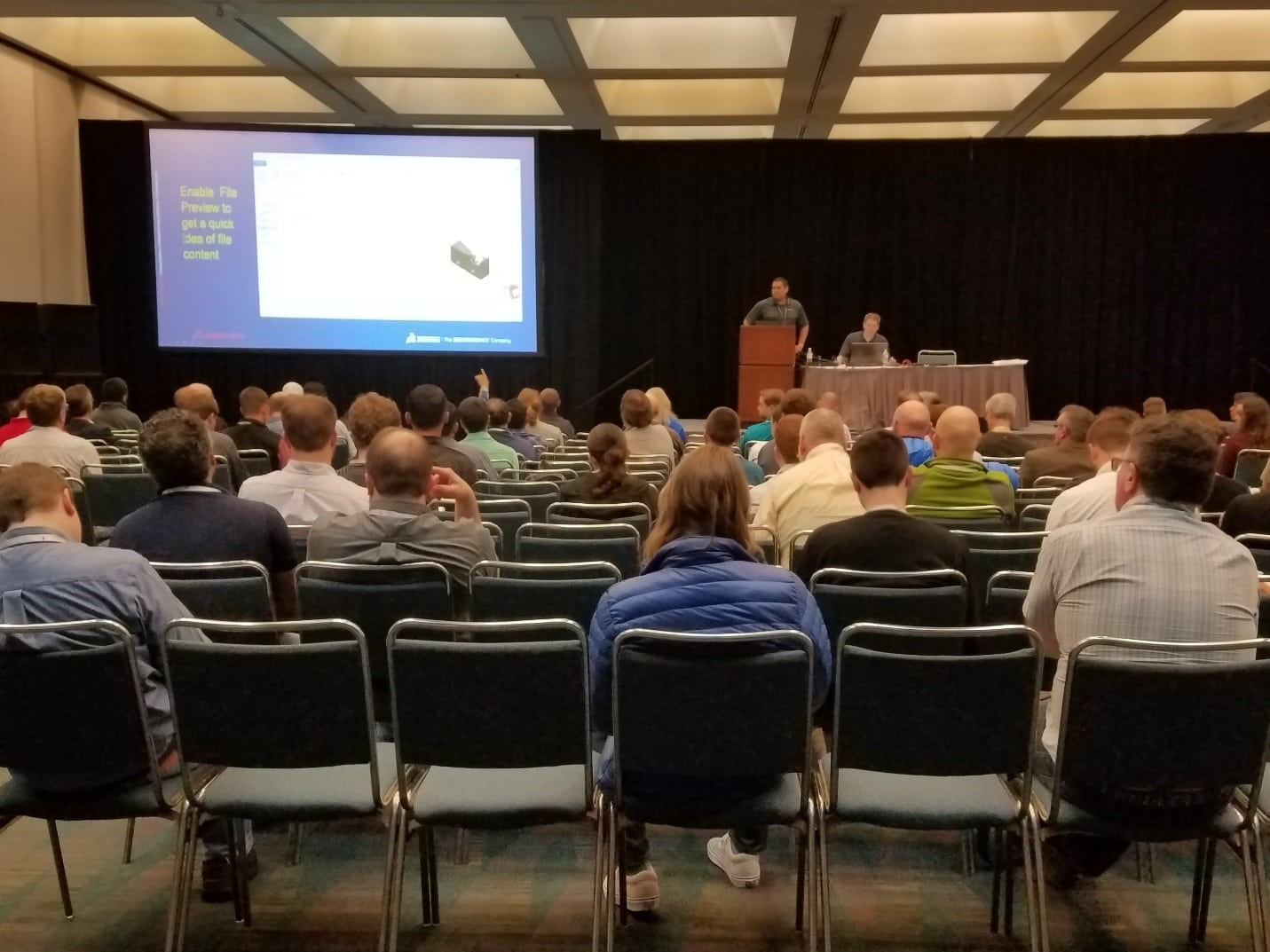 Justin Webster – SOLIDWORKS PDM Professional Dispatch: Practical Uses for this Powerful Tool, attended by 80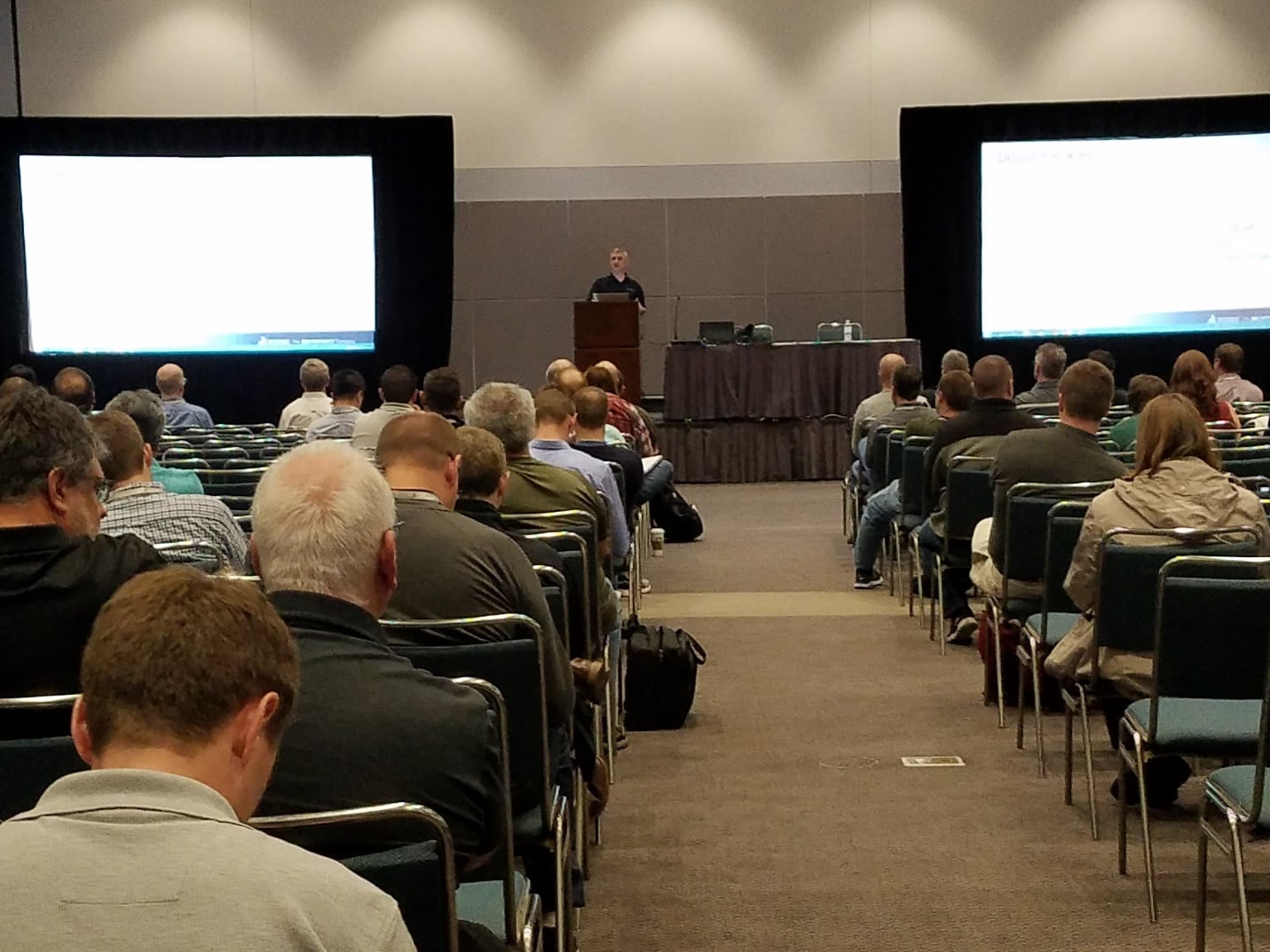 Jeff Barker – Making the Quantum Leap from SOLIDWORKS PDM Standard to Professional, attended by 35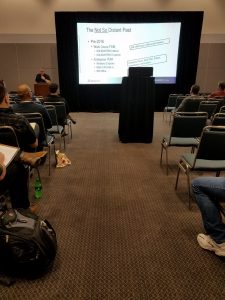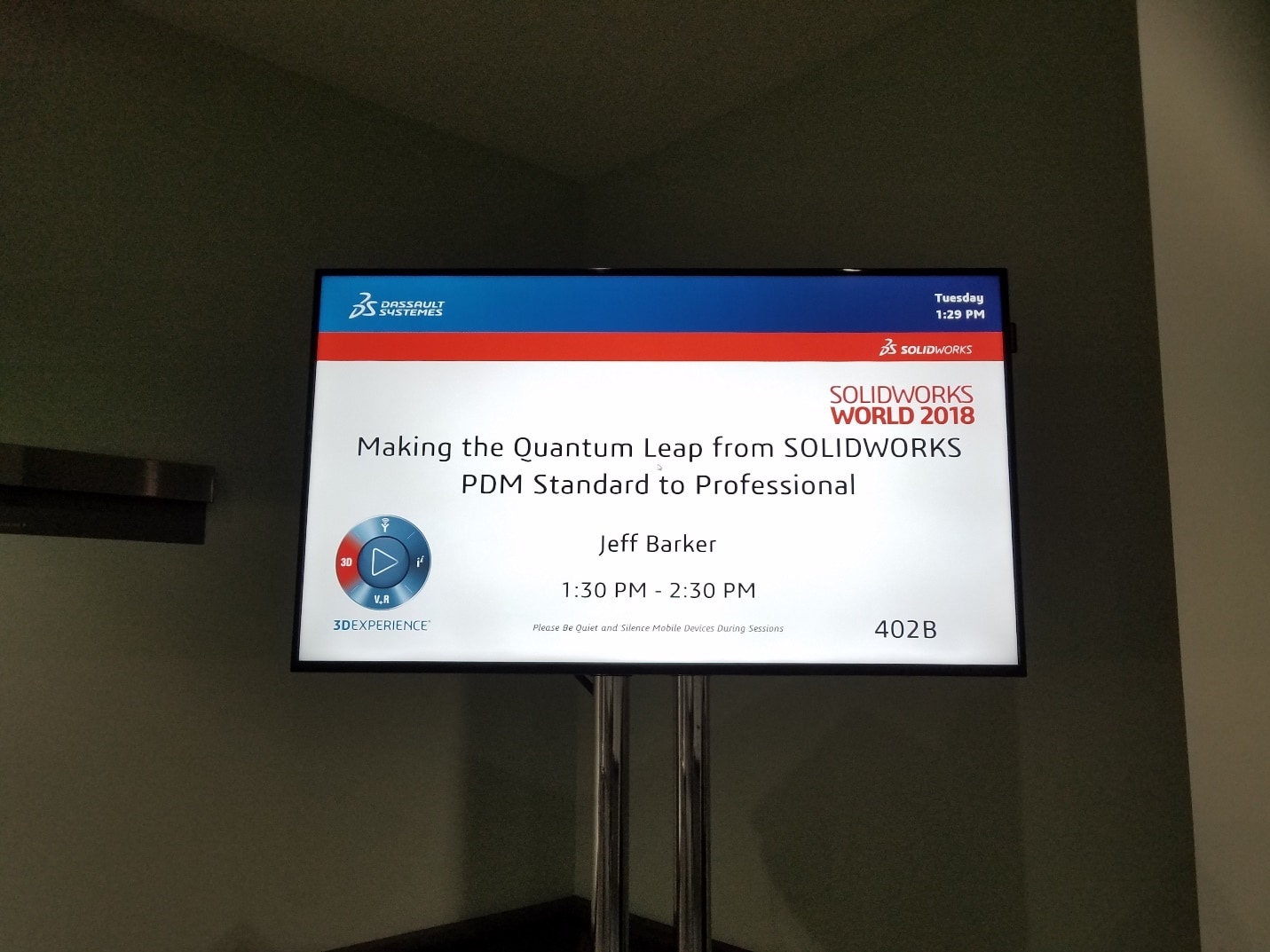 Brandon Nelms – Turn SOLIDWORKS into Your Kinematic Whiteboard, attended by 65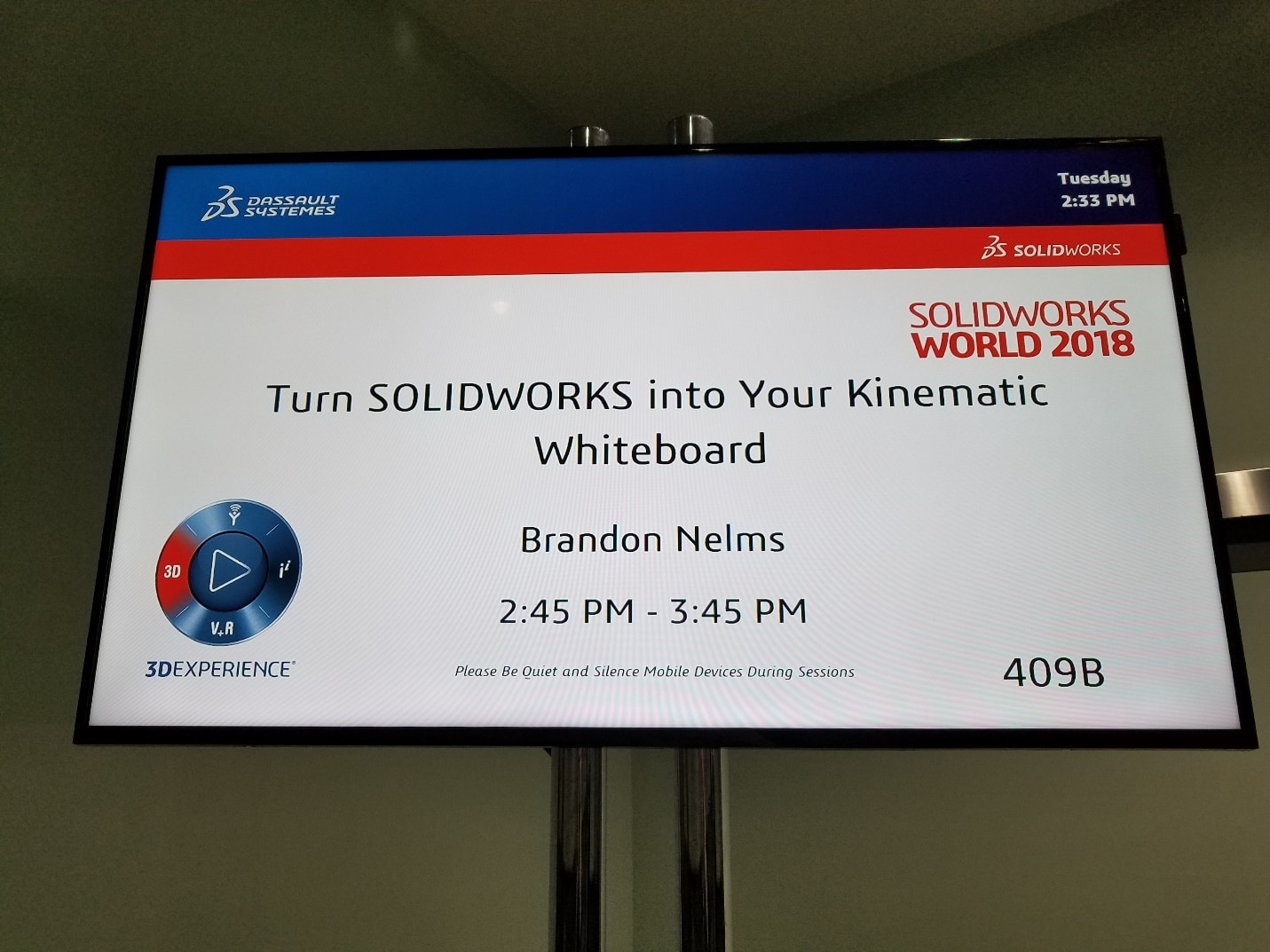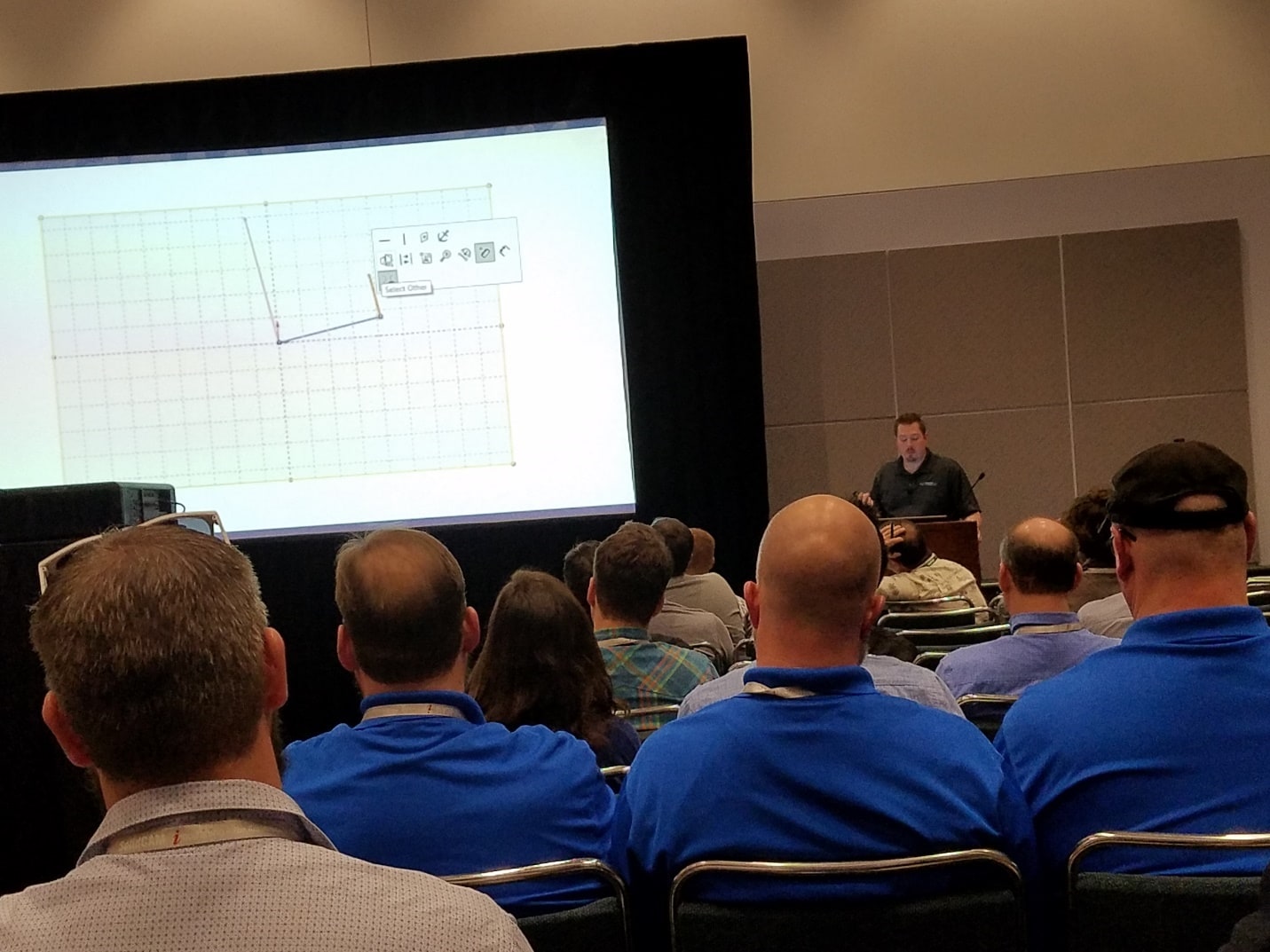 Ryan Dally – DriveWorksXpress Essentials Hands-On Labs, attended by 17
We finished out the night with the SOLIDWOKRS Customer Event, which all the CATI Team who are at SOLIDWORKS Works World, we were only able to fit 12 of us into the Camera Camper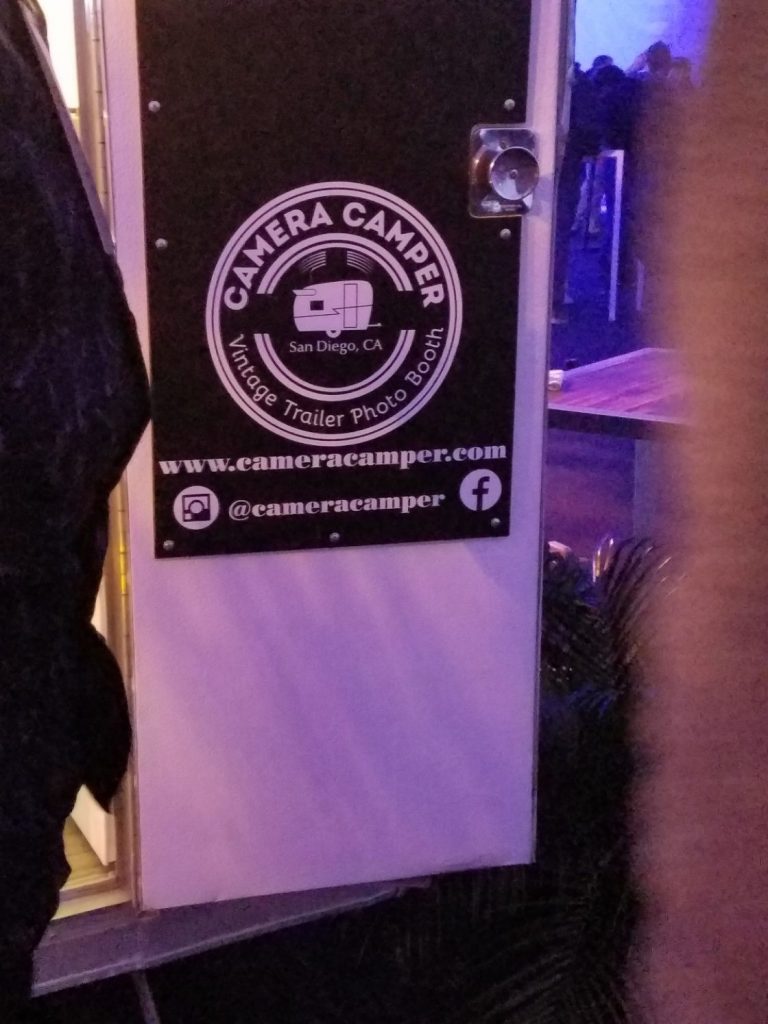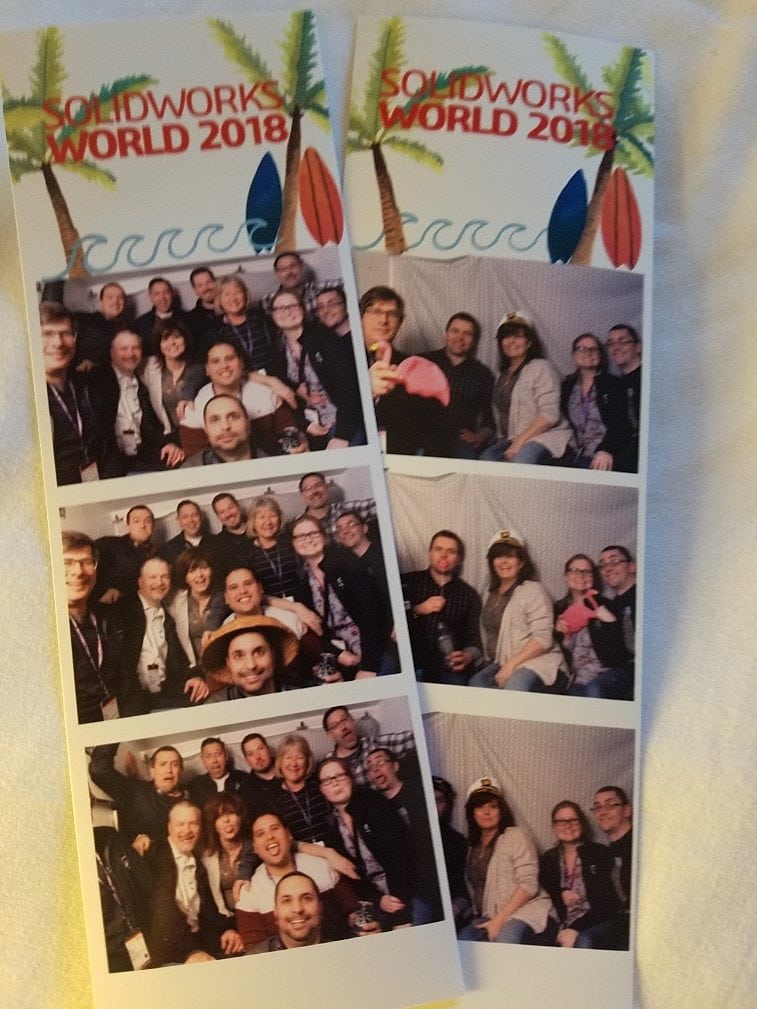 We have one more full day of activities so check back for more updates from the Computer Aided Team #SWW18.
Thanks,
Josh Altergott
Senior Technical Support Manager
Computer Aided Technology