Computer Aided Technology SOLIDWORKS World Day 3 #SWW18
Computer Aided Technology SOLIDWORKS World Day 3 #SWW18
Wednesday February 6th was the third and final day of SOLIDWORKS World, Todays general session covered some additional customer success stories, the results of Model Mania, more about the new features in SOLIDWORKS 2019.
It was also announced that SOLIDWORKS World 2019 will be in Dallas Texas from February 10th – 13th 2019 #SWW2019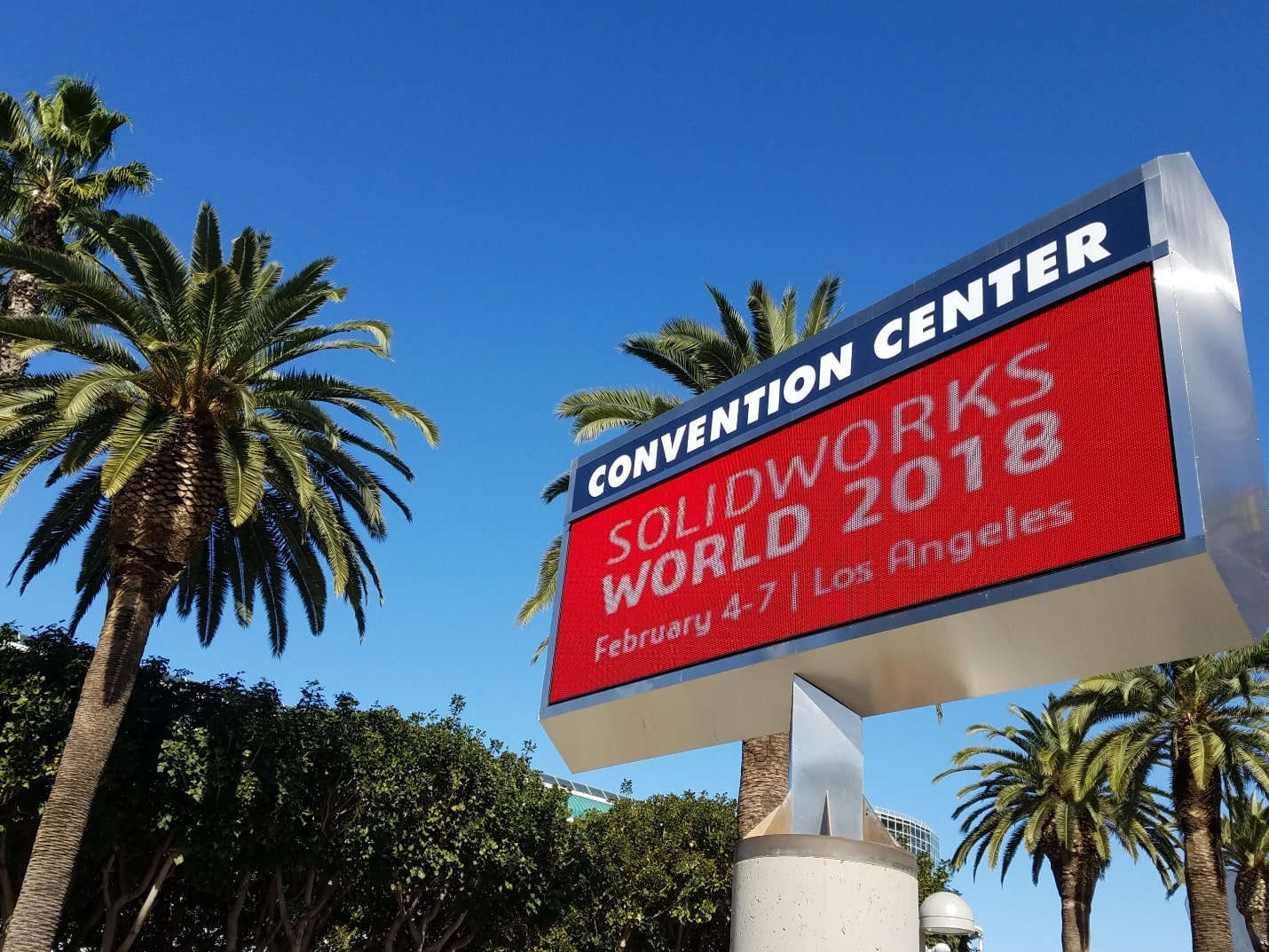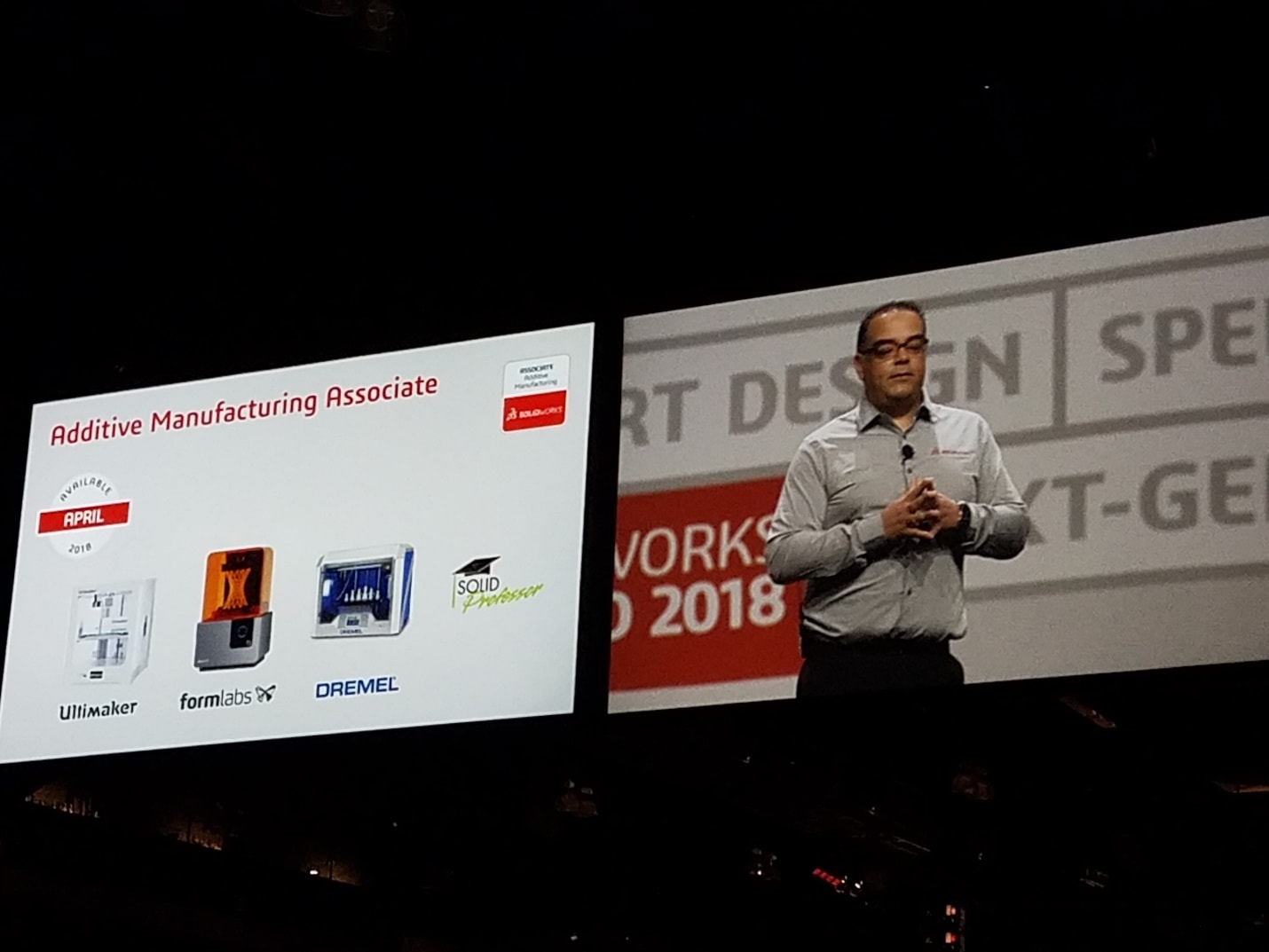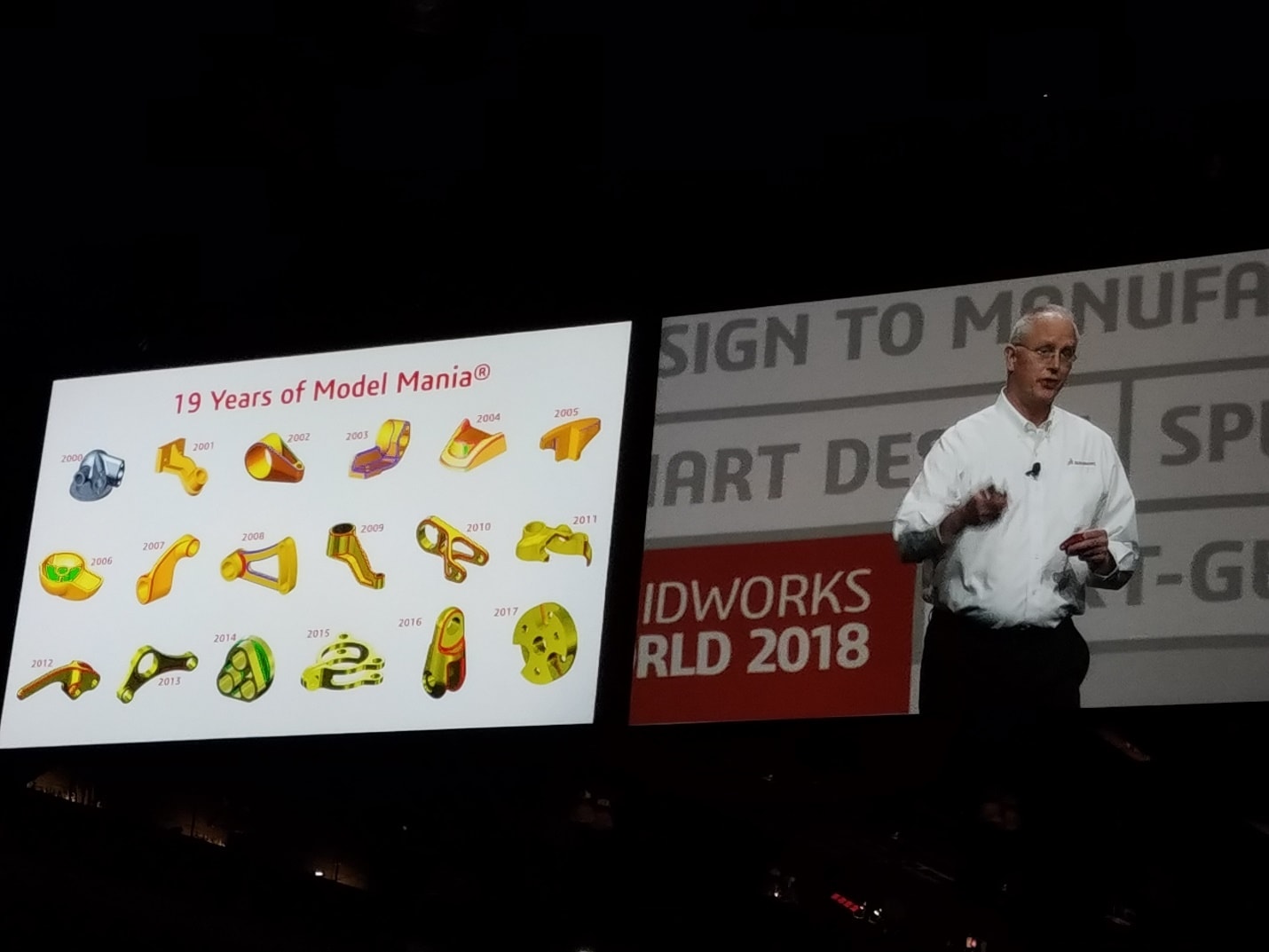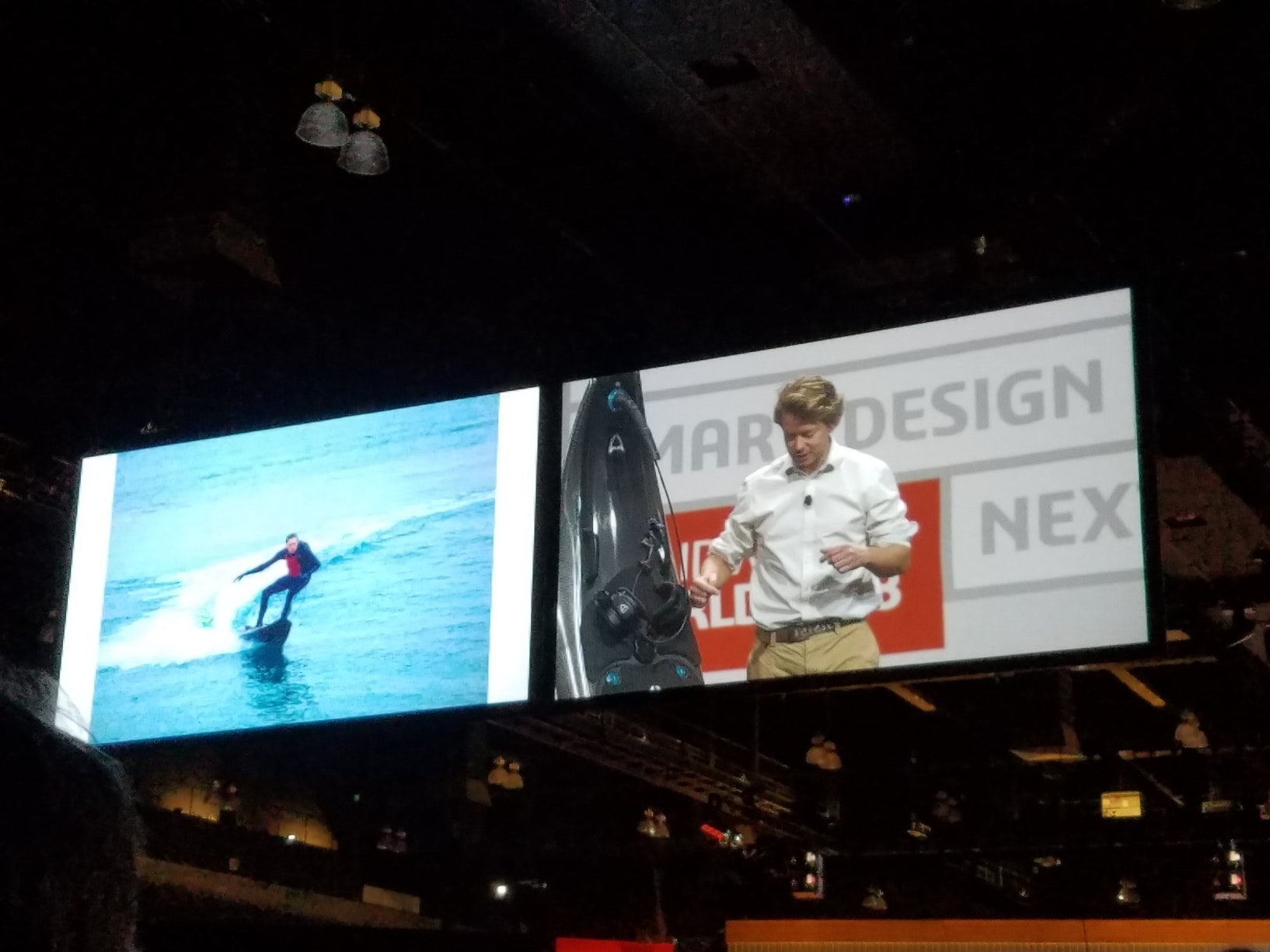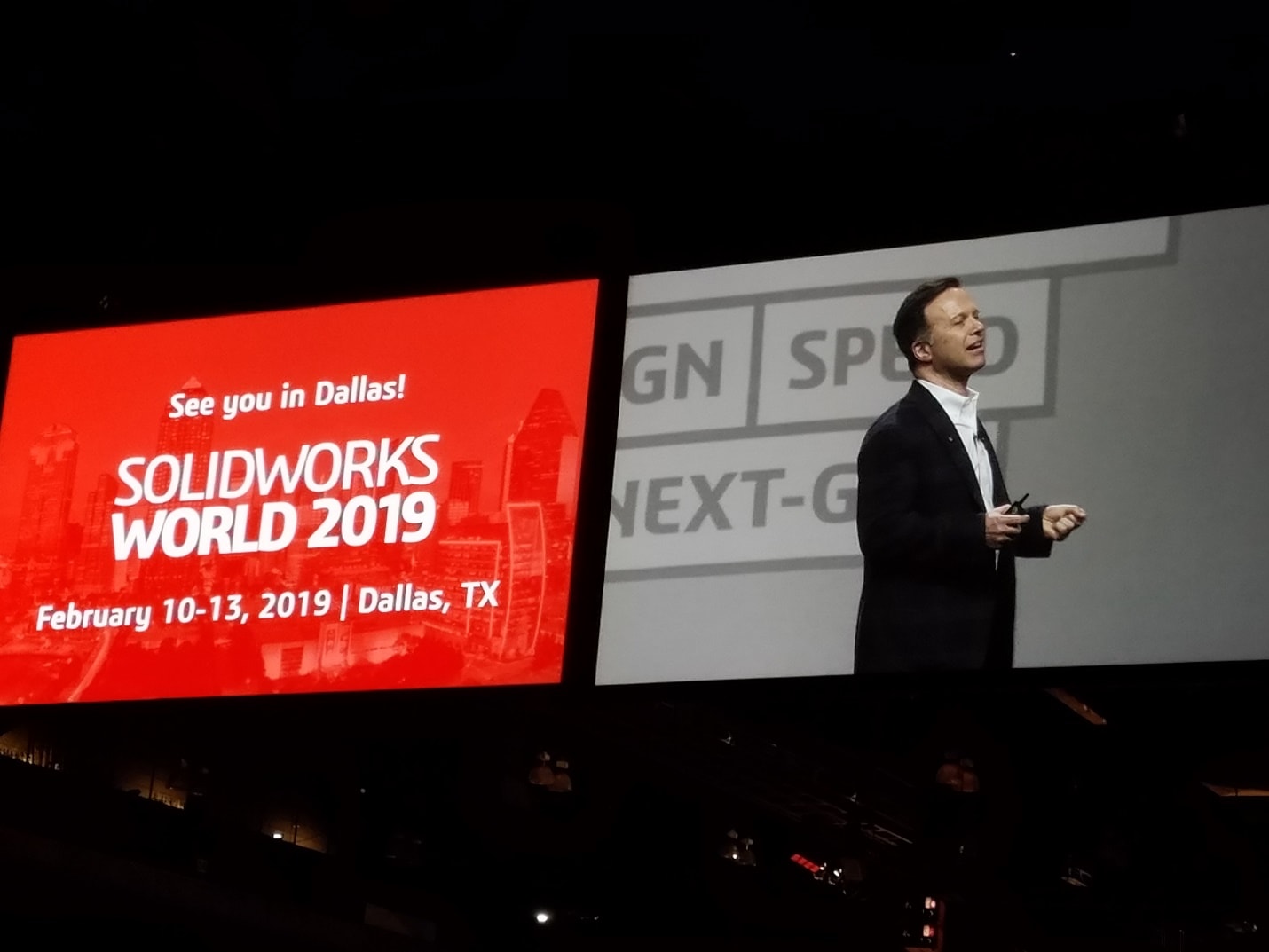 Wedneday the CATI and InFlow Tech Teams finished up the third day with the last 5 of their 16 presentations today (listed below), which you can download from www.cati.com/sww18. Overall the Tech Team did 16 presentations and had just over 1,200 people attend those sessions.
Don Glaske – Eliminate the Guesswork: Take Advantage of SOLIDWORKS Costing, attended by 36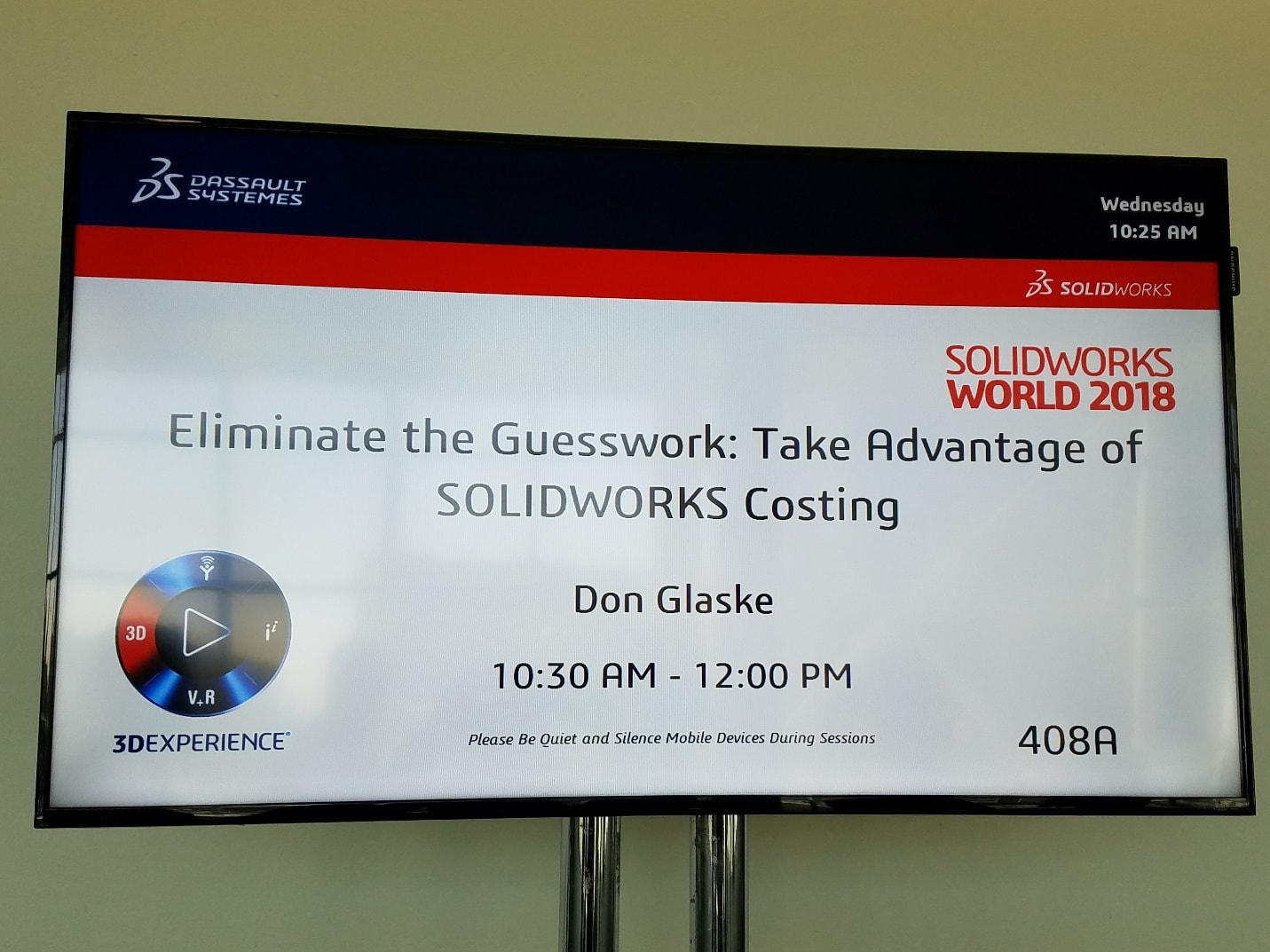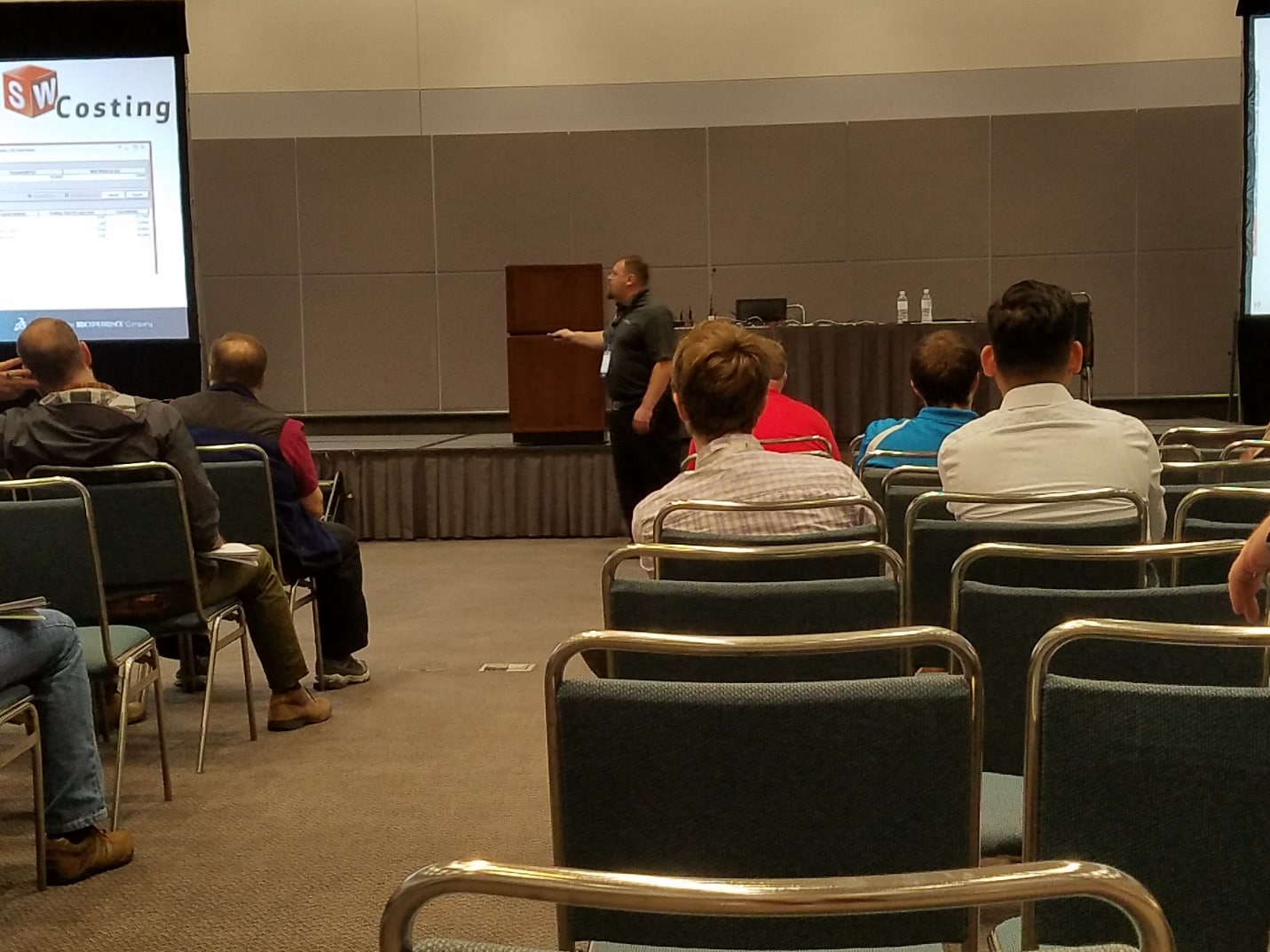 Judy Marlo and Justim Maxwell – Free and Powerful SOLIDWORKS Xpress Tools, attended by 26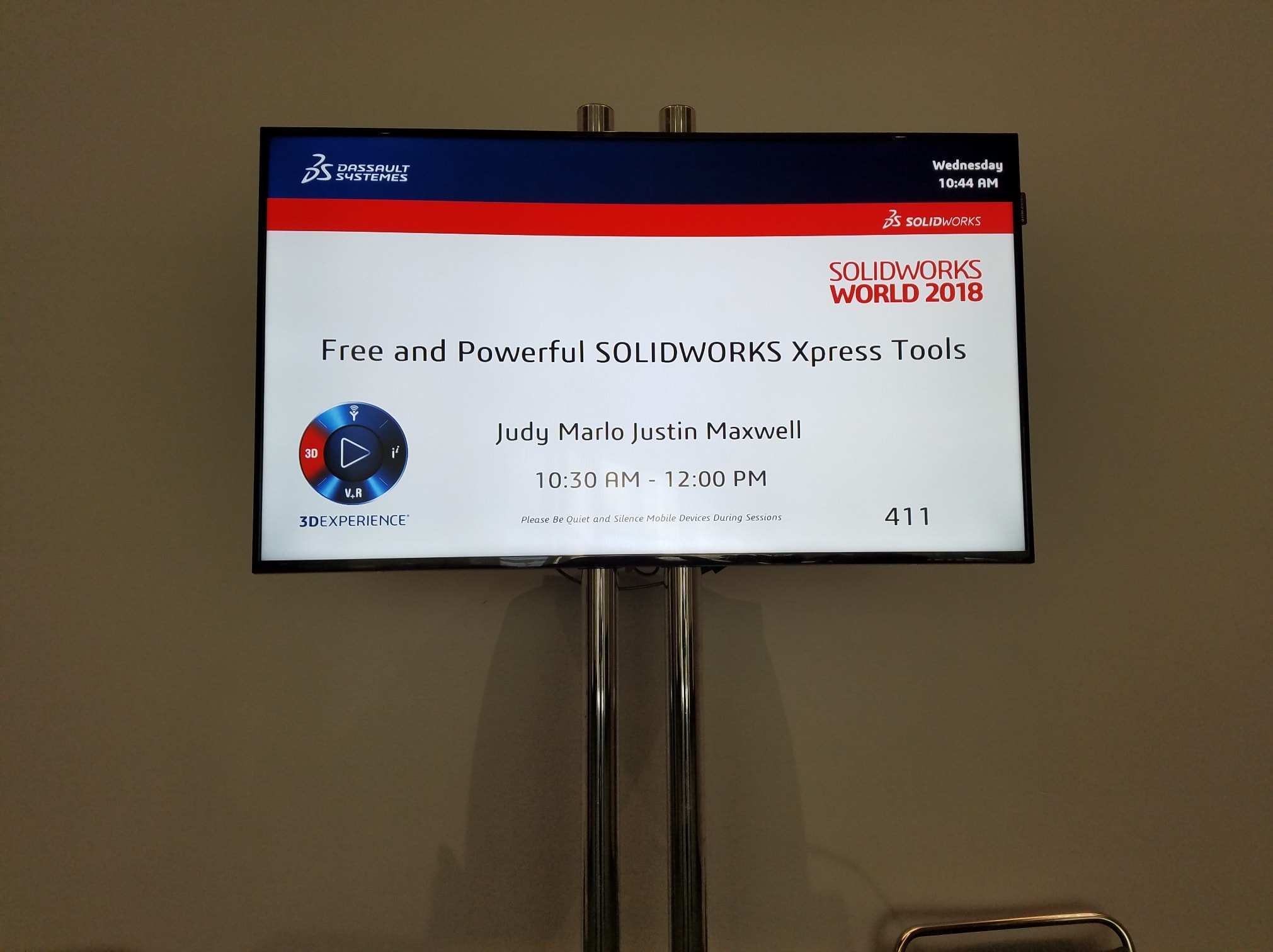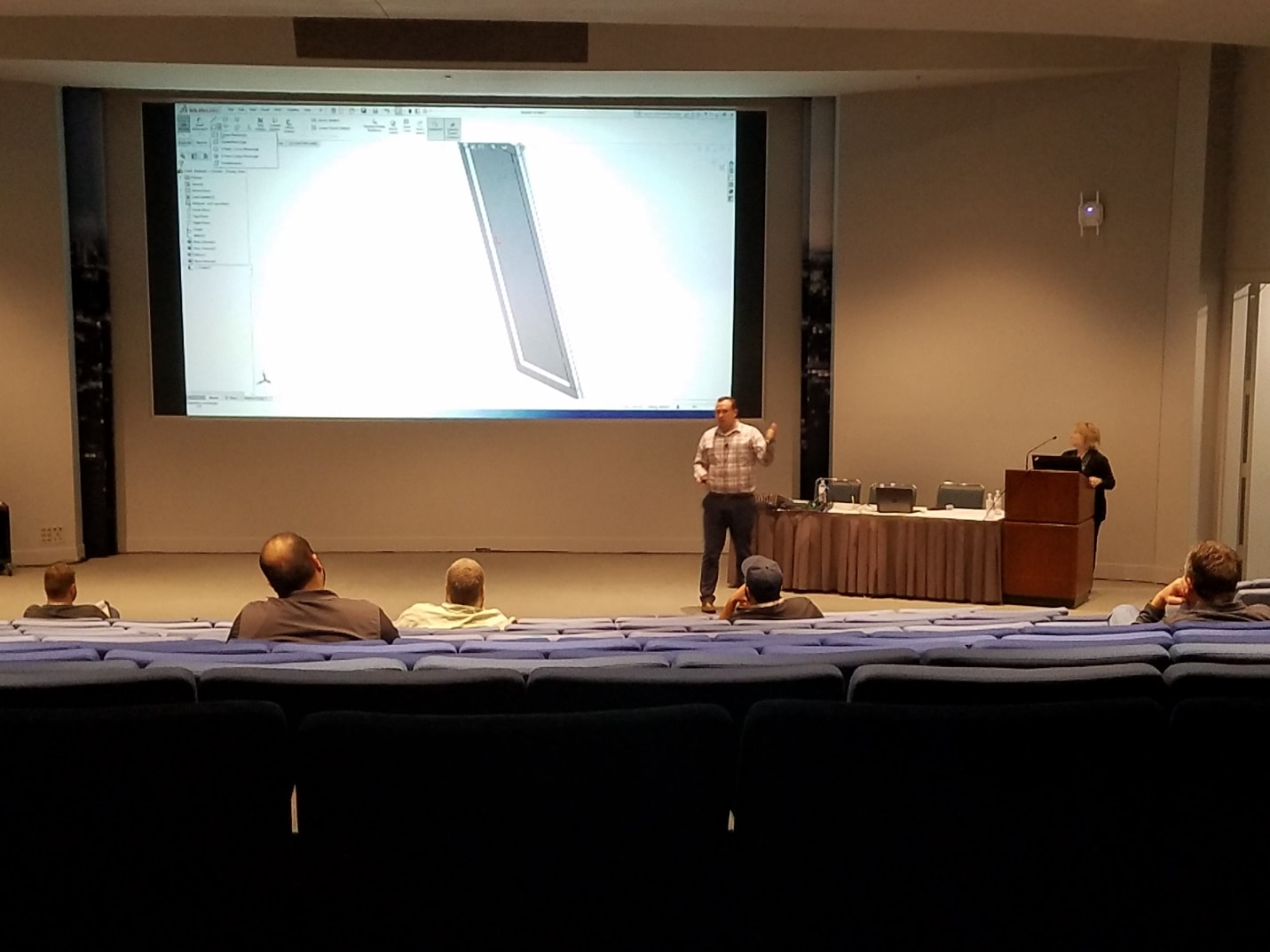 Josh Altergott – How to Build and Maintain Effective Design Tables, attended by 93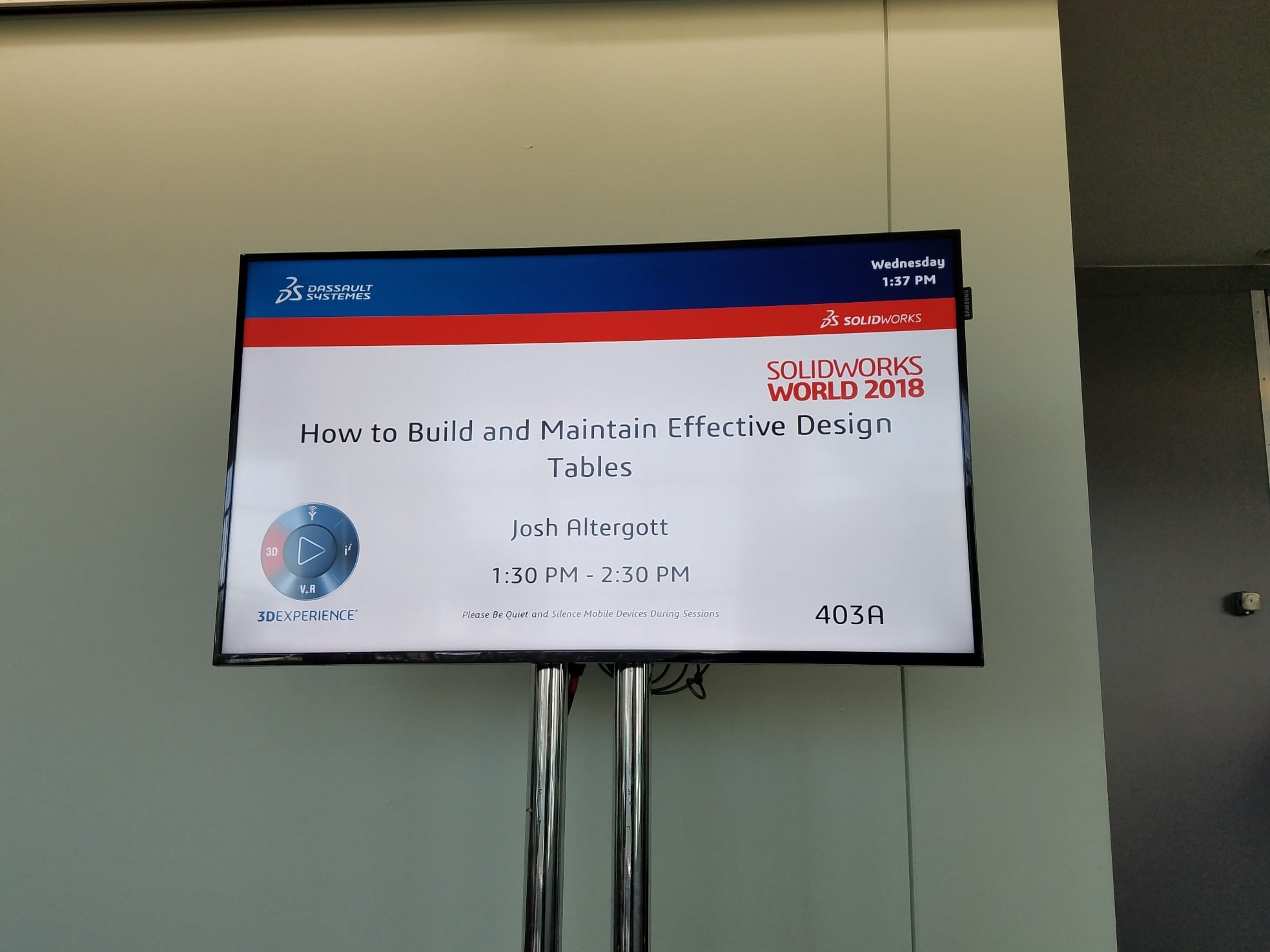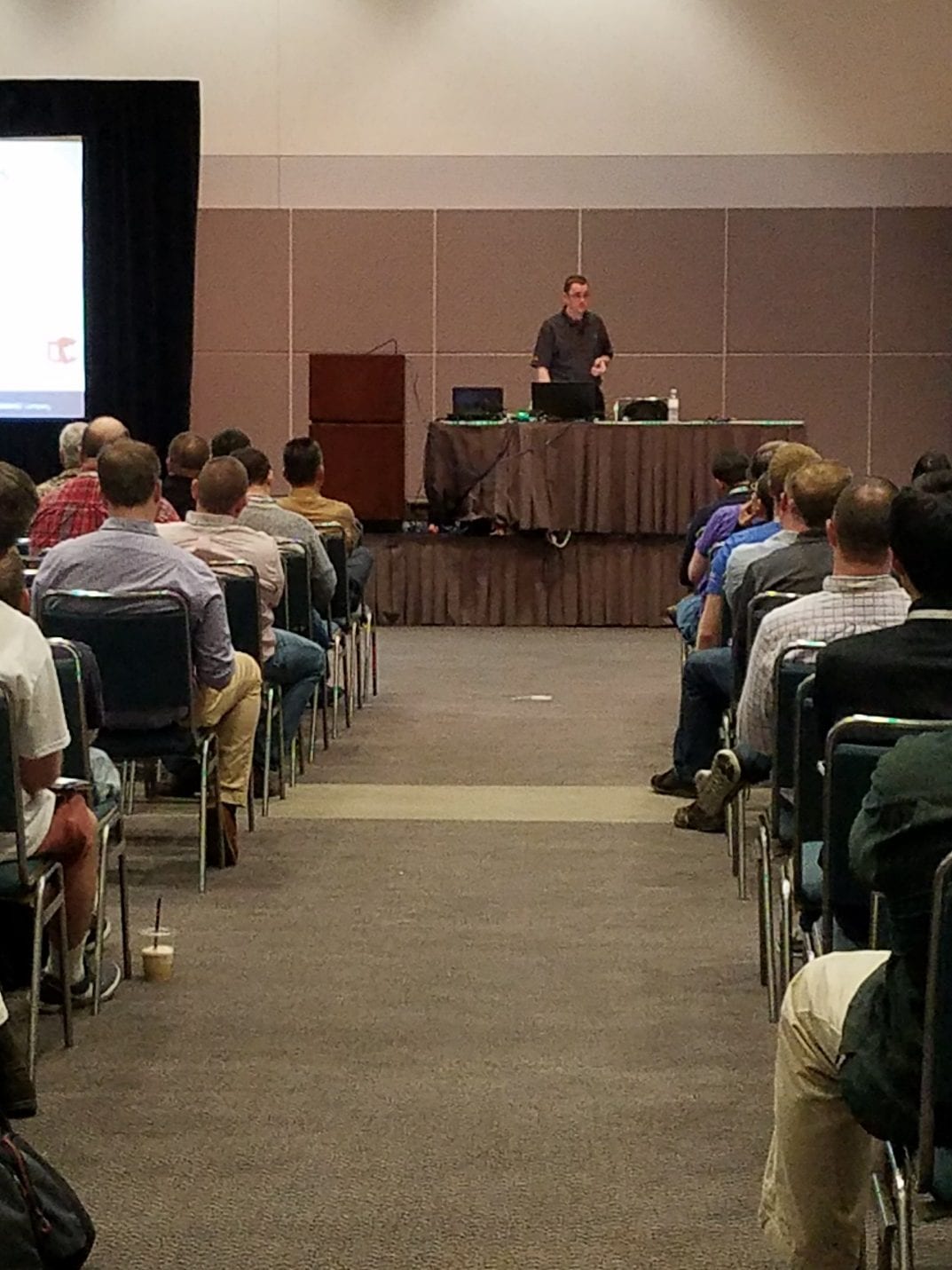 Randy Simmons and Justin Maxwell – Hands-On Introduction to Routing (Piping and Tubing), attended by 19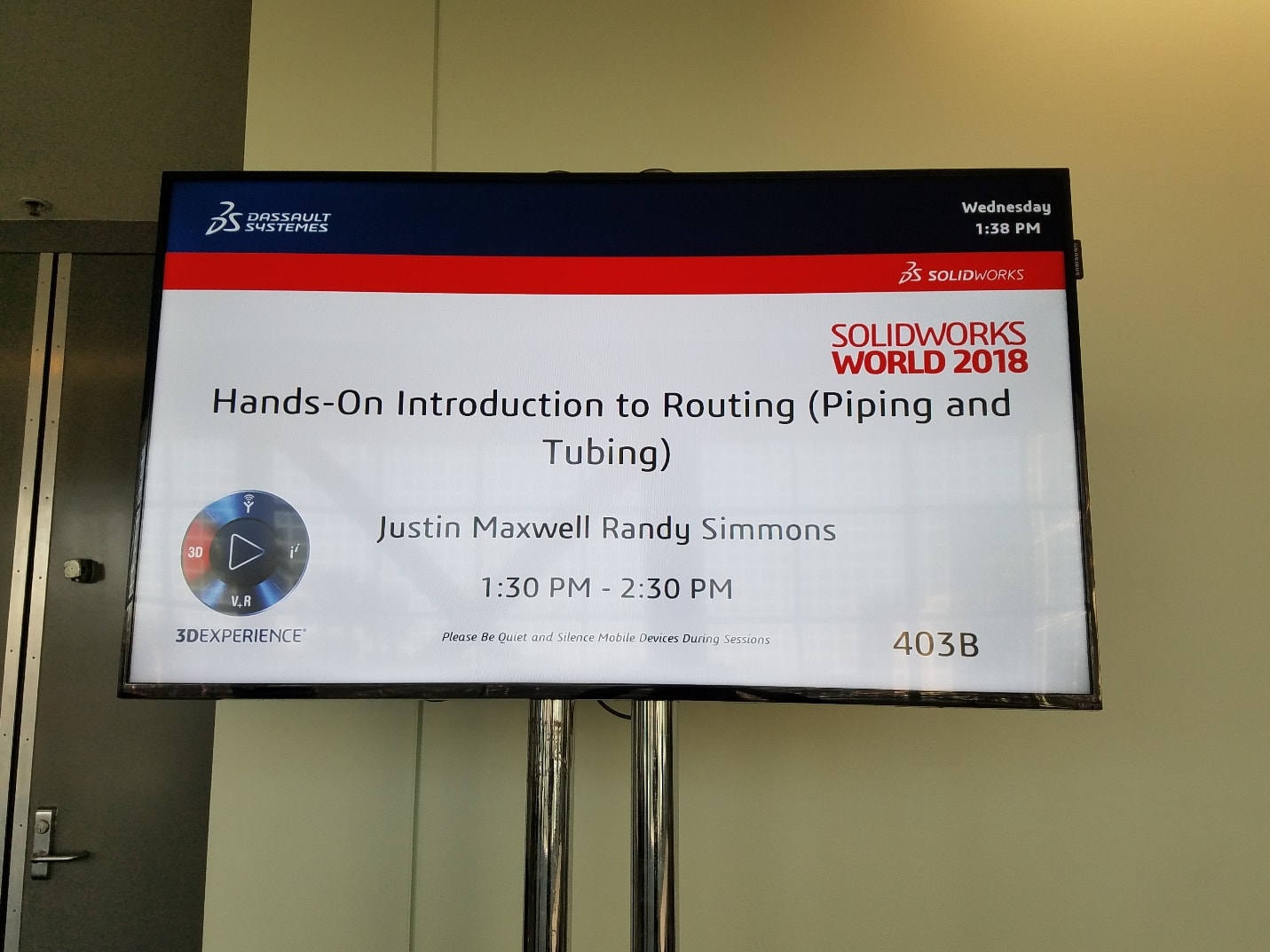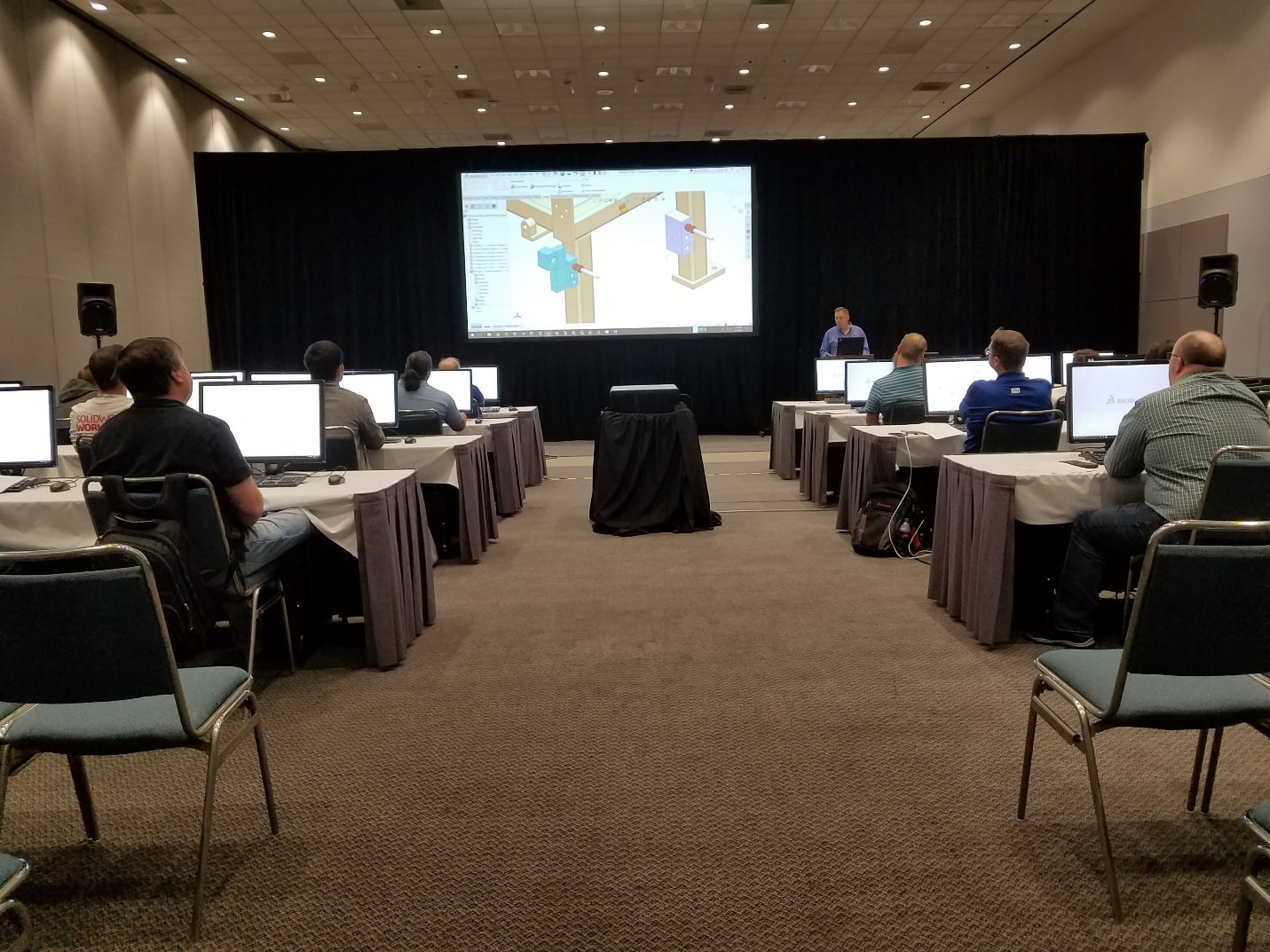 Don Glaske – DraftSight Essentials: DraftSight for the AutoCAD User, attended by 34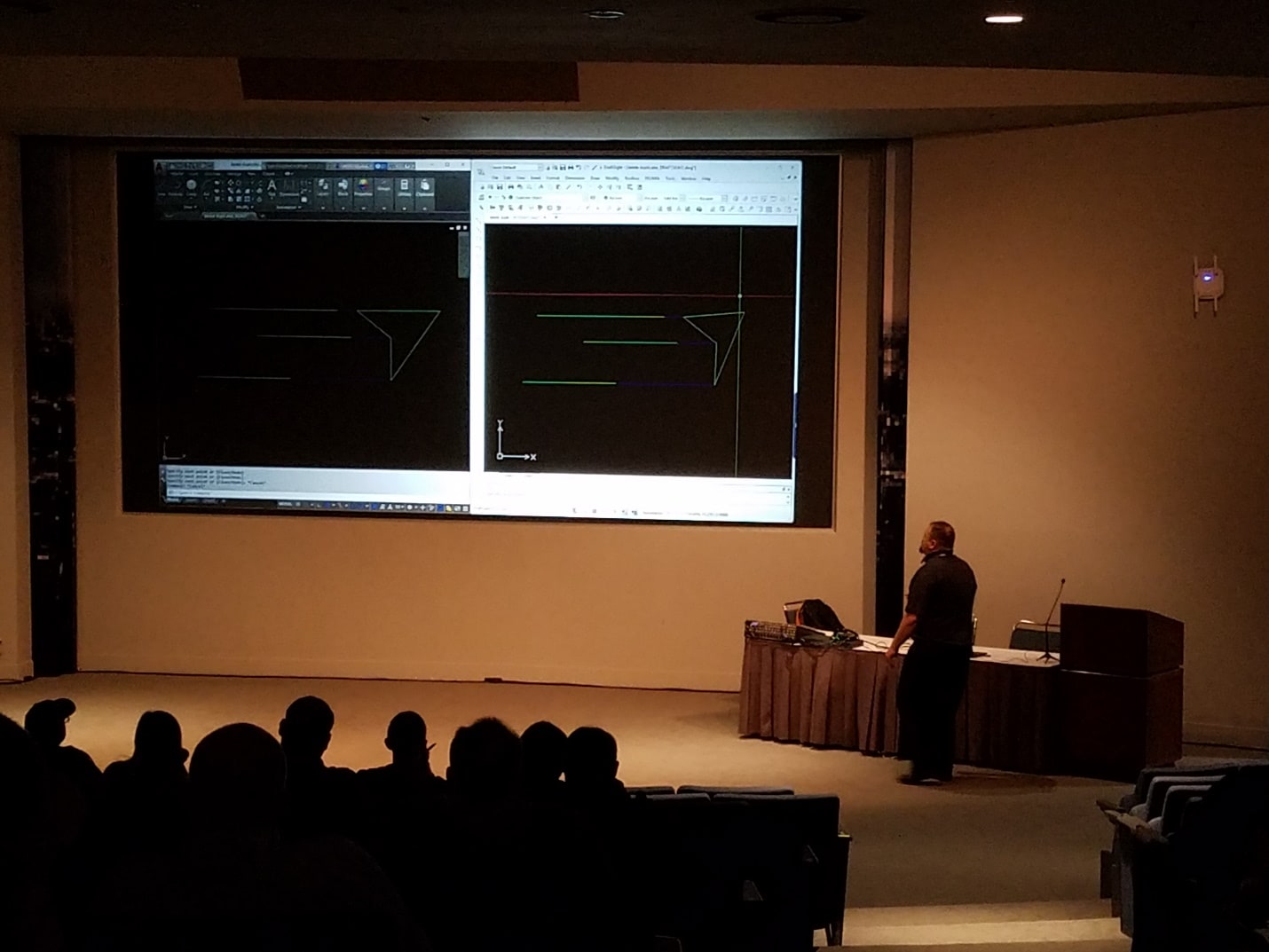 We finished out the night with the SOLIDWOKRS Reseller Awards Dinner where Matthew Fetke and Jordan Puentes received their Elite AE awards. Computer Aided Technology also took home several awards including being named one of the Top5 Resellers worldwide.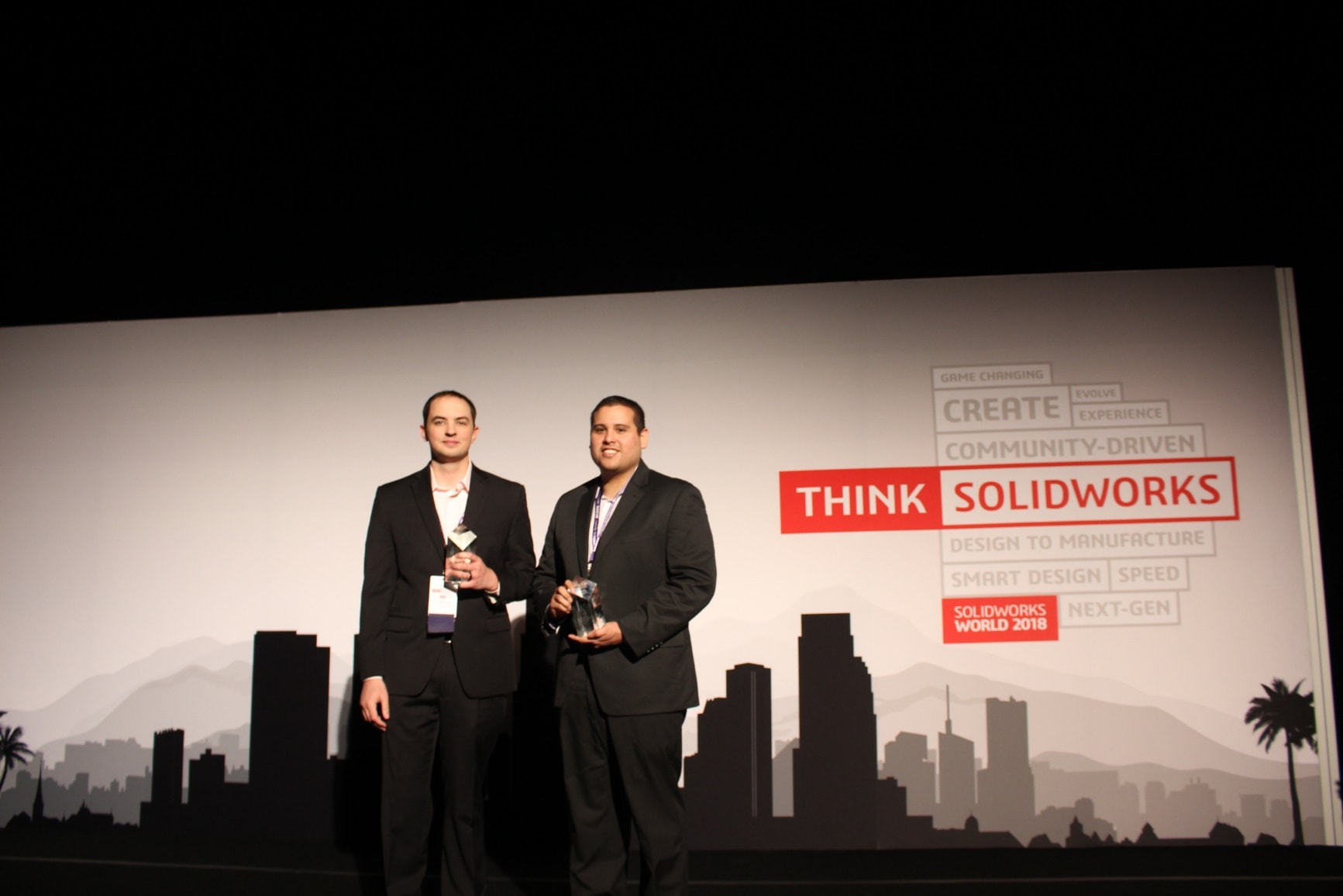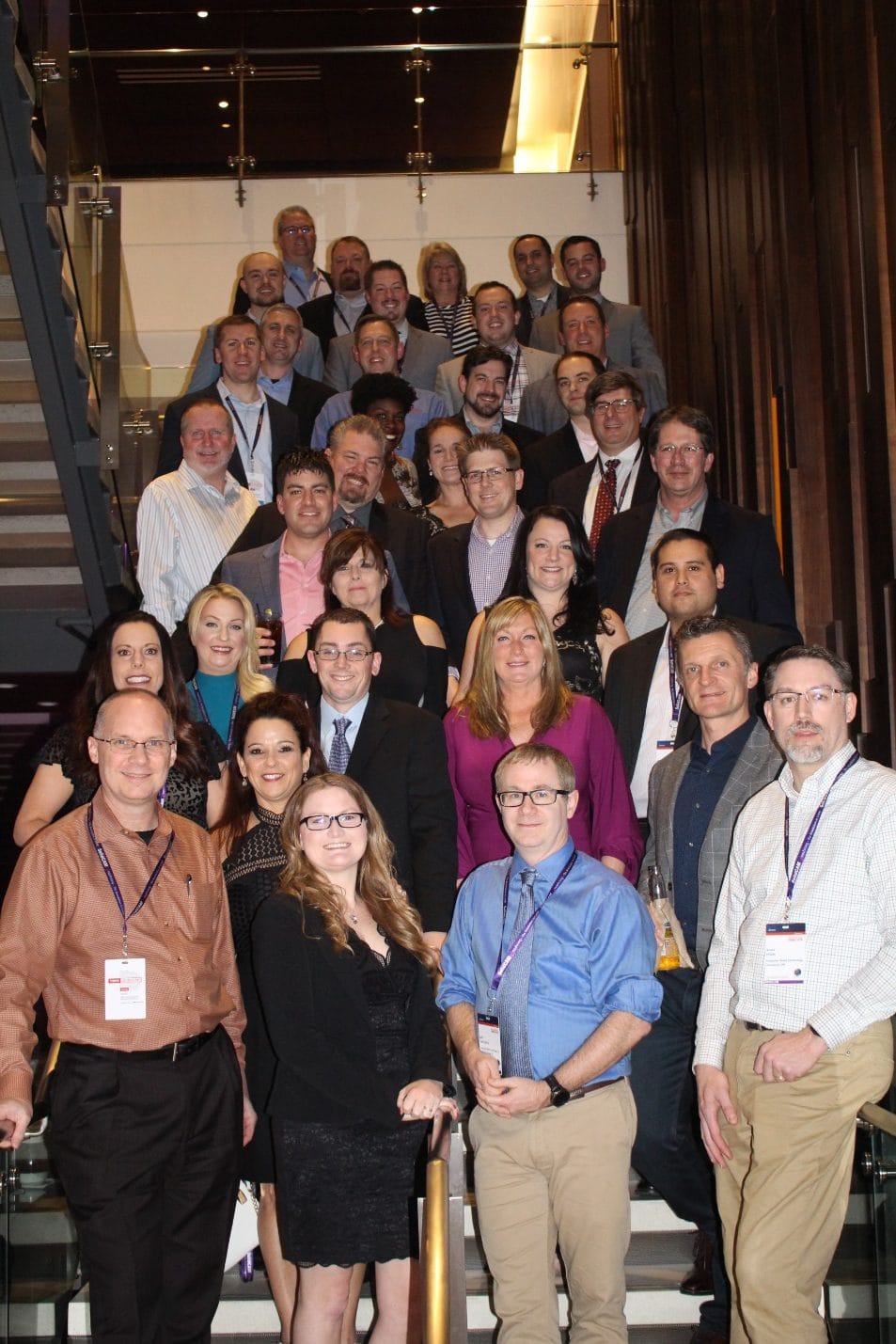 Overall SOLIDWORKS World 2018 was another successful year and we are looking forward to Dallas in 2019.
Thanks,
Josh Altergott
Senior Technical Support Manager
Computer Aided Technology