SOLIDWORKS Electrical: CTRL-F - Keyboard Shortcuts
As with any program, using keyboard shortcuts make finding those common commands or functions a snap. In SOLIDWORKS Electrical, to add keyboard shortcuts, select the down arrow on the far right-hand side of the Quick Access Toolbar and select More Commands. For all of the commands, you need to have a project open.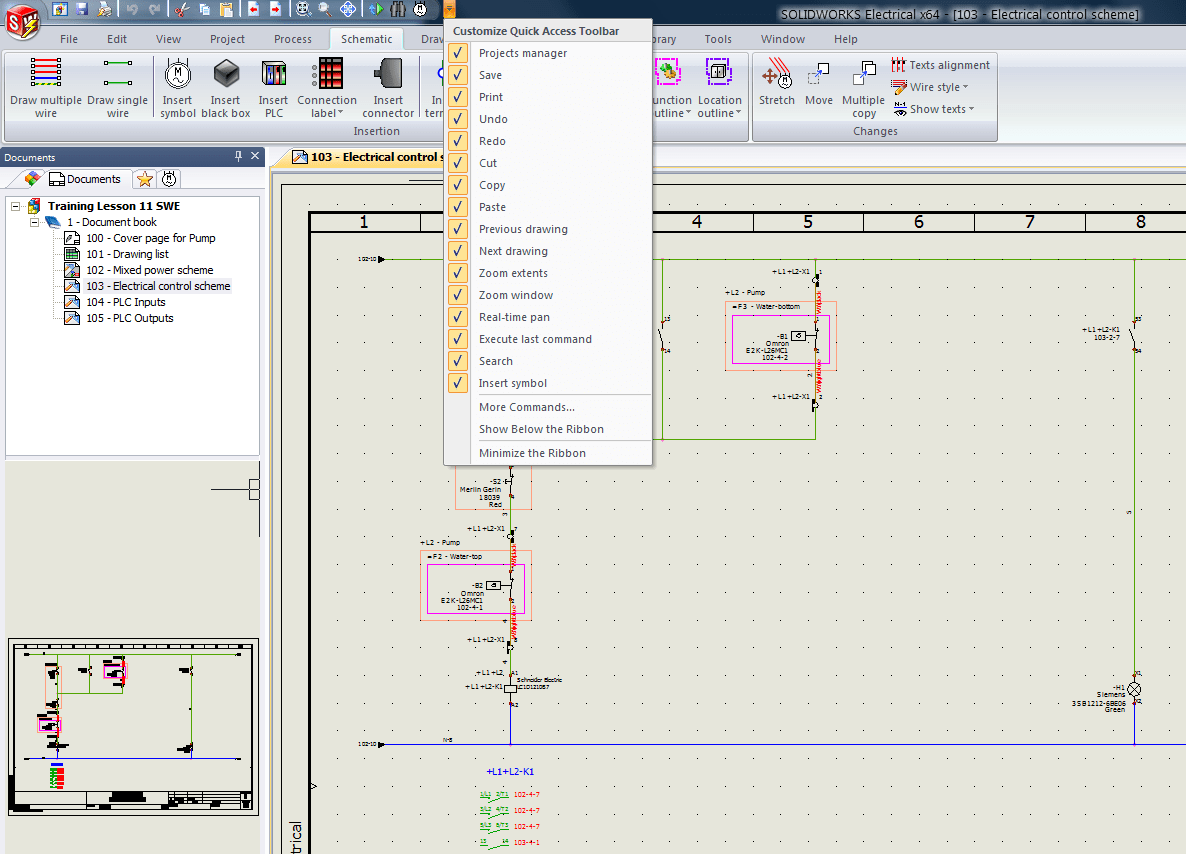 Once you have selected to customize the quick access toolbar you can pick the keyboard tab. Also, if you would like, you may have more than one shortcut for a single command.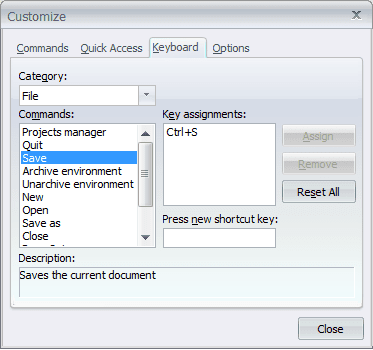 Thank you,
Corey Kubichka
Computer Aided Technology, Inc.