Reminders
I am currently on vacation at Disney World in Orlando and was again reminded, yet again, how the CATI user community affects so many people around the world. I am constantly telling my wife and kids; "One of my customers made that."
When on Vacation I don't look for these types of things as much but I stumbled into one anyway. Actually, I tripped on my own feet and steadied myself with a video game made by Design Integrity in my resort's arcade.
The design of the game is a great SOLIDWORKS success story. Using master model techniques Aaron Eiger structured the models to effectively have several designers working on the design at the same time. This allowed the team to go from design renderings to prototype in 5 1/2 weeks.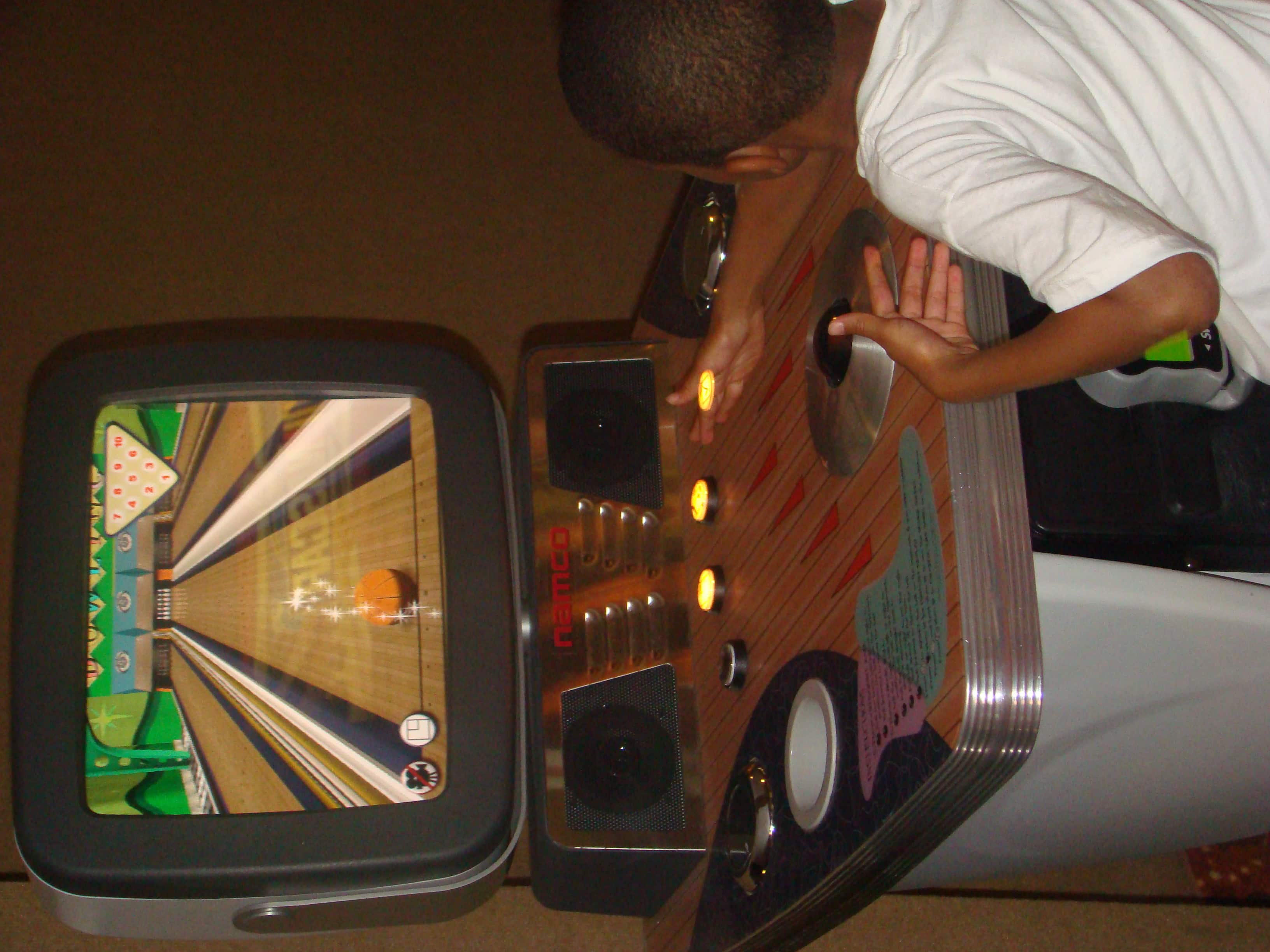 I was in their office a couple of years ago when one of the first production games arrived. The game was not only a cool design story but it turned out I was pretty good at it. I think I bowled around a 210 on it. (No one can prove I didn't at this point so that's my story.)
The point of this post however was to remind my coworkers, customers, and friends of the tremendous influence our community has on the world. The products that our customers develop using SOLIDWORKS impact all areas of our lives including; medical, transportation, manufacturing, packaging, and even entertainment, just to name a few. So much so that even when I turn myself off and go on vacation with my family, there is a good chance I'll trip and land on a product that one of my customer's made.
Adrian Fanjoy
Technical Services Manager
CATI