Fisher Unitech Expands 3D Printing Offerings to West Virginia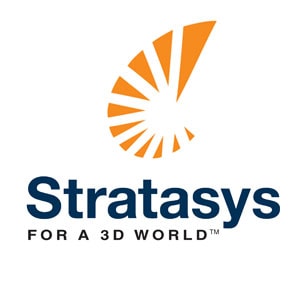 FISHER/UNITECH announced today its
recent authorization to expand its 3D printing sales territory into West
Virginia. The company, an engineering solutions provider and Stratasys partner
for nearly 18 years, supplies both Polyjet and Fused Deposition Modeling (FDM)
professional 3D printers to design and manufacturing industries. For the past
several years, FISHER/UNITECH has been one of the world's top resellers for Stratasys
Corporation.
"West Virginia is an exciting new frontier for
us! This is an area with high industry growth in both aerospace and
automotive." Says Fisher Unitech 3D Printing Services Manager Nick
Licari. "We hope to partner with these companies to use our experience
with additive manufacturing to help expedite this growth."
FISHER/UNITECH has four 3D printing centers and fourteen
local offices to support benchmarks, part- building services, and advanced
training throughout the Midwest. Each
center is equipped with systems for both 3D Printing and 3D Production
manufacturing applications, with the ability to print parts using all available
Stratasys materials. FISHER/UNITECH has increased its commitment to 3D
printing in recent years with an expanded sales, service, and support team that
focuses solely on Stratasys solutions. Each of the company's 14 offices
house equipment for localized printing, demonstrations, and training. FISHER/UNITECH
is now proud to offer these same services and solutions throughout West Virginia.
3D Printing has become a necessary component of the overall
product development lifecycle. Design and manufacturing teams can test form,
fit, and function, while accelerating time to market. 3D Printing enhances
collaboration between different departments and allows for better communication. In recent years, 3D Production has become
what the manufacturing and design industry would call a disruptive technology,
changing the way traditional manufacturing is done. Across the board, all
manufacturing industries are utilizing 3D printing to produce high quality parts
in a more time and cost- effective manner, in comparison to traditional
processes.
Related Articles