Fisher Unitech Hosting Launch Events at SOLIDWORKS 2017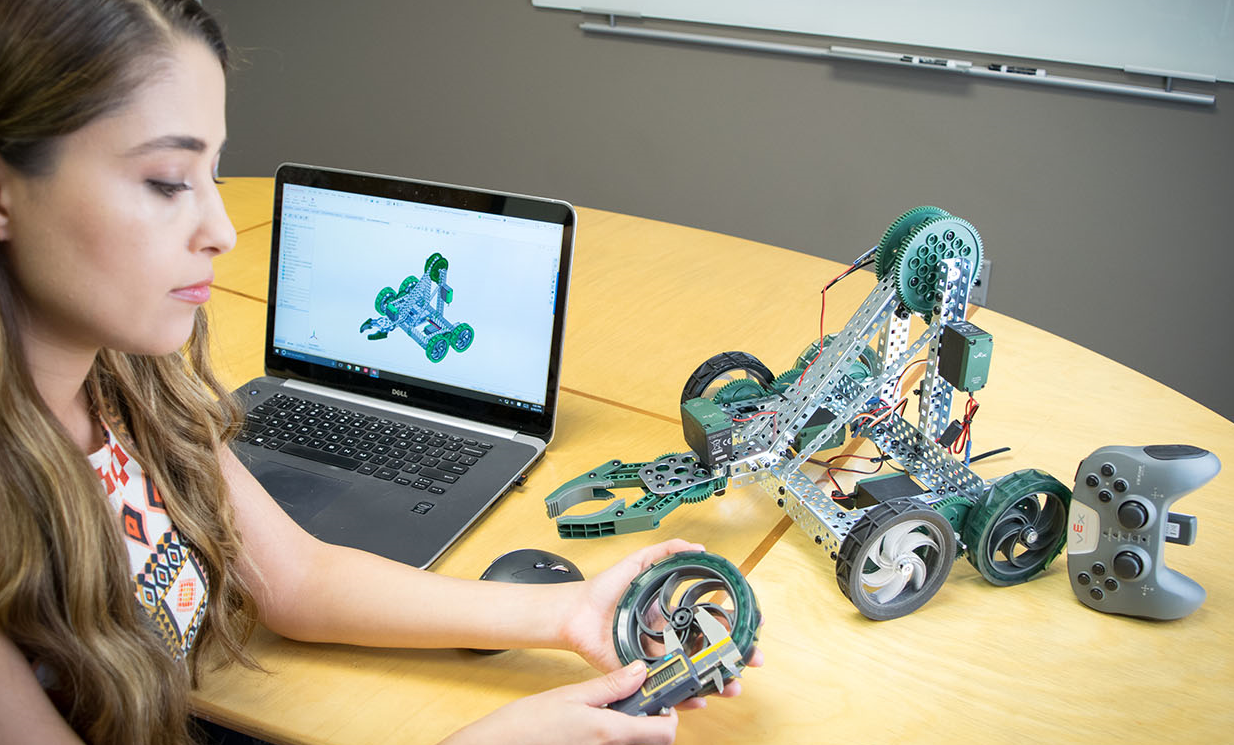 We are excited to announce that Fisher Unitech and our friends at Prism Engineering will be hosting a series of SOLIDWORKS 2017 launch events beginning next month on October 5th. With hundreds of new enhancements and features, the newest version of SOLIDWORKS promises to be the most powerful release yet.
So if you're just as geeked out about SOLIDWORKS 2017 as we are – you'll fit right in! Join us at one of our live launch events to engage with our experts and gain some tips and tricks, along with a deeper understanding of how industry-specific tools can address your personal designing needs.
New to SOLIDWORKS? No problem. It doesn't matter if you've never used SOLIDWORKS, or if you're an experienced guru, we'll make sure you get a good feel for how SOLIDWORKS 2017 can improve your company's performance, and help you explore new ways to design your ideas quicker and easier.
Each launch event includes such topics as:
– An overview of what's new in SOLIDWORKS 2017

– Advancing your product development process with 3D printing

– Managing your data with enterprise data management

– Increasing product quality with simulation

– Improving your ECAD and MCAD collaboration with electrical design

– Simplifying your large assembly

– And more…
We will provide breakfast and lunch along with educational breakout sessions with our experts to dig deeper into topics of interest. And there will be time to network with peers in your SOLIDWORKS community to exchange best practices and make new connections.
The first launch event will kick off in Harrisburg, PA. Can't make it to that one? Find out where we'll be next and reserve your seat.
We look forward to seeing you there.
About the Author
Christa Prokos is a marketing manager at Fisher Unitech. She researches and writes about the latest business trends and technologies impacting manufacturers, including 3D printing, SOLIDWORKS 3D CAD design and product data management tools, product lifecycle management, virtual reality, and the Internet of Things. Christa has worked as a high tech marketing and communications professional since 2000. You can follow her on Twitter: @ChristaProkos.
Related Articles
Put Organize Into Your Organization's Business Process