Quick Customized Composer Commands
Say it ten times fast! …Alliteration is fun…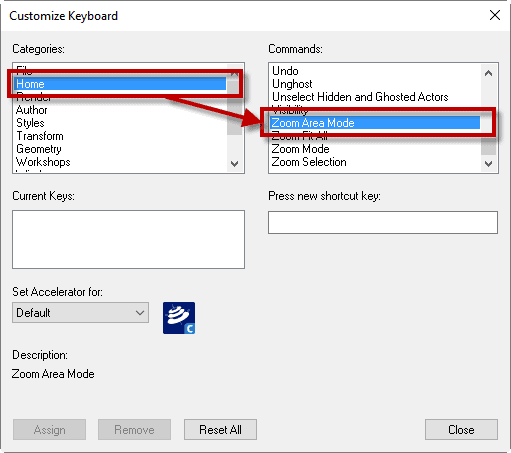 SOLIDWORKS Composer is an awesome tool for generating technical communication. You can quickly create exploded views, detailed raster images, vector graphics, animations, interactive content and more. The best part of SOLIDWORKS Composer is being able to quickly update all of your different views when the CAD geometry changes.
Unfortunately as fast as Composer is with generating content and updating views, out of the box Composer doesn't offer a lot of obvious shortcut capability to speed up your day to day work. (At least compared to what you may be used to with SOLIDWORKS, with shortcut bars, RMB [Right Mouse Button] menus, mouse gestures, etc.)
HOWEVER, you can customize keyboard commands in Composer to help speed up your day to day navigation. For example, I had a customer who was quite accustom to navigating her viewport by zooming to a selected area from other CAD programs. In Composer this is the Zoom Area Mode command found in Home > Navigate > Zoom Area Mode.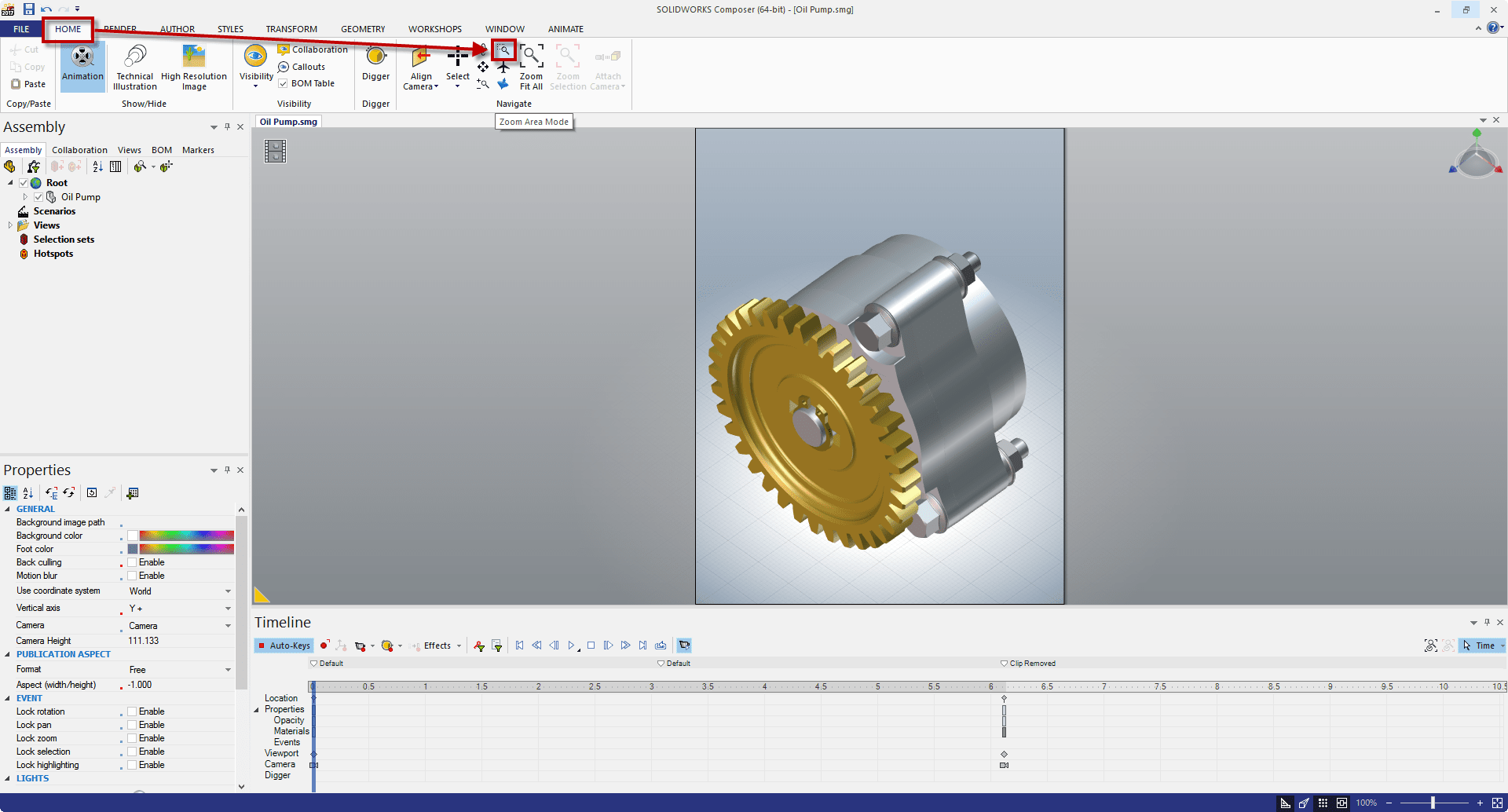 Now, while this type of navigation is possible in Composer, having to constantly navigate through the Ribbon to the Zoom to Area Mode command seemed to be time consuming and tedious. This is certainly true for users who are used to using navigation tools that are not set up as a standard (i.e. roll the MMB [Middle Mouse Button] to zoom in and out), but also for any command that users find themselves using over and over throughout the day.
IF ONLY THERE WERE A BETTER WAY!!! (Of course there is, that's the idea of blog posts)
You can set up commands that you use all the time as keyboard shortcuts. First RMB anywhere in the Ribbon and Select 'Customize Quick Access Toolbar'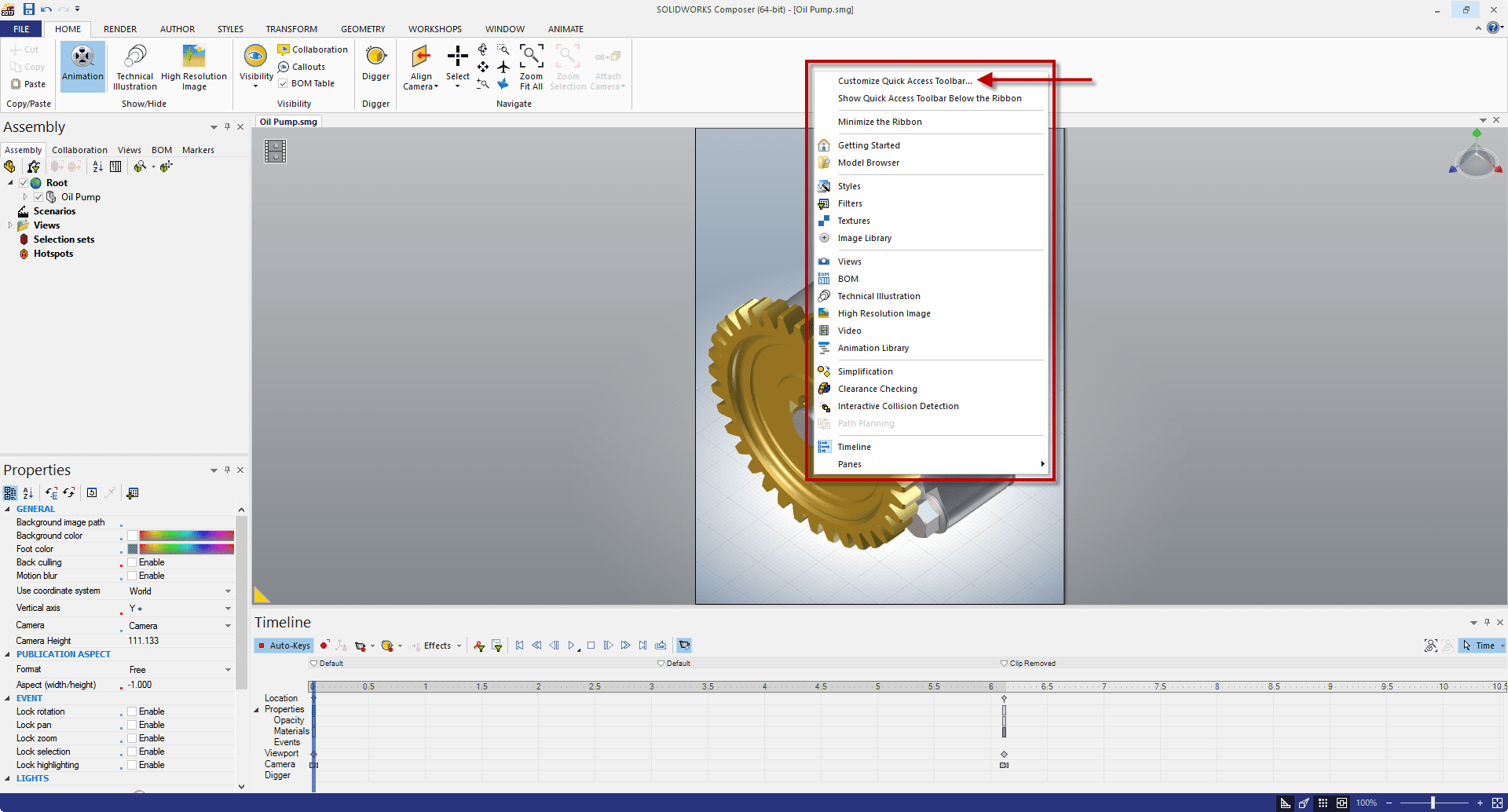 Then select 'Customize' Keyboard Shortcuts.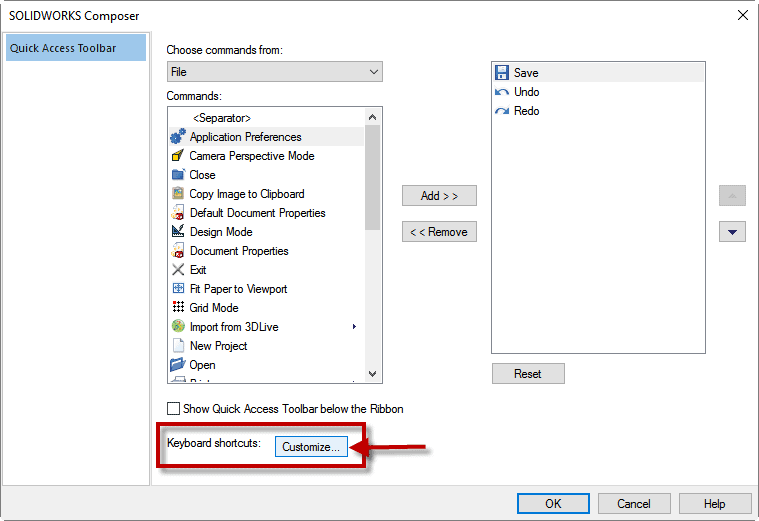 Navigate to find the Command from its corresponding Category to the Ribbon.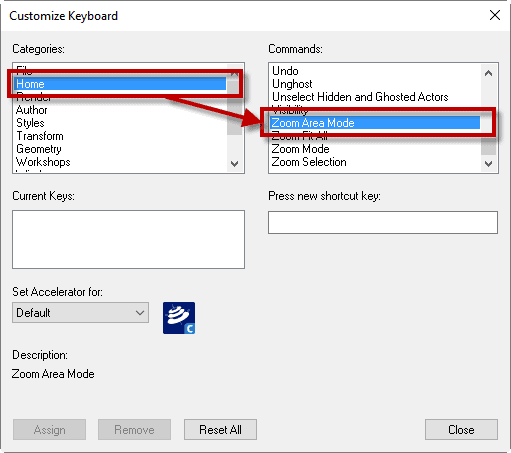 Now select the 'Press new shortcut key' dialog box, press the key (or keys) you want as a shortcut to invoke that command, and select 'Assign'.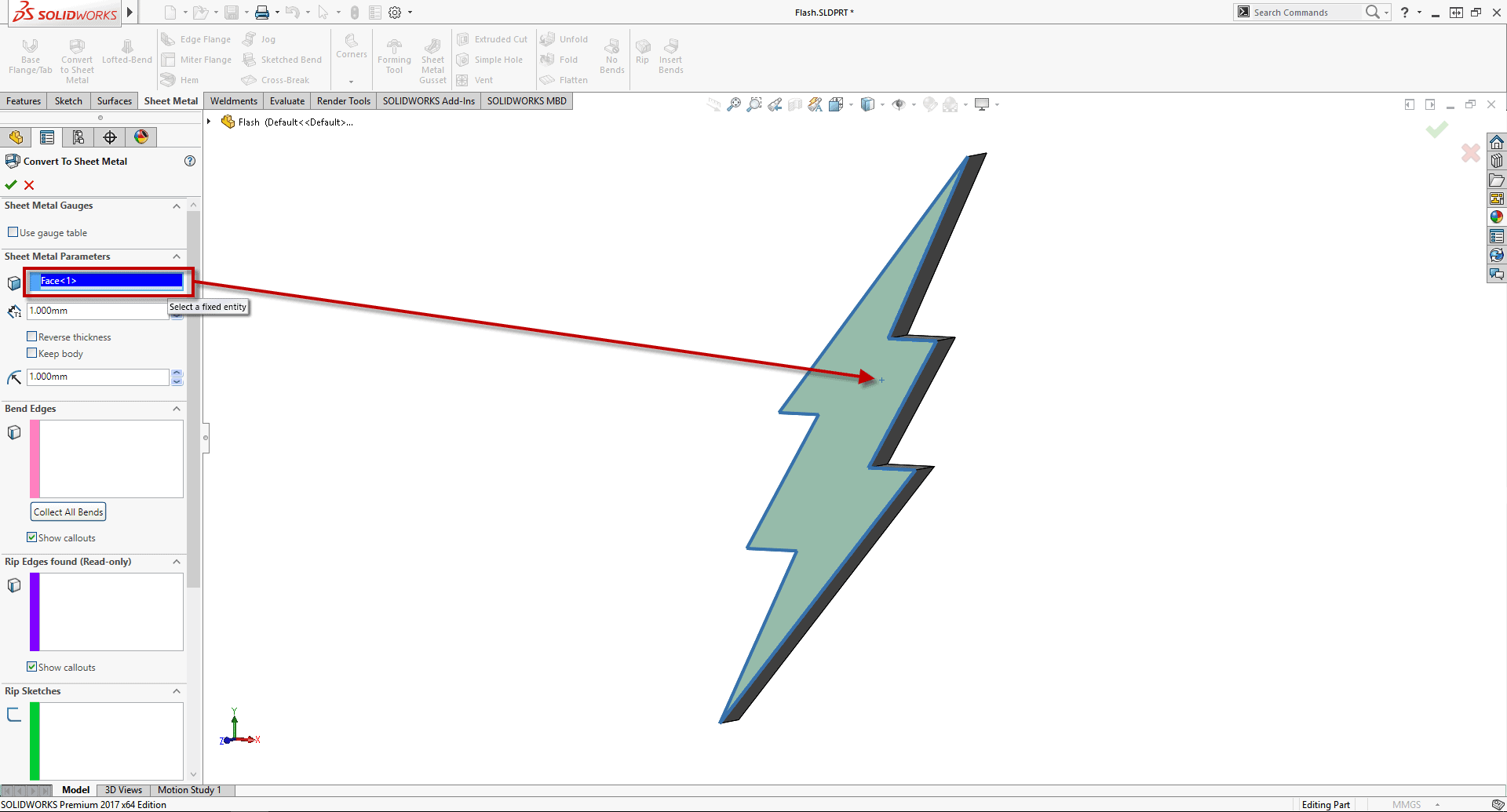 HOLY COMBINATION KEY SELECTION BATMAN! This next part is really important. IT'S SUPER IMPORTANT. DO I HAVE YOUR ATTENTION?!?
!!DO NOT ASSIGN A SHORTCUT TO A SINGLE LETTER SELECTION!! Why? Well let's say instead of using Ctrl+Alt+Z I assigned Z to Zoom Area Mode. Guess what happens when I create a text box and try to type text that says "This is Part Number z-17892"?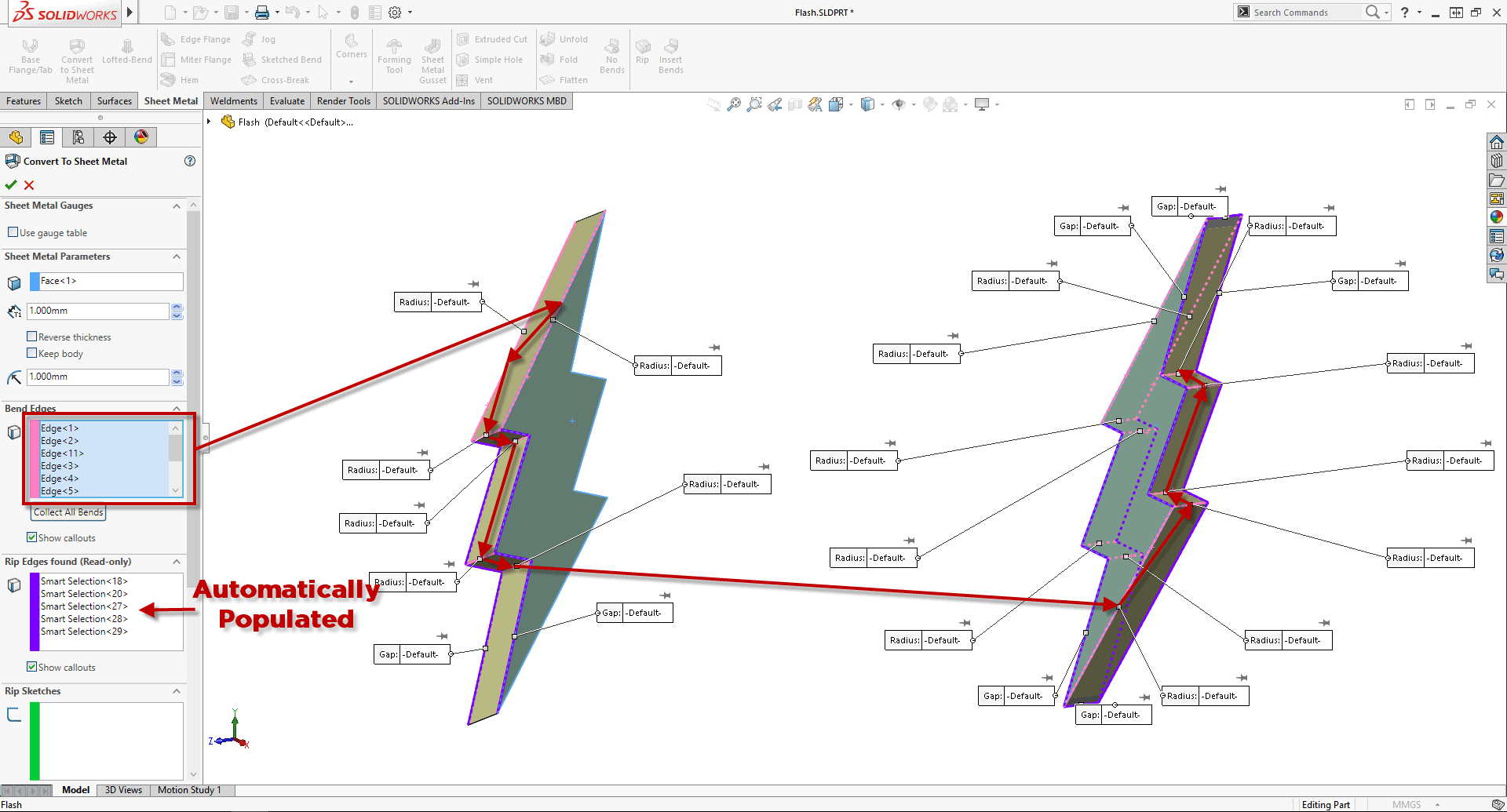 See….Told ya! Just stay away from single key shortcuts and any normal Windows standard short cut (like Undo Ctrl+Z) and you'll be all set!
Now you have a quick way of speeding up day to day navigation in Composer!
Brandon Nelms
Application Engineer
Computer Aided Technology, Inc