SOLIDWORKS 2015 What's New – SOLIDWORKS TREEHOUSE: Create SOLIDWORKS product structure without using SOLIDWORKS #sw2015
As we remise those people, places and things we have lost in life, we think of how they fulfilled our lives. In this article, I would like to memorialize a place… Labs.SolidWorks.com.

Although you were only around for four short years, you delivered to us so many tools that we use everyday. Sustainability, Instant Property Tagging, and several eDrawings enhancements came from this site. We thank you SOLIDWORKS Labs.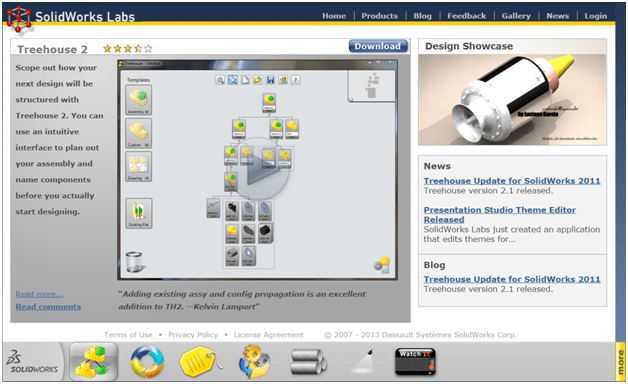 In SOLIDWORKS 2015, we see the return of the SOLIDWORKS Labs tool called Treehouse. With Treehouse you can do and see the following things.
1. Create assembly structures complete with parts, sub-assemblies, and associated drawings
2. Create and Modify the configurations of parts and assemblies being referenced
3. Create and Modify custom properties
4. Open existing SOLIDWORKS Assemblies and Drawings
5. Push button click to send designs directly to SolidWorks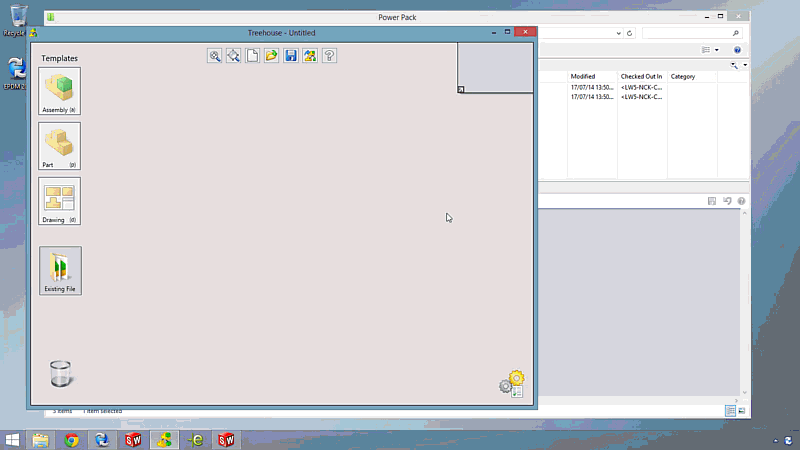 6. Treehouse uses your SOLIDWORKS templates to build your product structures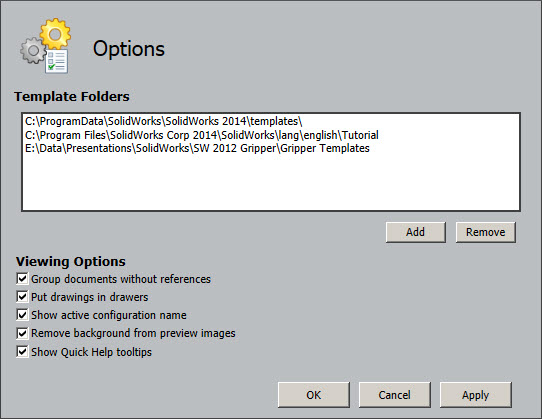 Robert McGaughey, CSWE
Technical Applications Manager
CATI