SOLIDWORKS 2016 What's New – PhotoView 360 – #SW2016
SOLIDWORKS 2016 has made some very nice enhancements to PhotoView 360 that make it even easier to use with even more functionality. These upgrades include advanced Preview and Scene Illumination changes. We can also now include dimensions in our renderings and motion blur in video and photo renderings.
Before 2016, to adjust the quality of the preview render you had to go to Options and adjust it there. Now it can be done inside the Preview window itself! Just drag the bar at the bottom to make it more or less accurate!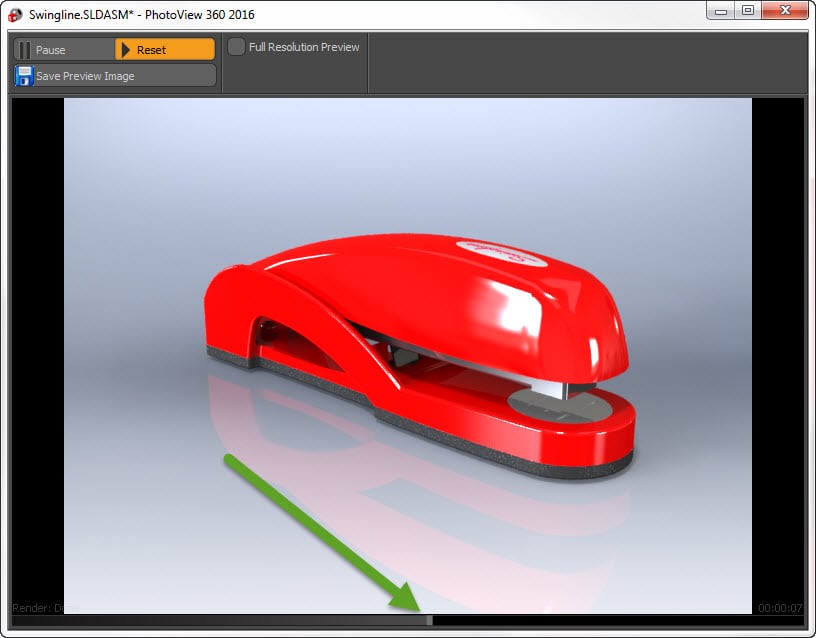 Adjusting Scene Illumination has been somewhat tedious, especially for new PhotoView 360 users. You would have to play around for a while to get lighting just right. To help with this SOLIDWORKS has created the Scene Illumination Proof Sheet.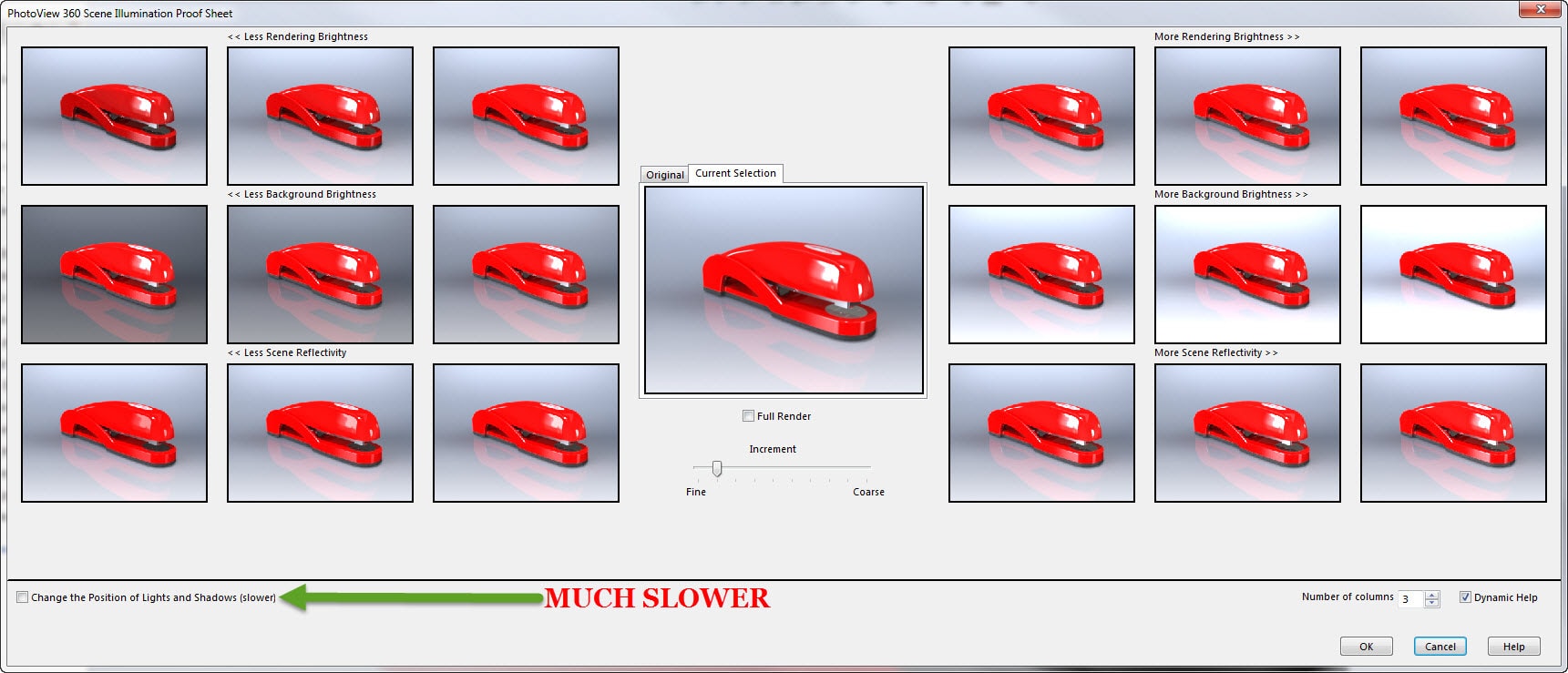 This allows for both large and small changes in Rendering Brightness, Background Brightness, Scene Reflectivity and Light Positioning. As you click on each box, the center preview and the adjustment previews will change to keep up with changes as you complete them making the rendering setup much easier!
With SOLIDWORKS 2016 to include dimensions in a rendering, simply make them visible. Before the rendering starts you will get a message asking you whether or not you want to include the dimensions/annotations. All you have to do is select yes!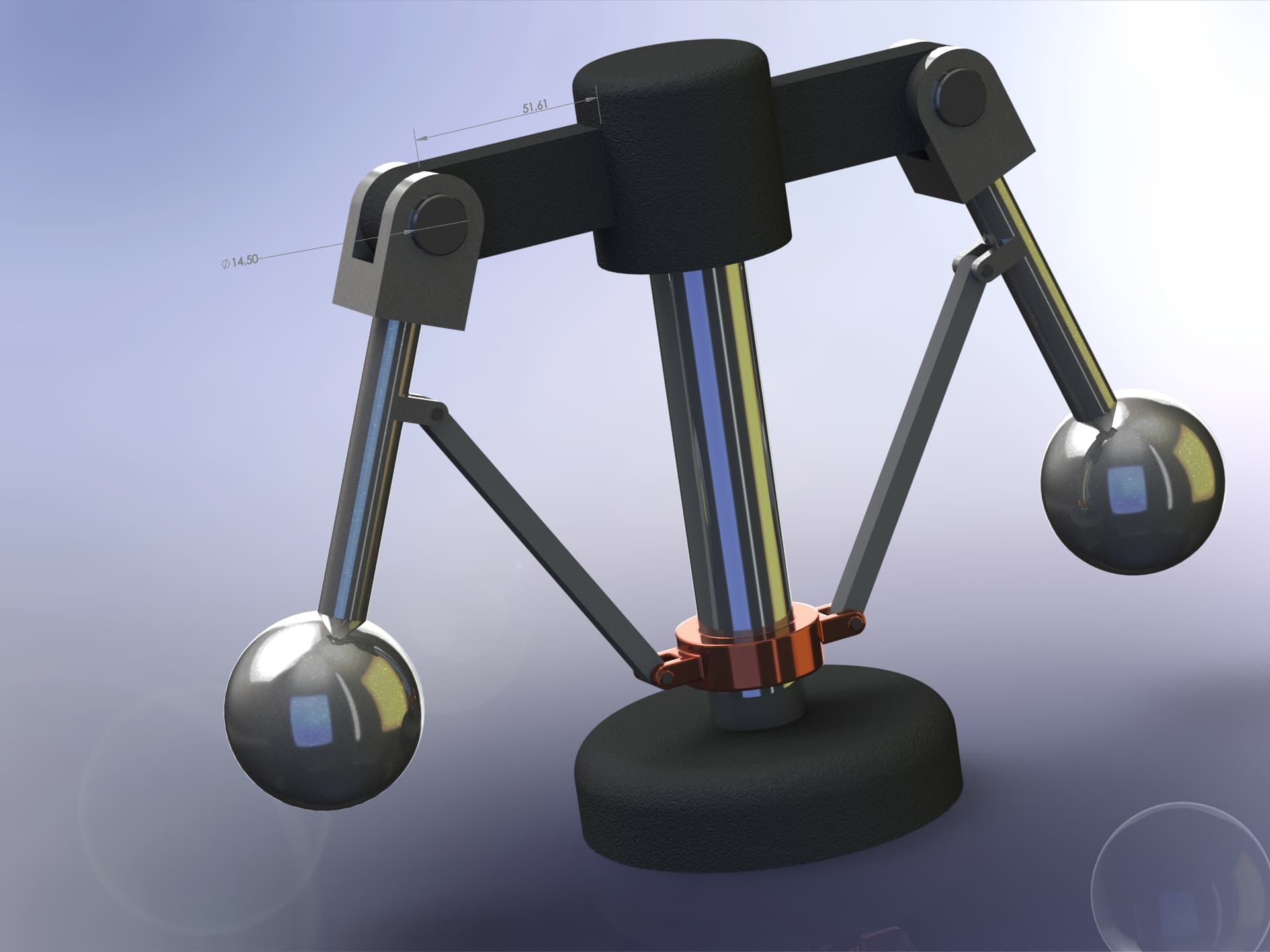 As mentioned above, motion blur has been added to the capabilities of video and photo rendering. After creating the Animation or Motion Study, select the Save Animation button.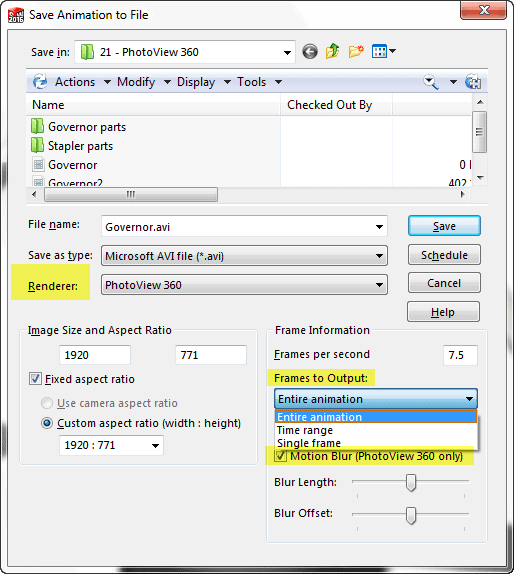 In the box that pops up, change Renderer to PhotoView 360 and activate Motion Blur. If you want to create a single frame photo rendering, choose single frame and select what time step you would like rendered.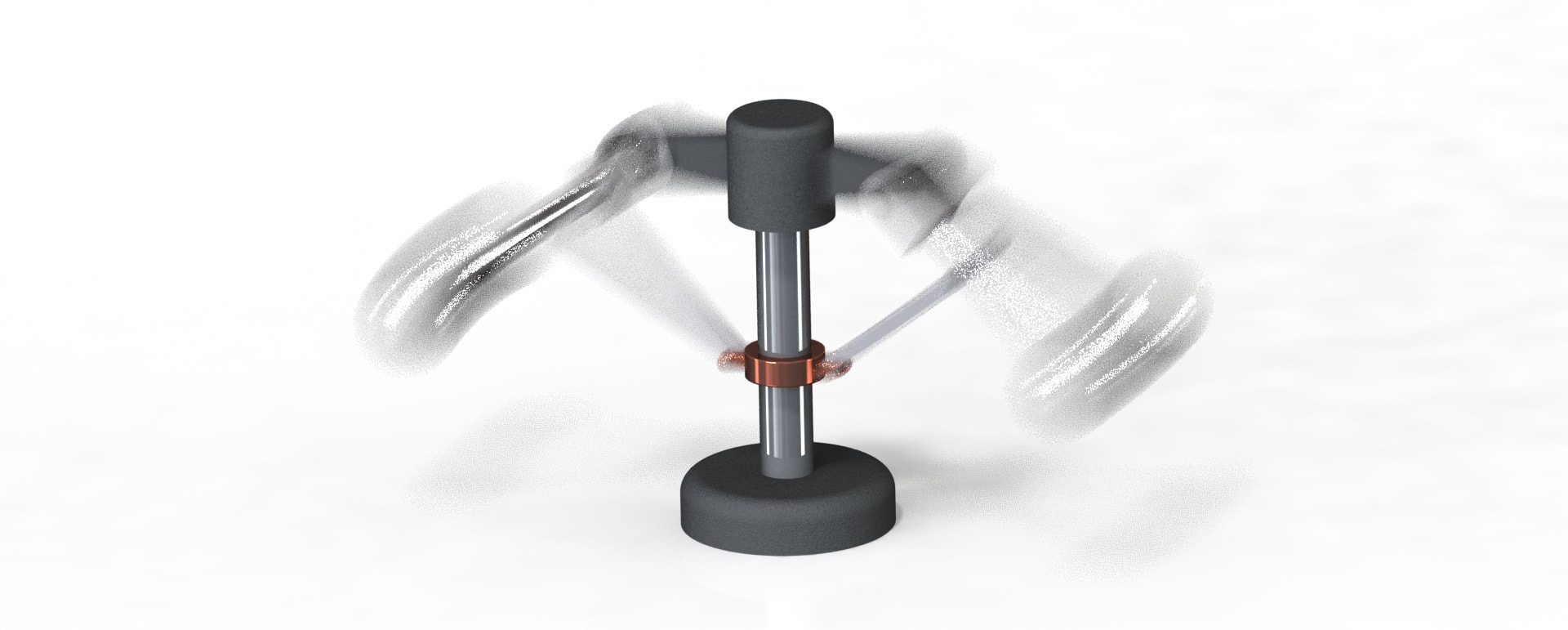 We hope this part of the What's New series gives you a better understanding of the new features and functions of SOLIDWORKS 2016. Please check back to the CATI Blog as the CATI Support Team will continue to break down many of the new items in SOLIDWORKS 2016. All of these articles will be stored in the category of "SOLIDWORKS What's New." You can also learn more about SOLIDWORKS 2016 by clicking on the image below to register for one of CATI's Design Summit's.
Chad Whitbeck, CSWP
Applications Engineer