SOLIDWORKS 2017 What's New: Still Time to Register for a SOLIDWORKS 2017 Launch Event Near You – #SW2017
Still Time to Register for a SOLIDWORKS 2017 Launch Event Near You
Our Design Innovation Summit Series kicked off this week with events in Chicago, Green Bay, Milwaukee, and Denver. Over 500 SOLIDWORKS users already experienced the Design Innovation Summit and got a look at the NEW features in SOLIDWORKS 2017. There is still time to register for an event near you. SOLIDWORKS 2017 and our Design Innovation Summit is coming to Seattle WA, St. Louis MO, Indianapolis IN, Wichita KS, Portland OR, Albuquerque NM, Los Alamos NM, Eugene OR, Tacoma WA, Rockford IL, South Bend IN, Boulder CO, Fort Collins CO, and we will be announcing a Colorado Springs, CO location next week. All events are FREE. We even include lunch, breakfast, and parking at no charge to you.
Visit the Design Innovation Summit pages on either CATI.com or MCAD.com for more information and to register for an event.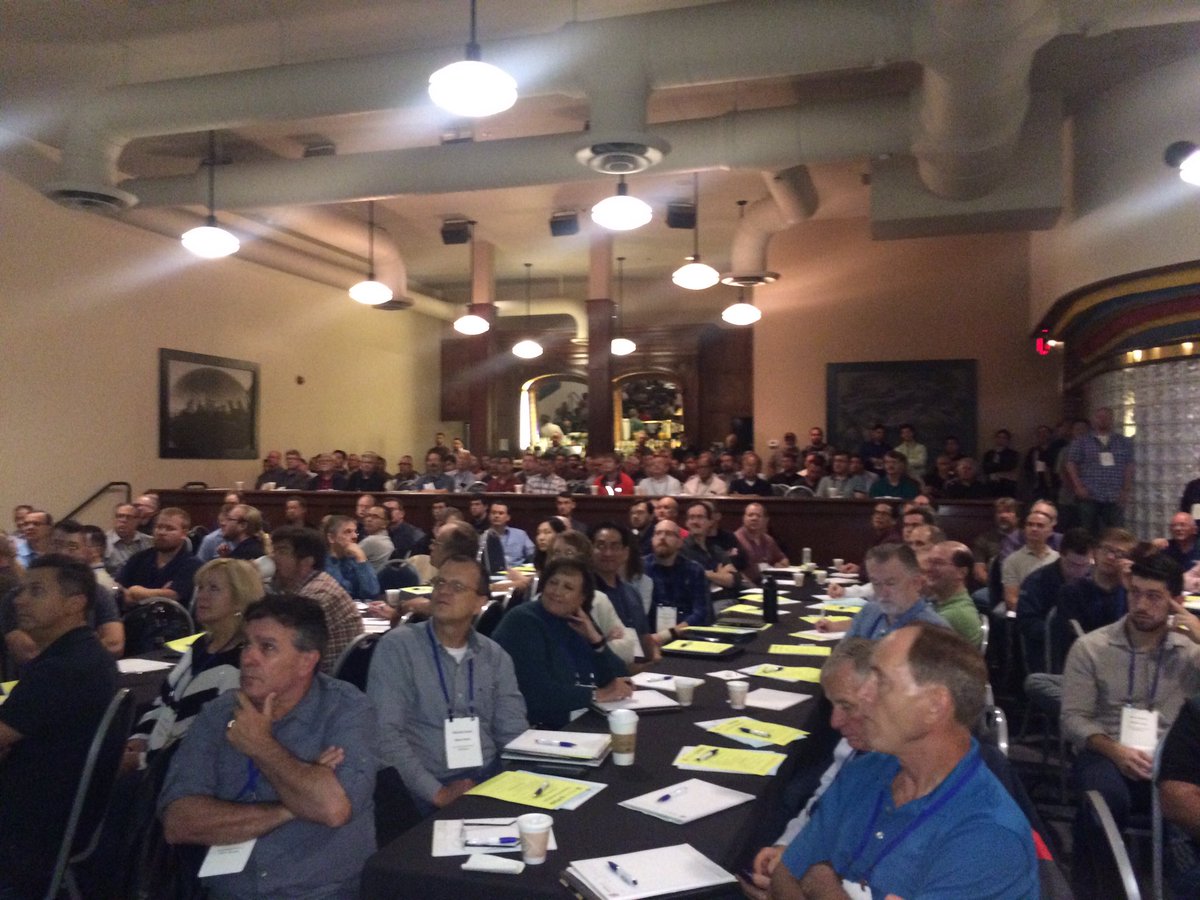 It was a packed house for our Chicago area Design Innovation Summit event at Dave and Buster's in Addison, IL.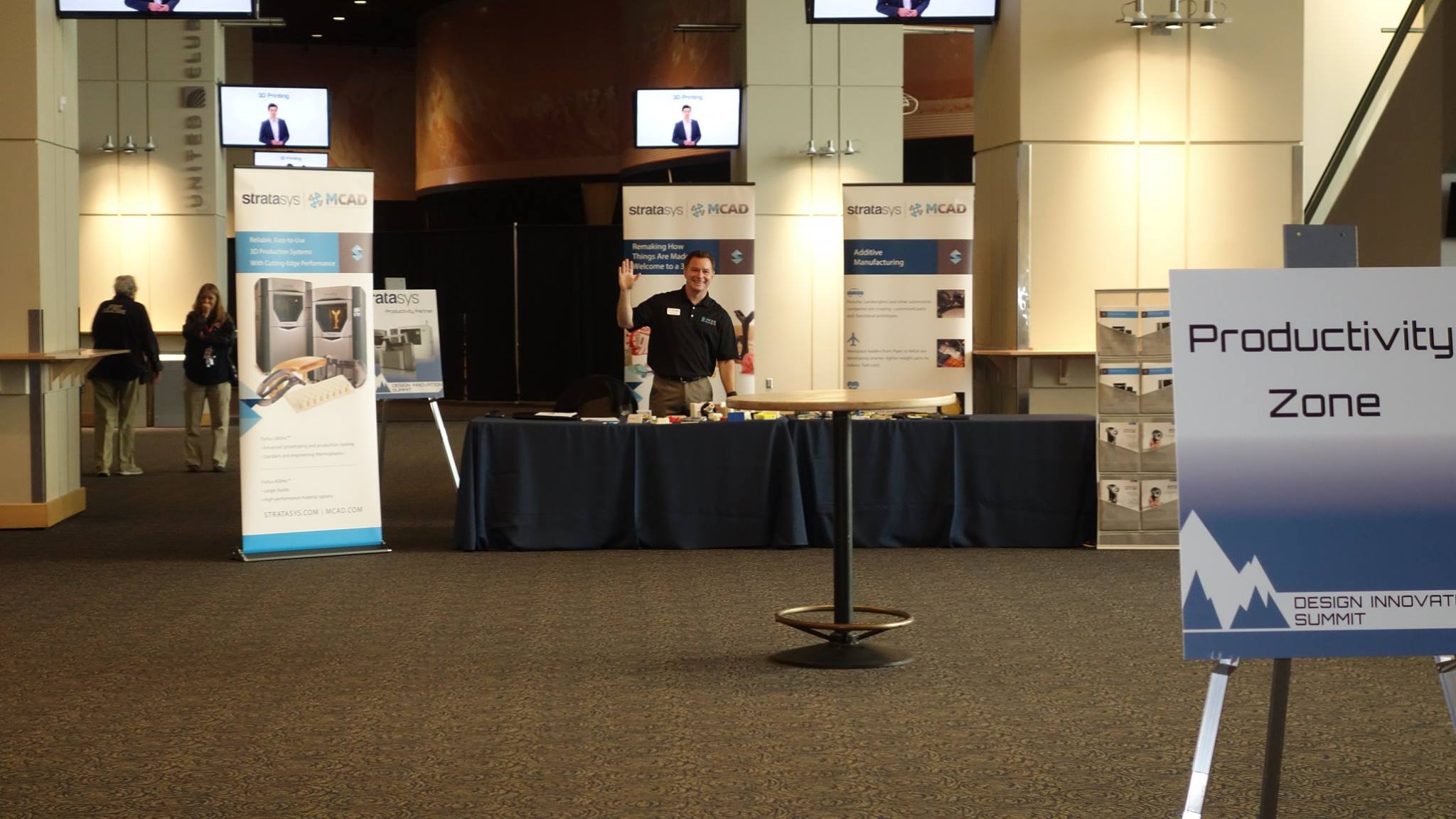 One of our resident 3D Printer and 3D Scanner experts, Dave Scarano, setting up shop in the Productivity Zone at the Denver event at Mile High Stadium. If you are in Colorado and need more info on 3D Printers or 3D Scanners, Dave is your guy.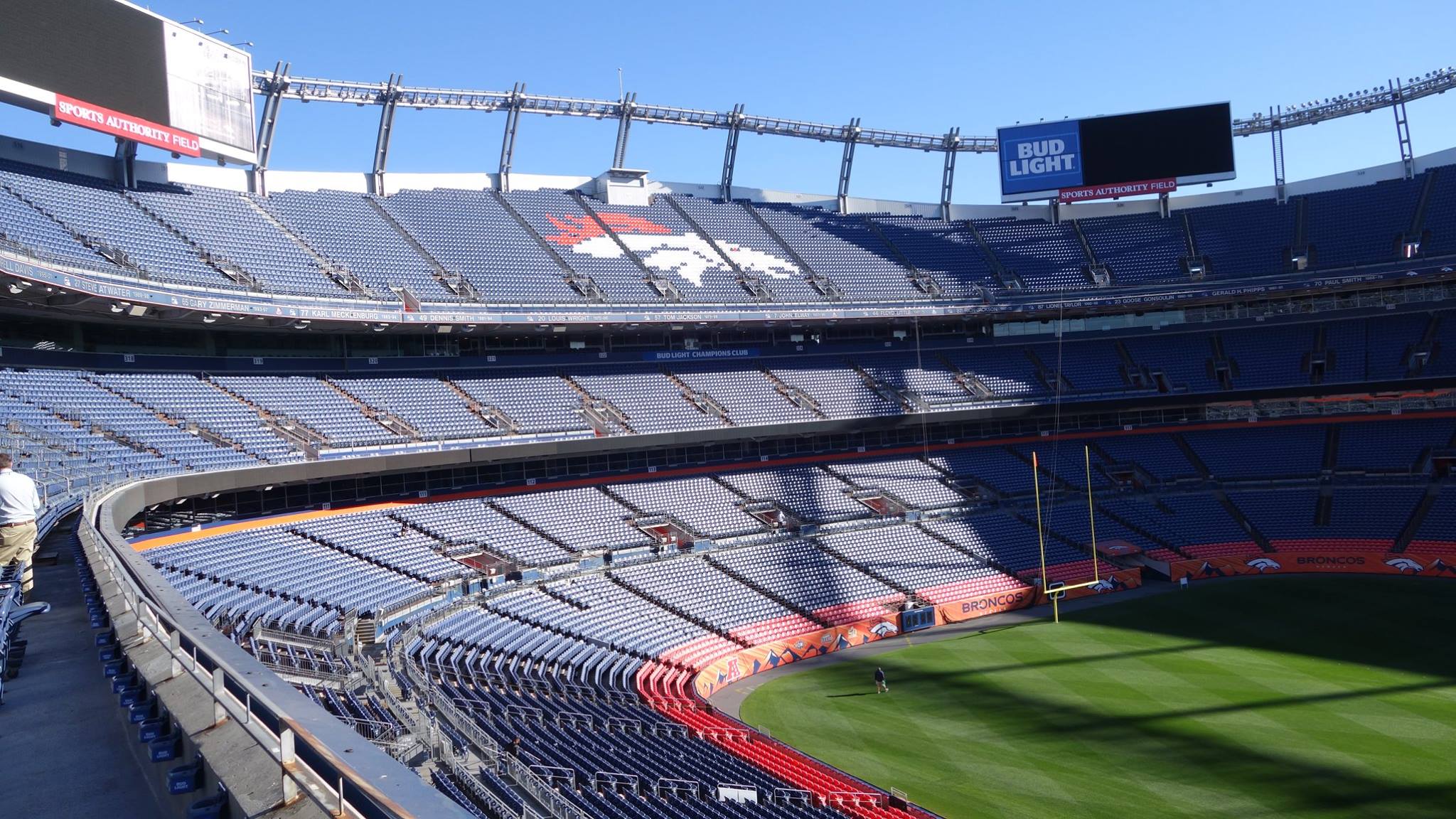 A picture from inside an empty Mile High Stadium. Attendees of the Design Innovation Summit got a behind the scenes stadium tour including the locker room, press room, and field level access.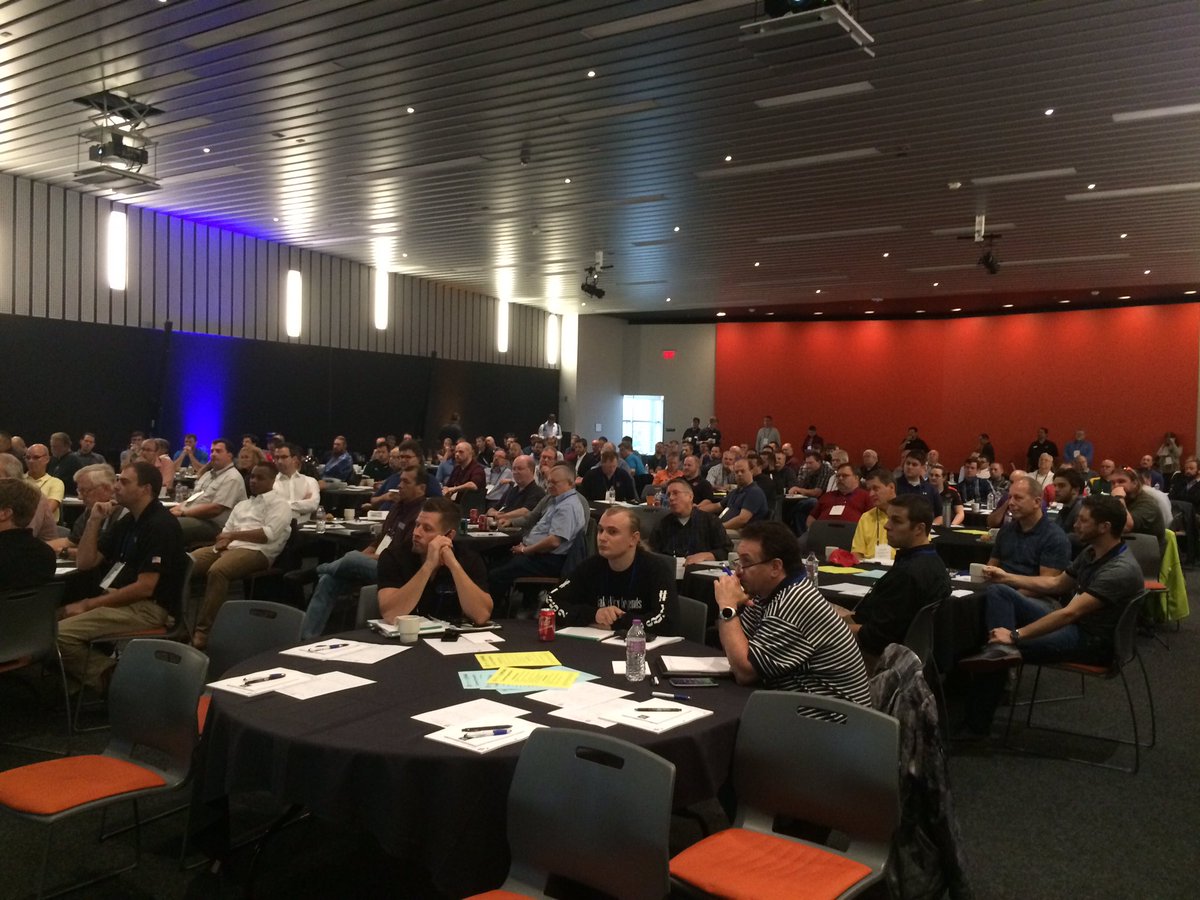 Another great turnout for the Milwaukee event. This year's event was held at the Harley-Davidson Museum.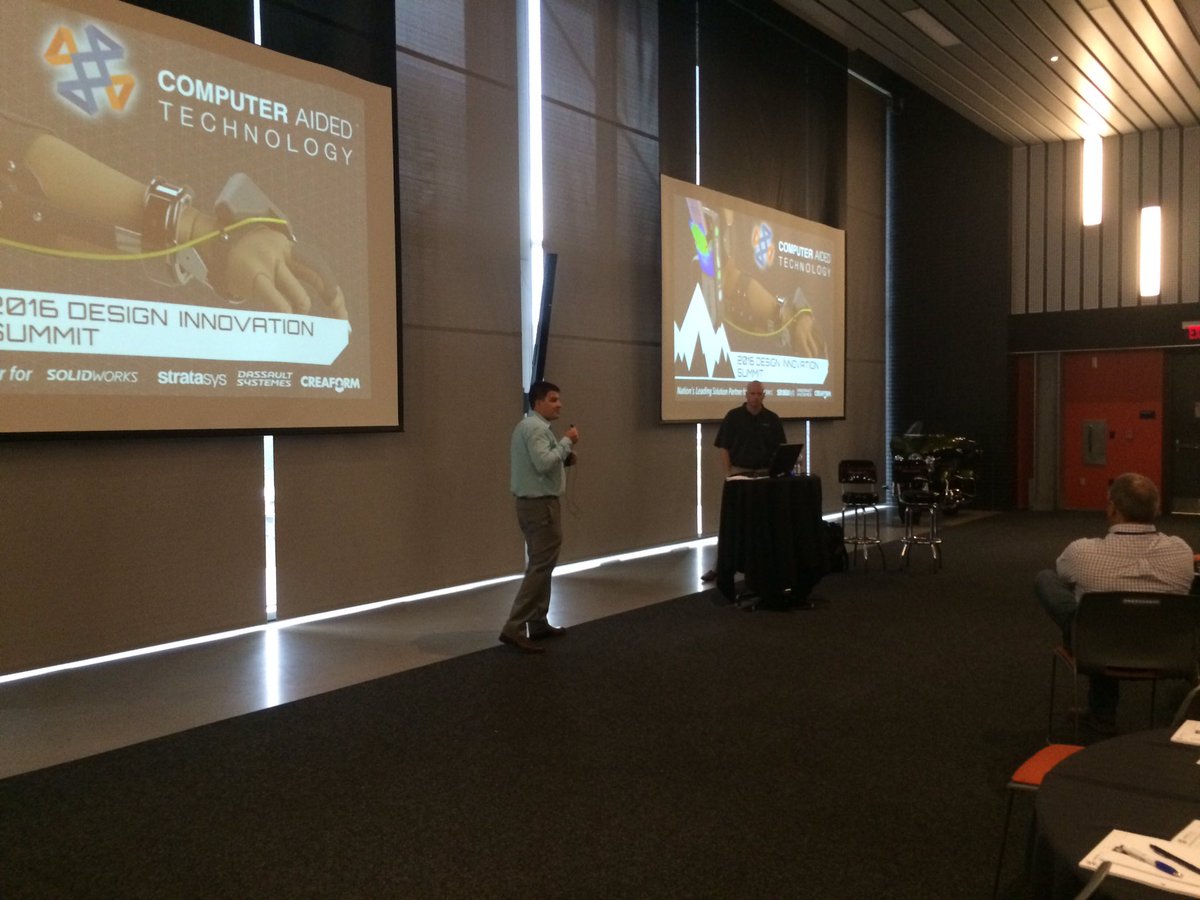 Tony Busto, VP of Sales, along with Phil Whitaker, Technical Manager, kicking things off in Milwaukee.
Check back for more pictures and updates on the Design Innovation Summit. Be sure to register for an upcoming event by visiting the event page.
Please check back to the CATI Blog as the CATI and MCAD Support Teams are breaking down many of the new items in SOLIDWORKS 2017. All of these articles will be stored in the category of "SOLIDWORKS What's New." You can also learn more about SOLIDWORKS 2017 by clicking on the image below to register for one of CATI's or CATI's Design Summits.

Jim TeDesco
Director, Marketing
Computer Aided Technology