SOLIDWORKS 2019 New Group Mates Features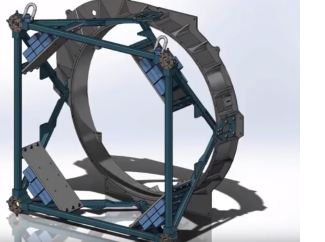 When working with assemblies in SOLIDWORKS, it can be easy to accumulate a lot of mates. With the new option to group mates in SOLIDWORKS 2019, users will find it much easier to navigate the mate folder. You can now group mates by status or separate fasteners. When grouped by status, mates are separated into folders. Keep reading to see more assembly features in SOLIDWORKS 2019.
In my example, the assembly has 100 solved mates. Two mates are missing a reference and are grouped in the errors folder. Mates can be edited as usual and in this case, a new reference can be selected. SOLIDWORKS takes care of repairing other mates with the same missing reference.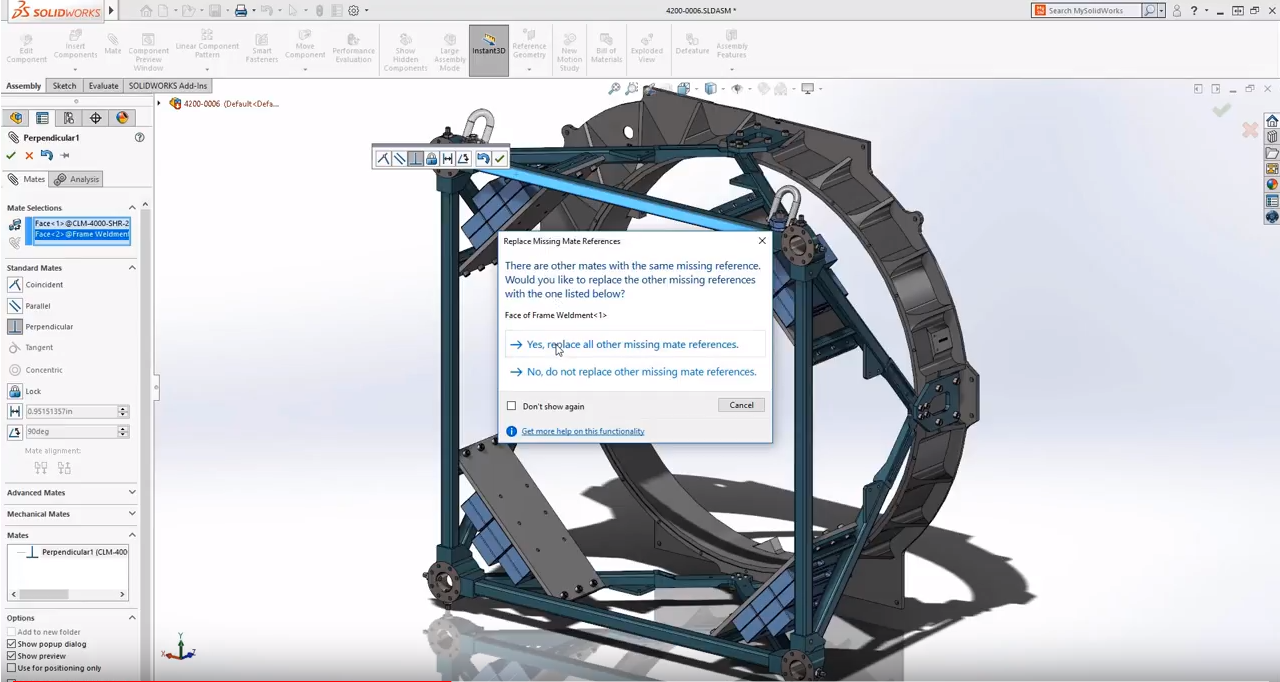 Another folder contains mates that have errors due to over definition. Suppressing these two mates will eliminate the error and place them in their own folder. Another folder lists mates that reference missing components and finally, there is a folder for inactive mates that reference fixed components.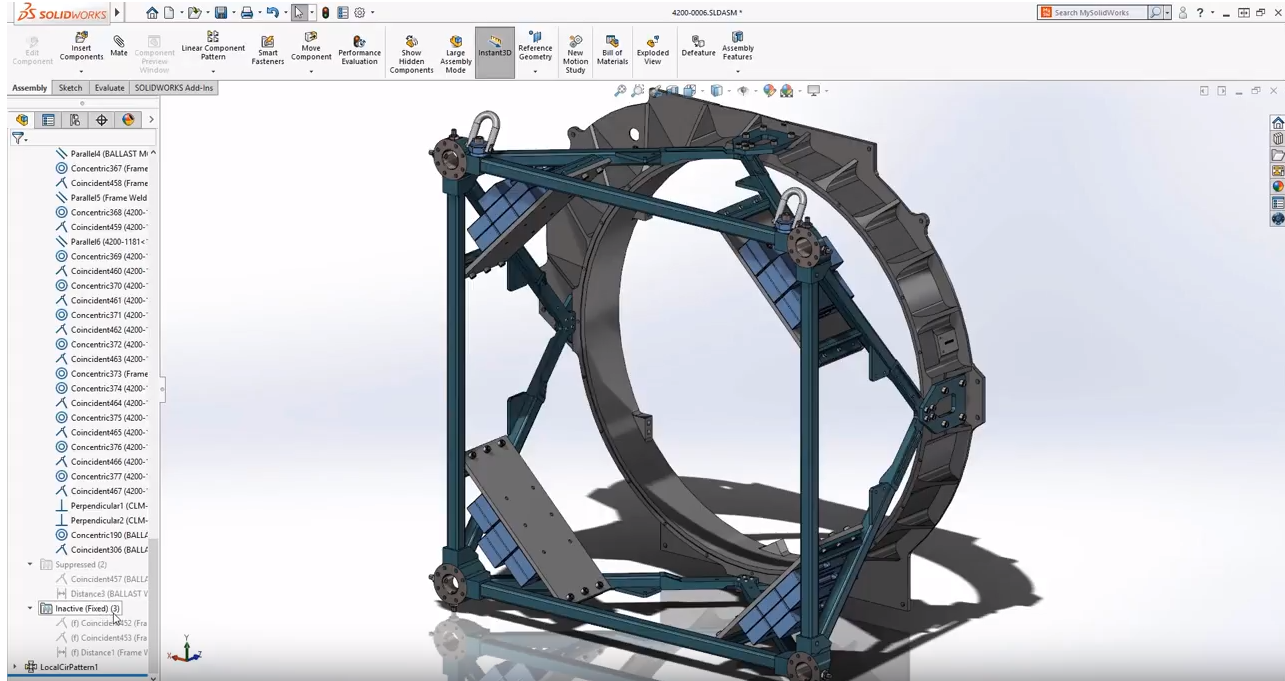 As you can see, the new group mates option makes it easier to keep your assemblies organized. Many users prefer to have all their toolbox components fully defined in their assemblies. You can see the fasteners in my assembly have an under-defined symbol in front of them. An option is available to lock the rotation of all concentric mates with one click. Now, all the fasteners within this assembly are fully defined saving a great deal of time compared to doing it individually.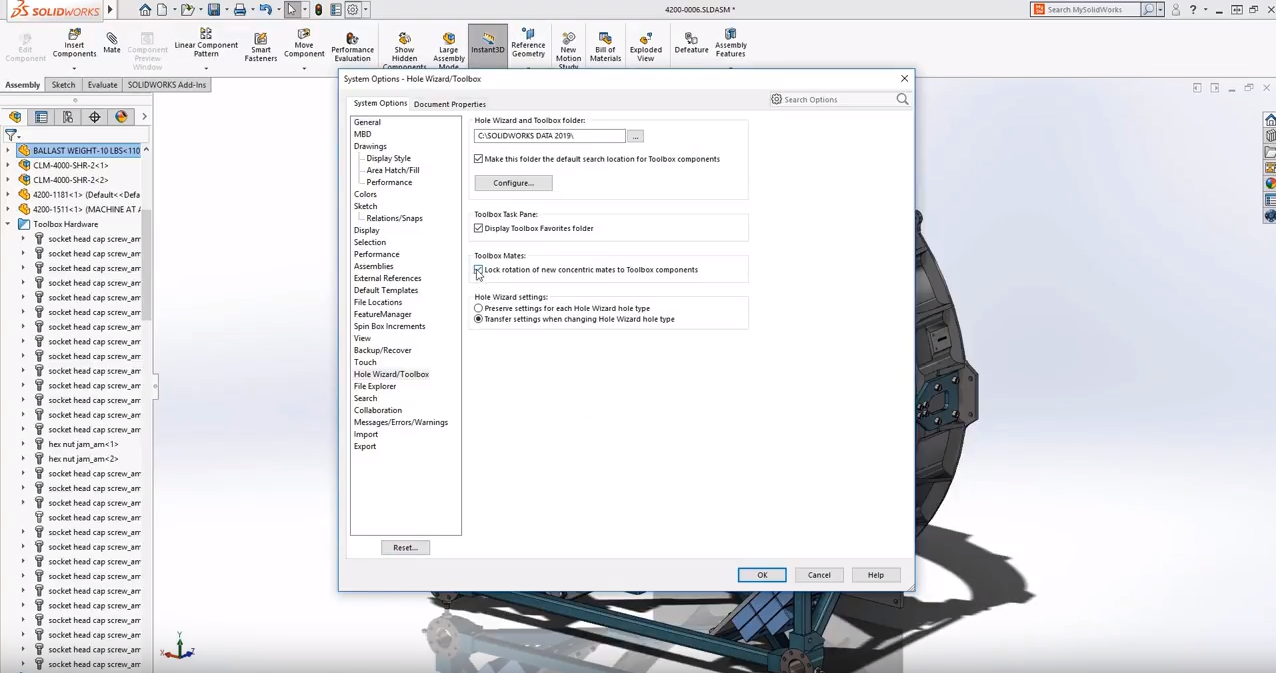 In SOLIDWORKS 2019 there is now an option to automatically to lock the rotation of all new concentric mates to toolbox components upon insertion saving even more time and keeping your assemblies fully defined in conforming to best practices.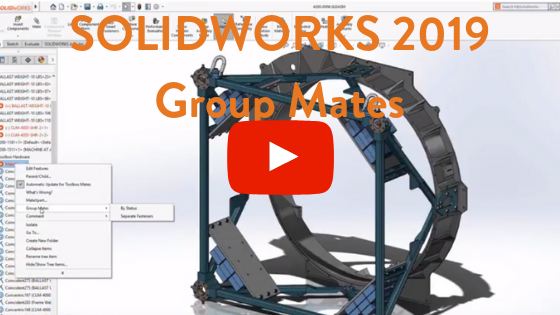 Related Articles
The Best of SOLIDWORKS 2019 (Part 1)
The Best of SOLIDWORKS 2019 (Part 2)
SOLIDWORKS 2019 Weldments and Multi-Body Interference Detection
About the Author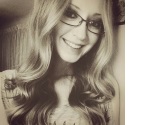 Angelle Erickson writes about how companies are using innovative technologies, such as 3D printers and SOLIDWORKS software to increase productivity, improve product development processes, and maximize business potential.