SOLIDWORKS 2019 What's New - Creating Fixed Length Coverings - #SW2019
After creating electrical (wiring) or mechanical (piping, tubing) routes in SOLIDWORKS Routing, you may want to add a covering to those routes. These coverings are typically tape or insulation. In SOLIDWORKS 2018 and previous, when applying the covering, the covering would be applied to entire route segments.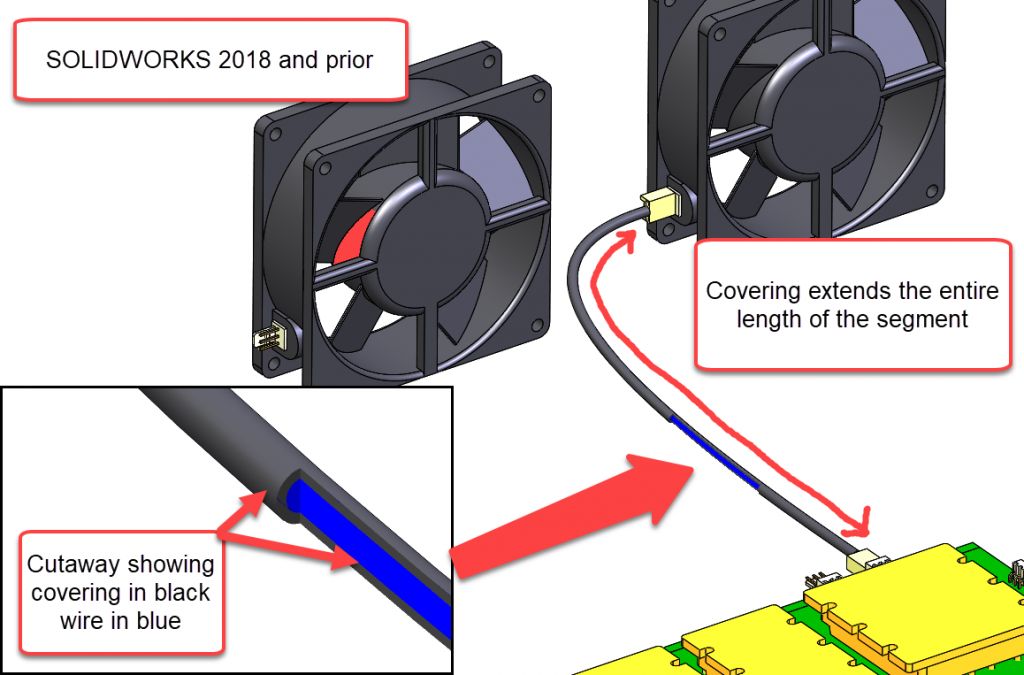 New in 2019 is the ability to create Fixed Length coverings. This allows the user to adjust where the covering starts and stops along the length of the route segment, instead of just covering the entire segment.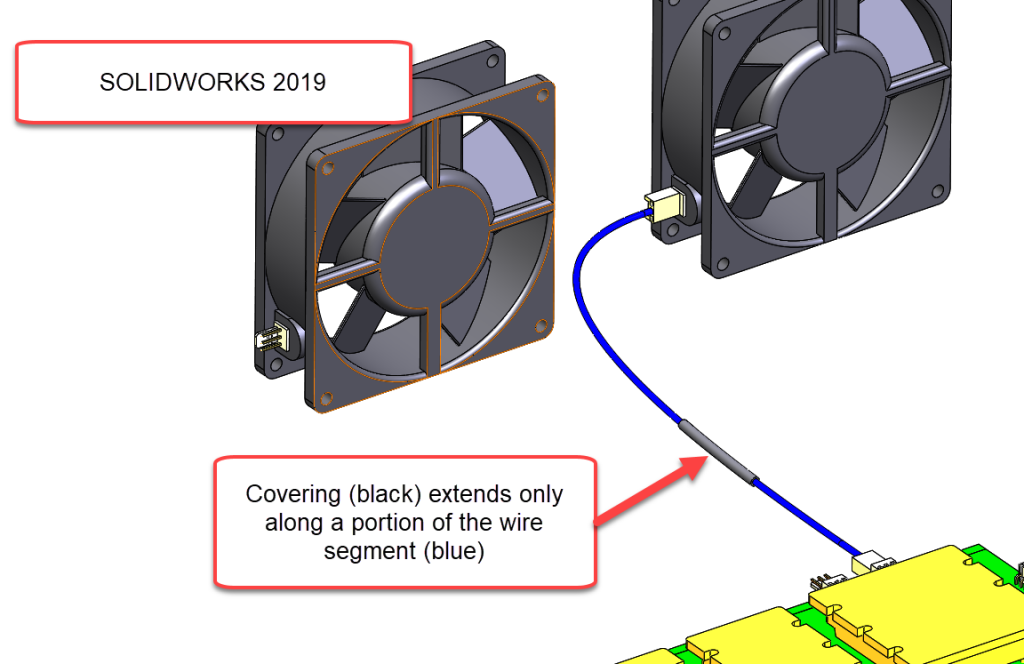 To create the Fixed Length Covering, while editing the route, right-click on a segment and choose Add/Edit Covering > Fixed Length Covering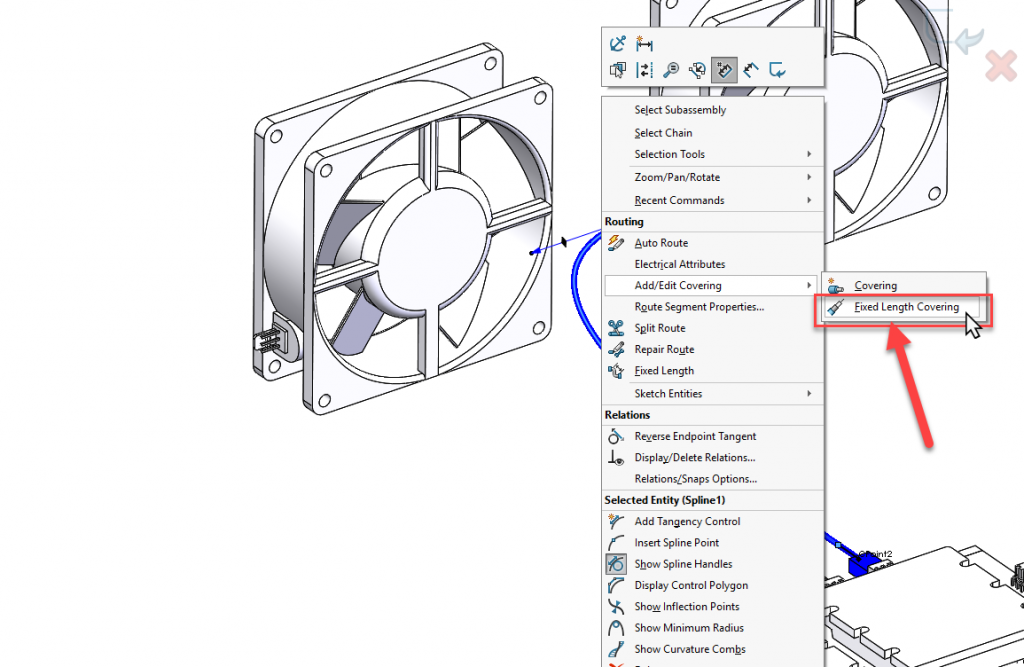 In the Fixed Length Covering property manager, specify Offset Distance 1 and then either Offset Distance 2 or Covering Length, if you know the length of the covering.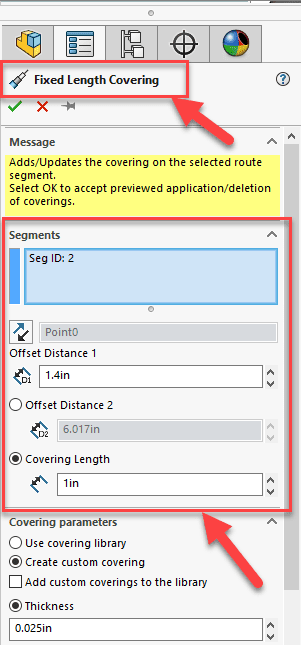 This feature will be ideal for defining fixed length items like tape, labels or items that need to cover only a portion of the route. Leverage the existing coverings library or create your own and easily apply more than one covering per route segment.
I hope this part of the What's New series gives you a better understanding of the new features and functions of SOLIDWORKS 2019. Please check back to the CATI Blog as the CATI Application Engineers will continue to break down many of the new items in SOLIDWORKS 2019. All these articles will be stored in the category of "SOLIDWORKS What's New."
Chris Snider
Sr. Manager, Field Technical Services
Computer Aided Technology, Inc
Design Innovation Month – October 2018
What is DI MONTH?
CATI is declaring October Design Innovation MONTH. We've created a month-long series of events and activities around design innovation especially for our customers. Attend a SOLIDWORKS 2019 event, enter our rendering contest, and learn about some cool tips and tricks at the daily online events. Plan your month at www.cati.com/design-innovation-month