SOLIDWORKS 2019 What's New – Geodesic Entities – #SW2019
Some engineers may come to a point in their design where they need some way to represent the shortest possible distance between two points either on a sphere or another curved surface. This representation may be critical aesthetically if not functionally. That representation would be called a Geodesic object.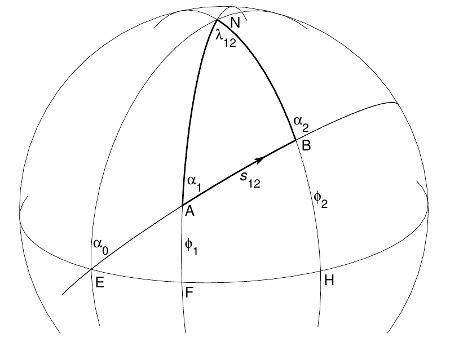 SOLIDWORKS 2019 has implemented the Offset on Surface tool for this specific purpose. It helps create this object as a sketch entity for modeling purposes. Previously, you were only able to create Euclidean entities, but now there is a new option in the parameters.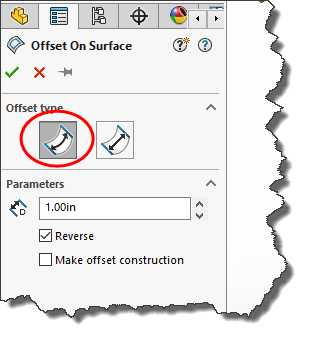 The result is a sketch entity offset in the specified direction. There is a way to reverse the direction as well as set the new object as a construction entity.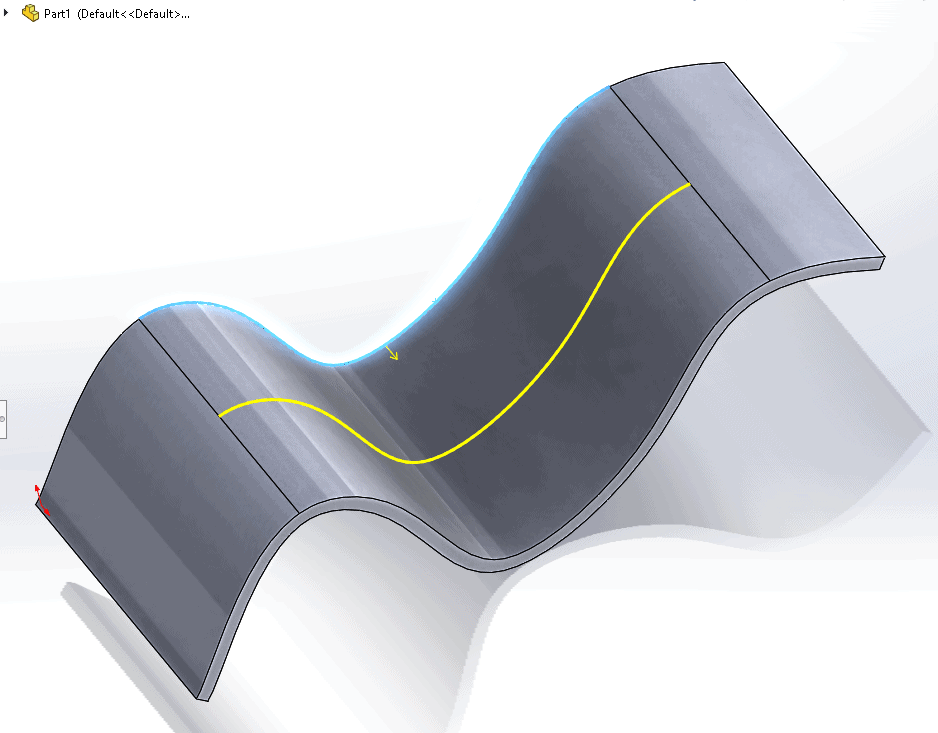 I hope this part of the What's New series gives you a better understanding of the new features and functions of SOLIDWORKS 2019. Please check back to the CATI Blog as the CATI Application Engineers will continue to break down many of the new items in SOLIDWORKS 2019. All these articles will be stored in the category of "SOLIDWORKS What's New."
George Brañes
Support Engineer
Computer Aided Technology, Inc
Design Innovation Month – October 2018
What is DI MONTH?
CATI is declaring October Design Innovation MONTH. We've created a month-long series of events and activities around design innovation especially for our customers. Attend a SOLIDWORKS 2019 event, enter our rendering contest, and learn about some cool tips and tricks at the daily online events. Plan your month at www.cati.com/design-innovation-month