SOLIDWORKS 2019 What's New – Interference Detection in Multi-Body Parts – #SW2019
One of the most frequently utilized evaluation tools in assembly modeling is Interference Detection. Interference Detection identifies interferences between components and helps you to examine and evaluate those interferences. Interference detection is useful in situations where it may be difficult to visually see if two components interfere with each other. Now in SOLIDWORKS 2019 this evaluation tool is available for use in Multi-body parts to visually detect interferences between multiple solid bodies as you would with multiple components within an assembly.
1.To utilize this evaluation tool Click : Interference Detection

on the evaluate tab or Tools > Evaluate > Interference Detection.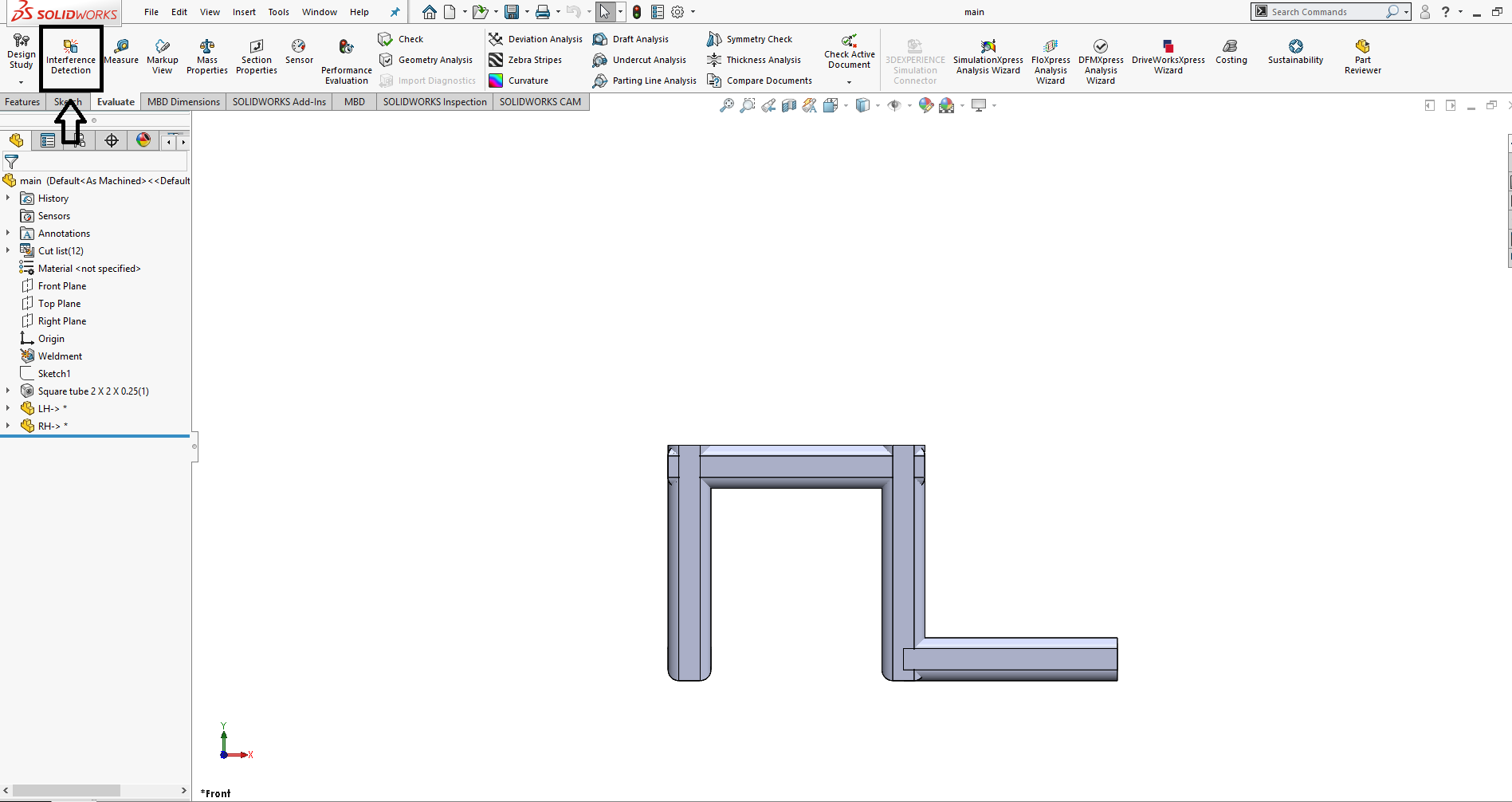 2. By default, the whole part file will populate in the selected bodies tab of the tool. To exclude specific bodies from the interreference calculation simply check on "Excluded Bodies" and designate the bodies you'd like to exclude.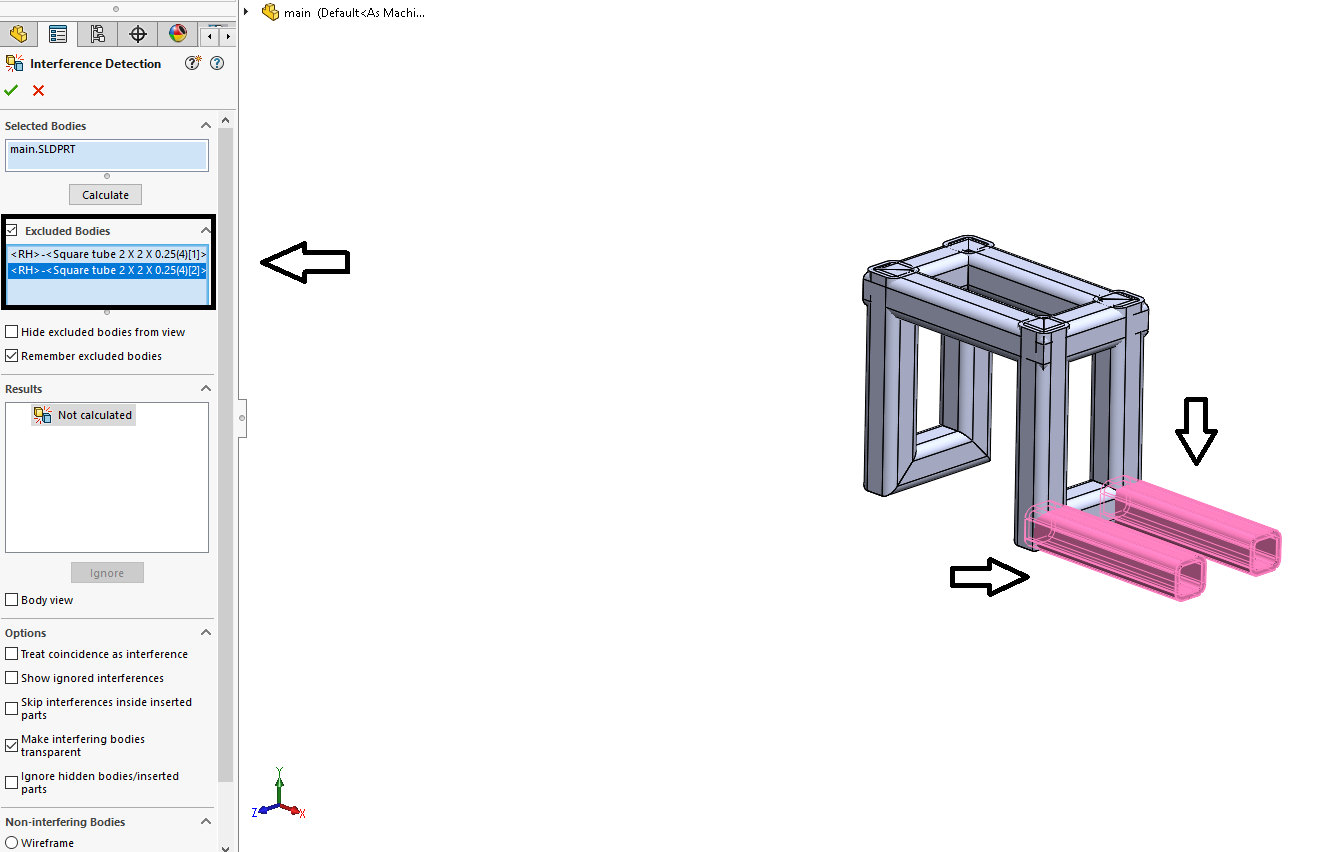 Note: To hide all excluded bodies please select the "Hide Excluded Bodies from View" command.
3. Now that you have excluded all of the bodies you do not want in your calculations move to the "Options" portion of the tool.
Treat coincidence as interference – Includes bodies that share coincident faces as interferences.
Make interfering bodies transparent – Displays interfering bodies as transparent.
Skip interferences inside inserted parts – This will leave all interferences inside inserted parts out of your interference calculation
Make Interfering bodies transparent –
4. Finally, you have display options for the non-interfering bodies in your Multi-body part.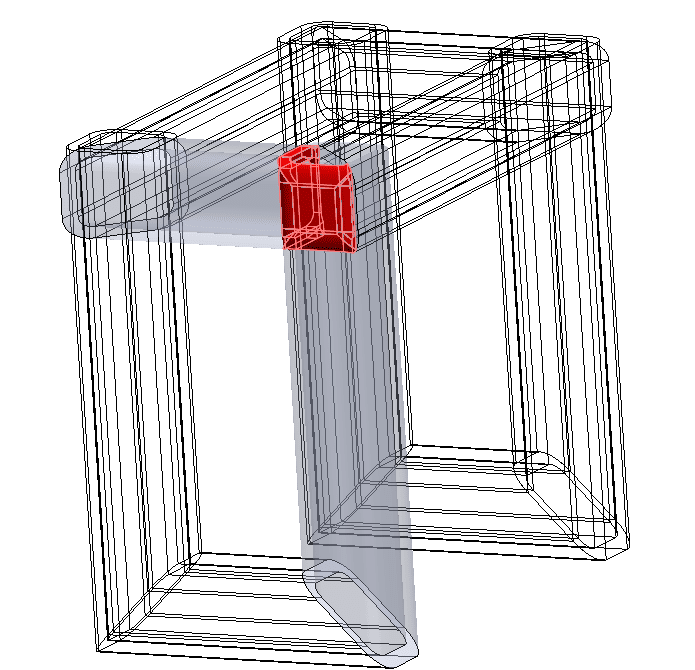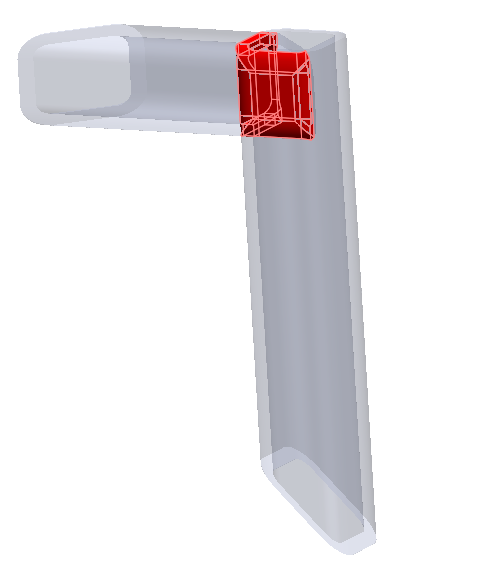 Transparent (For this example I turned off "Make interfering bodies transparent" so that all bodies did not display transparent) –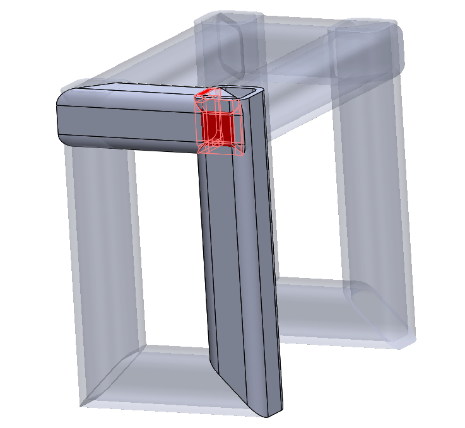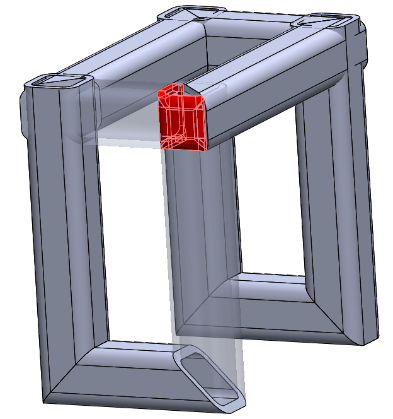 5. After calculation the interference results will display in the "Results" portion of the Property Manager. Based on personal preference you can set this list to either display as each interference individually or "Body View" which will display all interferences associated to each solid body.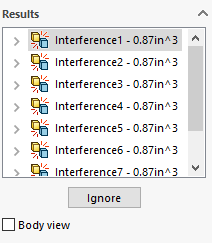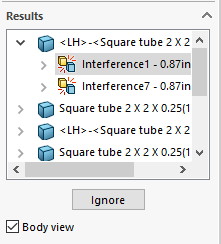 If you'd like to try Interference Detection on the part highlighted in this blog please open –
system_dir:UsersPublicPublicDocumentsSOLIDWORKSSOLIDWORKS2019sampleswhatsnewpartsMain.sldprt
I hope this part of the What's New series gives you a better understanding of the new features and functions of SOLIDWORKS 2019. Please check back to the CATI Blog as the CATI Application Engineers will continue to break down many of the new items in SOLIDWORKS 2019. All these articles will be stored in the category of "SOLIDWORKS What's New."
Design Innovation Month – October 2018
What is DI MONTH?
CATI is declaring October Design Innovation MONTH. We've created a month-long series of events and activities around design innovation especially for our customers. Attend a SOLIDWORKS 2019 event, enter our rendering contest, and learn about some cool tips and tricks at the daily online events. Plan your month at www.cati.com/design-innovation-month
Brandon Brooks
Technical Support Engineer